Happy Independence Day to all our American friends! To celebrate we have for you a Provence inspired Château Beauchêne styled shoot to share with you, planned by Sarah Casta Communication.
Have you considered Provence for your destination wedding but don't know where to start, then this is the ideal place to be! A group of talented vendors have come together to inspire you in your wedding planning journey. From a gorgeous venue to pretty blooms they've thought of each perfect detail. We love the rustic feel to the tablecape and the sweet LieDil gown.
A beautiful chateau, Provencal sunshine and delicious treats, we have it all. Doesn't that sound like the perfect way to spend the day? Let's grab a glass of something cool and dive into these beautiful images captured by Laurianne Kr Photographe…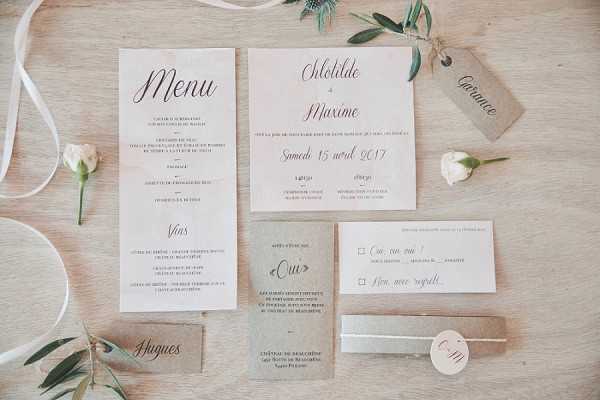 "I organised this styled shoot called "Hommage à la Provence" last April in the wonderful Château Beauchêne. For me, it was an evidence to do a styled shoot there. I am from Carpentras, a little city in Provence and I fall in love with this region every time I go back there."
"The photographer Laurianne Kr is one of my best friend, we met in school almost 20 years ago and it was obvious that we had to work together on this shoot. All of the vendors are from Provence (Carpentras, Avignon, Caromb, Aix-en-Provence…) and as you can see, Provence vendors nailed it!"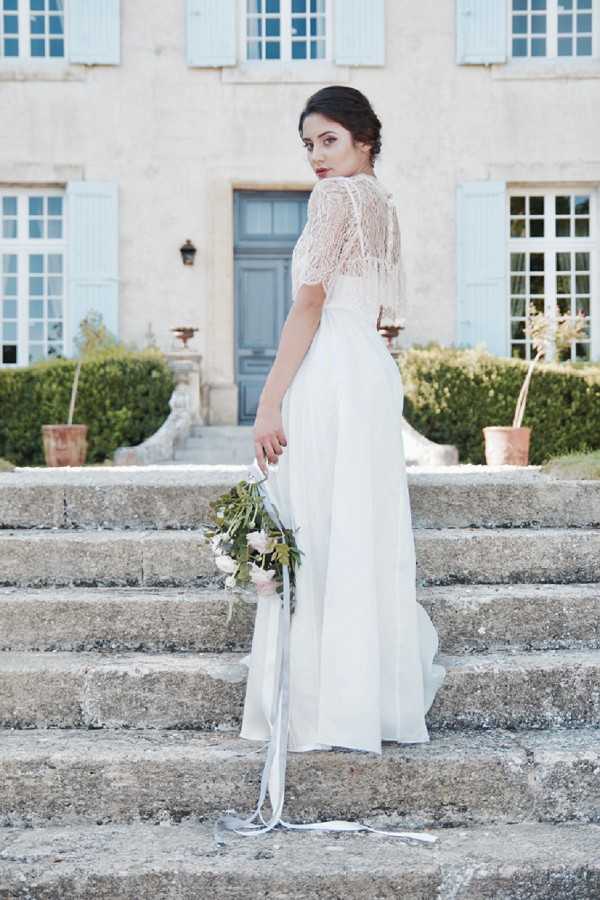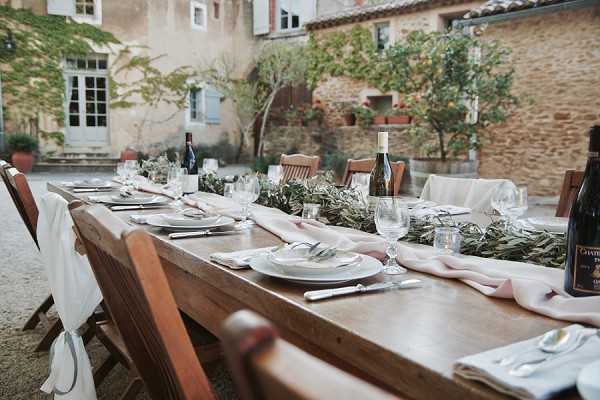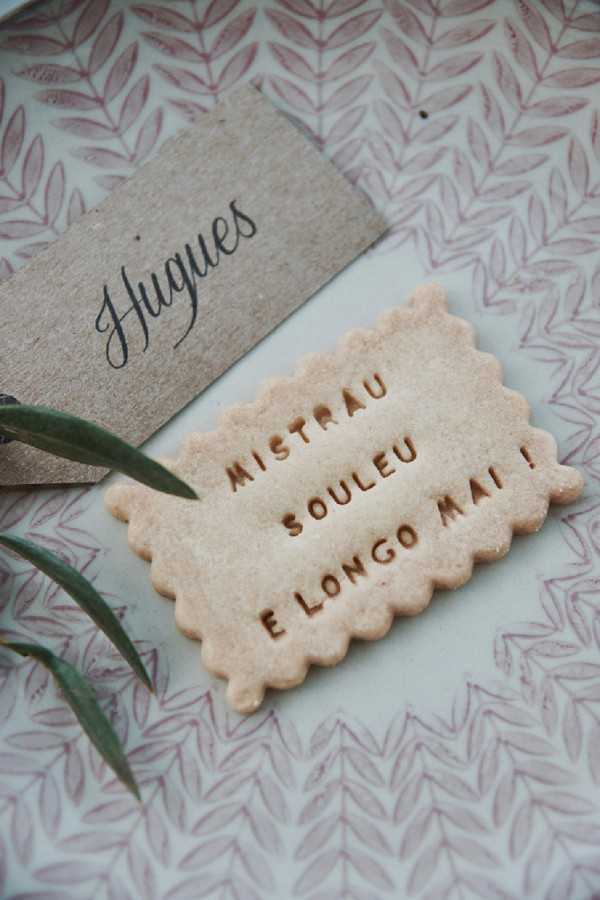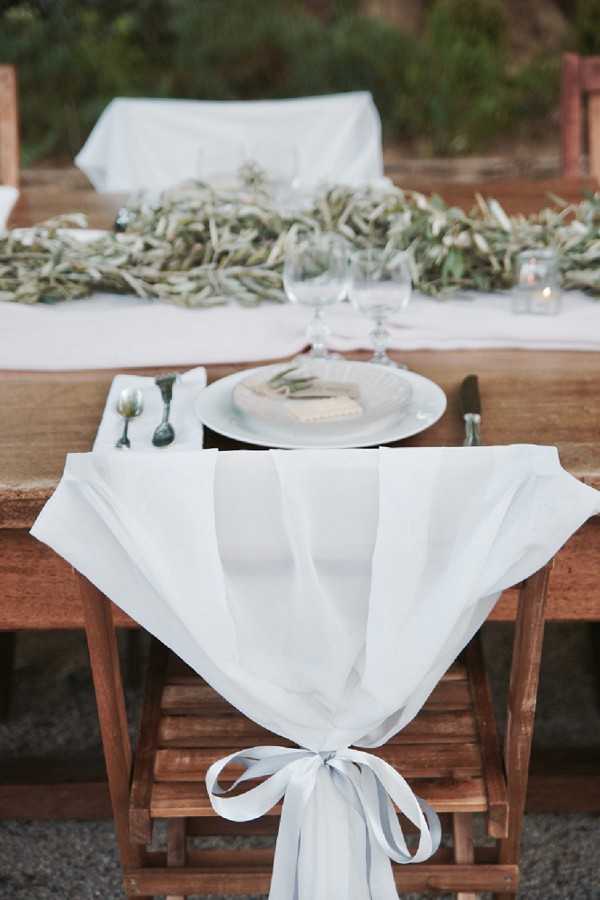 "We decided to show "our" Provence, not the Provence cliché with lavender and cicadas but a sweet, bright and convivial one. My favourite element on this shoot was the table placed under the tree of the Château Beauchêne. When you see this table you have the wish to share a moment with your beloved one. However, we didn't forget the "Provençal", the Provence language with the guests gifts: little biscuits with these words "Mistrau, Soleu e Longo Mai!" (meaning Wind (we called the Provence's wind Misral), Sun and Congratulations)."
"For the colors we choose an old rose, the green of the olive tree (famous tree in Provence) and the brown of the kraft to create a contrast. The result of this amazing old rose fabric and the centre of the table made with olive tree together is fabulous. Love it."
"For the "cake bar" we had the honor to work with Yazid Ichemrahen, elected best pastry chef of the work in 2014. He has his own boutique in Avignon now."
"The Château Beauchêne is like the perfect place to get married: perfect hosts, it's running by a family. The Château is stunning and surrounded by grapevines. Once you arrive here, you feel at home."
We hope you enjoyed today's inspiration, for even more Chateau inspiration check out this luxury wedding inspiration at Chateau de Varennes.
Provence Inspired Château Beauchêne Styled Shoot Snapshot
Wedding Vendors
Planner: Sarah Casta Communication | Photographer: Laurianne Kr Photographe | Venue: Château Beauchêne | Wedding Dress: LieDil | Make Up: Flore'Make'Up | Hair: Mrs Bobby Pins | Florist: N'oublie pas les fleurs | Decoration: Sarah Casta Communication | Cakes: Yazid Ichemrahen | Cakes: Shanty Biscuits | Stationery: Studio Paulette | Accessories: Maison Guillemette in Suzanne Ceremony
Save