It's the weekend and it's also MY BIRTHDAY!  Yes I am the grand age of 33 and loving my 30s!  So back from our trip to Paris and the family retreat, but plenty of fun and bubbles to celebrate my birthday today before back to a full blogging schedule tomorrow.   If you follow French Wedding Style on Instragram I do apologise in advance for any bubble and cocktail related pictures that I am sure will ensue.
But enough of my shenanigans back to todays playful engagement shoot around the streets of Toulouse City in the Haute Garonne department in South of France. South African/ French Marinell and British Chris met in Toulouse (la ville rose – pink city) on the banks of the Garonne.
The photoshoot to celebrate their engagement took place around Toulouse, taking in all their favourite parts of the city that hold a special significance to them as a couple.
Photographer Lisa Allen said: "We chose as summers early evening to capture the beautiful light against the stunning brickwork.  Starting in the 'Trendy' St Etienne with its narrow curved cobbled streets with huge steep walls, beautiful stonework in ocre yellows and reds. 
We walked down into 'Carmes' another fashionable district with lots of cafe culture and bars, taking in the atmosphere. We had to make a stop infront of a set of large Blue doors where Marinell once lived, and outside the 'Eglise' in Carmes."
Lisa captured the couple exploring the city that holds so many memories, utilising the the tunnels that leads from the river with dramatic architectural lines and light. The shoot culminated along the river Garonne at sunset.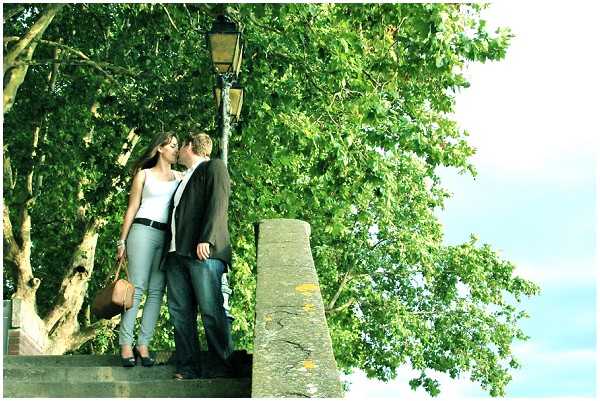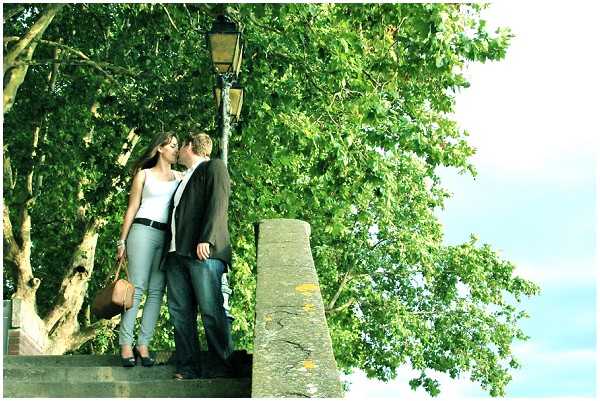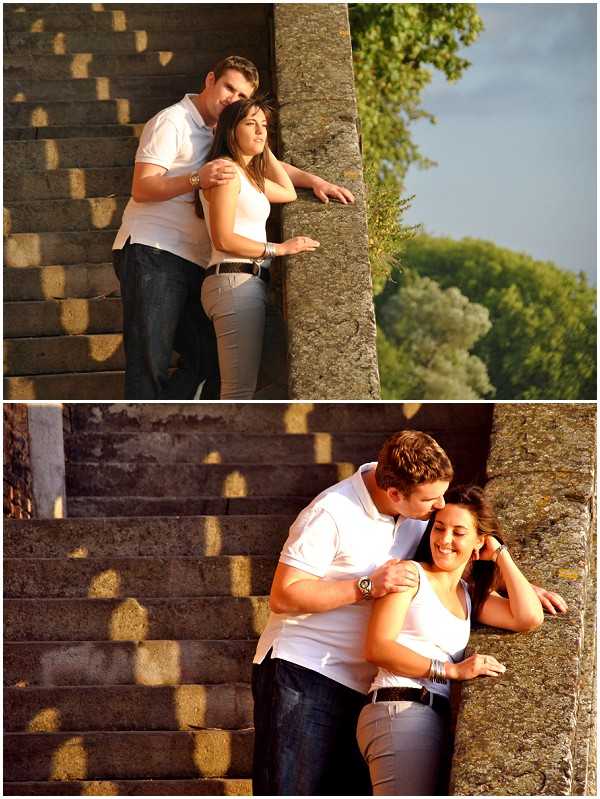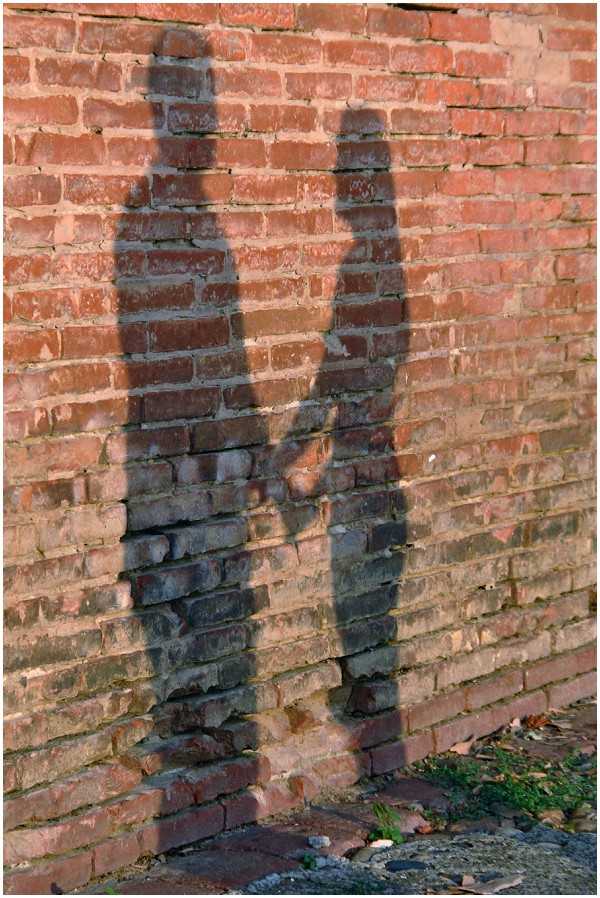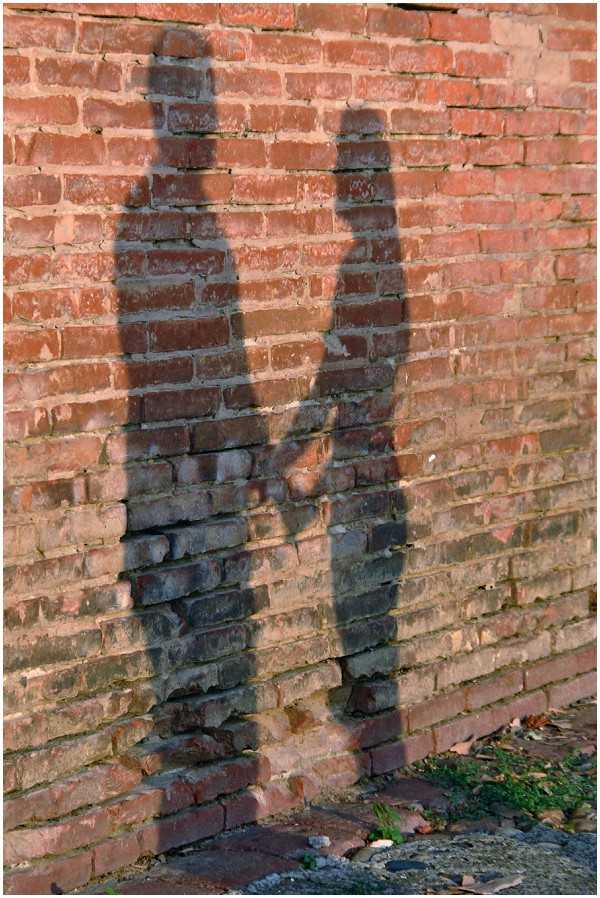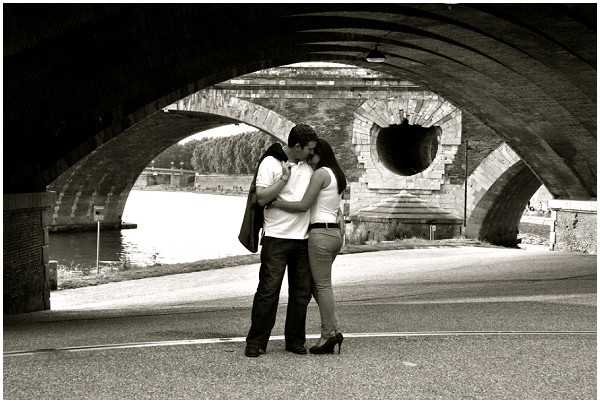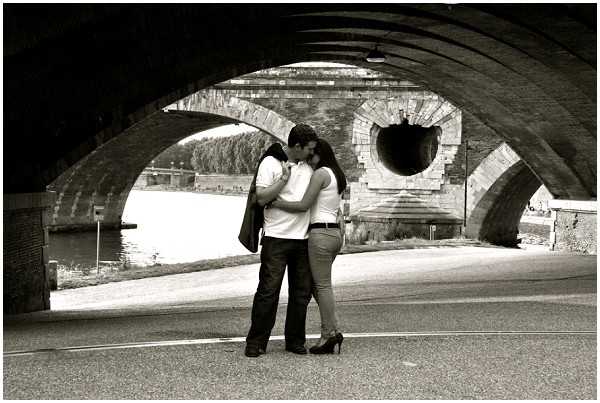 Contact Details
Lisa Allen Photography Website: www.lisaallenphotographytoulouse.com/
Lisa Allen on Facebook: www.facebook.com/pages/Lisa-Allen-Photography-Toulouse/