Join us for this simply stunning walk through of a micro autumn wedding à là Française dripping in pink, rust, olive and gold tones. Ajna Ellis from Oui, Mon Coeur tells us more.
We don't get many autumn weddings in Southwest France
"We don't get many autumn weddings in Southwest France as it's mostly destination couples in search of our beautiful summer weather. But we do still have beautiful, warm weather well into October, and it stays pretty mild even through November.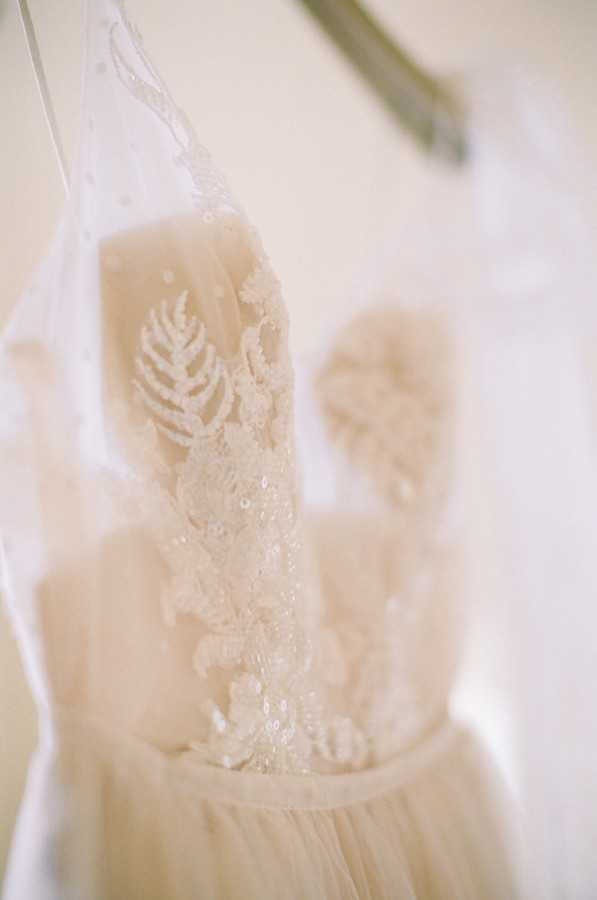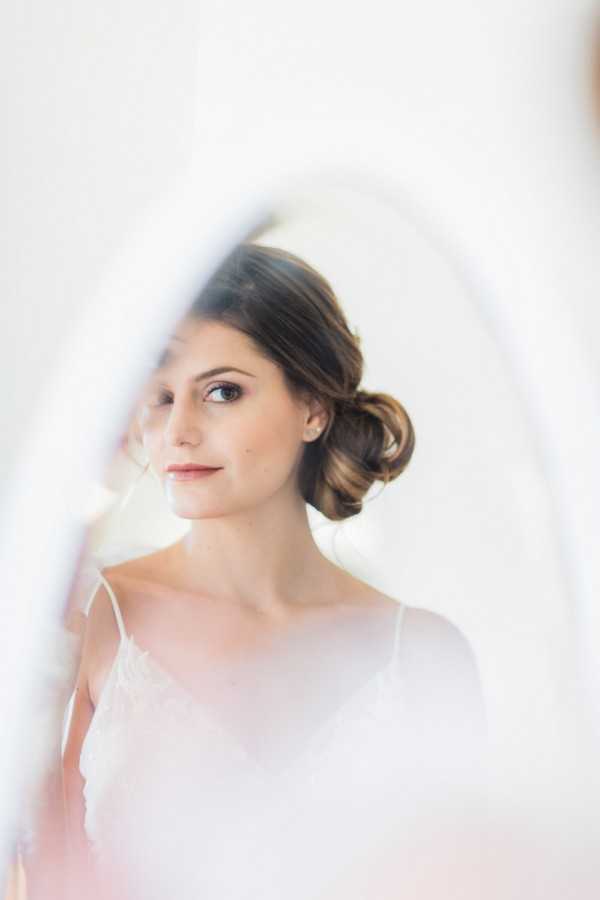 With more couples needing to explore options for intimate and off-season weddings during the pandemic. We'd love to see more couples who want to explore what autumn in the Dordogne has to offer.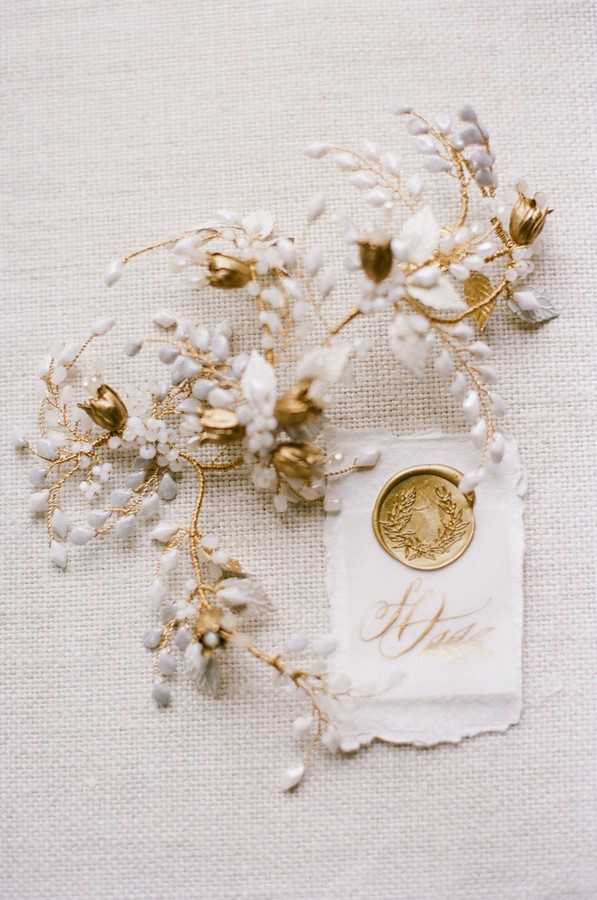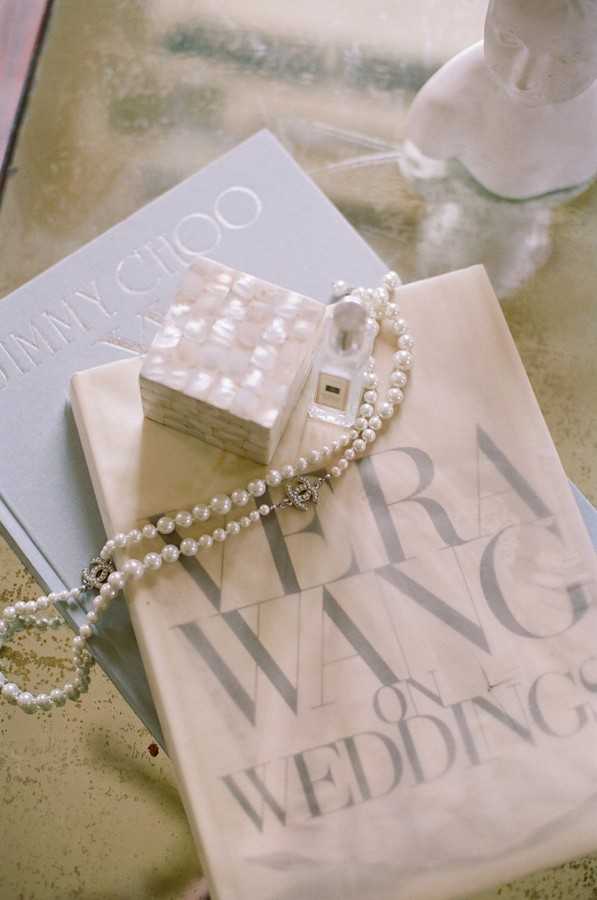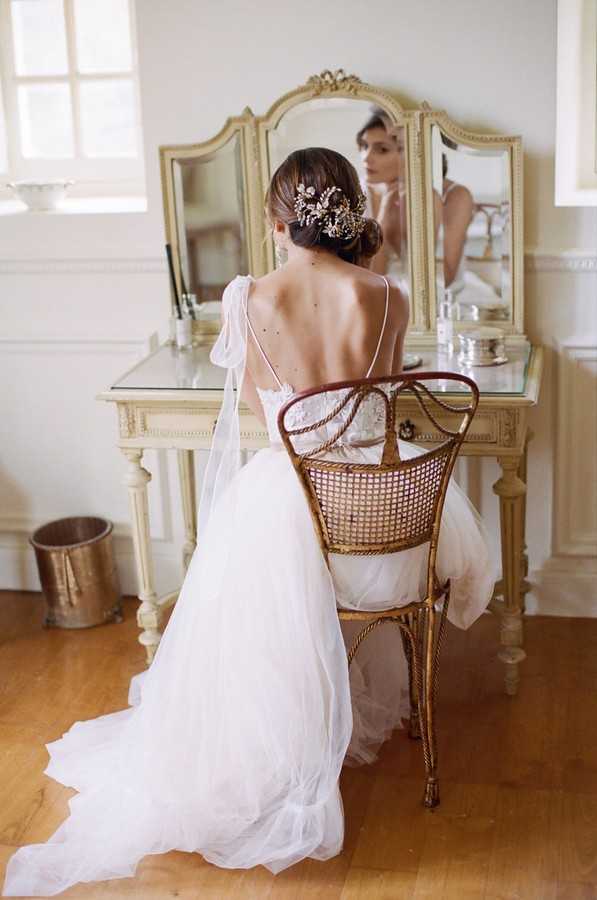 We designed our editorial around a couple who favour a very personal, intimate and heartfelt day. A long weekend cozied up with only their very nearest and dearest in the perfect French château.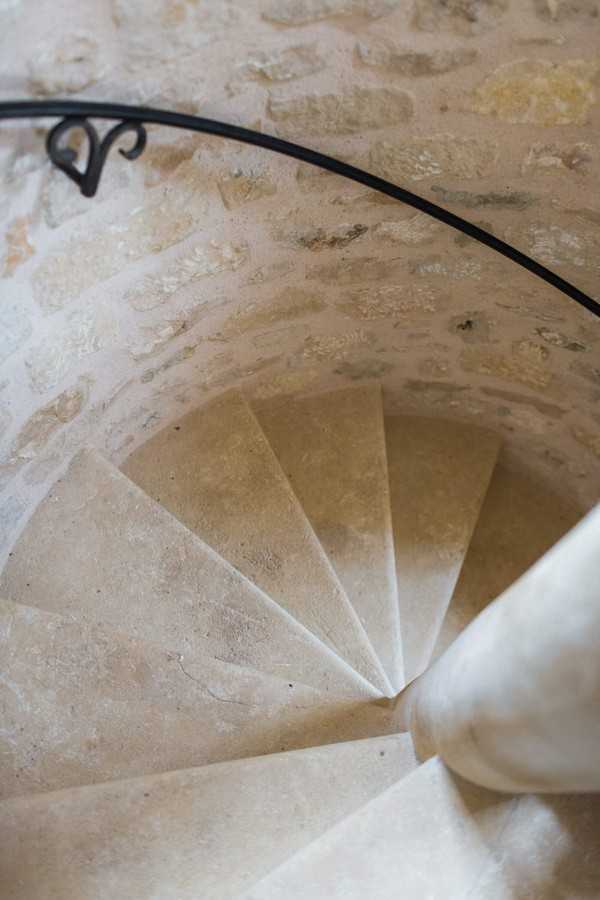 Our models Ninon and Paul (a real French couple) helped us create the perfect "micro-wedding" à là française!
We envisaged a bride who appreciates tradition, but who is also confident enough to do things her own way. Pairing her grandmothers' heirlooms with embroidered velvet ankle boots. Her delicate Odette Paris gown was hand-embroidered with just a touch of sparkle. Accented with a Clare Lloyd Accessories hairpiece and earrings. She kept a hand-knit angora shrug close by for keeping warm during the couple's portraits.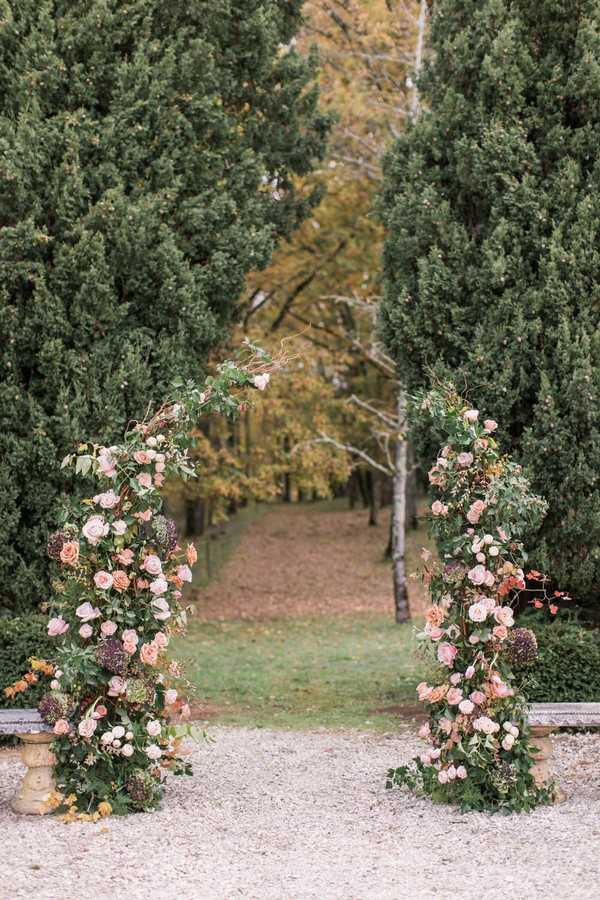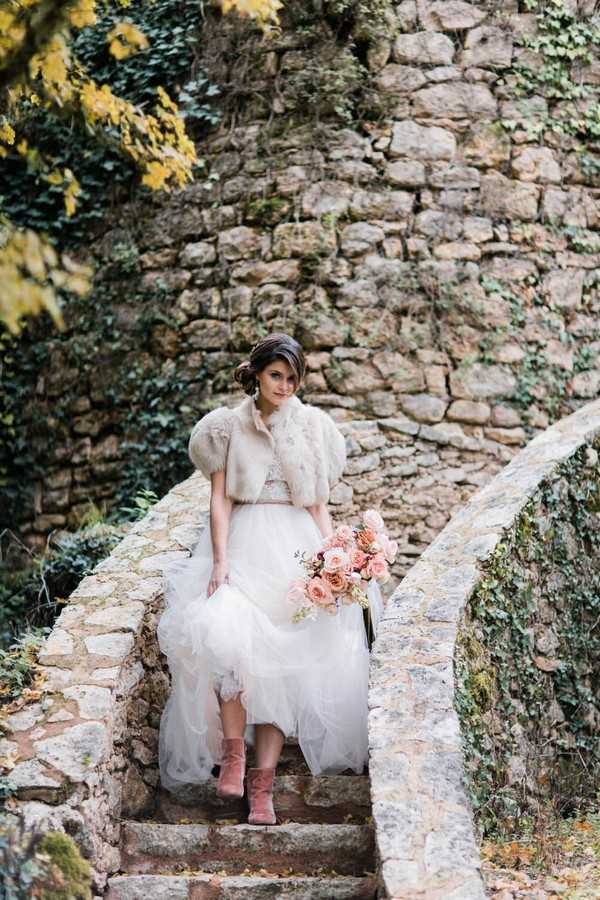 As an extension of the bride's confidence and style, we designed the décor and florals to fit and reflect the surroundings at the beautiful Château la Carrière (a brand new Dordogne wedding venue!). Where they have deftly mixed classic French elements with modern comforts and luxe touches throughout the interiors.
Even our colour palette plays with some of the most traditional wedding colours: dusky and blushy pinks. But pairing it with more modern, earthy shades like rust, olive and gold tones keeps it from feeling too sticky-sweet. We also wanted to prove that pink isn't just a spring or summer colour. So we played it against inviting and warming autumnal textures like velvet, angora and wool.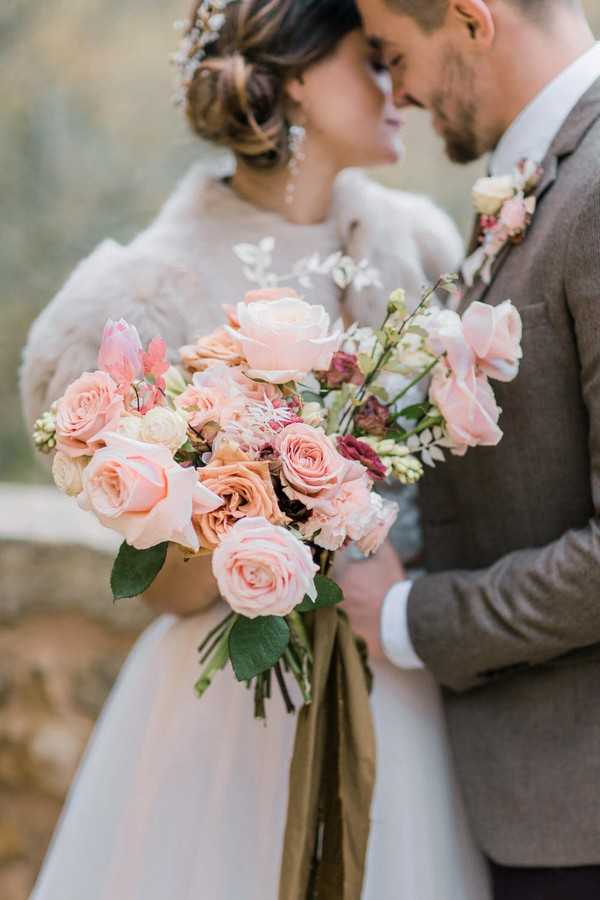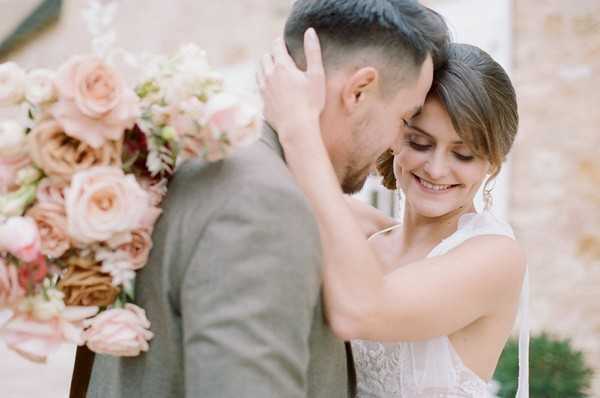 For our couple's intimate ceremony we chose the château's traditional French-style garden. Where Le Coeur Sauvage installed a 'deconstructed' floral arch looking out into an autumnal forest path as a backdrop.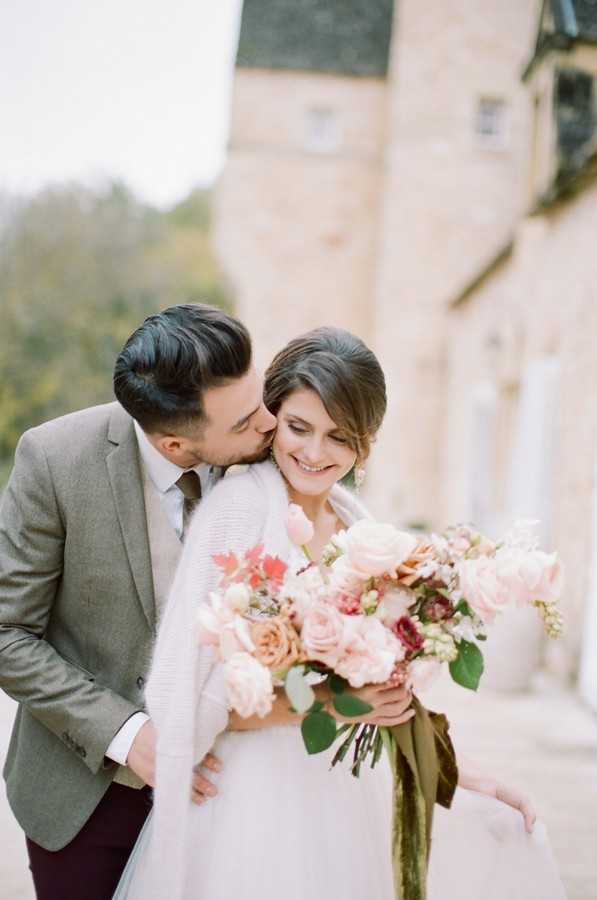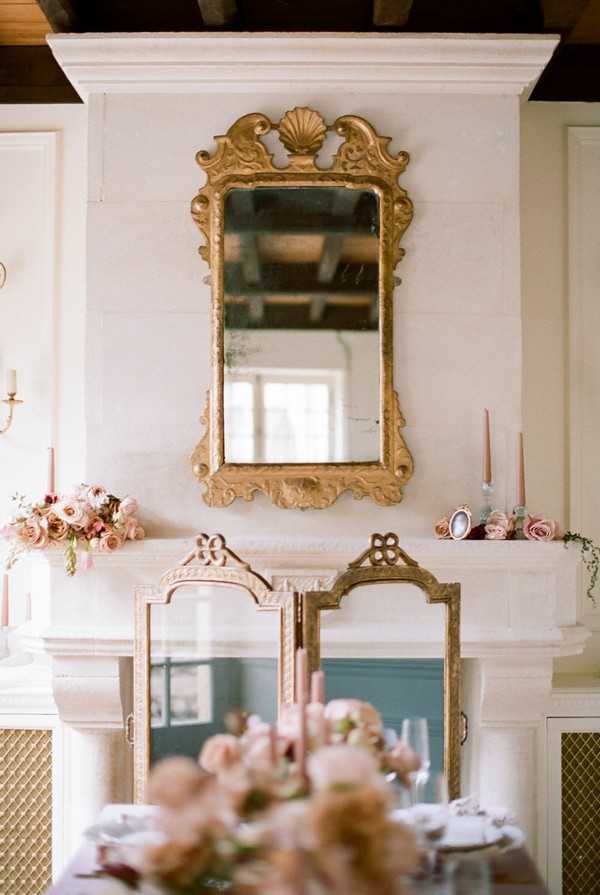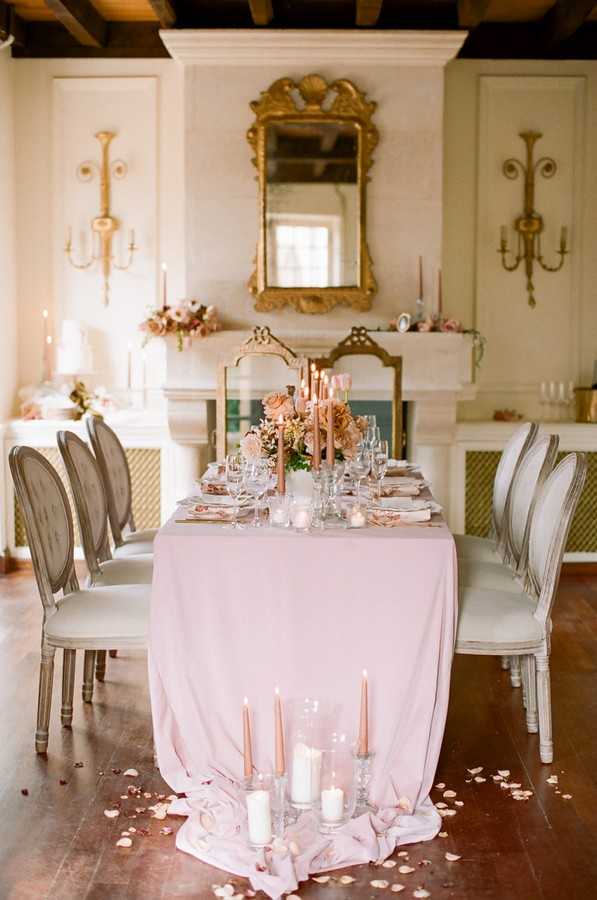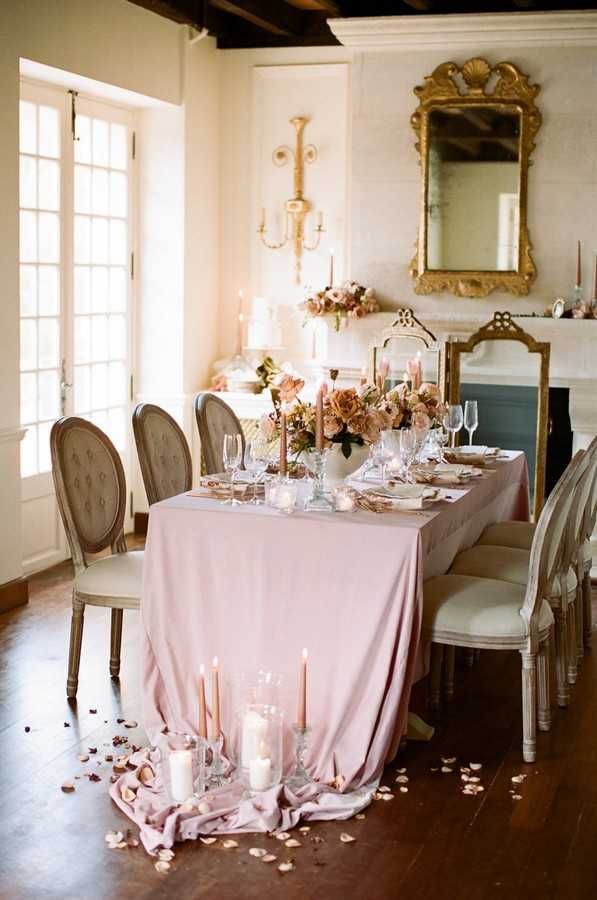 Our couple wrote their own vows and had them hand-calligraphed by EG Lettering. Exchanging rings held in an antique French box. On that crisp autumn day, the bride wore an antique fur wrap, and the groom a wool tweed overcoat.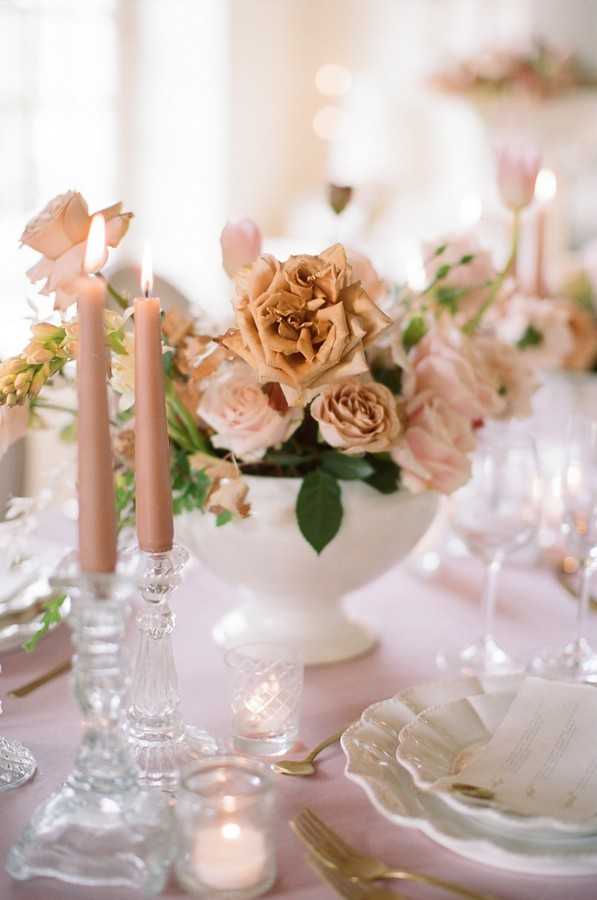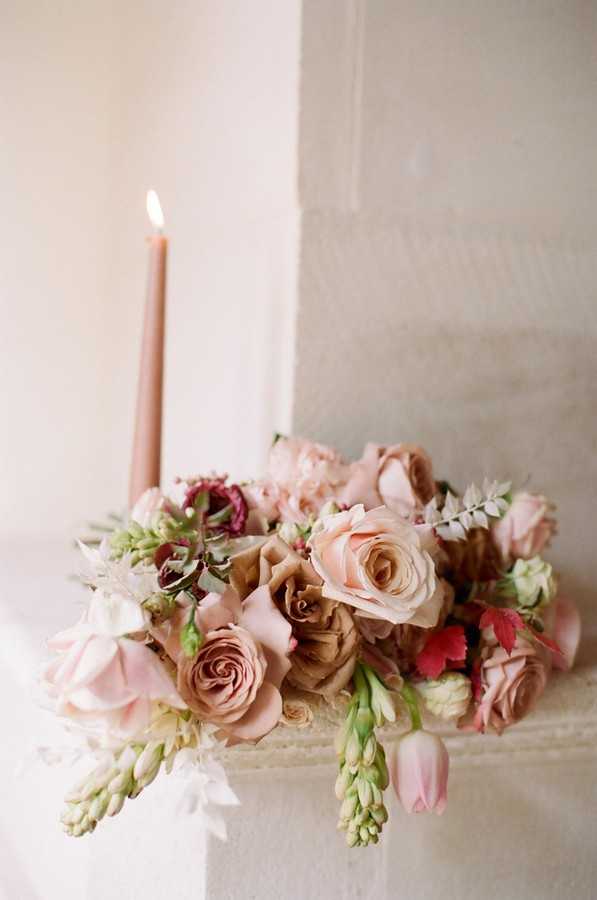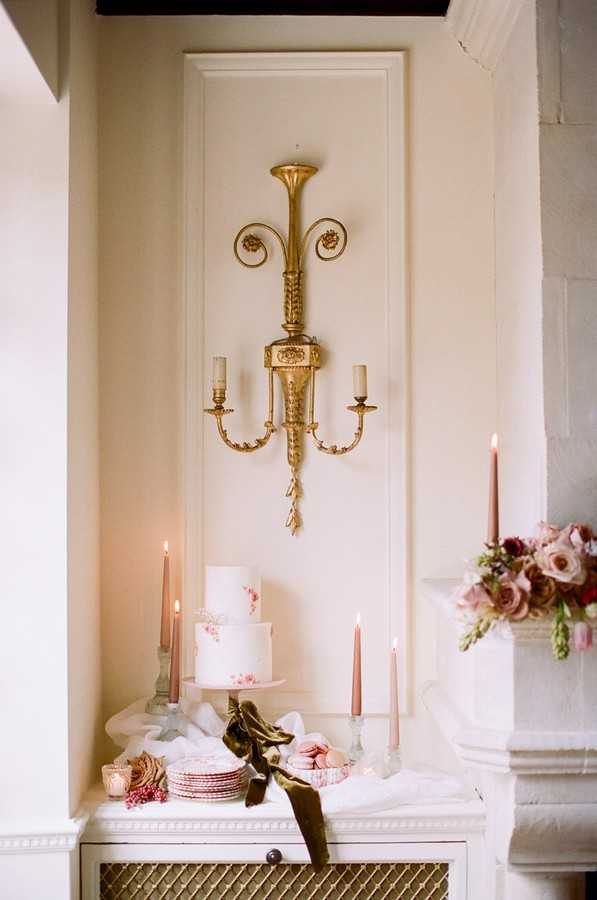 Classic French white scalloped edge plates, and soft matte gold cutlery
For the candlelit dinner in the château dining room. We chose a blush velvet table cloth with rust as an accent-colour on the French toile napkins. Classic French white scalloped edge plates, and soft matte gold cutlery. Florals included cappuccino, toffee and sweet avalanche roses, pepper berries, mocha lisianthus, tuberose, tulips and white bleached ruscus with autumn foliage. All arranged in antique French ironstone tureens. Accented with vintage glass candlesticks and tea lights in cut crystal holders.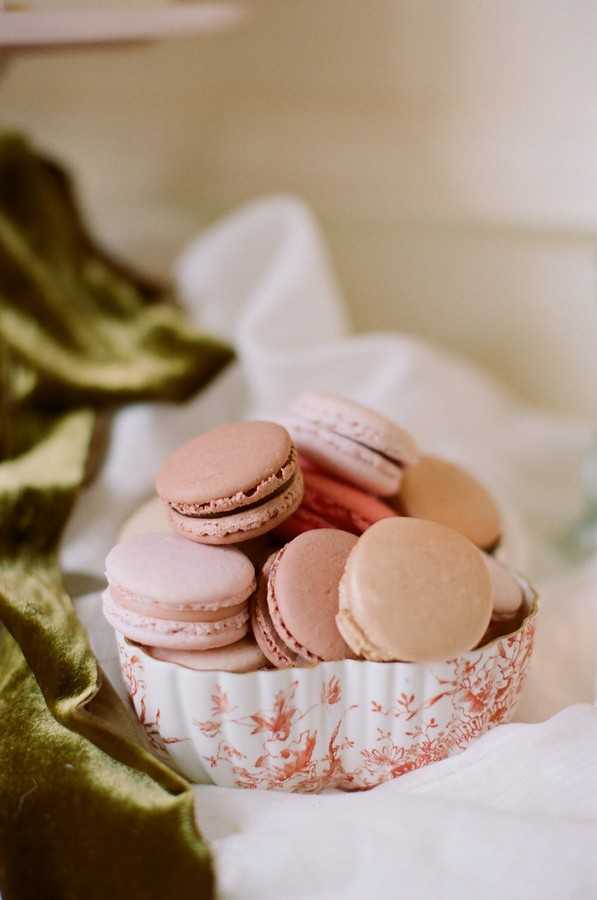 And lots of laughter and champagne (bien sûr!)
Our couple chose to end the evening with a simple and delicate wedding cake (the design inspired by Claire Lloyd's delicate accessories) enjoyed in front of the château's roaring fire with French macarons on antique toile china. And lots of laughter and champagne (bien sûr!)"
Micro Wedding à là Française Snapshot
Micro Wedding à là Française Vendors
Planner Oui, Mon Coeur | Photographer Katy Lunsford | Film Scans Richard Photo Lab | Decoration Oui, Mon Coeur |
Venue Château la Carrière | Florist Le Coeur Sauvage | Hair and Makeup Claire Jones Makeup Artist | Stationery EG Lettering | Cakes Invitation au Délice | Hire Le Petit Pichet Dordogne | Wedding Dress Odette Paris Bridal | Accessories Clare Lloyd Accessories | Ring Eidel Precious | Angora Cardigan Suzy Bonomini Knitwear | Shoes Kenneth Cole | Catering Dix Restaurant | Production Assistant Mise en Scene | Models Paul & Ninon