Hi lovelies, can you believe it is already the end of March? We really wish this year would slow down already! Time might be whizzing by but we intend to slow down for a few moments with a cup of something lovely and enjoy this Chateau du Ludaix Wedding.
Our gorgeous bride Victoria wears a breathtaking strapless Maggie Sottero gown with an elegant bridal sash to complete her glamorous look.
Chateau du Ludaix, set in 7 acres of beautiful mature grounds is the perfect wedding venue. Situated in the centre of France just hours away from Paris, friendly owners Stephanie and David are on hand to help you with all your wedding day organisation needs.
Our gorgeous bride and groom Victoria and David, enjoyed a glamorous yet relaxed September Chateau du Ludaix Wedding that photographer Frederic Viallon will be waking us through…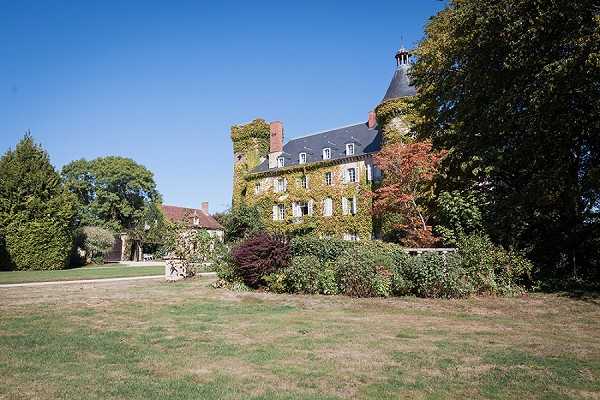 "I have so much to say about this wedding that I don't know where to begin. Victoria and David are an extraordinary couple and their wedding is one of those moments that remind you why you do and you love the profession of wedding photographer."
"A day where I shared and exchanged strong moments, laughter, emotions with simply incredible people.
A wedding in small committee, which took place in the magnificent Chateau du Ludaix, with guests from all over England and from more distant countries like New Zealand."
"An experience so enriching that it is impossible for me to go into detail and talk to you about everything, it will take me hours. I think I have rarely been touched like this by a marriage and especially by a couple, this day will remain for a long time in my memory."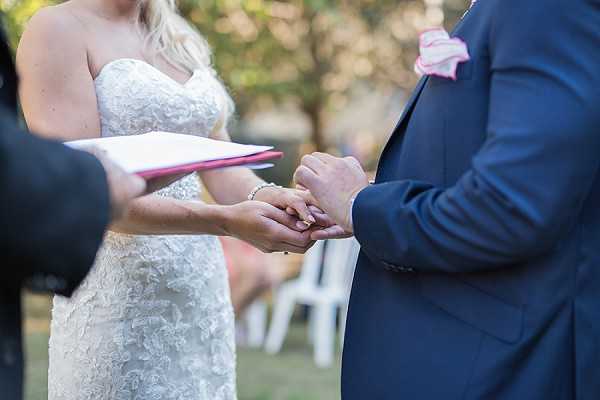 I will let you discover this day from our bride and groom…
"Chateau du Ludaix is a magical chateau set in the small village of Marcille et Combraille. It is an exquisite venue, with the hosts; David and Stephanie ensuring your day runs like clockwork. Nothing is too much trouble and you are guaranteed to have a wedding you and your guests will never forget."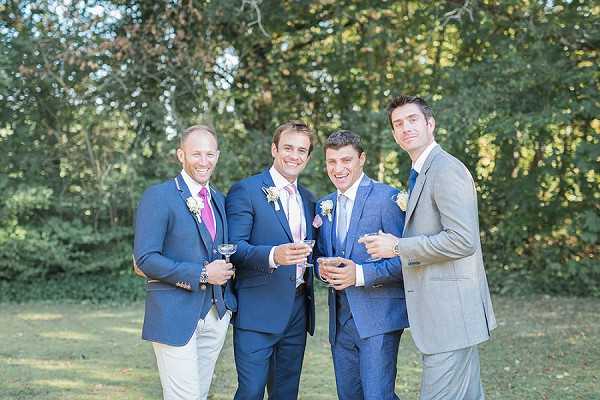 "As the wedding takes place, you will use different areas of the grounds and locations within the chateau, so that everyone will get to see different area and be constantly surprised by its beauty."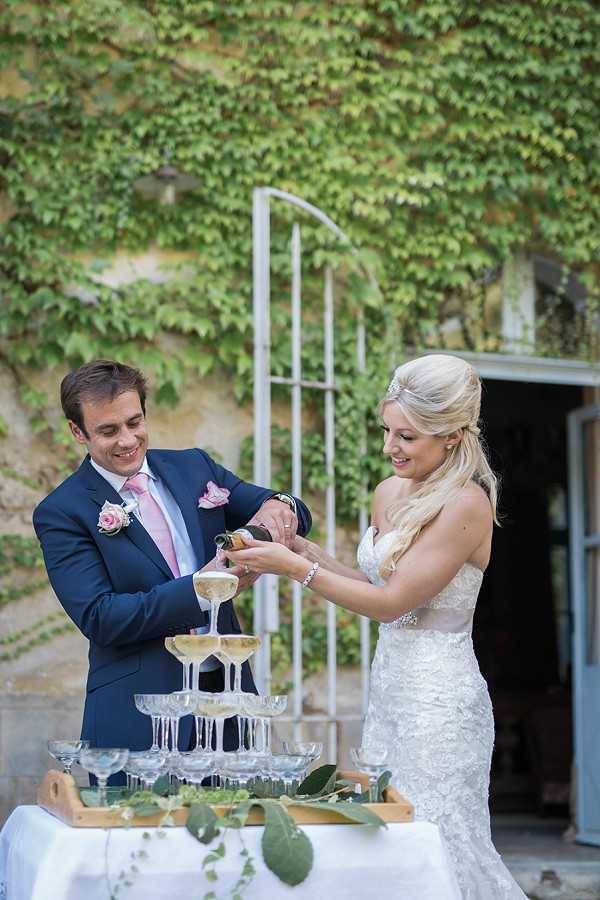 "We were luckily enough to have beautiful sunshine, which meant an outside ceremony, followed by the pouring of a champagne tower to start the celebrations!"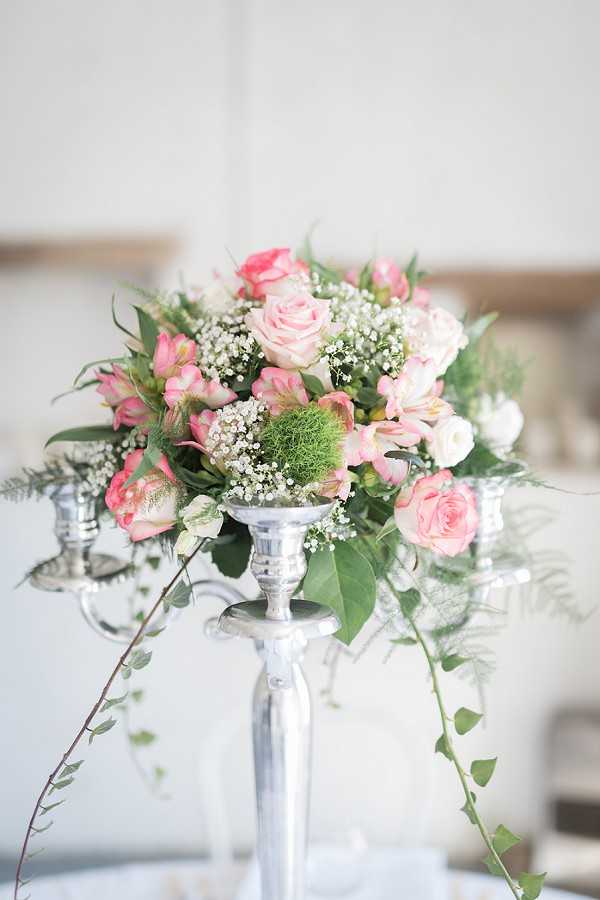 "Fred was our photographer for the day. On his website he said that his aim was to tell the story of our day and he did exactly that… He went with the flow, he captured the most amazing moments but he did it so discretely, I was amazed by how stunning the pictures were. We told him that we loved natural shots and everything that he captured was perfect. He also managed to capture just how magical the Chateau is.
It was an absolute pleasure having Fred as our photographer and I will treasure the photographs that he took forever."
Congratulations Victoria and David from everyone here at French Wedding Style!
For even more beautiful wedding inspiration why not check out this rustic chic Chateau Lagorce real wedding.
Maggie Sottero For A Chateau du Ludaix Wedding Snapshot
Wedding Vendors
Photographer: Frederic Viallon | Venue: Chateau du Ludaix | Brides Dress: Maggie Sottero | Flowers/Catering/Transport: Provided by Chateau du Ludaix
Save