Bonjour readers, how was your weekend?  Ready for another wonderful week?  I am starting the week off with a low key wedding in Paris, showing a different side of the fair city, one full of effortless charm just like today's bride and groom Chantal and Manu.
Chantal and Manu met by accident through a mutual friend. She was definitely not looking for love at the time of their meeting. She had newly arrived to Paris, following her dream of living abroad and leaving her native home in Canada. Chantal had come to meet with a friend and the friend decided it was a good idea to secretly match the two up and left Chantal to sit with this stranger, Manu. At first Chantal was not pleased, but by the end of dinner the two had hit it off, eventually to fall madly in love in Paris.
Manu is a native of France and was delighted to share his home with Chantal experiencing all the beauty and delights it has to offer. Educating her on the finer things in life such as french cooking and wine, all while exploring Paris together. When they decided to tie the knot they both agreed they didn't want a large traditional wedding, but something really special and meaningful to them as a couple in Paris.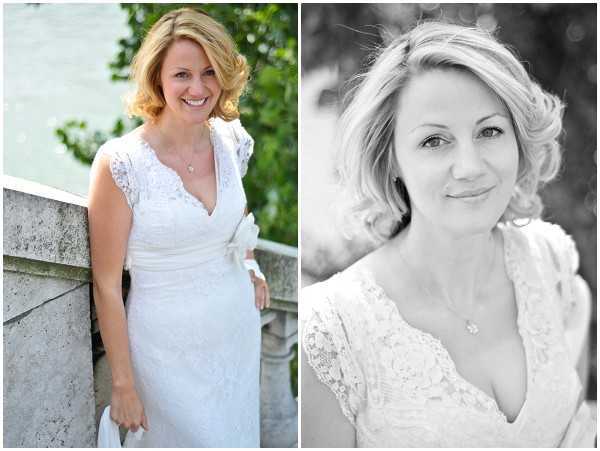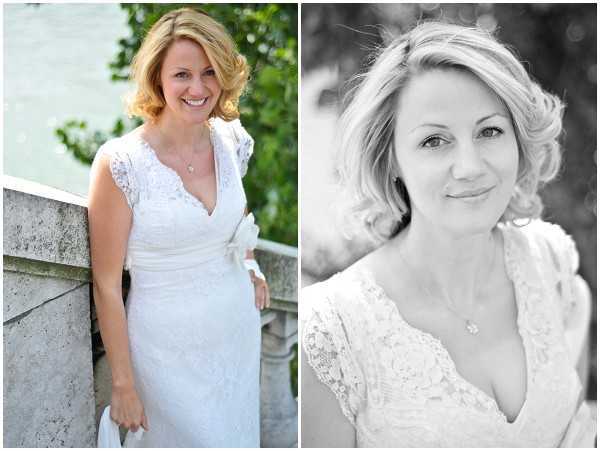 They decided on a small and relaxed affair. Being Parisian locals they didn't want the usual Paris backgrounds and desired something that fit their low key personalities. A walk around the areas of Paris where they fell in love was agreed upon. The morning was spent strolling along the seine over Pont de Bir-Hakeim and onto Swan Island. After they would meet their closest friends and family at the local Marie to make it official. Ending finally with brunch at their home complete with champagne toasts.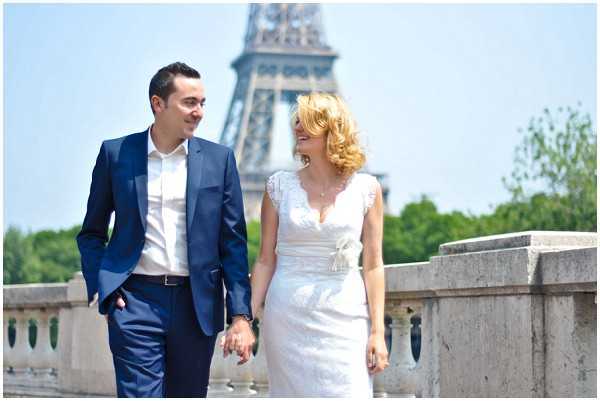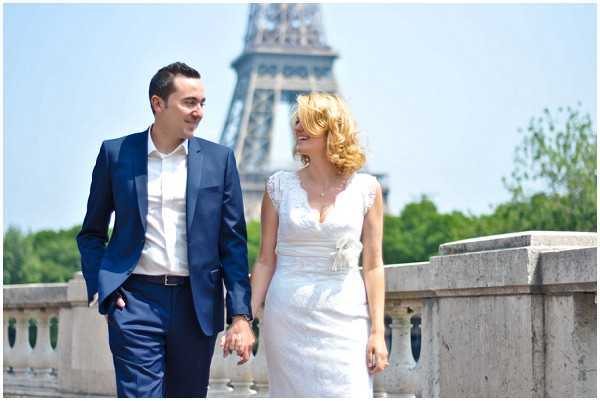 Chantal's dress and shoes was purchased from Cymbeline. Accessories purchased from Gallery Lafayette. The necklace and earrings were "something old" from Chantal's mother. Manu's suit is from De Fursac, as well as his tie. His shirt is hugo boss, and shoes are Paul Smith. Finally the rings were purchased from Cartier.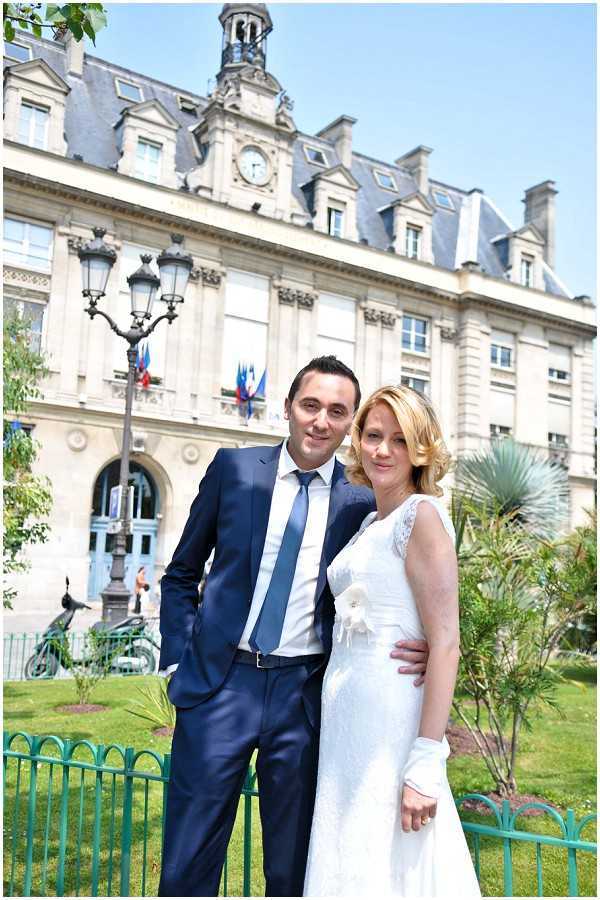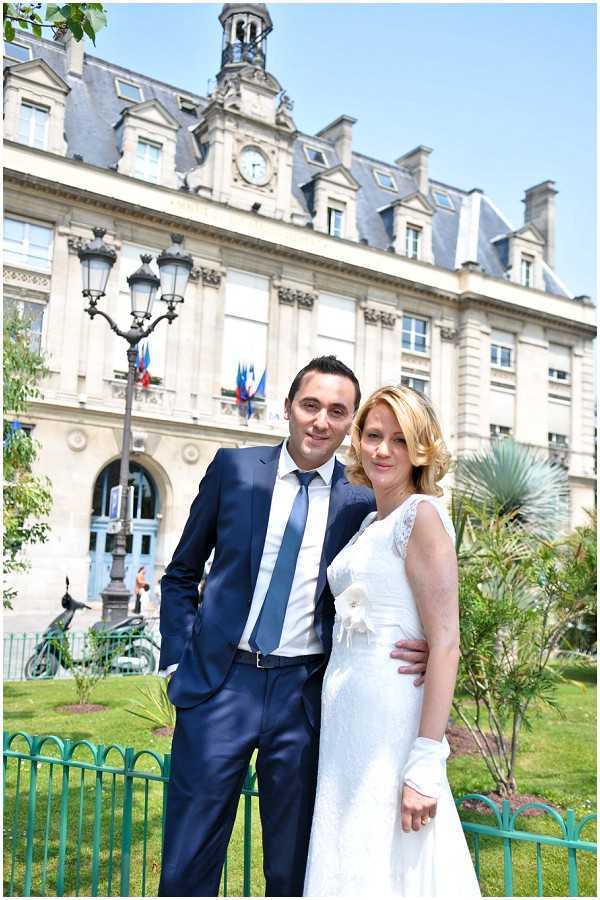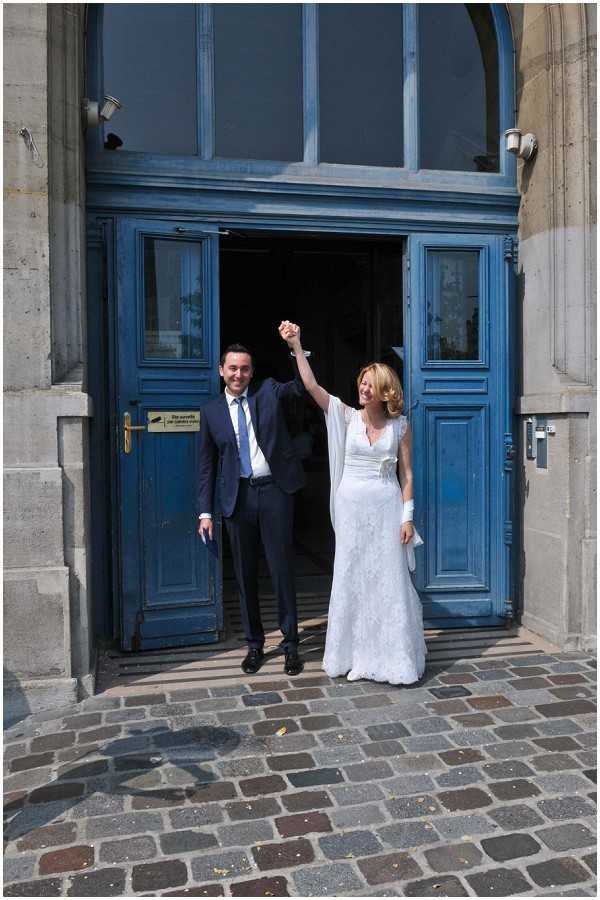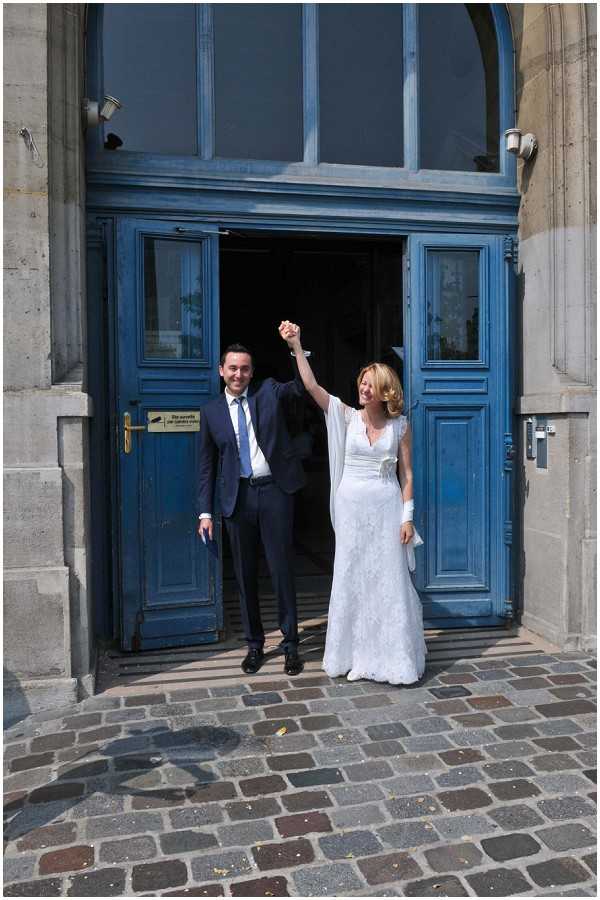 I love that this wedding is all about love, so chic and effortlessly stylish with no pomp and circumstance.


Wedding Suppliers:
Photography: Krystal Kenney
Dress: Cymbeline
Bride Necklace and Earrings: Something old from Chantal's Mother
Grooms Suit: De Fursac
Grooms shoes: Paul Smith
Rings: Cartier