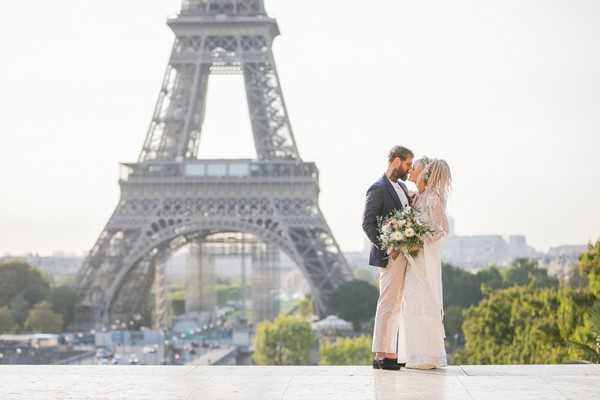 Love wins – even during these unsettling times!
So many weddings got cancelled due to the COVID-pandemic. But Polly & Jordan from UK made their dream come true and got married in Paris.
They chose love over fear.
They found that it was worth it to create and experience joyful and romantic moments getting married in Paris – even if they needed to quarantine after returning to UK.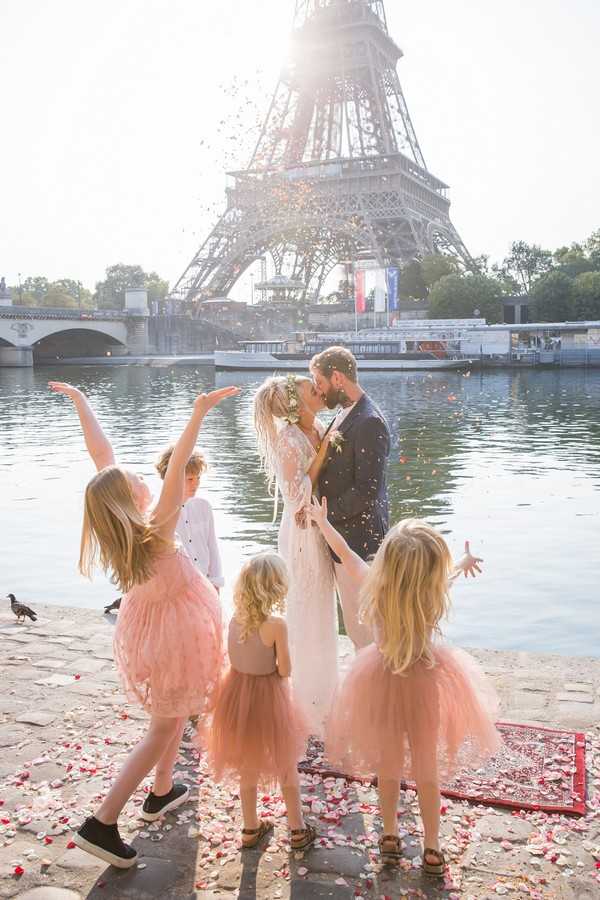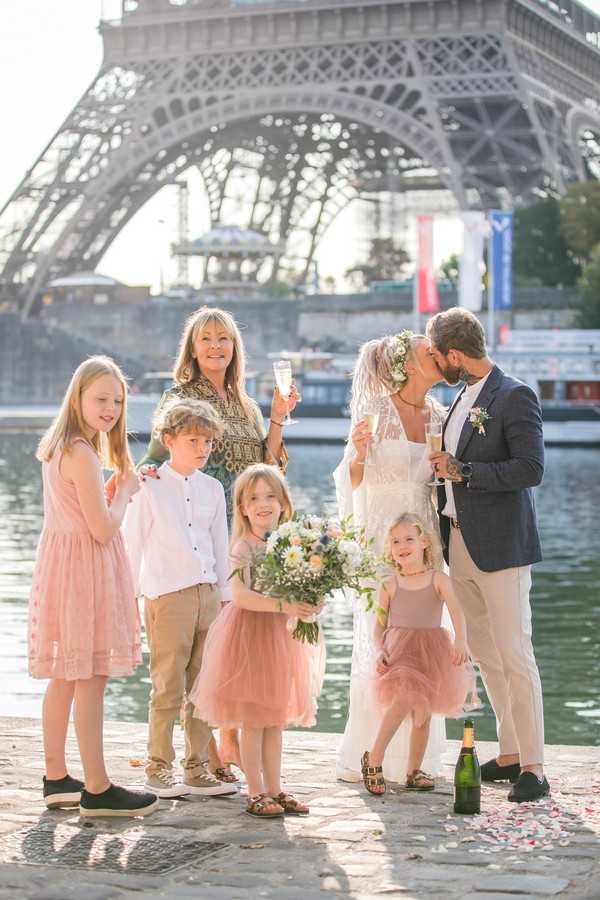 They decided for an elopement wedding which is the perfect choice during this pandemic. To limit health risks and ensure that the celebration is safe. Of course they were in touch with me constantly. As their photographer in Paris and together with The Paris officiant. We provided regular updates about the situation and newest security measures in Paris. To make sure that the two of them and their family would be able to travel and celebrate safely and serenely.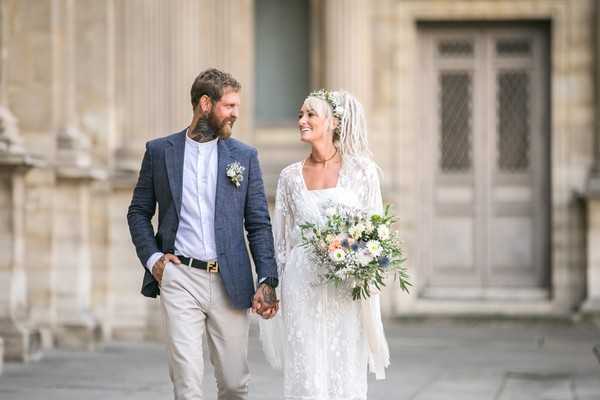 We were all wearing masks, only taking them off for photos, but then still respected physical distancing rules.
And there was one big advantage. Paris is pretty empty at the moment and Polly & Jordan were therefore able to enjoy intimate moments at the famous sights in Paris on their wedding."
Love Wins – Polly & Jordan in Paris Snapshot
Love Wins – Polly & Jordan in Paris Vendors
Photographer Paris Photographer Pierre Torset | Second Shooter Timeless Paris Photography | Celebrant The Paris Officiant | Florist La Plume Fleur | Coordinator The Paris Celebrants