Hello lovelies, today on the blog we have this beautiful Lavender Engagement Wedding Photography Provence to share with you. We are so in love with the lavender details of this engagement shoot, from the views of the Provence to the small details and authenticity of true French style. Paris Photographer Pierre has captured this session beautifully for this couple. So let's get into the details…
Sherman & Chris from Hong Kong talk about their engagement & love story:
We met each other at a friend's party 2 years ago. Chris asked me for a date and travelled to Taiwan with me. During the trip, we fell in love with each other.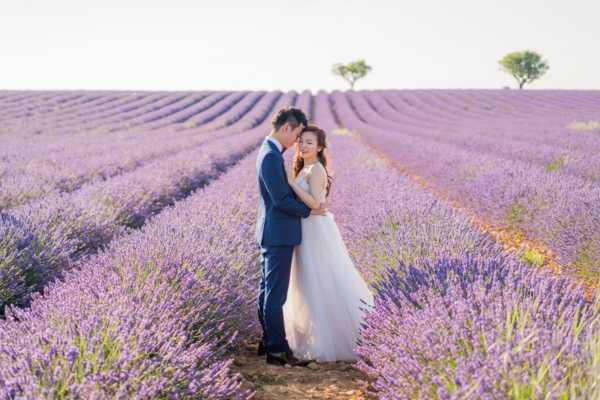 I believe that a proposal should be a private and intimate thing for a couple, so Chris booked a hotel room and filled the room with my favourite characters, Lisa et Gaspard.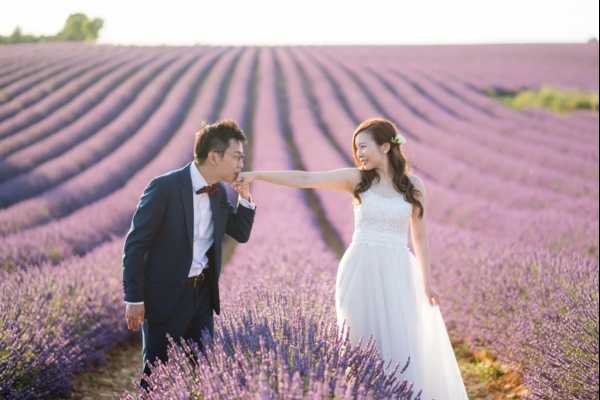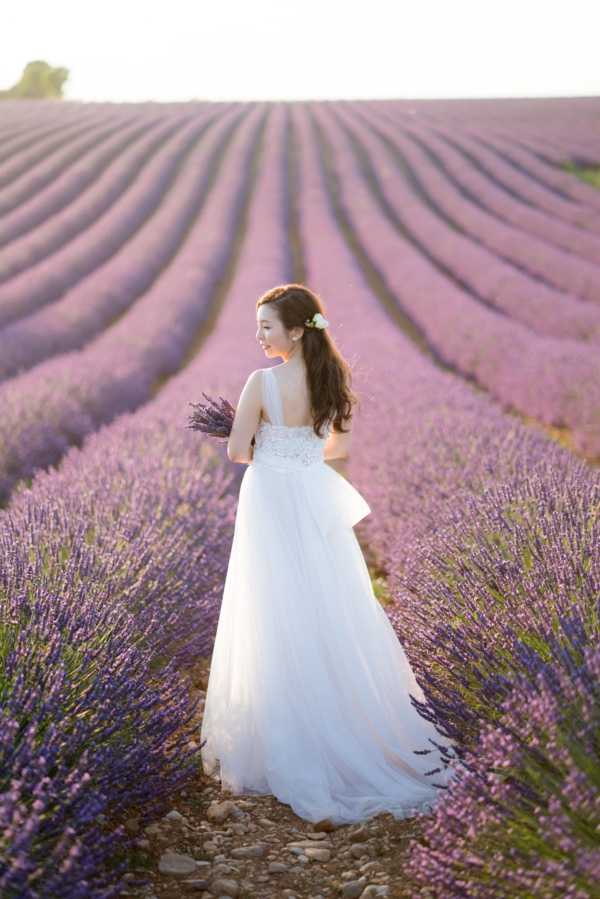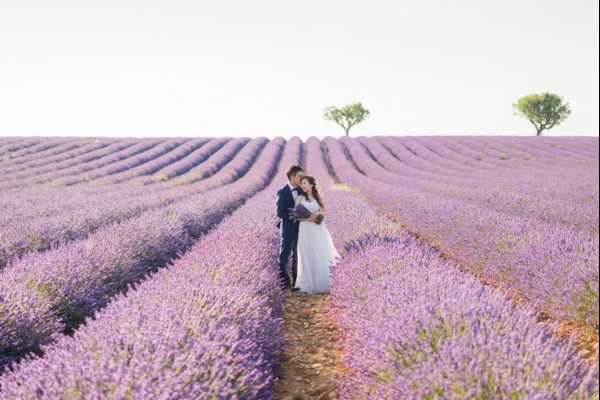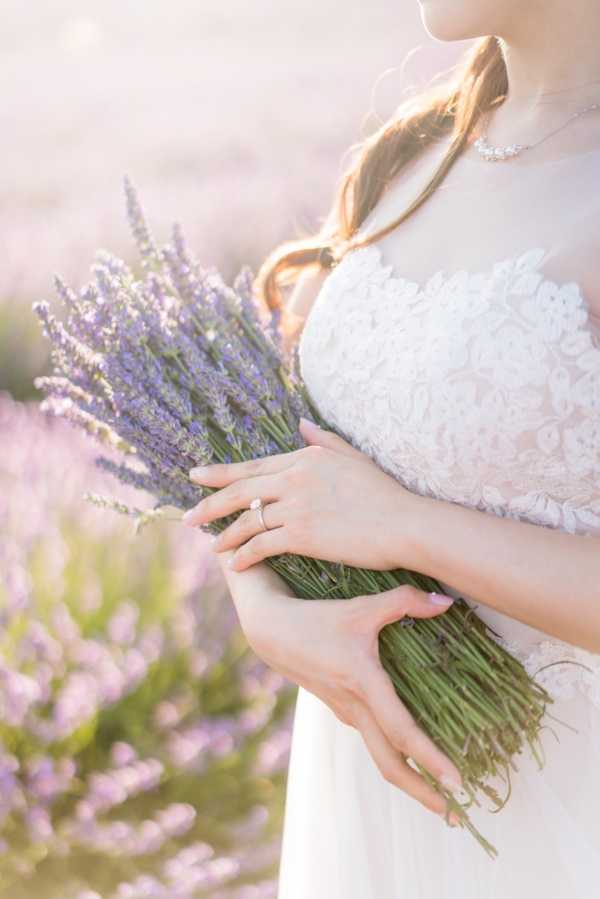 When I stepped into the room, he got down on one knee and asked the question. He said he wanted to be with me for the future 40, 50 and even 60 years.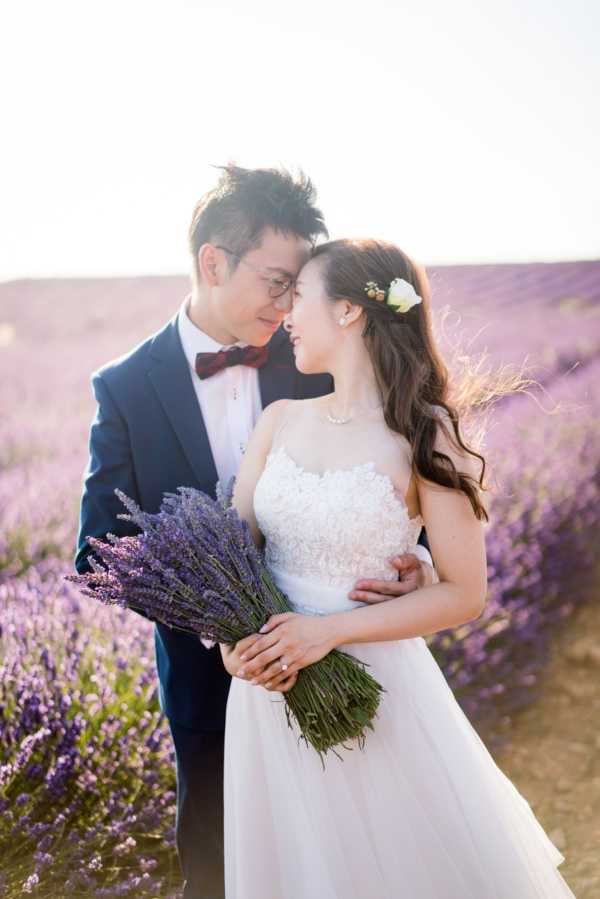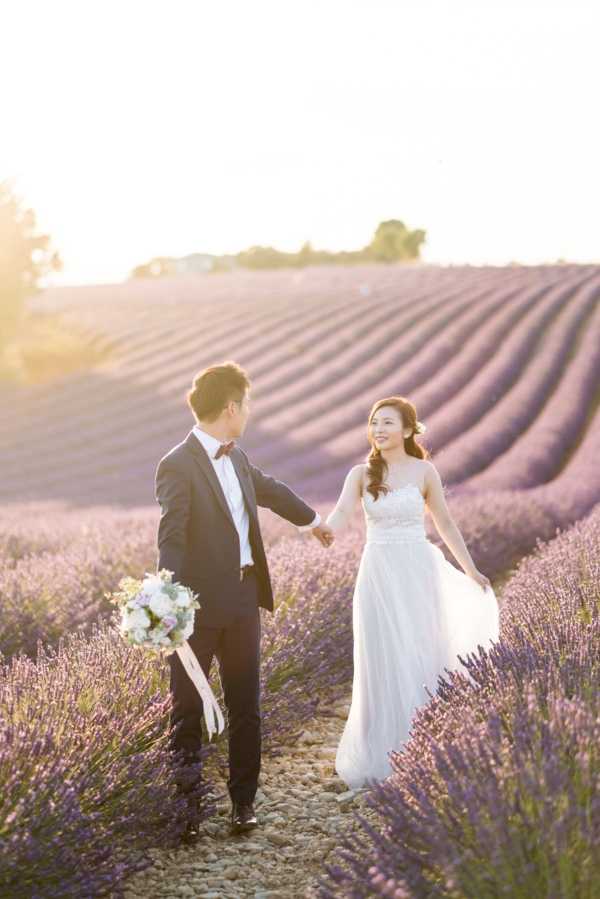 We decided to celebrate our engagement and commitment ceremony in Provence, France because some years ago I joined an exchange programme to study in Lyon for a year and had the chance to see the beautiful landscape in Provence.
I wanted to come back for this occasion. In particular, I wanted to be surrounded by the romantic lavender fields. It was like being surrounded by a purple ocean!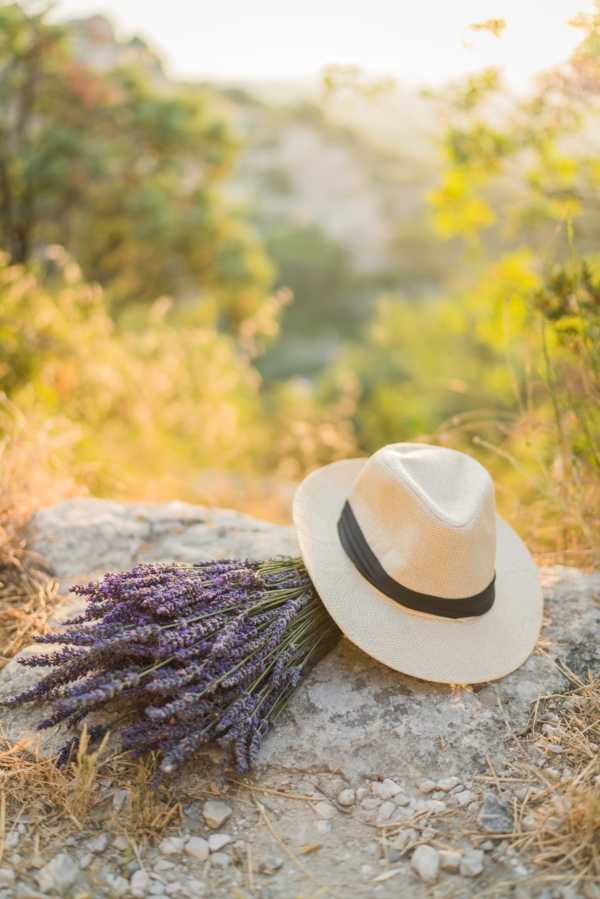 Our style inspiration for our Engagement Wedding Photography Provence: I wanted a romantic atmosphere in a southern France style, so I chose a light wedding gown without a long train and casual wear with a holiday mood – and lots of whimsical details such as bundle of lavender, sun hats, a vintage bicycle…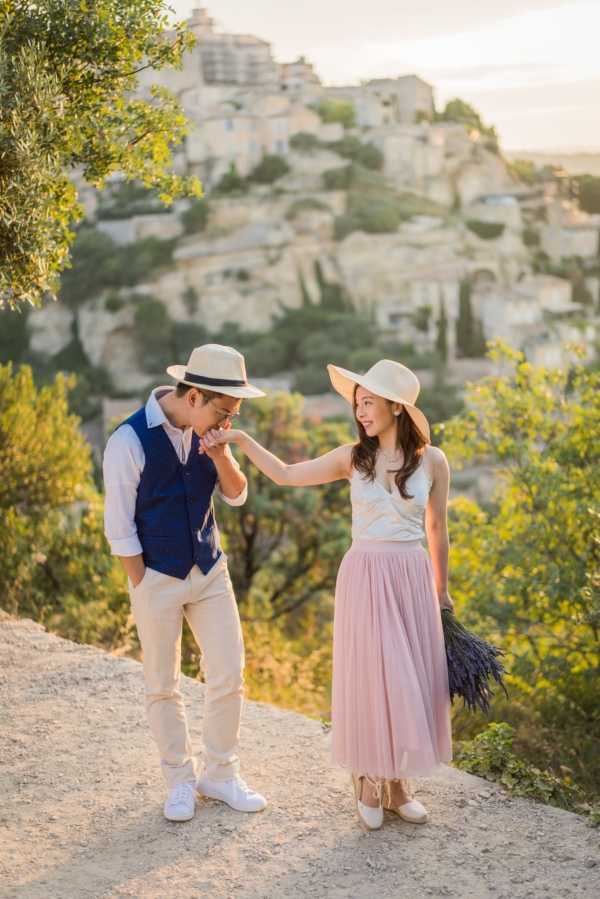 Our advice: Check the blossom period of lavender in Provence and book a hotel room well in advance. Sunscreen is a must!
We want to say a huge congratulations to both Sherman and Chris for sharing this Engagement Wedding Photography Provence with us.
Lavender Engagement Wedding Photography Provence Snapshot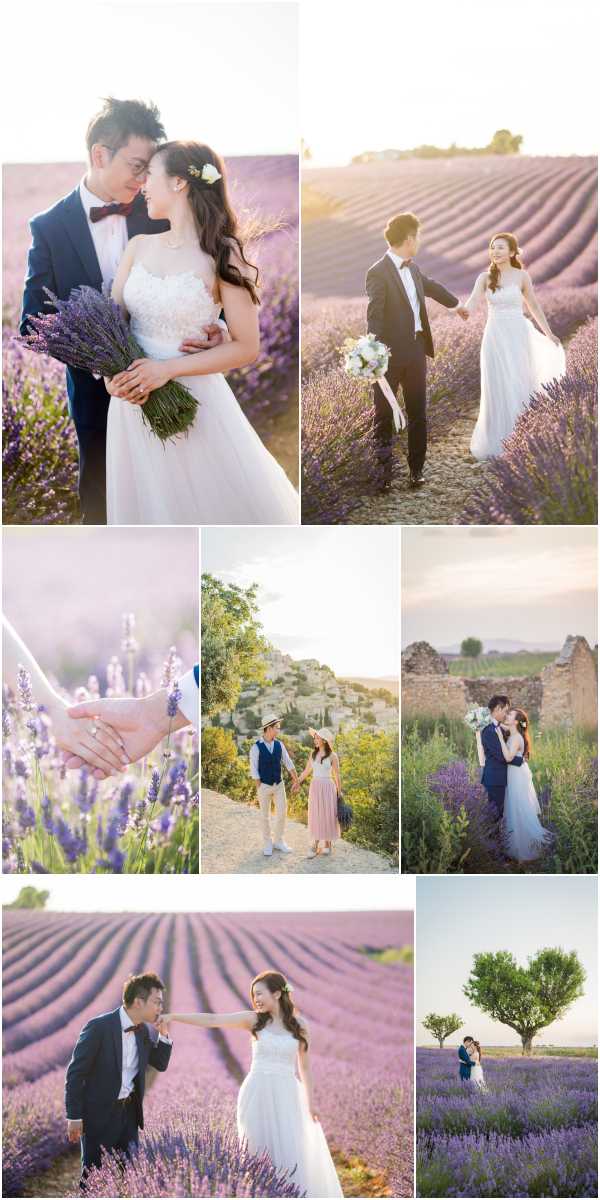 Wedding Vendors
| Celebrant The Paris Officiant | Photographer Paris Photographer Pierre |