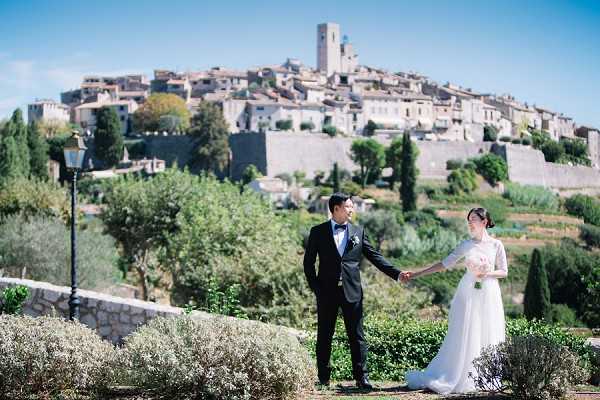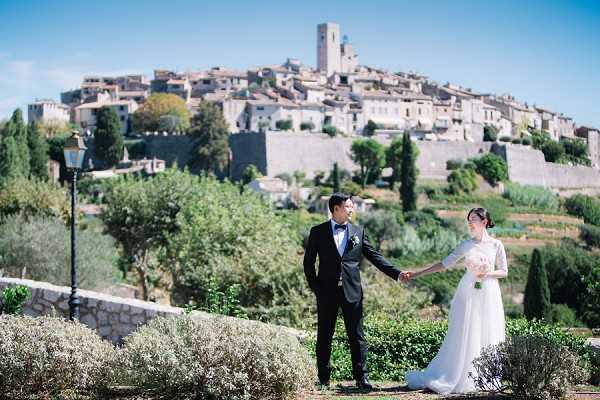 Happy hump day FWS readers! We hope you are having a fabulous week. We are dreaming of a little Provencal sunshine so what better way to spend the morning than gazing through today's intimate Provence inspired real wedding of our couple who travelled with their parents all the way from China to tie the knot.
Due to their very long distance away from their wedding destination they opted for the invaluable help of wedding planner and French Wedding Style vendor Rock My Love. Angélique and Manon are a mother and daughter partnership who come from the fashion and marketing world…
"We take advantage of our significant knowledge from the south of France to recommend you idyllic venues, high-quality suppliers and original ideas. Using our services, will not only save you time, but also help you move forward with serenity and enriched ideas."
Our gorgeous bride and groom Limo and Hao incorporated an utterly romantic love letter and wine box tradition into their ceremony which we just love! Just imagine opening up the box on your 10 year wedding anniversary.
I'll now pass you over to Angélique who will be walking us through this Provence inspired real wedding…
"Limo and Hao are two very sweet souls from China. They wished to get married in the South of France only with their most important family members, their parents. Of course, from so far away they needed a wedding planner to make the dream come true so they chose Rock My Love."
"A simple and warm wedding ceremony in the middle of nature, this is what they wished and this is exactly what we planned. Sophie Boulet the photographer and Remi the videographer captured this amazing day full of emotion."
"We started the day in Saint Paul de Vence village, this is a famous village in the south of France known for its beauty, very representative of Provence. Many artists and painters have stopped there. Our sweet couple asked for photos with a nice village as a background, we thought Saint Paul was the best place to be and it looks so romantic."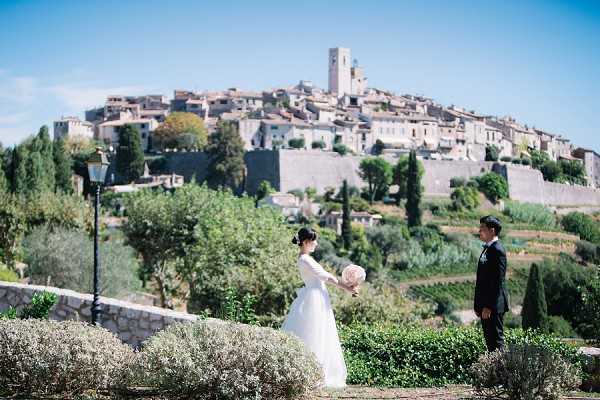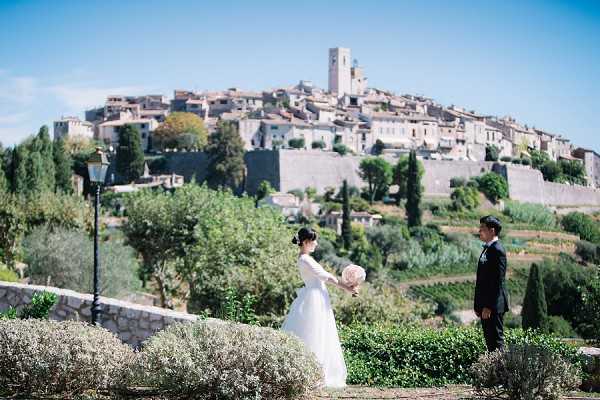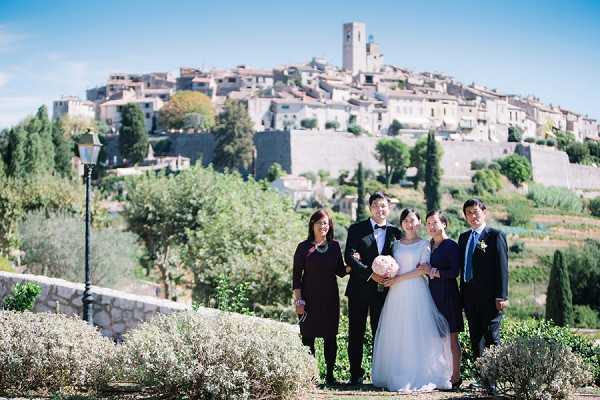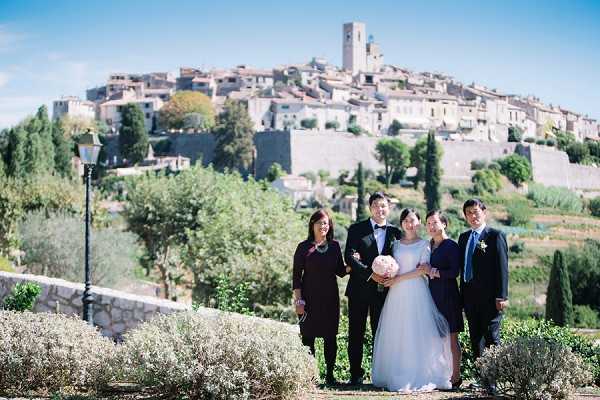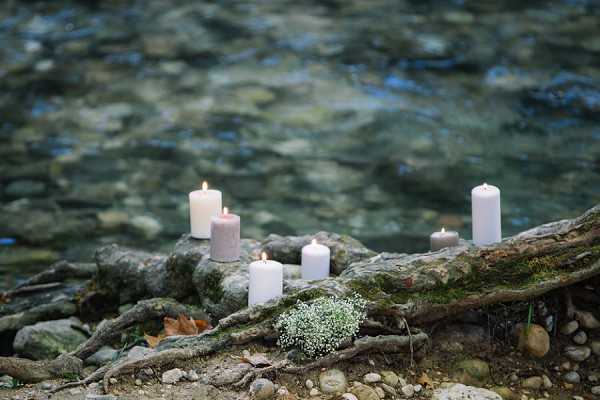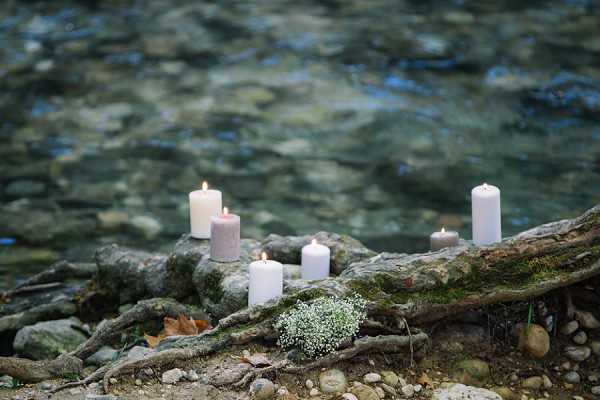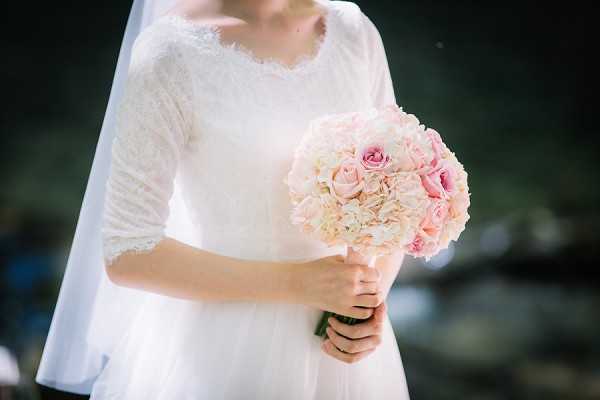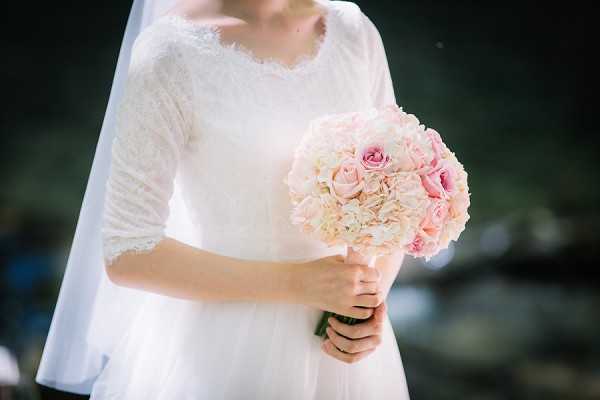 "Limo and Hao both spoke English but their parents only spoke Chinese. Language was not a problem at all during the ceremony because they were so expressive that we were all touched by their love."
"Limo couldn't hold her tears while Manon from Rock My Love was conducting their wedding ceremony by telling their story and their commitment to each other. True love, pure feelings and honourable vows, the entire wedding team was in tears!"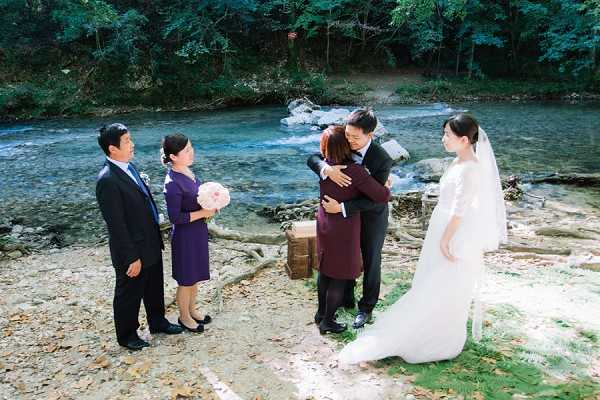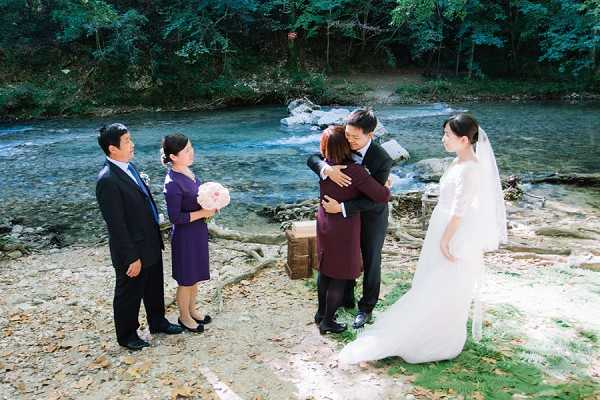 "We also made the wine ritual during their ceremony: we chose a good bottle of white wine from France, a specific one which gets better with age. The bride and groom wrote a letter with their feelings and wishes for their future together and put it in the wooden bottle box. Then they sealed it and each of their parents participated at this moment, as witnesses of their promises."
"Later we spent a while in the forest taking pictures and having fun watching this family enjoying the moment making funny photos and poses. It was a truly great human adventure and for Angélique and Manon this is what matters the most as wedding planners."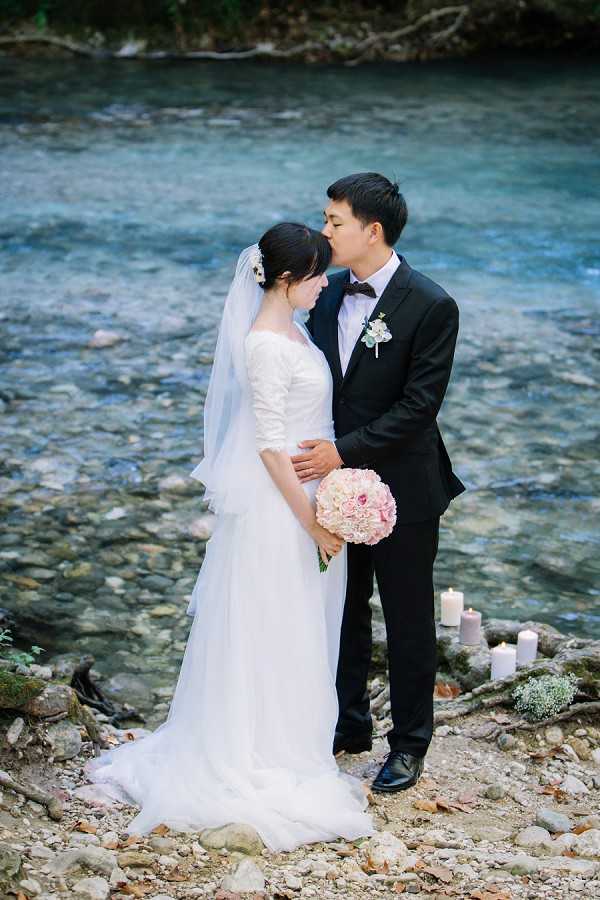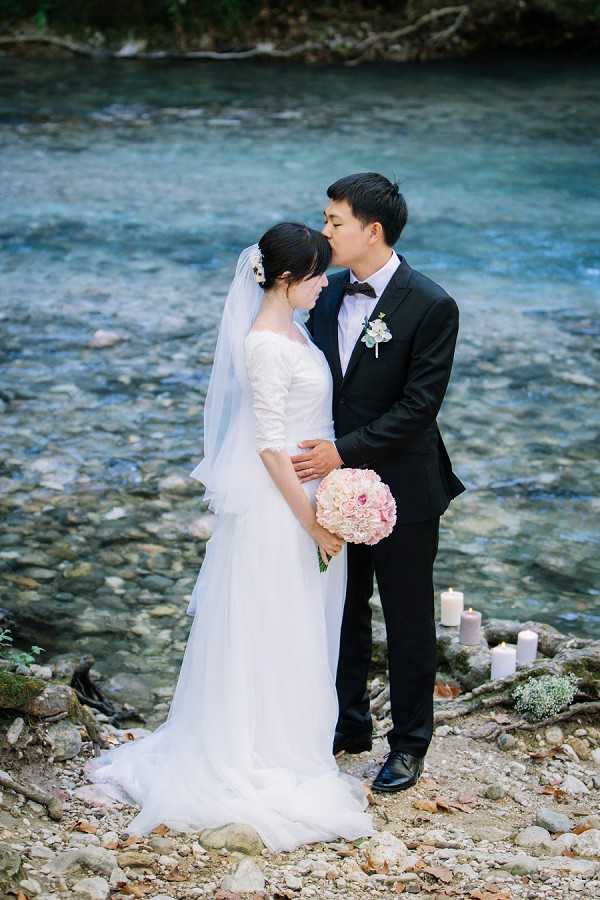 Don't miss this lovely wedding film created by Rémi of WinkyCreation:
Why not explore a little more of this beautiful area with a visit to The French Riviera, just click here and we will whisk you away.
Intimate Provence Inspired Real Wedding Snapshot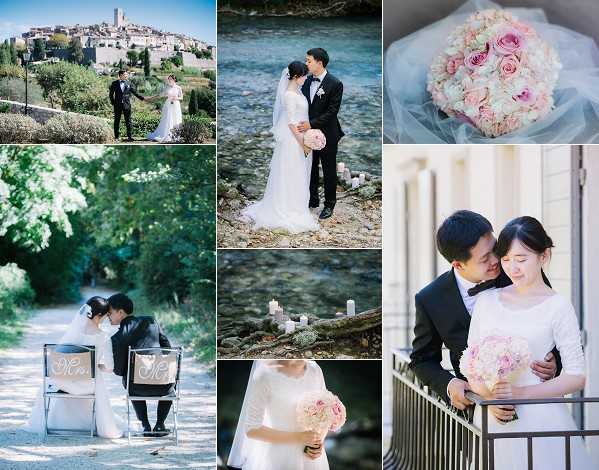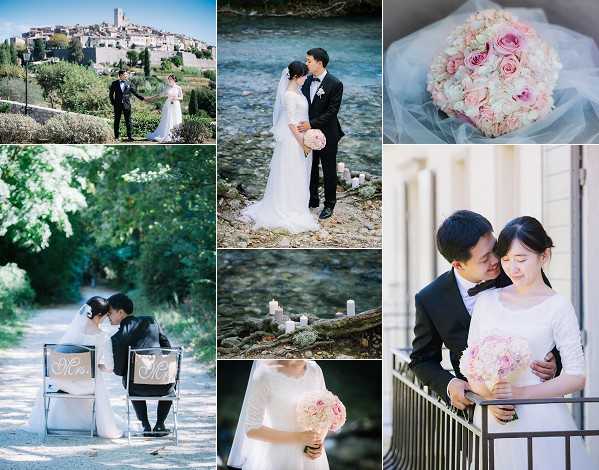 Wedding Vendors
Wedding planner: Rock My Love | Celebrant: Manon from Rock My Love | Photographer: Sophie Boulet | Wedding Bouquet: Déco et Harmonie | Videographer: Rémi
Save
Save
Save
Save
Save
Save