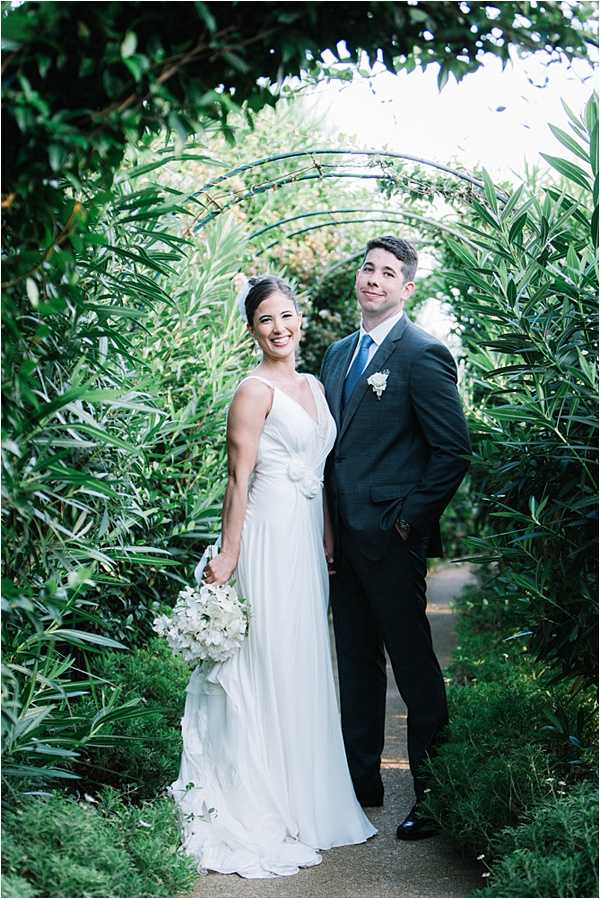 Happy Thursday lovelies! How has your week been so far? Still recovering from the festivities? Today on the blog we have for you this super romantic Grand Hôtel du Cap Ferrat wedding in France. This bold and beautiful couple from Brazil are busting with glamorous style and fun, all the way from Brazil to the shores of French Riviera.
This wonderful wedding is narrated and captured by the lens of Sophie Boulet. Their hair & makeup team Johanna Marcucci got creative with their looks while still keeping them sharp. Let's read the rest of the exciting feature below, and all styled by the team at D'amour et de Déco.
Luiza & Pedro wanted to plan an intimate wedding in France, in front of the Mediterranean sea. They chose the idyllic frame of the French Riviera, a place renowned for its breathtaking seascapes, beautiful weather and Provençal charm.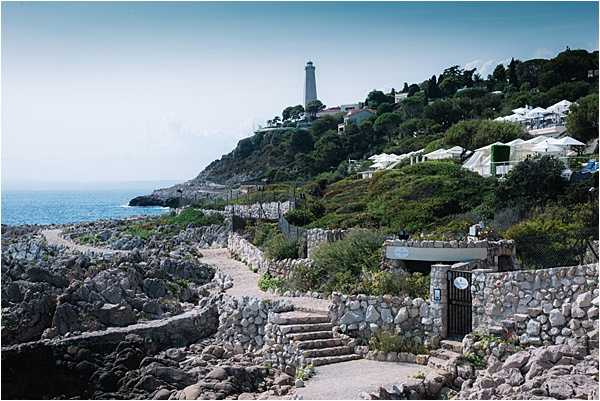 This beautiful couple decided to get married at the mythic Grand Hôtel du Cap Ferrat, under the sign Four Seasons. It's the incarnation of timeless glamour and chic Côte d'Azur. This palace is as beautiful inside as it is outside, with sumptuous rooms with views from Nice to Monaco.
On the pictures taken by Sophie Boulet, wedding photographer, we could see the beautiful complicity between the bride and her mother and the beauty of the love that unites her and Pedro.
Hair and make up artist Johanna Marcucci highlighted the natural beauty of Luiza, who was fabulous in her Emannuelle Junqueira's wedding dress! As for Pedro, he was more elegant than ever with his suit by Hugo Boss !
The ceremony was magnificent, with a beaming sun and an amazing panorama – the kind of landscape that we only see on the French Riviera. What an exceptional setting for this young couple and their guests.
After this unforgettable ceremony, Sophie went to the beach to photograph the newlyweds and to immortalize the tenderness of Luiza and Pedro towards each other.
The dream continued in the evening: Luiza, Pedro and their guests gathered around a luxurious meal under the stars.
As night fell, the style of the party was terribly jazzy and rock!
The Brazilian charm kicked in, transforming this day in a magical moment!
Some words from Luiza:
"Pedro is more than I could dream! And he said that his loves started in the first time that he saw me in work. A long time before we started dating. So, I am very lucky! He waits for me!"
Congratulations to Luiza & Pedro from FWS team!
Here are more French Riviera wedding inspiration that you can check out!
Grand Hôtel du Cap Ferrat Wedding Snapshot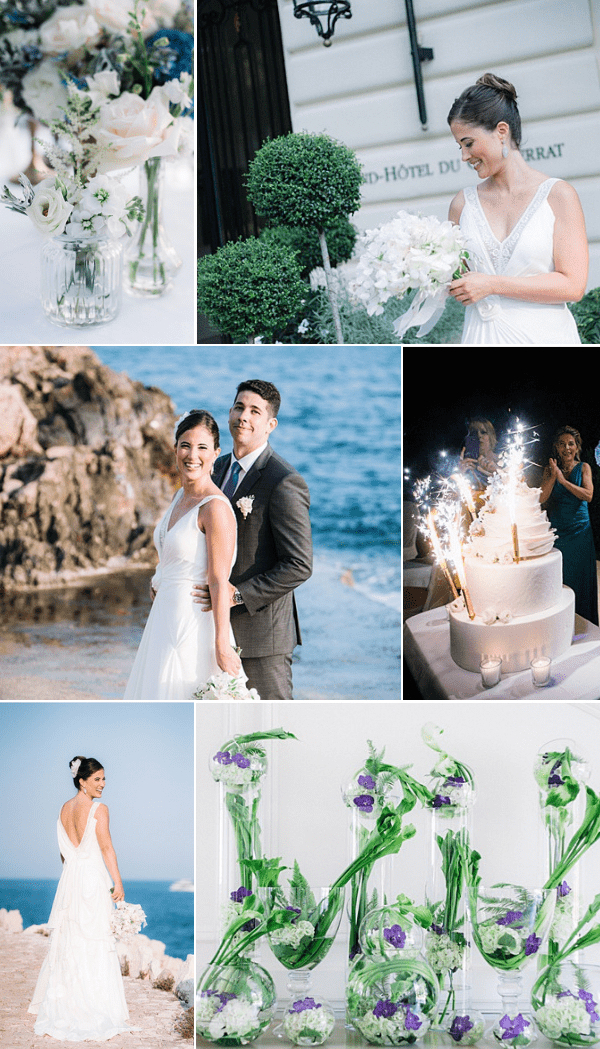 Vendor Details:
Wedding Dress: Emannuelle Junqueira | Hair and Make Up: Johanna Marcucci | Photographer: Sophie Boulet | Reception Venue: Grand Hôtel du Cap Ferrat | Grooms Outfit: Hugo Boss | Stylist: D'amour et de Déco