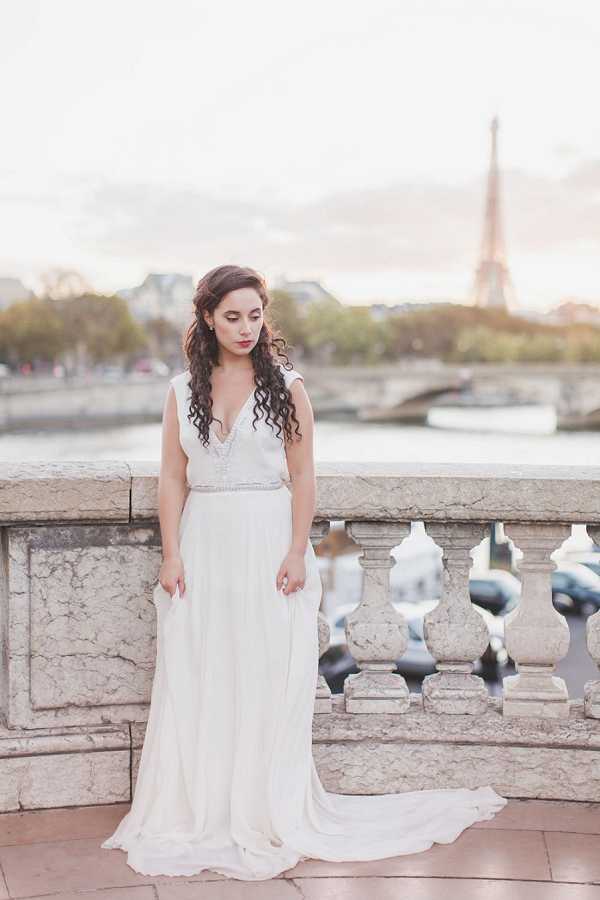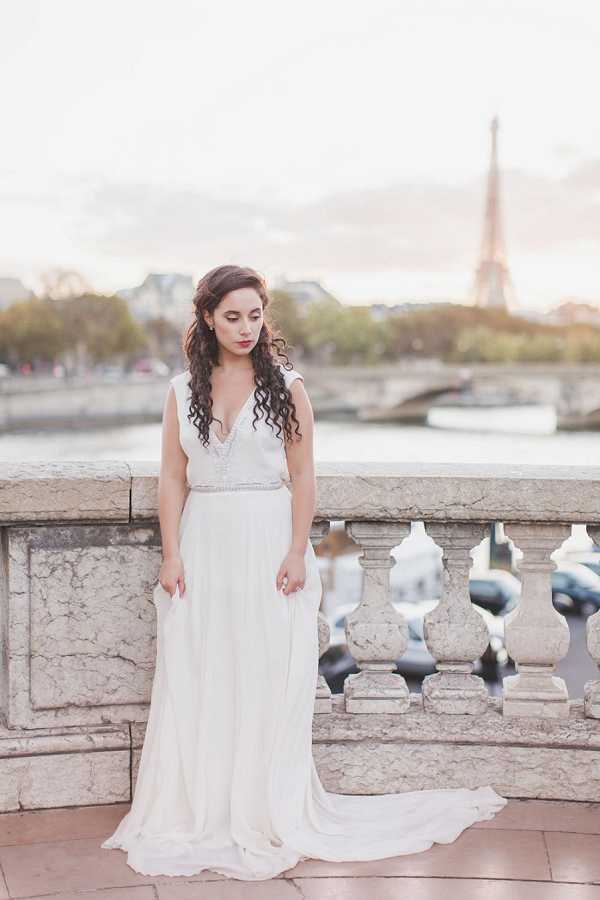 Hello lovelies, today we are heading to Paris again for a glamorous Lapérouse Paris elopement for Kristin and Frank's big day in the city of lights!
Are you considering Paris for your wedding? If so you may like to check out our guide to your destination wedding in Paris. From luxury hotels to river boat cruises there really is something for every taste and budget.
Speaking of luxury, today's wedding includes a wedding reception to remember at the famous Lapérouse! It's a stunning venue on the Rive Gauche. You'll see for yourself in these beautiful images captured by Bianco Photography.
Kristin wore a simple yet striking wedding gown with a pair of vintage inspired heels. She perfectly complimented her stylish groom who wore a sleek tuxedo, perfect attire for their stylish Paris nuptials.
We will now pass you over to Bianco Photography who will be walking us through this glamorous Lapérouse Paris elopement…
"A romantic Paris elopement has a good start when the first look is in the courtyard of the five-star Hotel D'Aubusson. Situated in the 6th arrondissement in the heart of Saint-Germain-des-Prés, this 5 star hotel is the perfect example of 17th century Parisian style."
"The choice of the hotels interior courtyard for Kristin and Frank's first look was perfect as it was a place where, as the hotel say: "you are able to take breakfast, enjoy a drink or, simply, get away from it all, sheltered from the hustle and bustle of Parisian life"."
"It got even better by holding an outdoor ceremony at the beautiful Le Jardin du Luxembourg. These magnificent gardens on the edge of Saint-Germain-des-Prés cover 25 hectares and are an idyllic location for an intimate outdoor reception in the heart of Paris."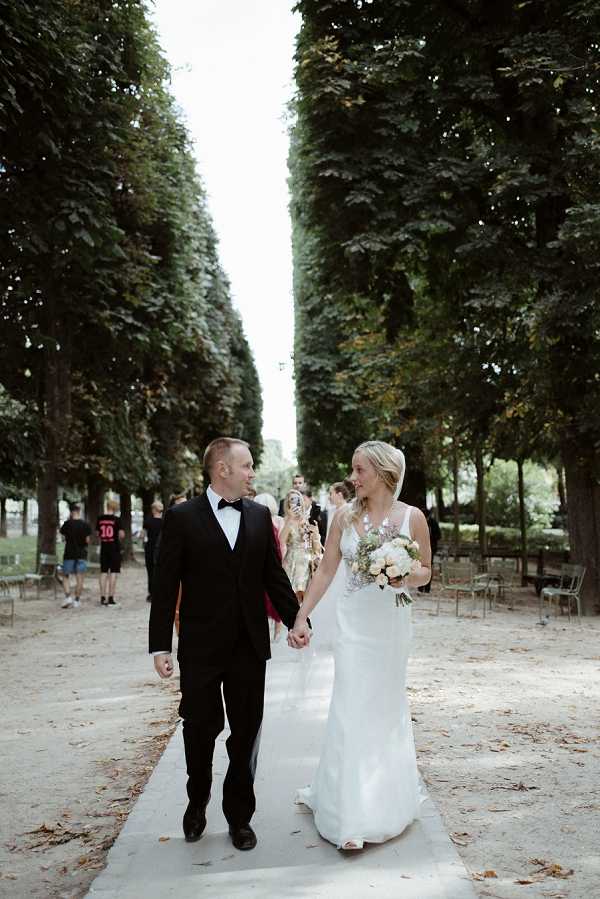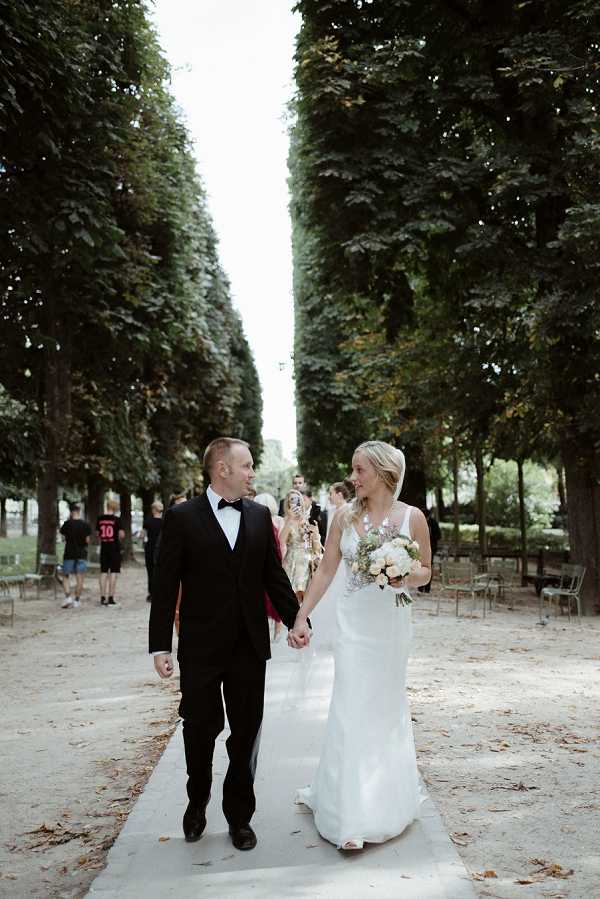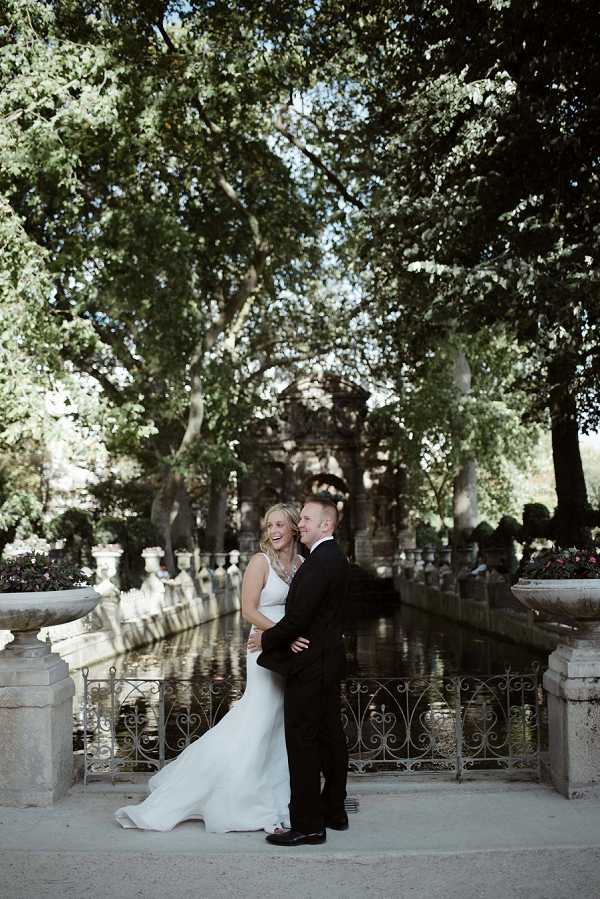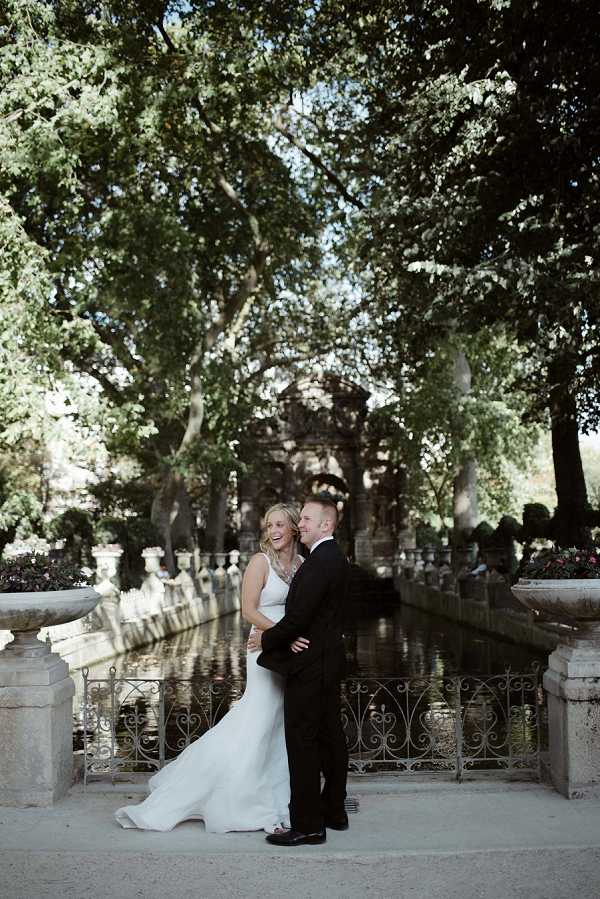 "Just when you think a Parisian elopement couldn't get any better we headed to Lapérouse on the Rive Gauche for their charming evening reception. This historic restaurant on the banks of the river Seine has stood the tests of time since the 1700's and is such a romantic setting for an intimate meal, especially in one of their its small salons."
"I loved every minute of this intimate celebration, from the walk around Paris that Kristin and Frank did with me in the morning, to the moving en-plein-air ceremony, to the relaxing drink at one of the most charming restaurants I got to visit so far."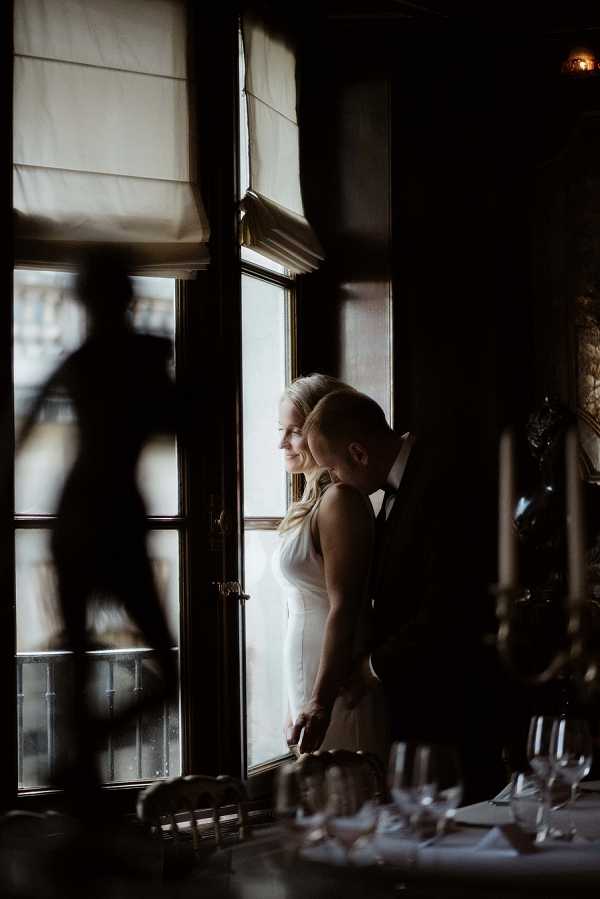 Congratulations Kristin and Frank from everyone here at French Wedding Style!
For even more Paris elopement inspiration check out our array of Paris elopements here. 
Glamorous Lapérouse Paris Elopement Snapshot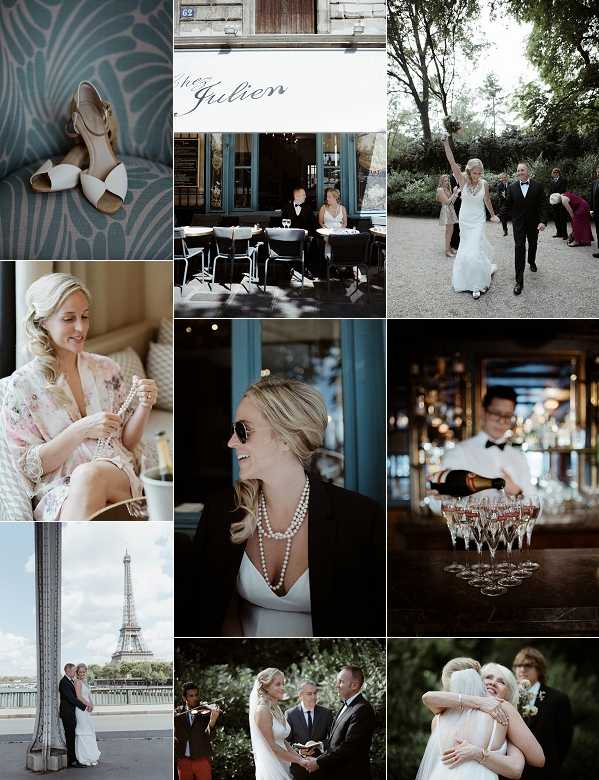 Wedding Vendors
Photographer: Bianco Photography | Ceremony Venue: Hotel D'Aubusson | Reception: Lapérouse