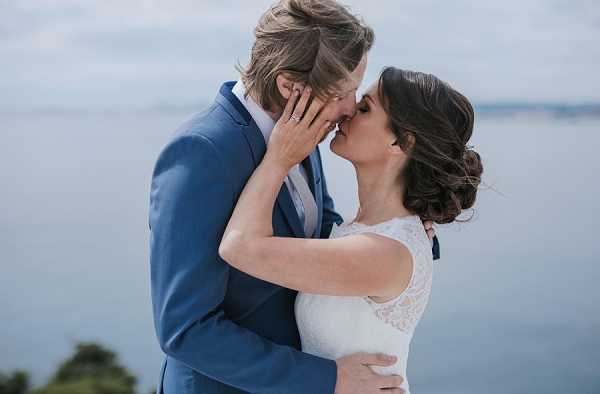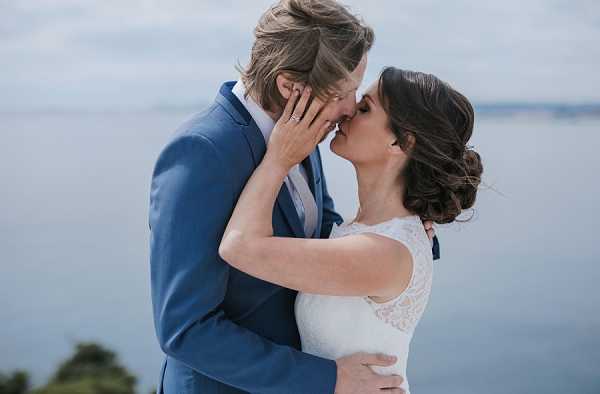 Hello lovelies, it's the last Thursday of February 2018 (where is this year disappearing to?) and with the promise of Spring just around the corner we thought we'd get you in the mood for brighter weather with this elegant Villa Chateau la Tour Real Wedding.
Today's bride and groom chose the beautiful Villa Chateau la Tour in Nice to hold their laid back and fun filled French Riviera wedding of their dreams. Their to capture all the emotions of the day was French wedding photographer Didier Amadori from Neupap Photography.
We absolutely love the French Riviera, not just for the glorious weather and its crystal blue waters but because this piece of paradise on the Mediterranean coast really is something else!
We'll now hand you over to our lovely bride who will be walking us through her dream French Riviera wedding…
"Nico and I love everything about Nice in the French Riviera. It is where we met and fell in love 10 years ago, where we've lived life to the fullest, and where we're raising our two beautiful little girls. We wanted our wedding to reflect the magic that we feel every day in this special part of the world."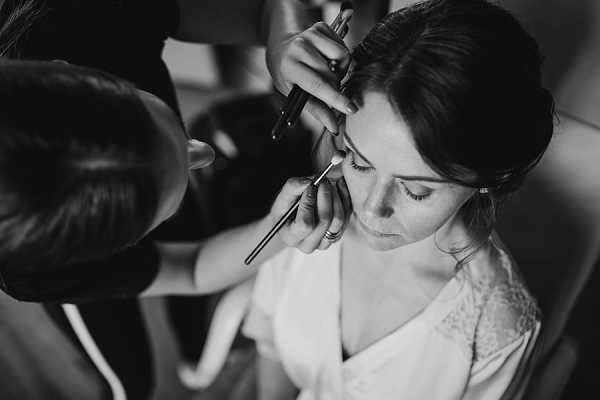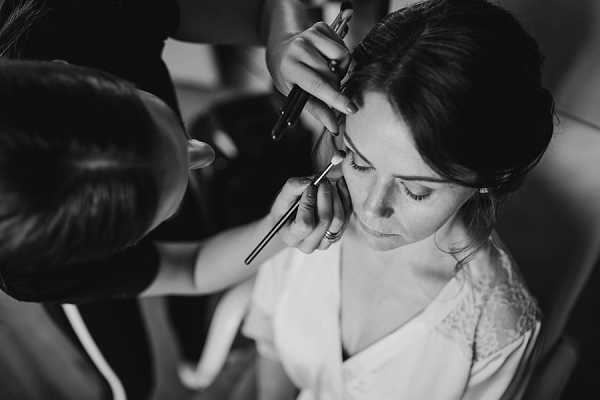 "We chose the stunning Villa Chateau la Tour for the ceremony and reception. This beautiful "mini-castle" was built by the Hungarian Baron Maximilien de Budai in the belle époque era and sits on a hill between Monaco and Nice. What attracted us to this property was not just its beauty and history, but the fact it has the most amazing view of the Mediterranean sea and the French Riviera coastline. It fitted perfectly into the story that Nico and I wanted to tell."
"My dress was a fitted lace piece that I absolutely adored. I think its demure elegance was fitting for where I am in my life… a 39-year-old bride, working mother of two, marrying a man I've loved for more than a decade. I chose an equally elegant updo hairstyle perfectly executed by the talented French hairstylist Sarah James. Clip-in hair extensions (leant to me by my lovely bridesmaid Mela) gave plenty of density to my hair, and it ended up being a great decision to leave off the veil. I was lucky enough to secure Kelly McClain, who works Paris Fashion Week and Cannes Film Festival, to do my make-up. Some of the best advice she gave me was the importance of hydrated skin. I was handed some facemasks and told to use them in the days leading up to my wedding. I moisturise regularly but, for us older brides, I can't stress enough how much of a difference re-hydrating face masks really make. Not only does it help our skin look more radiating on the big day, it makes the job a lot easier for our make-up artists!"
"Our ceremony was right out of a fairytale. It was held on a gorgeous little balcony suspended over a sparkling blue pool with that sea view before us. In France, the legal part of a wedding takes place at the local government office (mairie), which we had celebrated the day previously. So the ceremony for us was a declaration of our love and commitment to our close friends and family gathered below us. Nico's cousin Sander kindly agreed to be our celebrant and he delivered a very personal and entertaining service. This, and the fact that we made sure all our guests had a glass of mimosa in their hands, guaranteed that no-one got too bored during the ceremony!"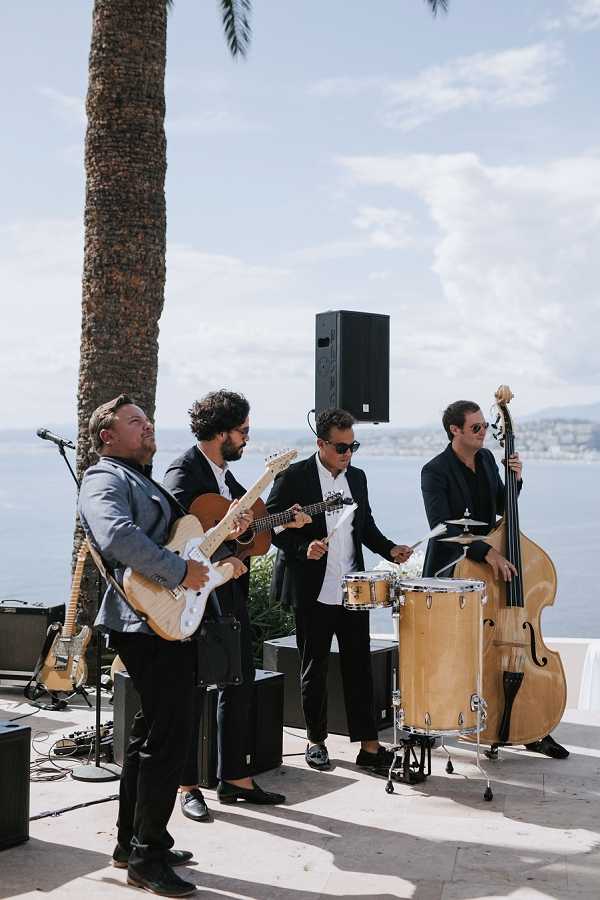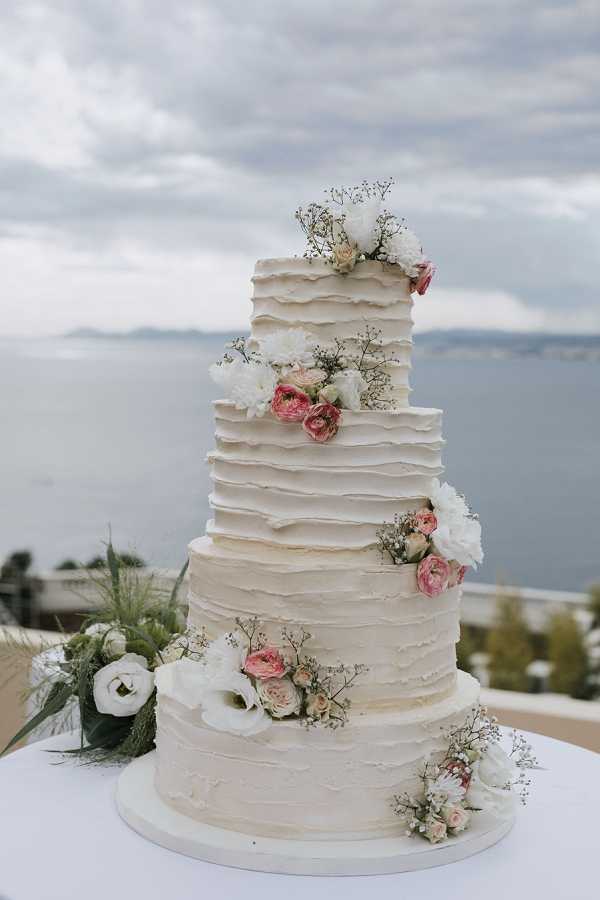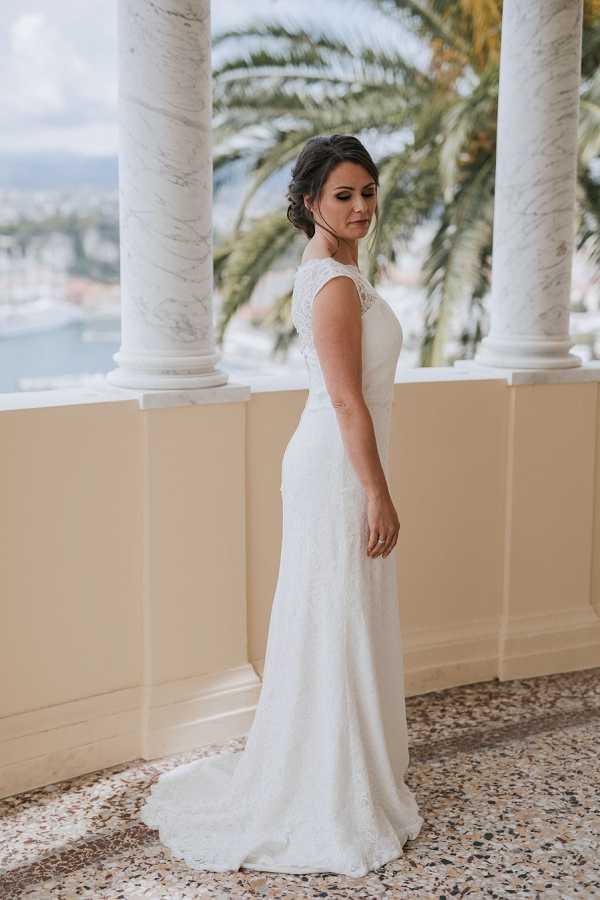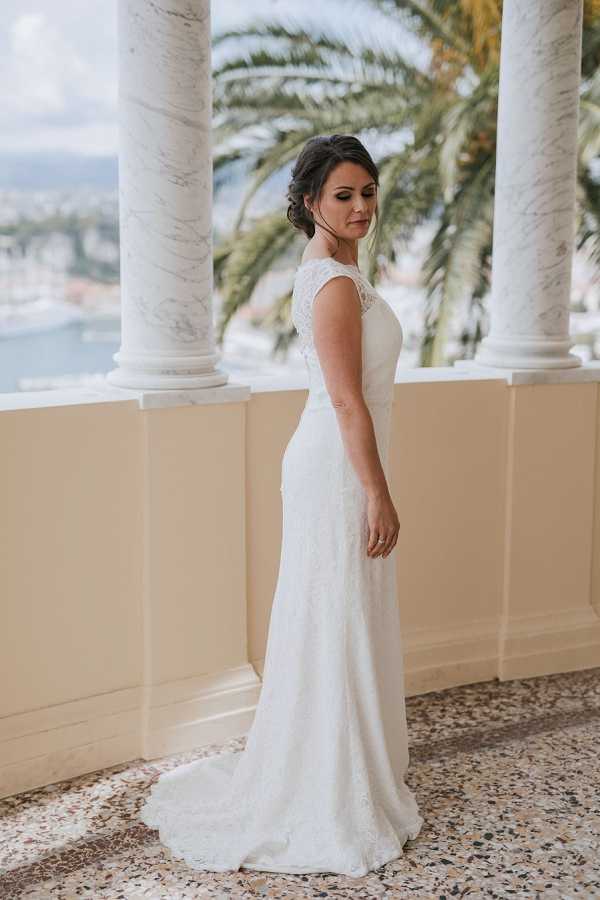 "And that was the most formal part of our day. We ditched the idea of a sit down meal so lunch was a hog roast buffet that guests ate on cocktail tables, while two large tables were reserved for the wedding party and immediate family. This made sure that there was plenty of room for music and dancing – which were the most important elements of our day. We had roving band The Troubadours entertaining guests for the first half of the day, then we went all rock and roll later with two bands Four Kicks and Spyglass. Pair all of this with an open bar stocked with fantastic local wines from Domaine Rabiega, classic cocktails and class beers, and we'd managed to pull-off the laid-back, music-filled, fun French Riviera wedding that we had dreamed of!"
Congratulations to our lovely bride and groom from everyone here at French Wedding Style!
For even more French Rivera wedding inspiration check out this Villa Ephrussi de Rothschild Wedding.
French Riviera Villa Chateau la Tour Real Wedding Snapshot
Wedding Vendors
Venue: Villa Chateau la Tour | Photographer: Neupap Photography | Hair: Sarah James | Make Up: Kelly McClain | Entertainment: The Troubadours | Entertainment: Four Kicks | Entertainment: Spyglass