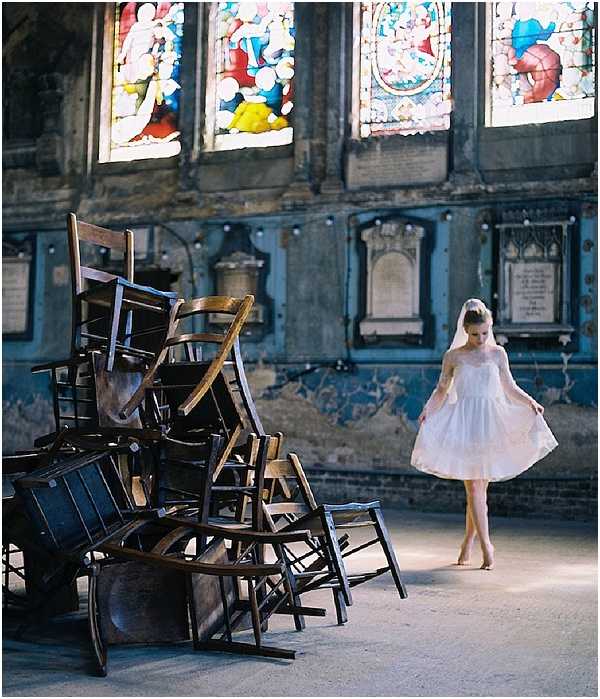 I am blessed that my inbox is a treasure trove of wonderfully creative and inspiring submissions, but there are those extra special ones that have me beaming with delight and that is what happened with today's Forgotten Ballerina Wedding Inspiration Shoot popped into my inbox.  Captured by the talented Alexander James Photography and featuring dresses from FWS Sponsor The Mews Bridal Boutique, this talented team create a inspirational photo shoot steeped with emotion and style.
Sometimes a love story completes us and sometimes it can tear us apart. Filled with longing, despair, sadness, desire, happiness and adoration to name a few, love can masquerade as all of these feelings, often all at once! The talented team behind the 'forgotten ballerina' wanted to create a unique take on intense love, with romantic nostalgia echoing through the camera lens on a sunny London day and have awesome Ballet Dance Photography.
French Wedding Style – Photography © Alexander James Photography
Isla & Smith, the international wedding planner and stylist, dreamt up this dark yet romantic concept together with international wedding photographer Alexander James, based on the dreamiest of dresses by French dress designer, Delphine Manivet.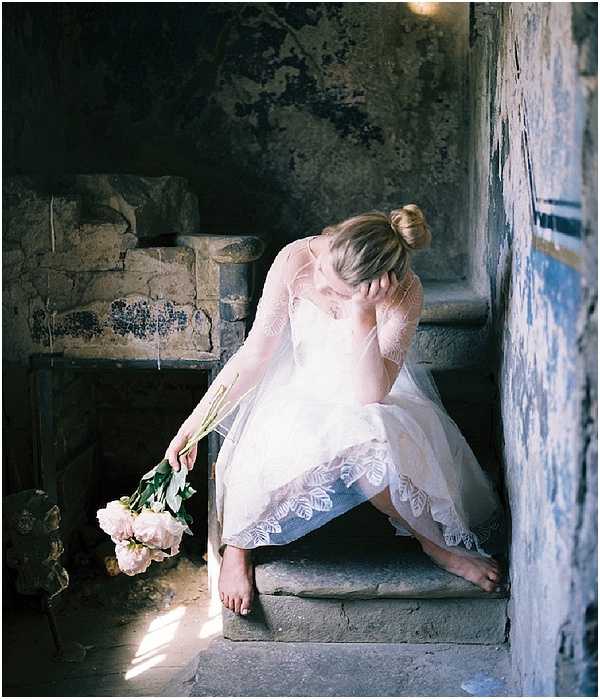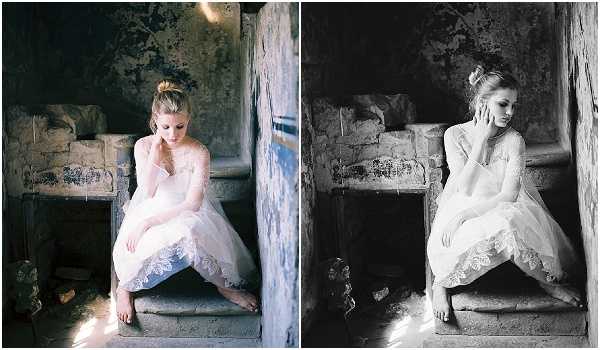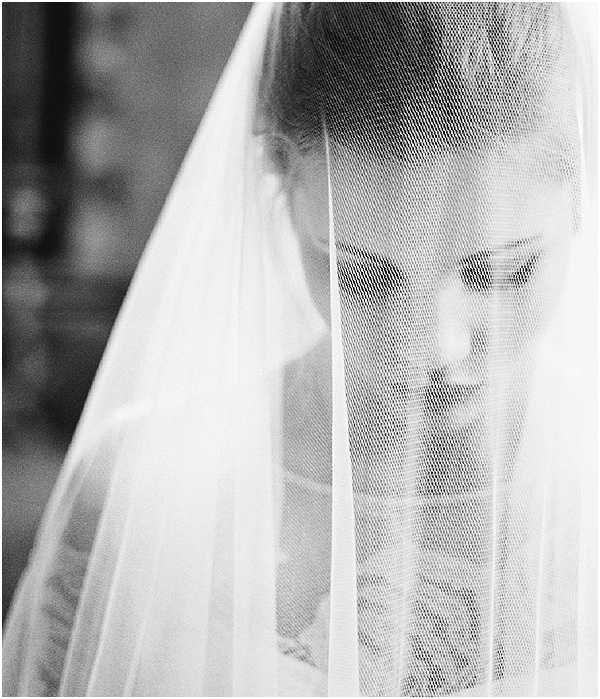 Her dresses are simply breathtaking, with a fashion forward edge not found in any other designer. Short and flirty or long and dramatic, the dresses from The Mews Bridal Boutique in England were perfectly juxtaposed against the urban, crumbling warehouse we found ourselves at in the depths of London.
Stunning aqua walls, mesmerizing stained glass windows and softly decaying brick work at The Asylum venue, meant that the model breezed around beautifully like the ballerina she is. An array of gorgeous florals from the talented florist Scarlet & Violet, softened the space, with delicate cherry blossom and fluffy pastel peonies adding just the right amount of prettiness.
Isla & Smith designed and planned the shoot with panache, adding an edgy vibe to the Delphine Manivet gowns by sourcing the perfect urban venue. The team chose to show the stark contrast of the distressed warehouse against the utterly romantic concept of a ballerina with Alexander James capturing the ballerina in all her delicate glory. The images show,  just how beautiful a despairing love can be.

Wedding Suppliers:
Stylist and planner: Isla & Smith Destination Wedding Planning
Photographer: Alexander James Photography
Dresses: Delphine Manivet from The Mews Bridal Boutique
Model: Isabel Hendy via Alexander James
Hair and make-up: Catherine Bailey
Florals: Scarlet & Violet
Venue: The Asylum, London.