Good morning, welcome to another wonderful week here at FWS, today we have a real treat for you with this beautiful fine art Chateau de Jalesnes wedding inspiration shoot.
There is so much to love about this styled shoot captured by international wedding photographer Julia Winkler, so have your pinterest boards at the ready guys! From the stunning elegant venue Chateau de Jalesnes to our bride's Divine tulle wedding gown perfectly complimented with autumn inspired blooms from Flore et Sens, this wedding inspiration is not to be missed.
French Chateau weddings with their formal gardens are the perfect addition to any destination wedding especially if you both have a love of history like Jasper and Camille. We particularly like the very thoughtful guest book idea created by wedding planner Mango Muse Events, we do love an original idea that your guests will never forget.
I'll now pass you over to Mango Muse Events who will be walking us through this Chateau de Jalesnes Wedding…
"The inspiration for this wedding shoot was the beautiful French chateau and its grounds and our couple, Jasper and Camille. I wanted to create an entire wedding from ceremony to reception so you could really experience the different lovely areas of the chateau and Jasper and Camille's story."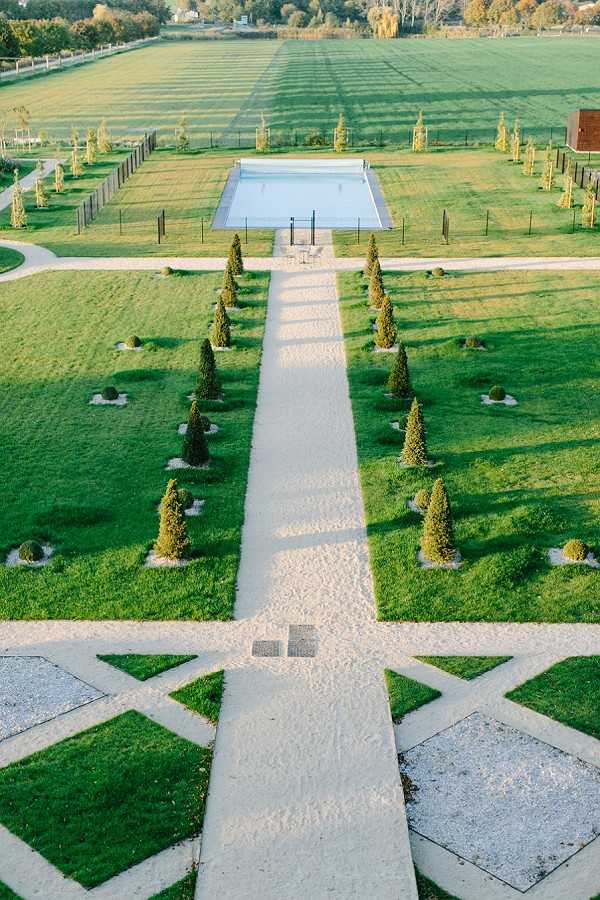 "The chateau housed all the guests and the couple and we started the wedding day with a surprise gift of a vial of perfume for the guests, while the bride and groom got ready."
"Camille is American and Jasper is British and they met in France while studying abroad. To create a small, intimate destination wedding and celebrate where they fell in love, the Loire Valley was perfect for it's countryside charm and close distance to Paris."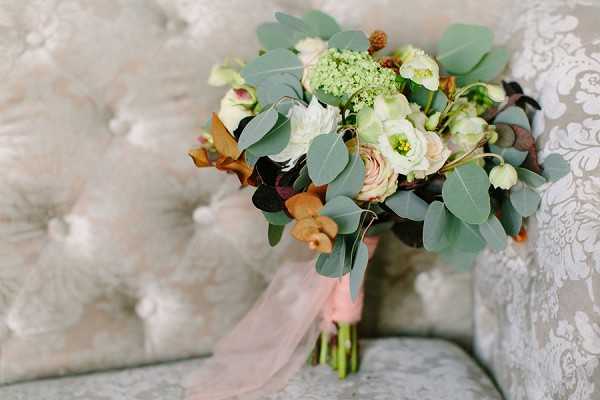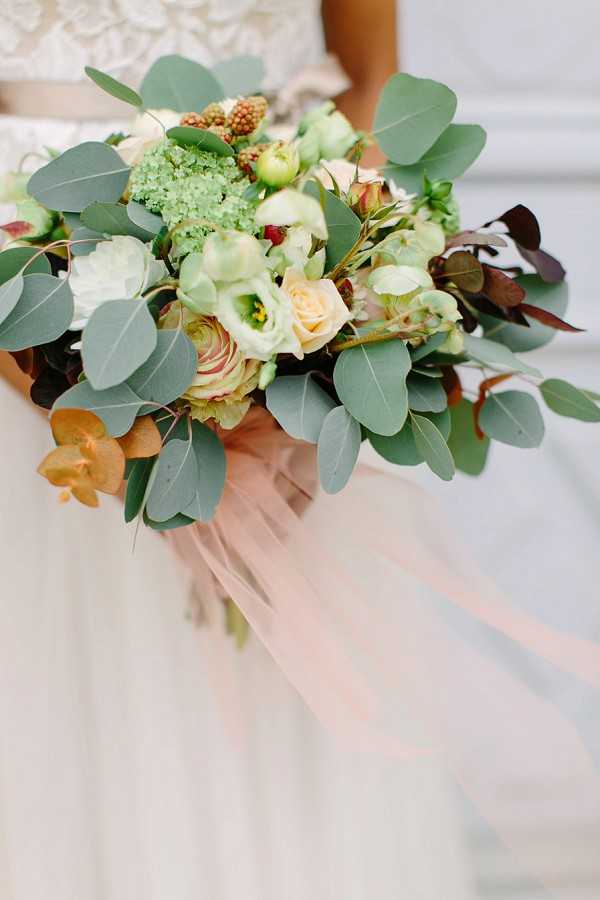 "At the ceremony in the forest, which was decorated with garlands to enhance the tower ruins, laughter abounded with the personal and sweet ceremony.  And guests were given vintage French handkerchiefs for their tears of joy."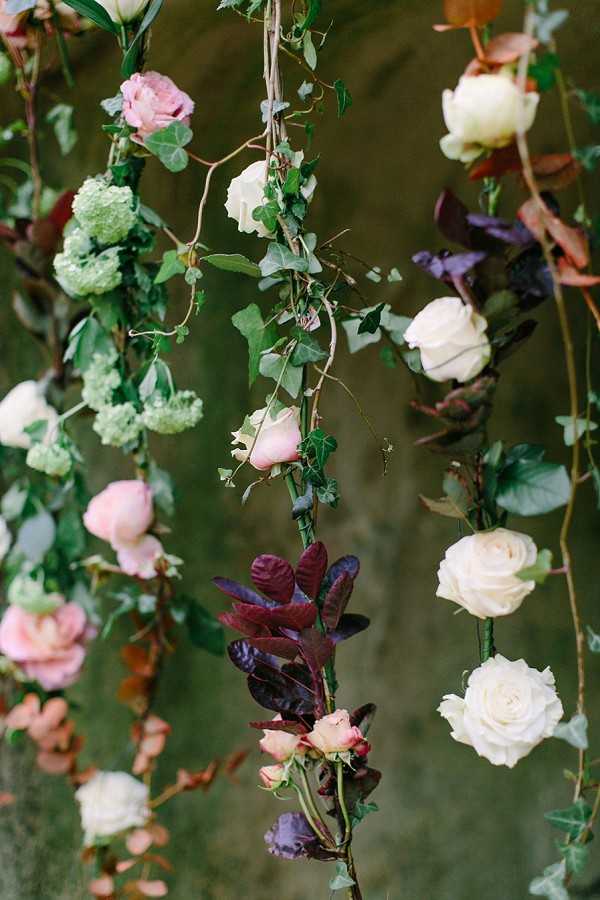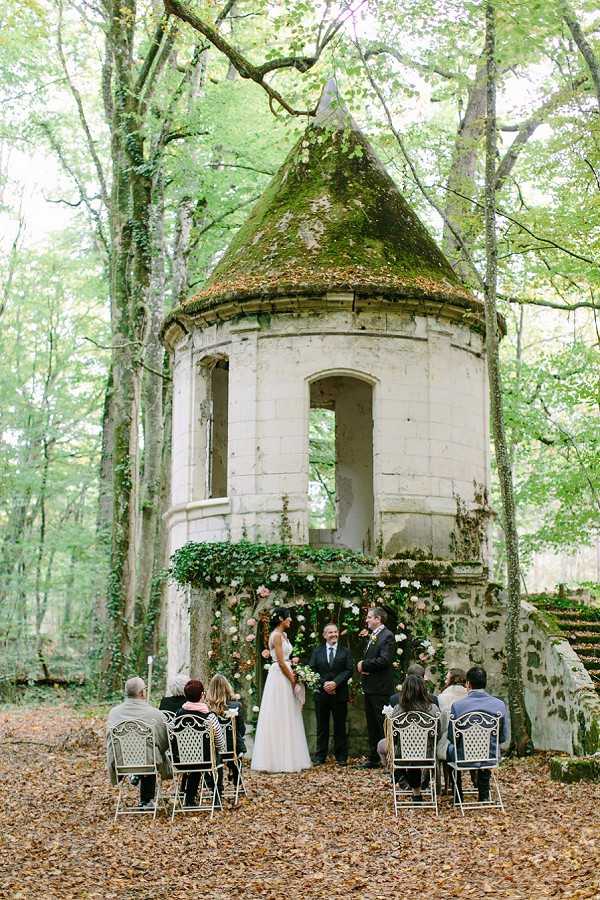 "The favour was created out of the couple's individual loves of coffee and tea and showcased vintage cups and containers and local brands. We played off of that and gave guest the option to choose their favor in the eternal debate, coffee or tea? And then the night ended in the library lounge with desserts, toasts, more champagne and merriment."
"Jasper and Camille being lovers of history, I included touches that shared past history like small hand written notes and stories for the guests along with the creation of new history with the guest book where guests were asked to share their favourite stories of the couple.  These were decorated with natural florals, vines and mini apples."
"For the wedding reception, textured placecards and menus with a custom wax seal showcased an amazing meal to come.  Wooden tables were set with overflowing natural garlands with orange, red and green foliage, berries and apples, pink, peach and ivory flowers and vintage candlesticks."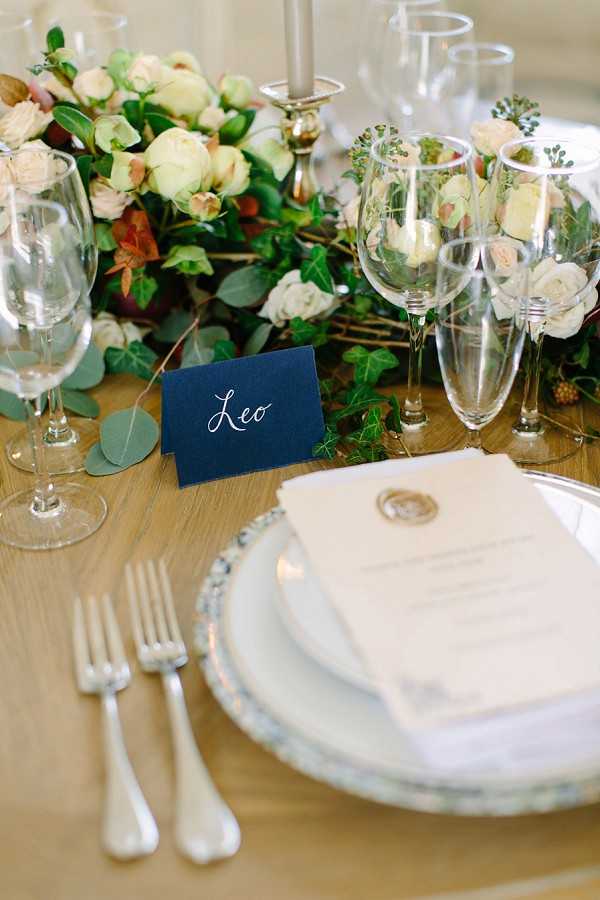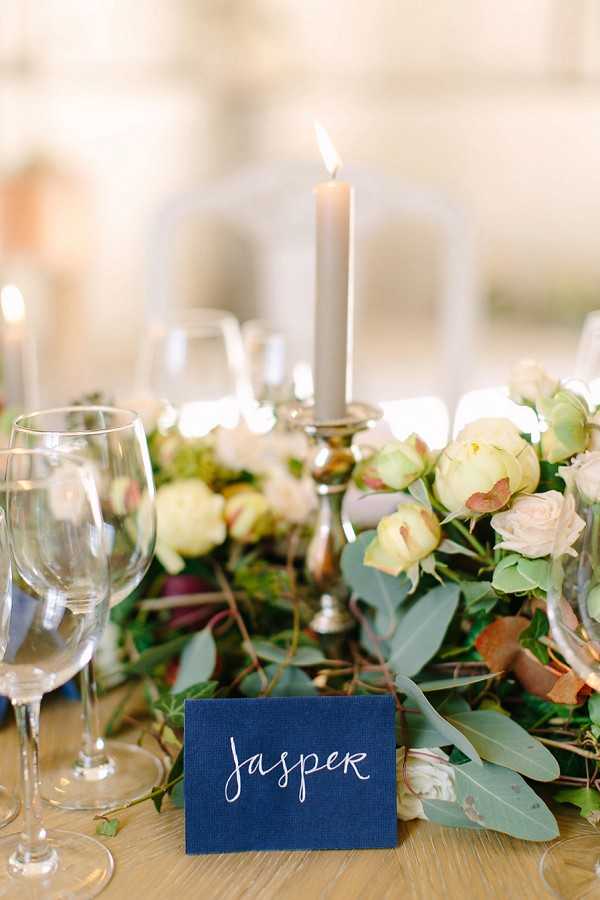 "This wedding mixed their cultures along with both an old world feel combined with a contemporary natural look French style. It felt comfortable but luxurious, dreamy and organic."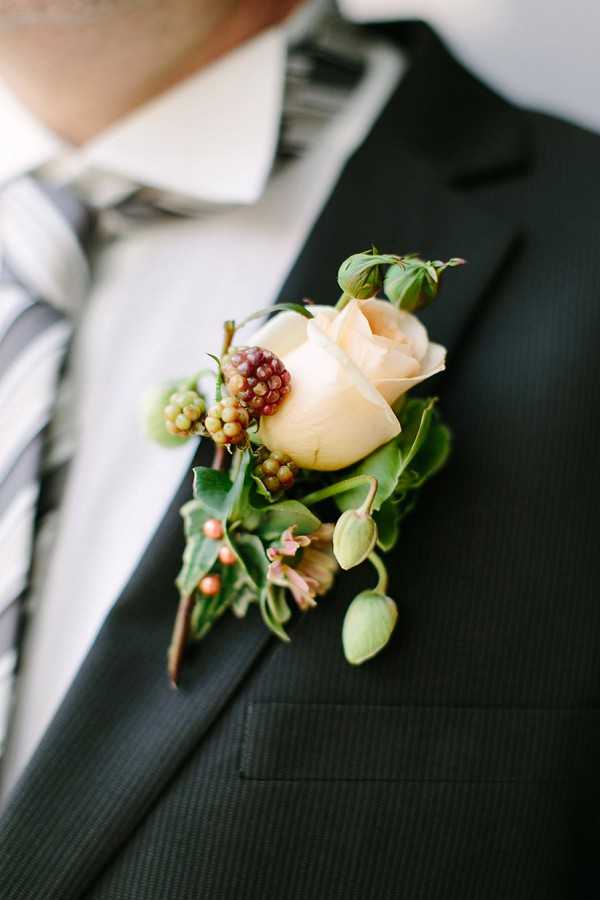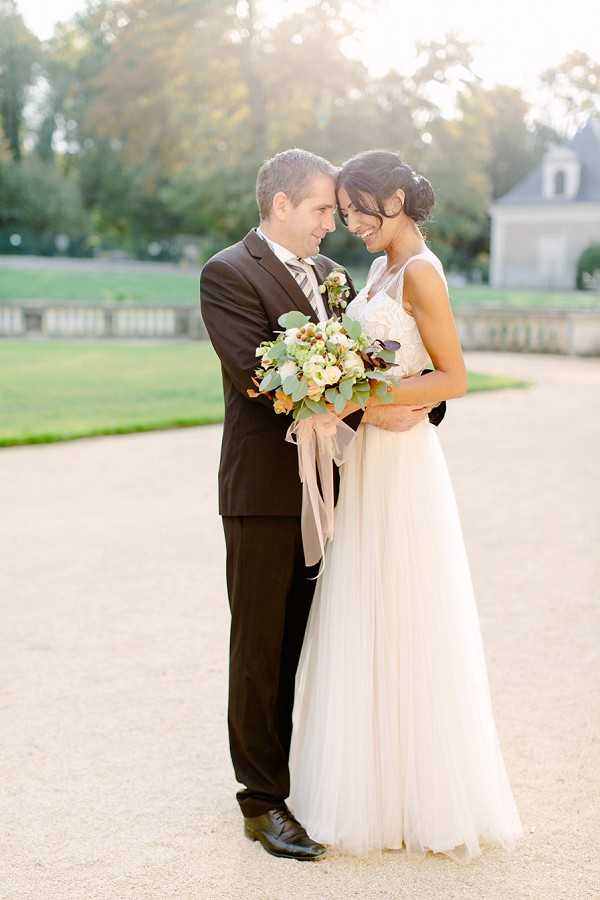 For even more breathtaking wedding inspiration click here.
Fine Art Chateau de Jalesnes Wedding Inspiration Snapshot
Wedding Vendors
Wedding Dress: Divine | Catering: Timmerman | Venue: Chateau de Jalesnes | Florist: Flore et Sens | Hair: Hotel Particulier Rangers | Make Up: B! Make-up | Photographer: Julia Winkler | Planner: Mango Muse Events | Shoes: Bella Belle Shoes | Models: Esya | Robes: Dioe Lounge
Save
Save
Save
Save