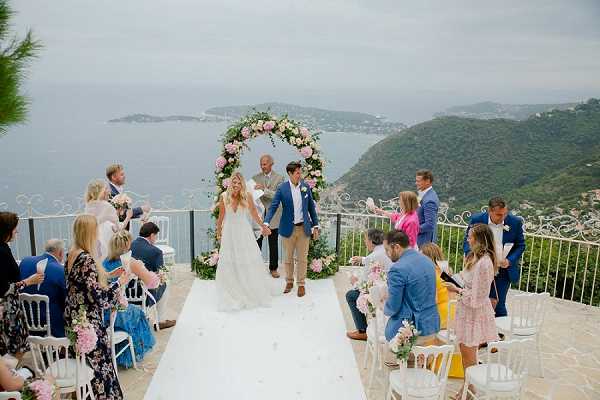 Today we are off to a beautiful wedding venue on the French Riviera for some of our favourite weddings from Chateau de la Chevre D'or. Chateau de la Chevre D'or is not only one of the legendary hotels of the French Riviera, but it has also been voted Number One Resort Hotel in France by the readers of Travel+Leisure for the World's Best Awards 2019. More than just recognition, this award highlights the kindness of the staff, outstanding quality of service, exceptional cuisine and a unique and breath-taking location.
The French Riviera is one of the most breathtaking destinations for a wedding away from home. Perfectly located and easily accessible when your guests are spread out throughout the world, it offers the most magical scenery while facing the Mediterranean sea.
We want to take you on a tour of this beautiful wedding venue through some of our gorgeous weddings from Chateau de la Chevre D'or…
So let's kick things off with this beautiful:
SMALL WEDDING AT CHATEAU DE LA CHÉVRE D'OR
We adore the incredible ceremony views from Lesley-Ann and Dan's nuptials on the French Riviera and we can't wait to share them with you. The luxury wedding venue Chateau de la Chévre d'or based in Eze is only a short drive from Nice, perfect for your international guests flying in for your big day. To discover more from this charming hilltop town on the Cote d'Azur check out the real wedding of Lesley-Ann and Dan captured by Gabriella Vanstern Photography…
HILLTOP CHATEAU DE LA CHEVRE D'OR WEDDING
Are you ready for a dose of stunning French Riviera sunshine with this breathtaking Hilltop Chateau de la Chevre D'or Wedding. Silvia and Ryan's nuptials give us a true insight about what this area of France can offer you and your guests. Check out their summer wedding captured by Fabien Courmont…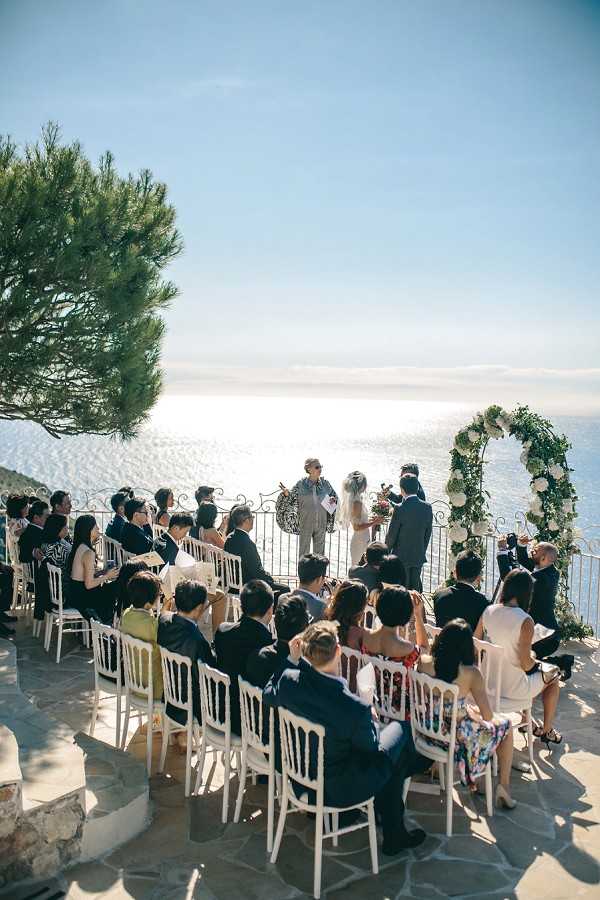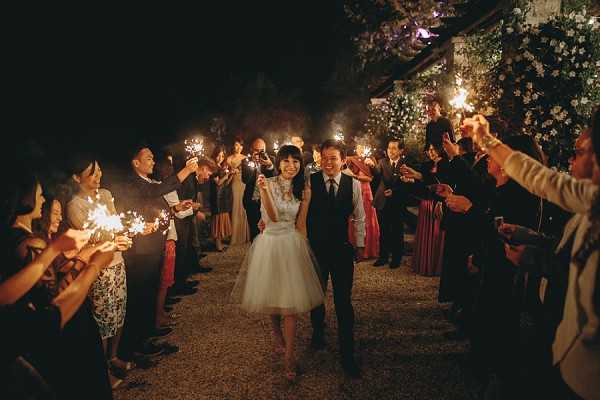 INTIMATE WEDDING AT CHATEAU DE LA CHEVRE D'OR
The intimate wedding at Chateau de la Chevre d'Or of Lauren & Chas, impeccably planned by Lavender & Rose and captured by Greg Finck Photography. In an oh-so intimate setting, this couple, hailing from New York, opted to officialise their union on the French Riviera, alongside their respective parents. Check out their incredible day here…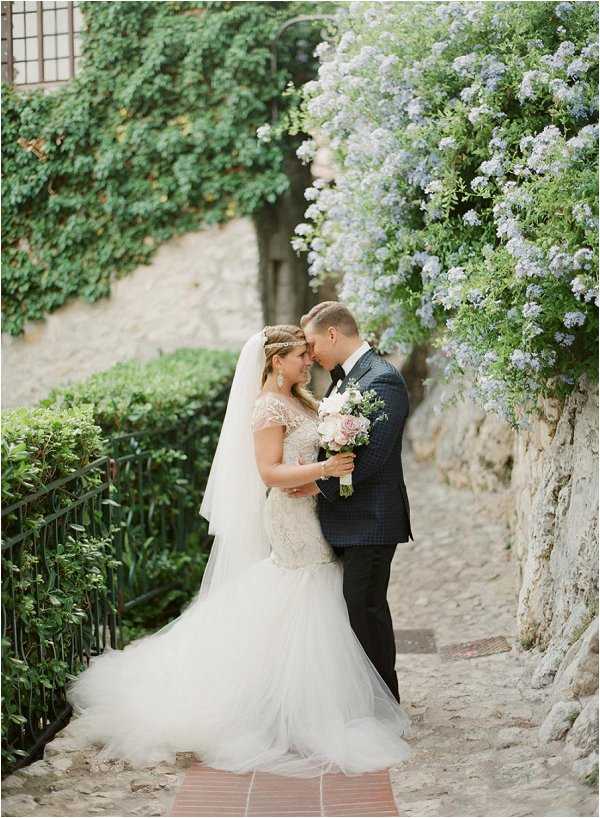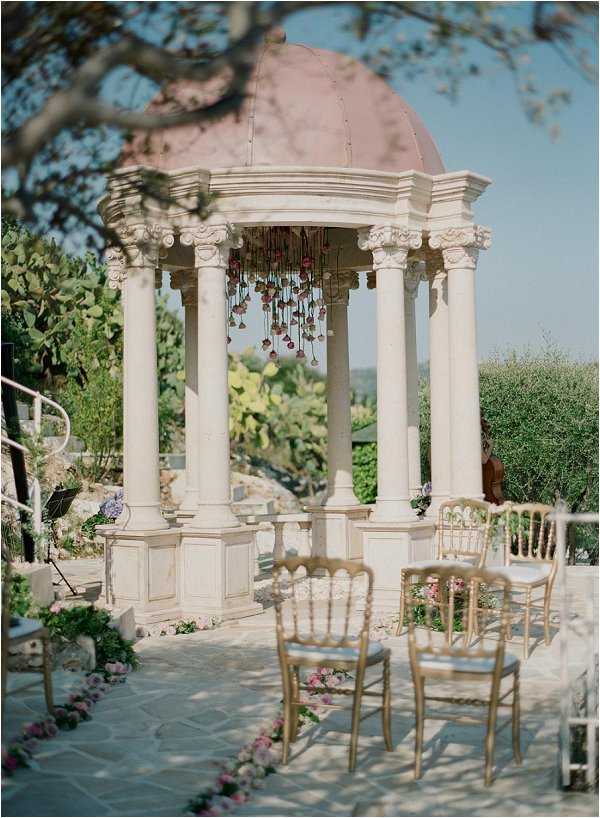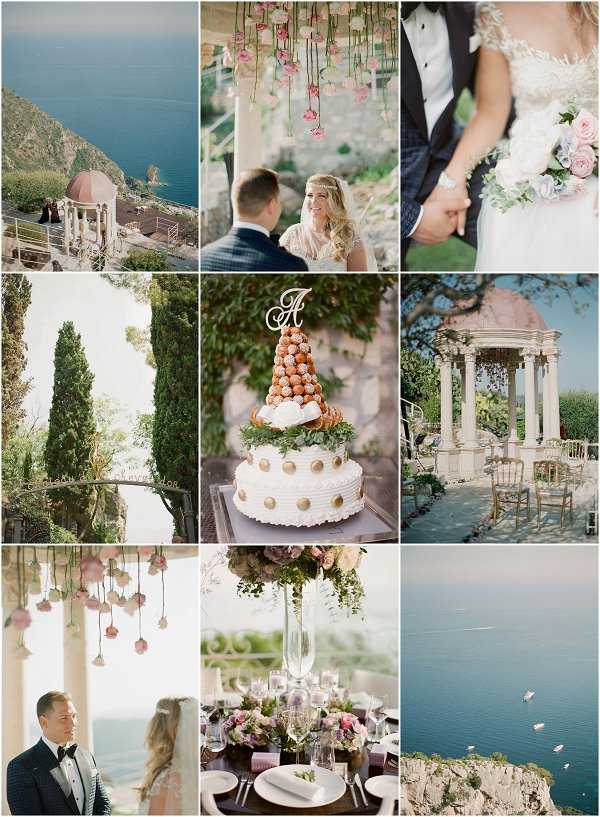 ELEGANT CHATEAU DE LA CHEVRE D'OR REAL WEDDING
Last but not least from our selection of weddings from Chateau de la Chevre D'or – Yu and Taka decided on a elegant Chateau De La Chevre D'or wedding in the commune of Èze in the Alpes-Maritimes department in southeastern France, not far from the city of Nice. With its great connections to the rest of the world Nice is the ideal area to enjoy a destination wedding. With so much to see and do your wedding guests will love every second of your dream French wedding. To see how Yu and Taka celebrated check out their hilltop wedding captured by William Lambelet…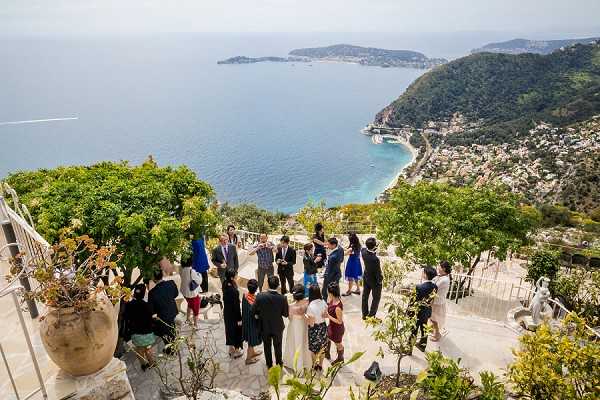 To see even more weddings from Chateau de la Chevre D'or check out this exquisite wedding film by Pascal Délé Filmaker:
If you think that Chateau de la Chevre D'or may be your dream wedding venue, then visit their website to find out more information.