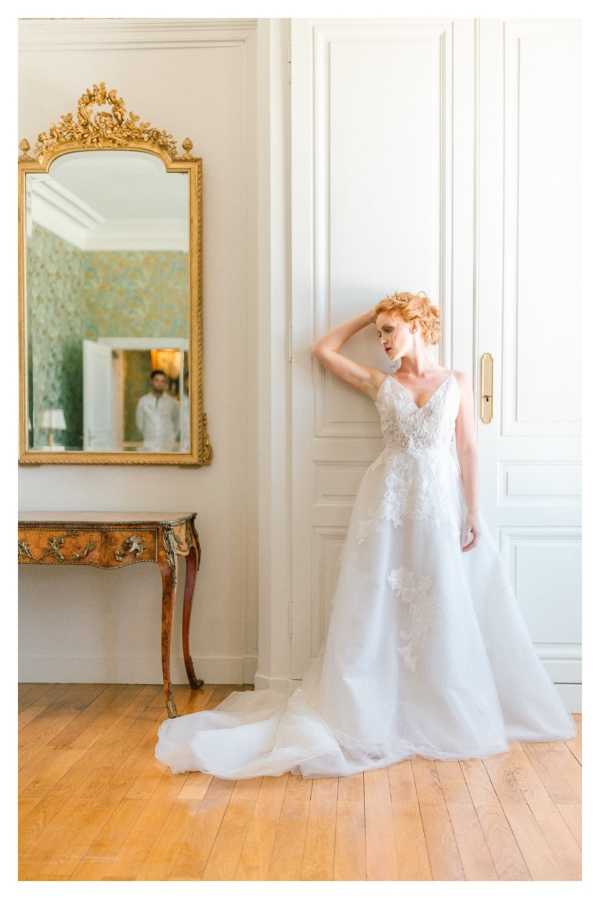 Good Morning FWS Readers and happy Tuesday! We've got an amazing shoot to share with you, Diamant Brut Agency is sharing with us a Cymbeline Bride for Gone with the Wind Wedding Inspiration. Diamant Brut feel strongly about inspirational women and what better date to pick to share this inspiration than today! This Cymbeline Bride has been captured by Julien Bonjour, so let's get into it…
Diamant Brut Agency is always inspired by women who has marked their century, History or minds, whether they are real or fictional women. We like to stage inspiring women with character so that our future brides can project themselves into our creations.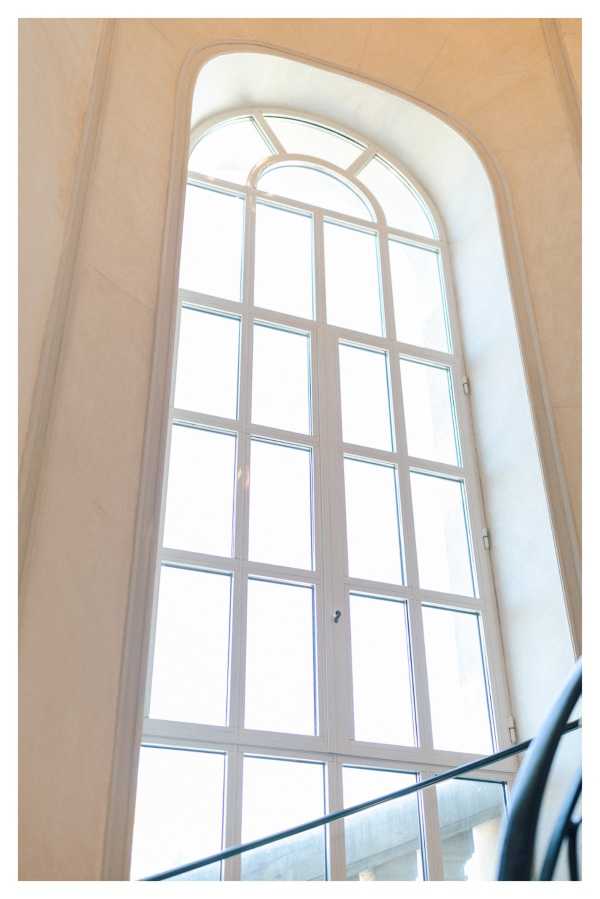 For this O'Hara shoot, our source of inspiration was Scarlett O'hara (the fictional character in the novel: Gone with the Wind.) and Maureen O'Hara (American-Irish actress). Determined, strong, modern women, women of power but both with a big heart. Independent women that are in love with love.
Our bride, O'hara, is a passionate young woman, knowing exactly what she wants. Due to her noble birth, she must marry the man who will be proposed to her. These habits and customs are ones that have existed for centuries.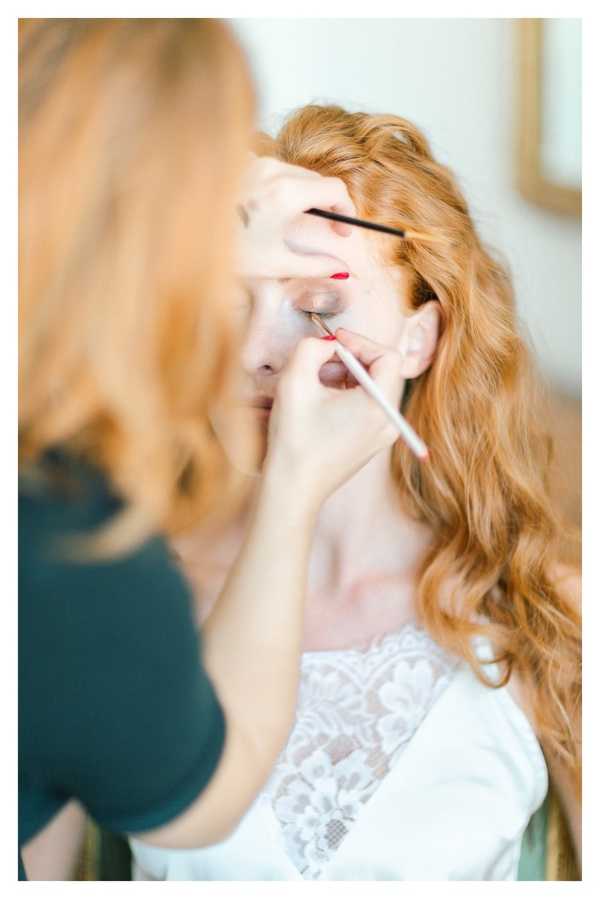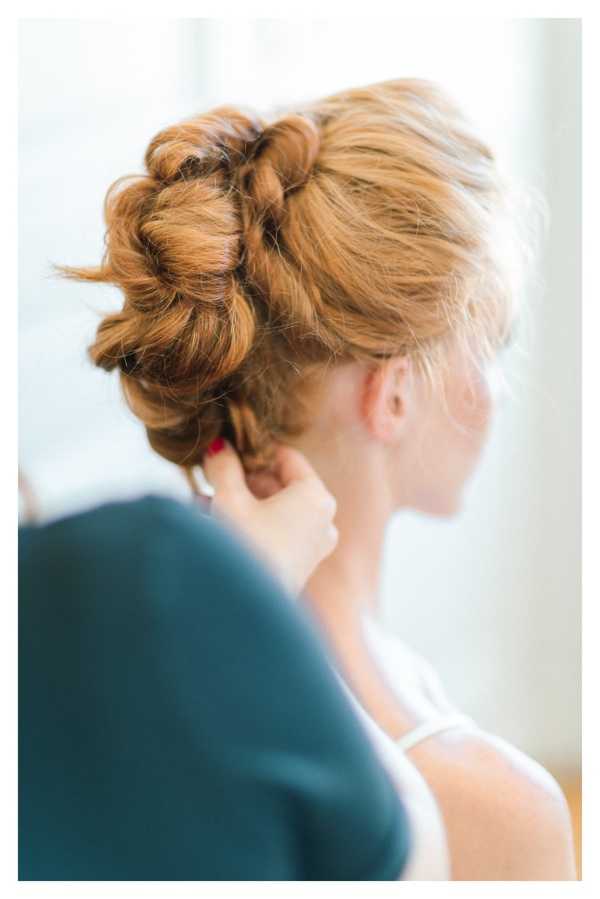 Her heart did not want to abide to the traditional rules, her heart had fallen for someone. That's all it took for our fiery O'Hara to make her want to break these rules. Not on a whim, but out of conviction.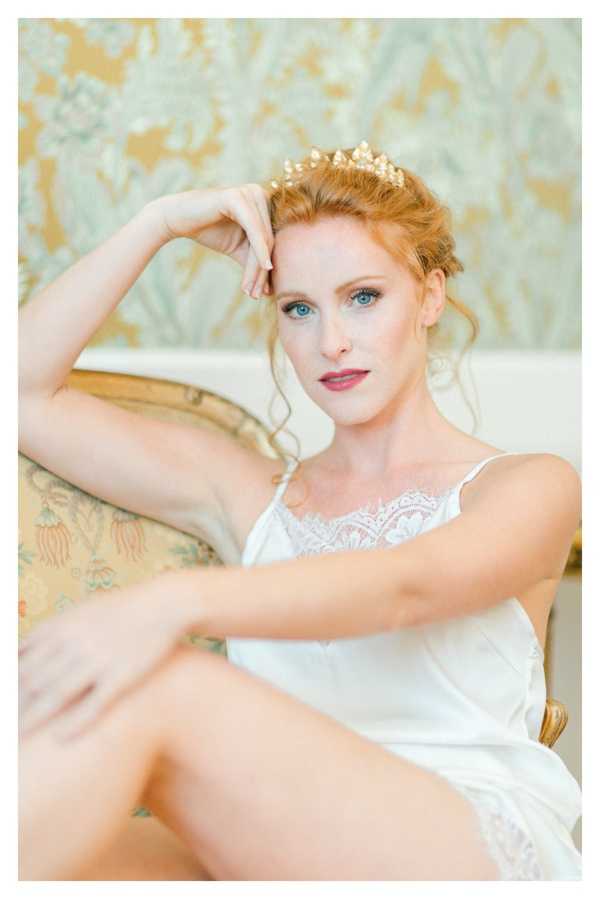 O'Hara believes in true love and her heart started beating fiercly as soon as she saw him. A poise, an intoxicating charisma. At First sight, it was instantaneous, she was irresistibly attracted to him.  He was captured as soon as she saw that first smile. Passion had seized him as soon as they kissed.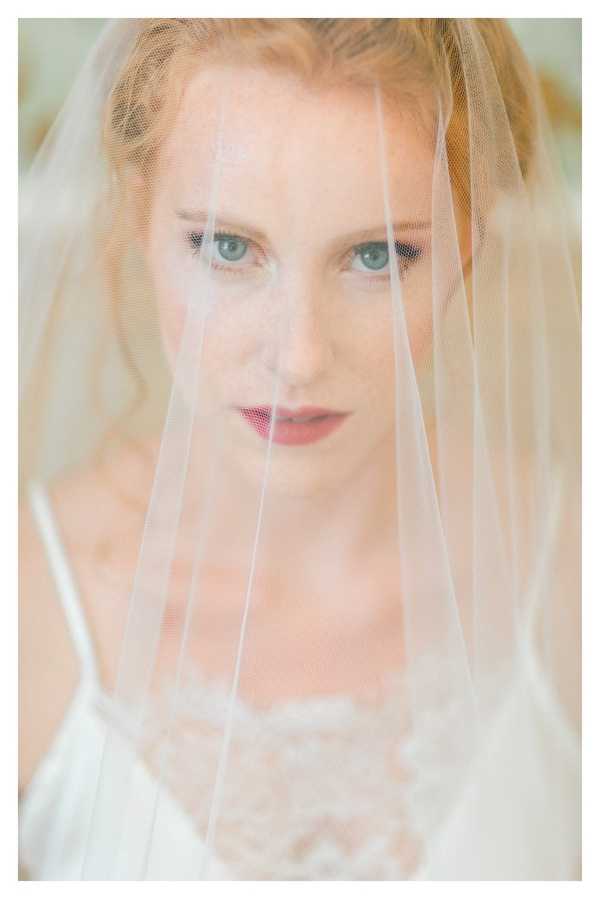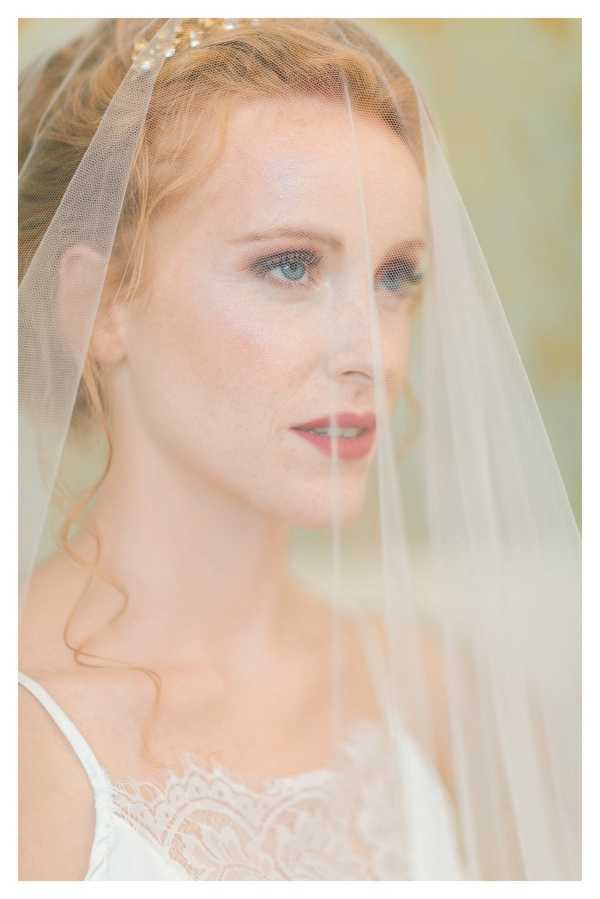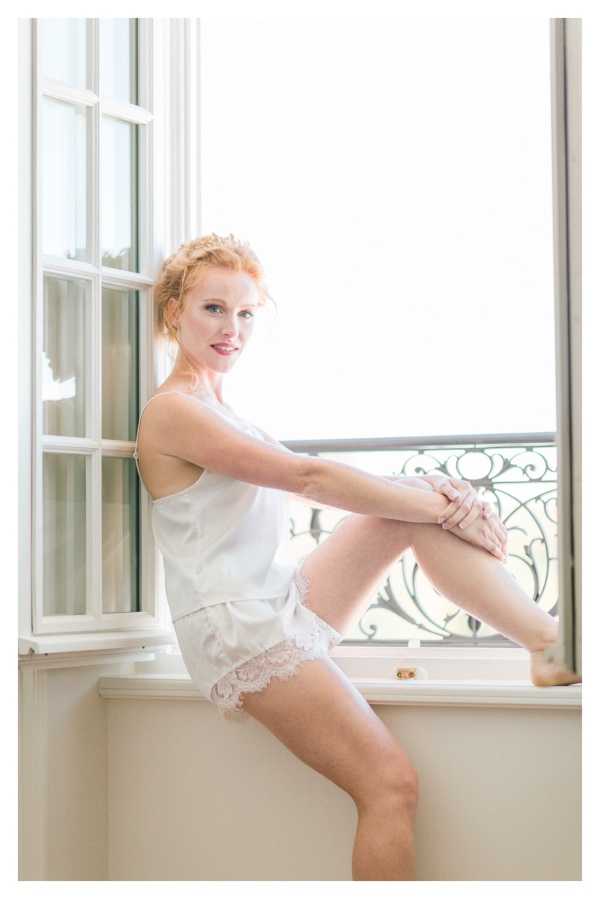 Secretly she's in love with him, in the night we can hear her sighing his name. She desperately desires him, they are hiding in plain sight as Charles is not part of nobility.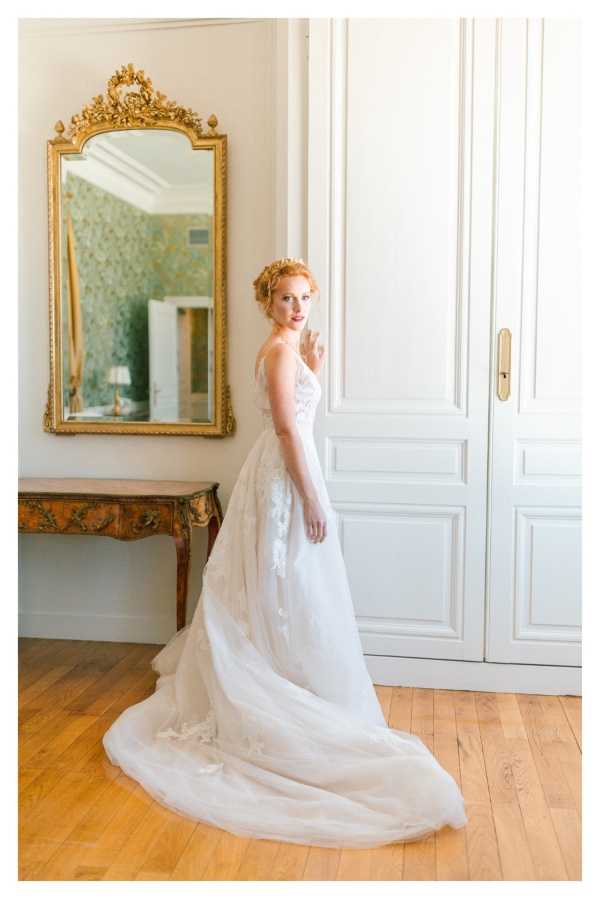 Our young O'hara is in love, but is too attached to her privileges and would never give up her rank. She loves as much as lust and love itself. It is unthinkable for her to choose, how to deny her love for Charles, how to accept to turn her back on her family… she would die of grief.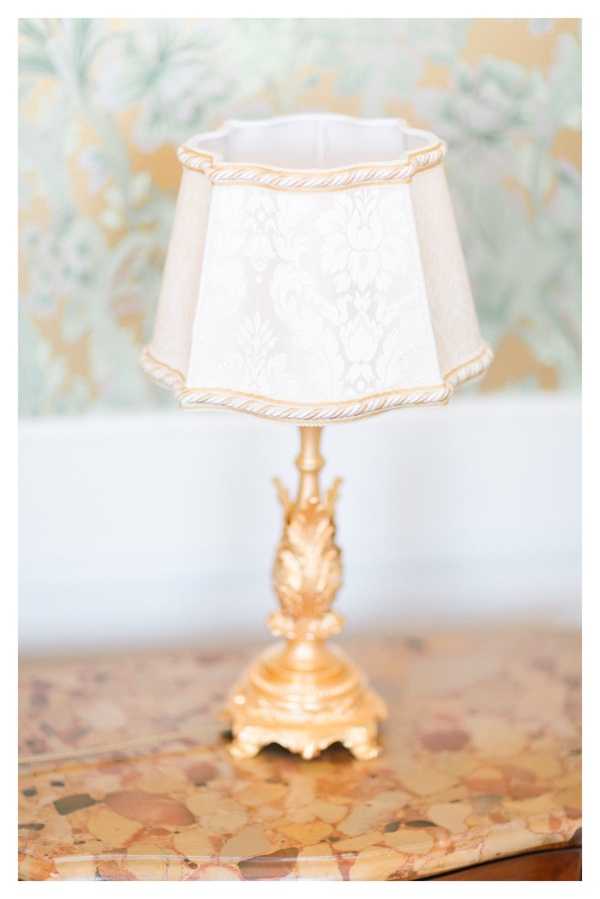 The question will not arise. She will not turn her back on love or her family. O'Hara is a sensual, modern, passionate bride, an unconditional romantic with a fiery temper. His battles: to modify the rules, open minds, give a new lease of life to his time and breathe change into it.
That is when, On a Vivaldi melody, that O'Hara entered the noble circle at Charles' arm, the one and only man of her life, to inspire change.
Thank you so much to all the suppliers that took part in this inspirational shoot.
Cymbeline Bride for Gone with the Wind Wedding Inspiration Snapshot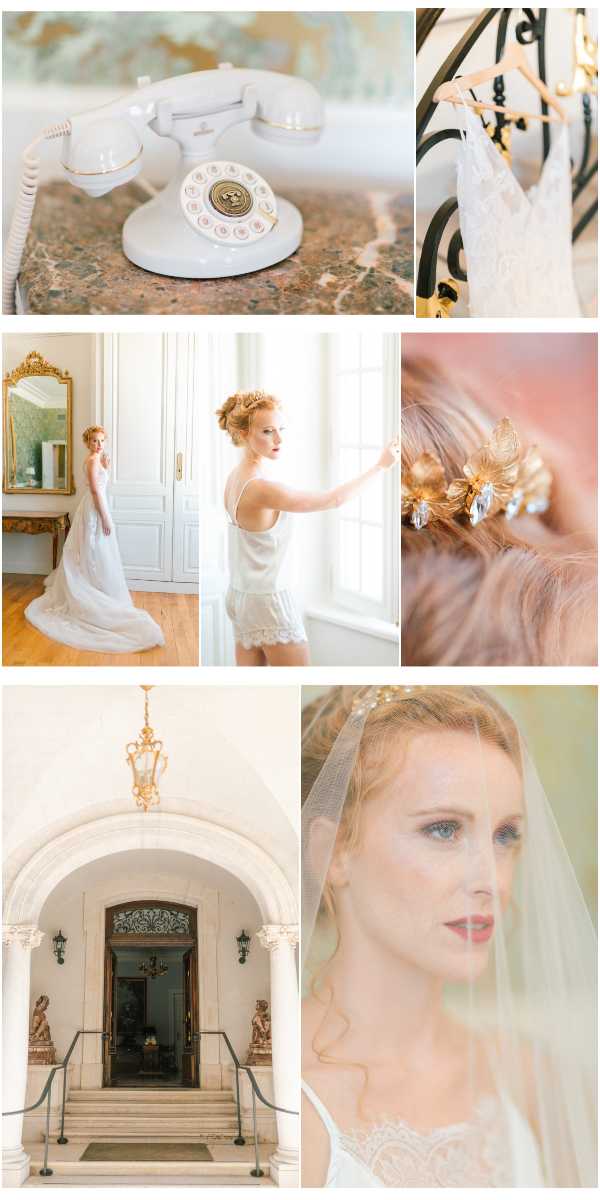 Wedding Vendors
| Planner & Stylist Diamant Brut | Photographer Julien Bonjour | Venue Chateau des Creusettes | Decoration Velvet Rendez-vous | Florist Fleuravi wedding | Hair and Make Up Fanny Garcia | Stationery Crème de Papier | Accessories Mauboussin | Accessories Héloise Villenave-Gabaud | Wedding Dress Cymbeline | Grooms Outfit Twisted Tailor |