Hello lovely French Wedding Style Readers, we hope you are having a fabulous week! We are heading to the beautiful countryside just outside Paris for today's styled shoot… Château du Maréchal de Saxe Wedding Shoot.
Stunning French Chateaux are one of the reasons so many choose to marry in France each year. Their grandeur adds perfectly to any luxury affair. The romance a Chateau offers is unmatchable in most other venue types.
Today's inspiration shoot was created by four talented wedding planners from the Wedding Academy. They were all inspired by French formal gardens, princess dresses and Marie Antoinette. NL Doury was there to capture all the pretty details including some delicious delights from Imagin' en Sucre.
Wedding Academy will be walking us though this sunshine filled Château du Maréchal de Saxe Wedding…

"We were 4 future wedding planners and we had to manage our ideas and skills as a strong team spirit for building this project. At the beginning, we thought to organise a wedding using a Casino game theme, or something realted to gambling since we love the sun bets betting, however that wasn't romantic enough to keep the idea."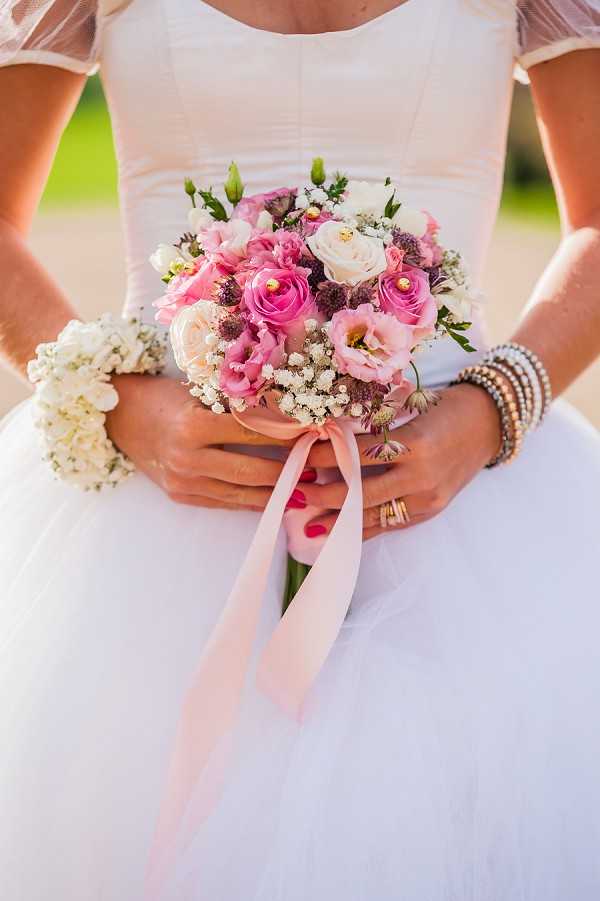 "So, after sharing different suggestions, we started talking about Champagne colour which reminds us of the emblem of Royalty. And so, we immediately thought about Châteaux, French formal gardens, princess dresses and Marie Antoinette."
"In France, Marie Antoinette is such a fascinating and an emblematic figure in the history of Versailles. Austrian princess and wife of Louis XVI, Marie Antoinette has aroused many Biographers and filmmakers, curators of exhibitions as well as novelists, publishers, advertisers, fashion designers and artists."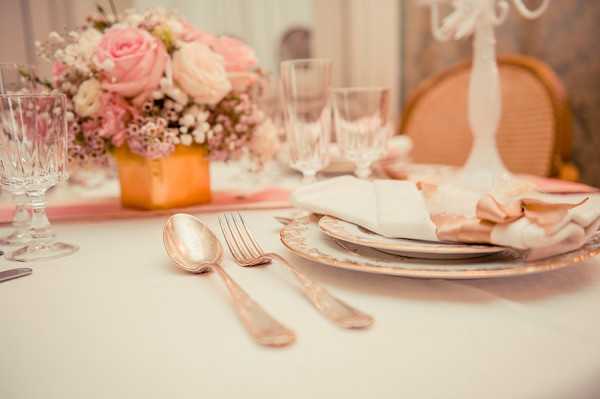 "And thus, according to the wedding theme, we immediately started to search the right venue, select the best wedding providers such as photographer, cake designer, hairdresser, wedding dress store for building this custom made event. For a perfect pallet, we choose to match powder pink colour to white and gold colour."
"During our research, we really fell in love with the beautiful Chateau of Maréchal de Saxe in Yerres (close to Paris). The wonderful view of formal gardens, the historic interior decoration was the perfect place for our theme. We were so lucky we had the permission to realise this wedding inspiration in this amazing chateau."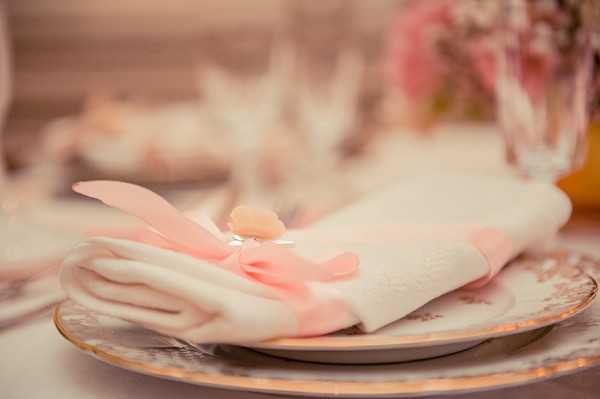 "Stéphanie, one of the Wedding Academy students, thought of two talented providers: NL Doury Photography for the photography and Imagin' en Sucre for the wedding cake. The both were really excited to collaborate and to join us. In parallel, we continued our research for the wedding dress with the creators and we contacted a pretty wedding dresses store named JULIETTE in which we were sure to get a beautiful princess dress. And that it was, we found 'The One' in her amazing dress store in which we just had to add a ribbon."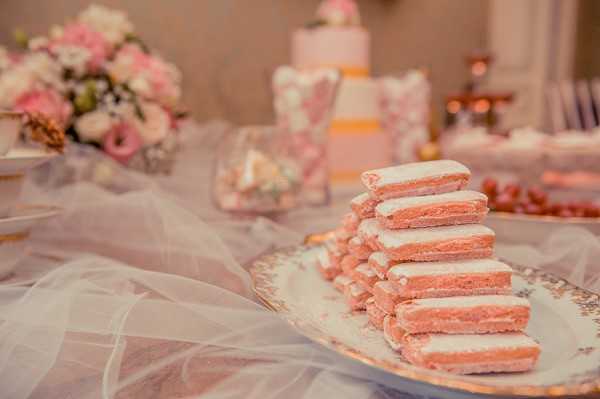 "Convinced that every detail is important, we also paid special attention to the look and style of this project and to organise ideas and coordinate all visuals elements for perfect harmony: invitations, menu, candy bar, sweet table. For the decoration, the training room had turned into a real flea market! Each of us having brought home almost all of our vintage trinkets."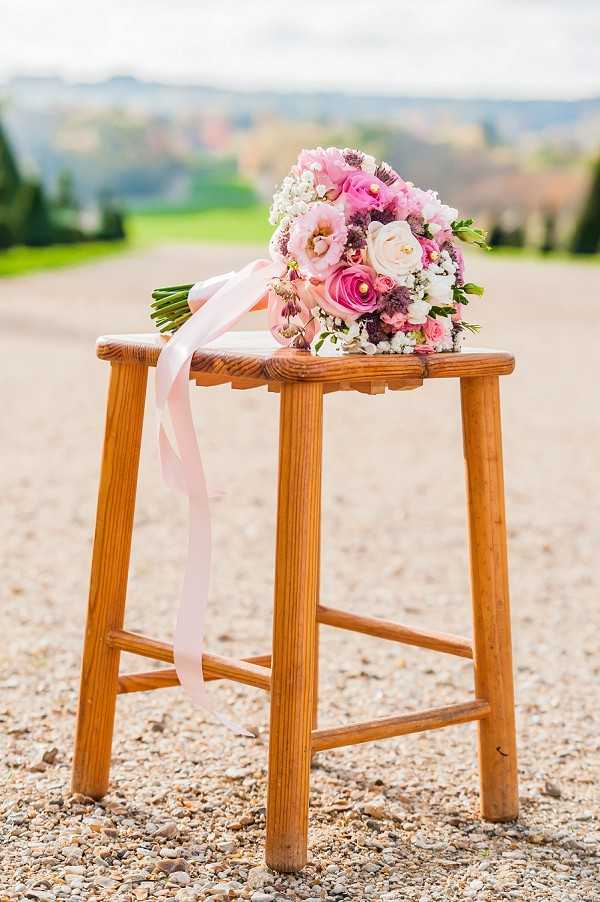 "A wonderful experience under pressure, we hope you enjoy our incredible challenge. At the end of this training, we created our companies: Stéphanie Mohr (Authentic Wedding), Juliette Pizon (Mademoiselle Juliette), Agnès Carrère (Mood Event) and Anaïs De Vylder (Adv Organization)."
For even more wonderful wedding inspiration check out our modern French wedding inspiration board here.
Château du Maréchal de Saxe Wedding Shoot Snapshot
Wedding Vendors
Photographer: NL Doury | Planner: Wedding Academy | Venue: Château Marechal de Saxe | Cakes: Imagin' en Sucre
Save
Save