I have a wonderful post to share with you today lovely readers, as we go behind the scenes of a styled shoot!  Within the wedding industry styled shoots have become a common creative outlet, not just for brides to gleam stylised ideas for their wedding days, but as a haven for wedding suppliers to come together and explore their creative imagination.
A styled shoot is the place where vendors can push the boundaries of commissioned wedding work.  After all in a styled shoot, it doesn't need to be functional, practical for a day long bridal ensemble or cost efficient for 200 weddings guests.  A styled shoot is a place where creative wedding ideas can be explored without the limits of the real world.
If you have seen these styled shoots and wondered what exactly goes on behind the scenes, then today's rare glimpse into the off camera work of a shoot in Paris is going to be a delight.
Planned and styled by Paris planners Vanessa & Caroline, we are going to find out about the creative process of the planner, florist and photographer, plus the final styled images.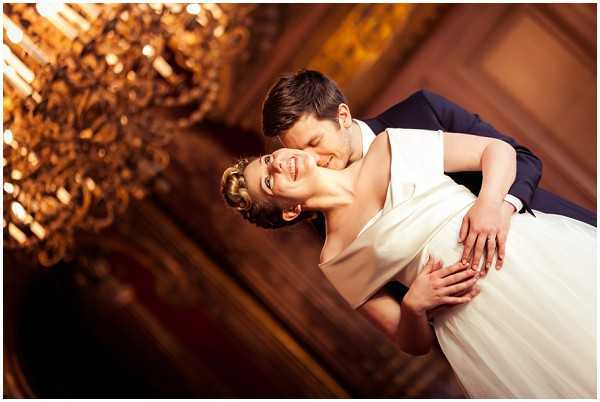 Meet the Planners
Vanessa & Caroline: "I used to work for the hotel The Westin Paris – Vendôme and when we decided to organize our first styled shoot, we thought it would be a great venue. Once The Westin Paris – Vendôme was confirmed as our venue for this shoot, we started from there as all the shoot had to be coherent with this beautiful hotel. We imagined something glamorous, chic, very Frenchy but not too classic since the venue has a classic style. We first contacted Jimi Kelly Photographe because we wanted their style of pictures. They are a duo of photographers and we really liked their work.
We then started looking for beautiful and quality vendors that would fit the style. We confirmed the last  vendors just a week before the shooting so it was a little bit stressful.
The day of the shoot was a great experience. Knowing almost all of the people since we had met them before, brought a real connexion and it was very friendly. We had scouted the place a few weeks before with the photographer, so we had established a program for the day in the different places in the hotel.
We started really early to have a natural light. Although it was June, Paris was very cold and rainy but we were very lucky and we had a beautiful sunny day.  We worked together with the photographers to see what shot to make, what details to shoot, what mood the couple should be in,…Of course, the photographers were guiding a lot the couple on how to pose, where to look,….
We had a planned costume change to the bride and groom during the day. We had two dresses, two outfits and we wanted to have a different style in the ballroom, as it is a space with a distinctive decoration.
The couple, who was a real life couple, was perfect. They were a little stressed, not being models, but they had so much fun. Julien, the man, ended up asking Scarlett to marry him when they got home this day!!"
Meet the Florist
Girls and Roses:  "Every time we were asked to participate in a styled shoot, we immediately said yes even without knowing the theme. Because each time it was with people we wanted to work with. Discussing with the organiser of the shoot, we try to understand what they want and what the global atmosphere of the shoot is going to be.
Then we think about the flowers that are available at this period, techniques that we would like to show, because a styled shoot allows us to experience new techniques. The restrictions given by the organiser are a great challenge and it is the best way to be more creative.
On this particular shoot, we liked the request because there was no restrictions about the choice of the flowers and we could use succulent plants, that we love and are not often use in a bouquet.
We always do our best, like it is a real wedding, because of course, a styled shoot is the opportunity to have beautiful pictures of our creations."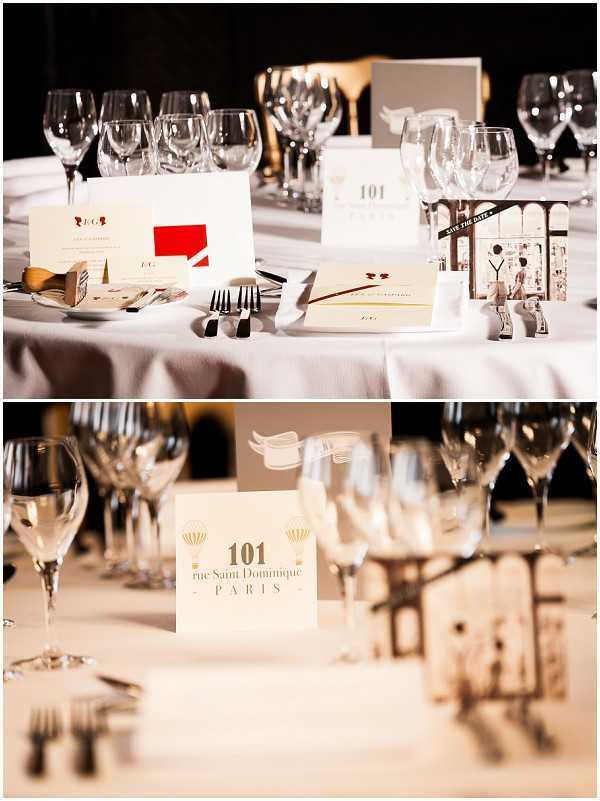 Meet the Photographers
Jimi Kelly Photographe :"Laurence and I (Jimi) are a duo of photographers based in Paris. A few months after meeting with Vanessa, she asked us to work on this project. Laurence and I had no doubts on her capacity to gather quality partners on this project and that it would be a success.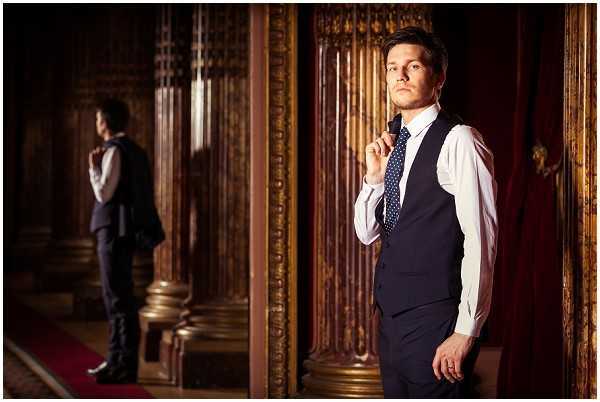 For this first styled shoot, Vanessa, who was in charge of the artistic direction as well as the organisation, wished to have a chic and luxury ambiance. The Westin Paris – Vendôme was a great match for this theme. In this great and rich venue, we had to make choices and deal with the hotel guests passing by.
The first part of the shooting took place on the interior terrace. It was bathed in beautiful sunlight, we could benefit from the natural light. It was a good start especially for the models who were a little bit anxious to be there.
Then changing of dress, hair, make-up and atmosphere as we went inside the hotel. Here it was different because we had to highlight the couple, put artificial light and keep the space's natural atmosphere .
For the video we used our cameras as they are very good for videos. It is very easy to switch from photography to video. It is not the same job, but I love those kind of videos that you produce like you would do with a picture. This is why we wanted to produce ourselves the making-of of this day with a video.
What is important on a styled shoot is to chose a theme and hold on to it. This is how you keep an artistic consistency."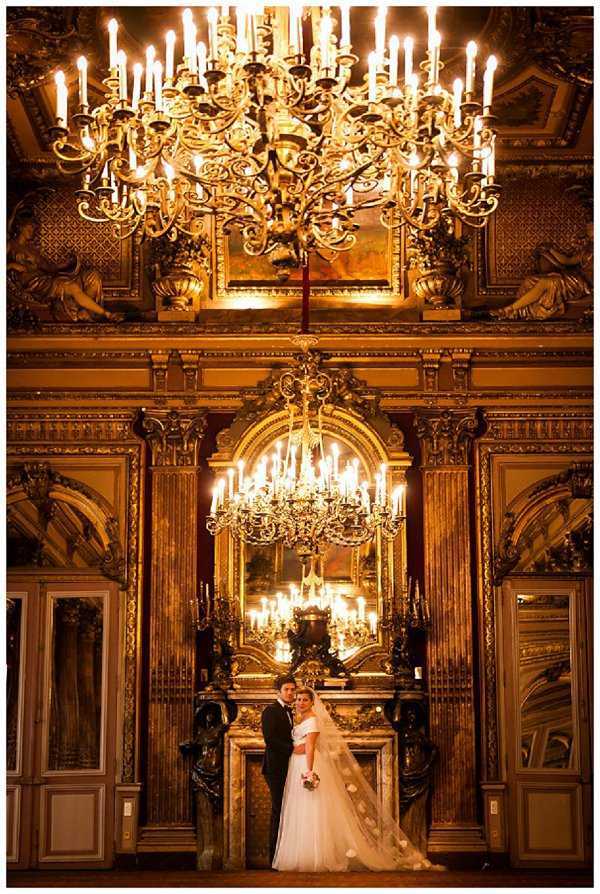 I hope that you enjoyed taking a peek into the wonderful world of wedding shoots and do find all of the wedding suppliers involved in this shoot below.

 Wedding Suppliers:
Organisation: Vanessa & Caroline – Créatrices de Mariages
Photography & video: Jimi Kelly
Dresses: Nuit Blanche store
Venue: The Westin Paris – Vendôme
Groom's costume: Les Dandys
Groom's accessories: Monsieur London
Rings: Gemmyo
Stationery: Mister M Studio
Bride's shoes: Dessine Moi un soulier
Groom's shoes: Septième Largeur
Flowers: Girls & Roses
Make-up & hair: Gaëlle Bertoletti