Happy Hump Day lovely, and to get you over the mid week, we've got a beautiful real wedding for you. This vintage inspired Domaine du Pourret wedding is full of rustic DIY wedding ideas.
This DIY wedding is taking us to the commune of Pierrefeu du Var in the Var department in the Provence Alpes Côte d'Azur region in southeastern France. This beautiful region is a breathtaking wedding destination with so many options to suit everyone's needs.
FWS vendor Christophe Serrano who is also based in the South East of France in Provence, next to the French Riviera was there to capture each detail. Christophe is a destination film photographer who adores his work and captures weddings all over Europe and beyond.
"Being a wedding photographer means to me to be creative and original, I take photos that capture special moments that will make you smile. These moments trigger emotions and memories from an unforgettable day in your life……your wedding day."
I'll now pass you over to Christophe himself who will be walking us through today's Domaine du Pourret Wedding…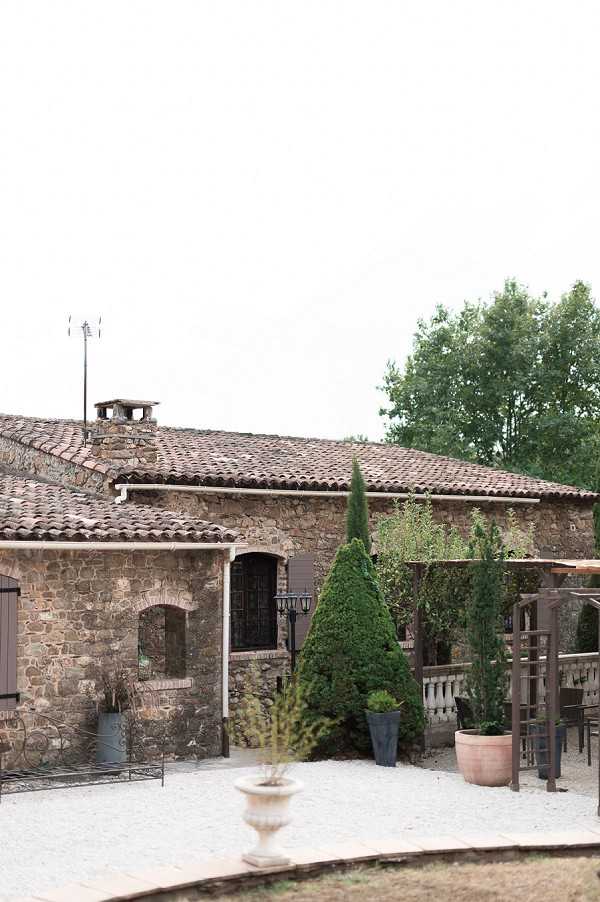 "Here is a wedding full of spontaneity and authenticity. A vintage Hipster theme and an incredible love affair between our couple. As a wedding photographer, it's a pleasure to steal those moments of life."
"The first step was to find the place of marriage. And the Domain Mas du Pourret located in the Var (near Hyères) was a real favorite for our newlyweds. Old stones, wrought iron, woodwork, vines… In short, a place full of charm, rustic and vintage in addition."
"The marriage began in the region of Bandol, Sanary sur Mer in Provence. Provencal village full of charm. Catholic ceremony took place in the village of Ollioules."
"D-Day was synonymous with excitement, stress (moderate), joy, magic. And those, despite the world, the guests, the rhythm of the day, it was an explosion of emotions. We were like in a love bubble."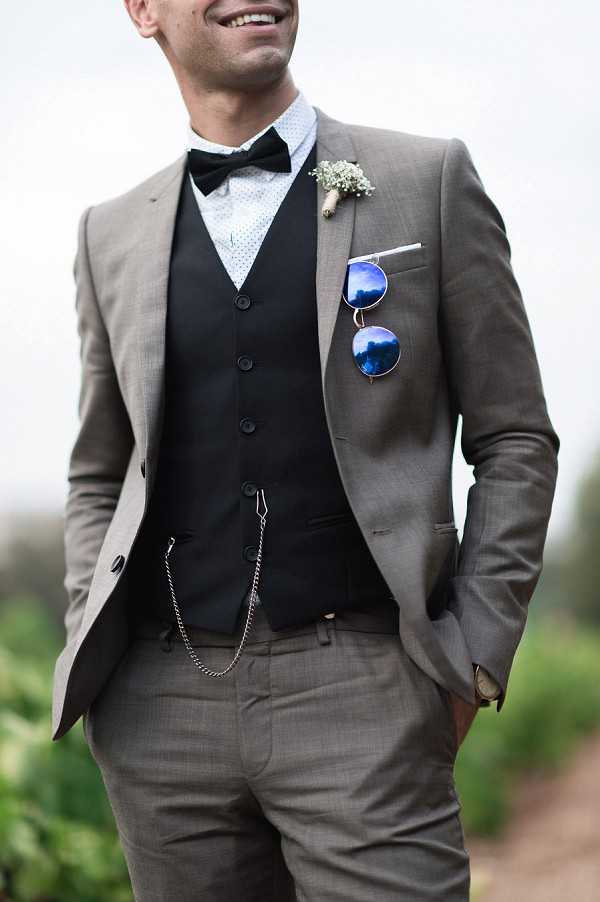 "The decorator has chosen shades of roses, white and beige with materials with authentic and natural appearance. The idea was to reproduce a vintage atmosphere. Short pants for men, butterfly knots, vintage dress for women reminiscent of the American 60s. The guests played the game. The Bug Concept company located near Toulon provided an authentic vintage car. And the reception area was decorated in the same style with a fruit-filled cart, an old ice-kiosk, a place for the photobooth decorated with an old sofa, a Vespa and accessories. The card shop, the flowers were the final touch of this wedding on a small budget but yet so beautiful."
"For my work as a photographer, I tried to keep a bright and natural atmosphere despite the rain that came to disrupt us at the end of the day. I focused on the decoration and emotions of the bride and groom. I worked in a fine art like I do when I work in silver on other weddings in France and internationally. I am based in Provence, but my status as a destination wedding photographer brings me a little everywhere."
Congratulations Laura and Gabriel from everyone here at French Wedding Style!
For even more rustic wedding inspiration check out this countryside tipi wedding inspiration board.
Vintage Inspired Domaine du Pourret Wedding Snapshot
Wedding Vendors
Photographer: Christophe Serrano | Reception Venue: Mas du Pourret | Decoration: Sweet Com & Events | Transport: Bug Concept
Save
Save
Save
Save
Save