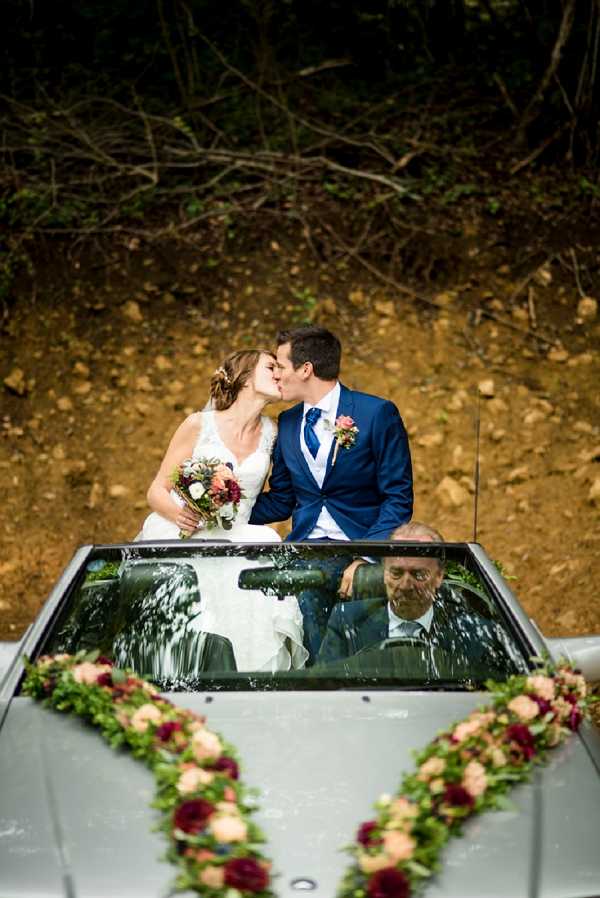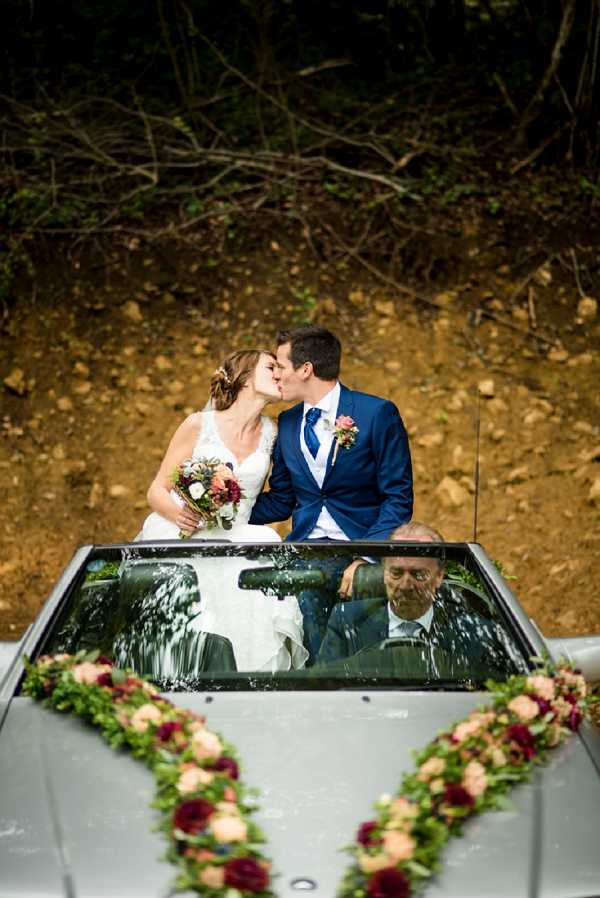 Good morning lovelies, we hope your week is going great so far! Today is all about French Wedding traditions, there's probably more than you'd imagine. You'll see a few in today's traditional French wedding celebration.
Our French couple enrolled the help of French wedding planner Ce soir ou jamais Evénementiel who helped them with all the details of the day, making it much more enjoyable for our bride and groom. They also decided on some gorgeous blooms from Le Val Fleuri.
Did you know that in France the marriage ceremony needs to be performed by the mayor at the town hall? (Not so much a tradition more a legal obligation). It is meant to be a 'public' event and the doors of the room have to stay open. This is traditionally to allow somebody who wants to oppose the marriage to do so. There is no other way to be legally married in France. French couples can also choose to have a religious ceremony at their place of worship afterwards, though this will be purely spiritual. You'll find out even more French traditions at the end of todays feature.
We'll now hand you over to wedding planner Ce soir ou jamais Evénementiel who will be walking us through A & C's French wedding celebration…
"A & C dreamt of an elegant and romantic wedding, in the heart of nature. A wedding where family and friends meet to spend a warm and authentic moment just like their couple. They decided to celebrate their union and organise their beautiful wedding in the East of France, in the bride's family village, in a private domain, in the middle of nature for a romantic and authentic moment with 110 invited guests."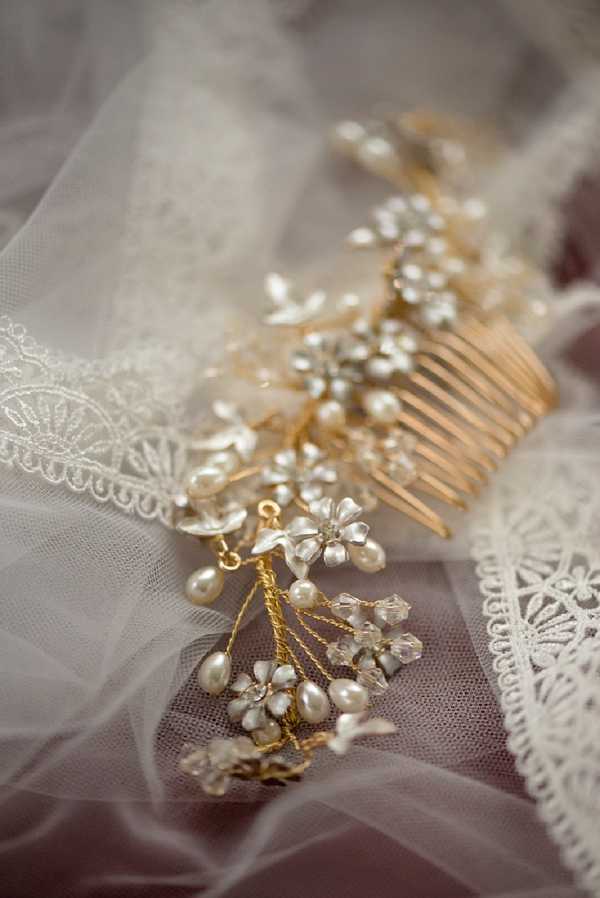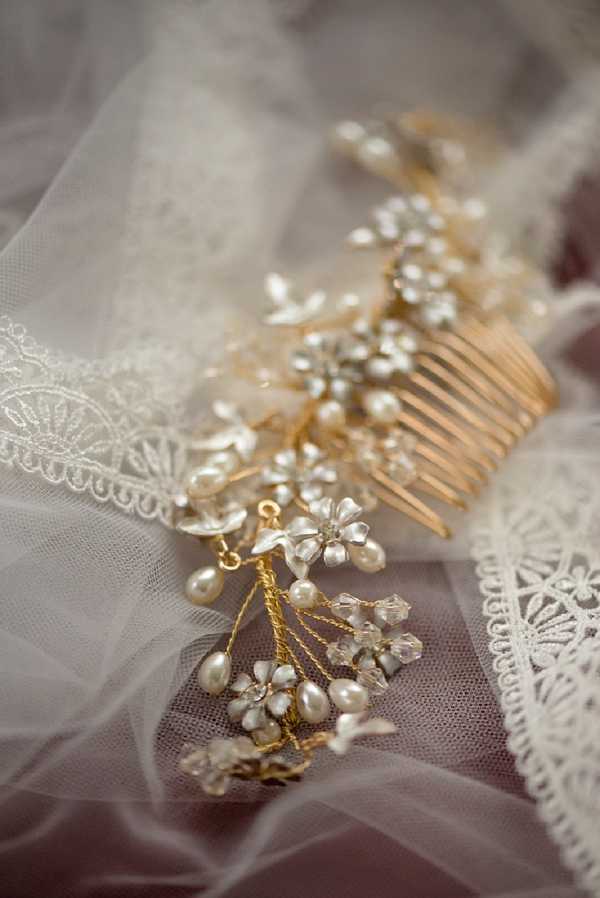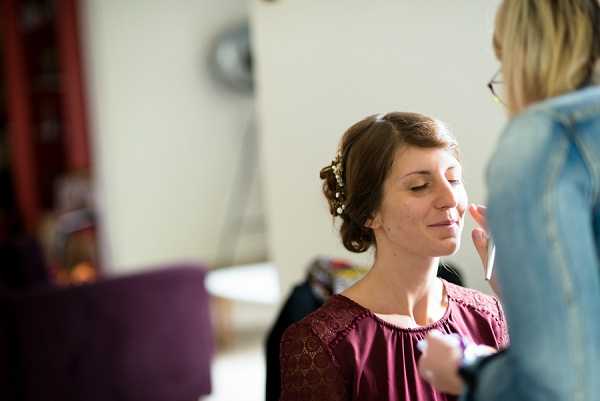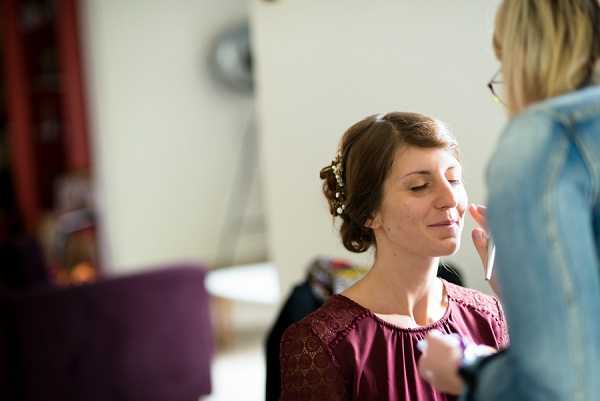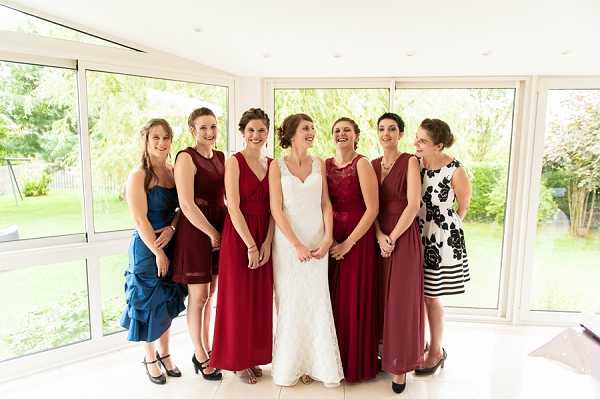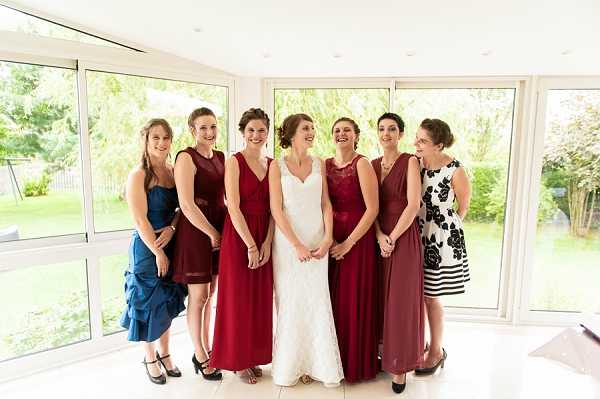 "Family and friends gathered, first at the town hall in a small typical village, for a celebration full of emotion and sharing, then to the church, for a traditional and warm ceremony that was intimate and colorful."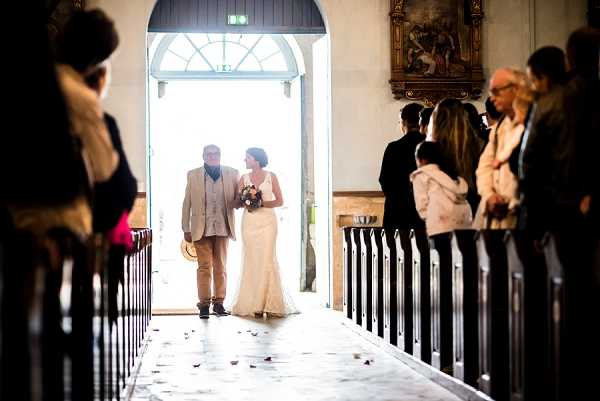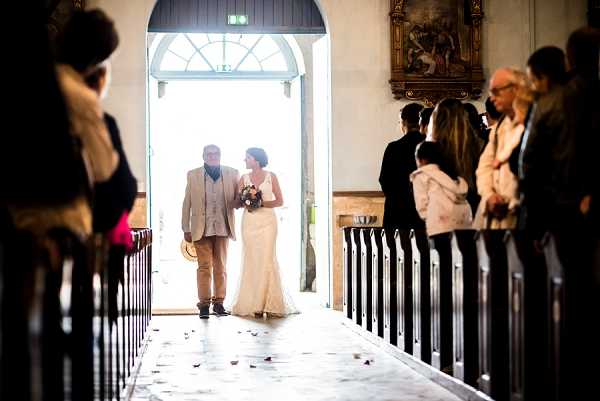 "The decoration for the day contained a variation of gold & purple to create a warm and authentic atmosphere for a moment that brings together family and friends around the newlyweds. Created with an elegant feel using Dahlia, Roses, Eucalyptus branches, Marigold flowers to make up the bouquets."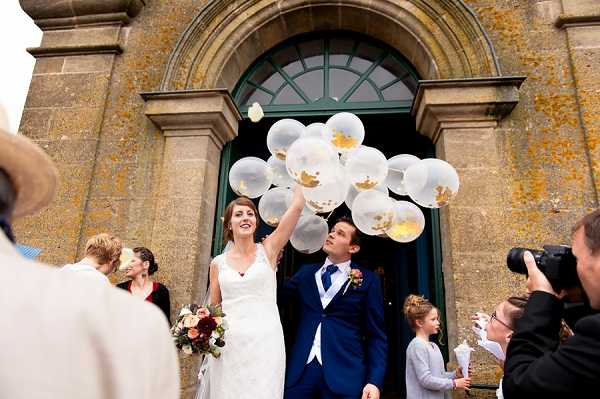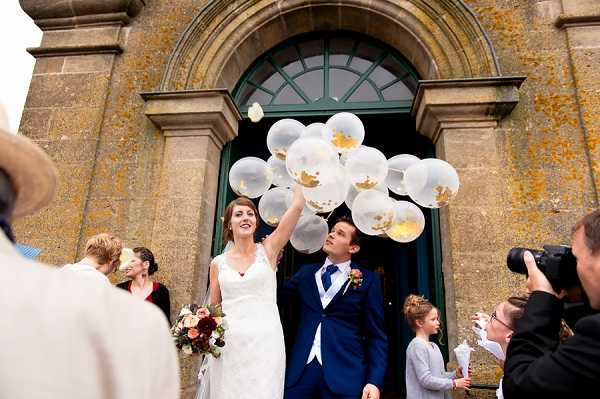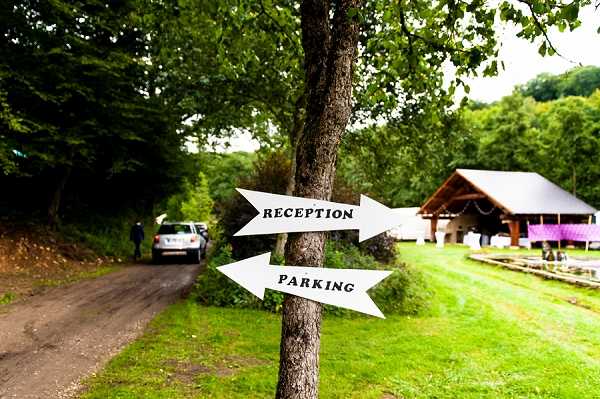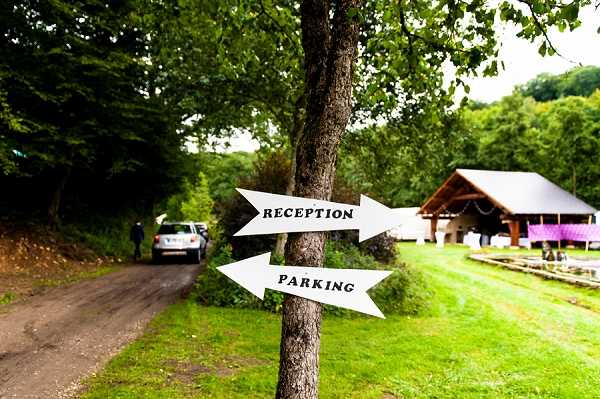 "The centrepieces featured warm, festive hues with table runners in linen embroidered with gold threads, old books on the theme of love were placed on the tables with glitter candles and bouquets of dahlia and wild blackberries."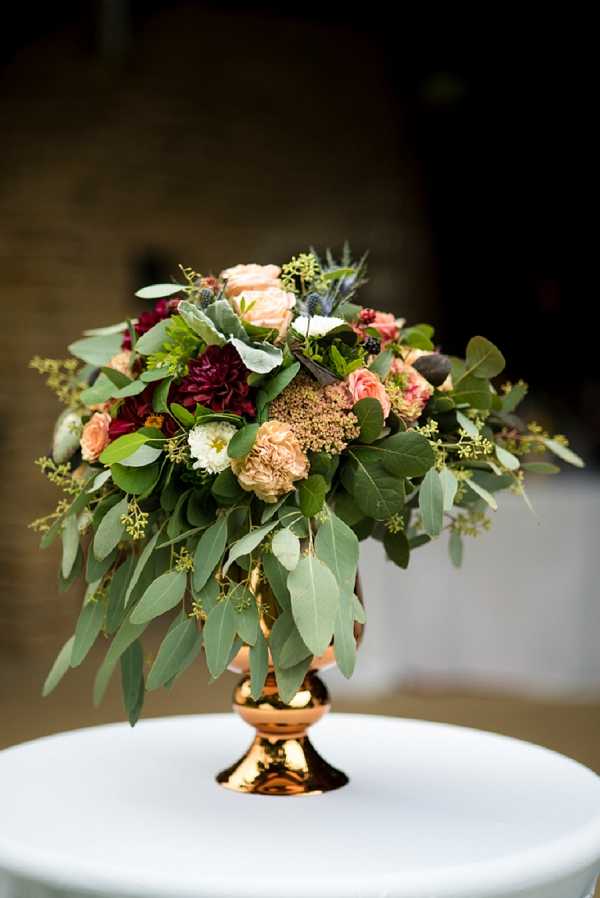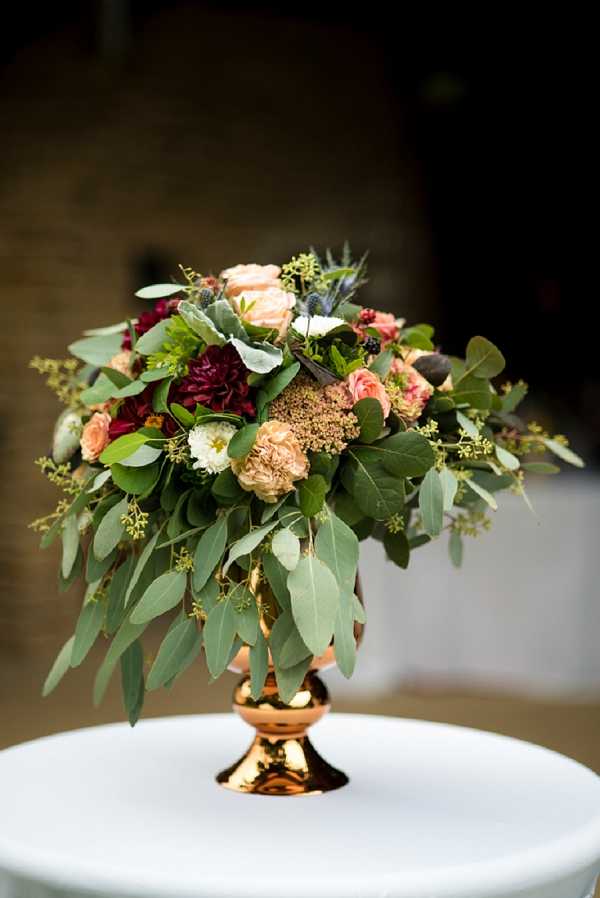 "The bridesmaids all dressed in Burgundy red, helped the bride with her wedding dress, which was all in lace with a naked back and with a long train, which she paired with gold pumps. The groom was in a beautiful blue 3-piece suit with a white ivory waistcoat. Italian shoes in bluish tones completed his outfit. A very elegant couple for the best day of their lives!"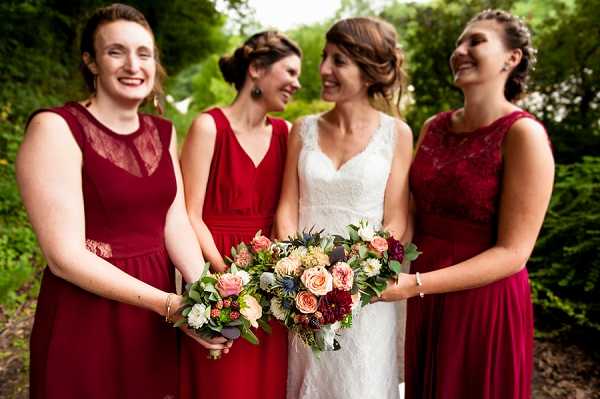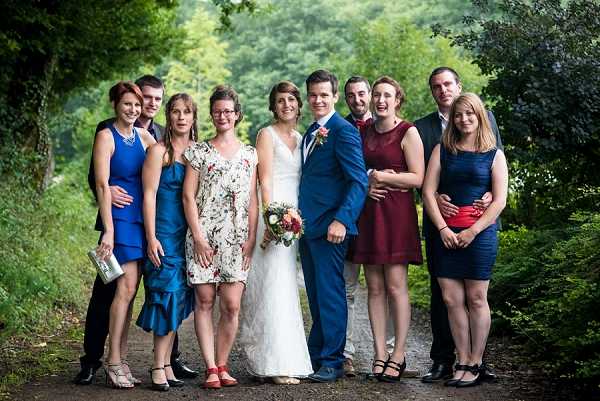 "The dinner consisted of some refined dishes with typical French flavors: foie gras, tournedos and a gourmet dessert with chocolate and orange blossom. Which the whole wedding party enjoyed under a sky of light. To complete this family and warm atmosphere, they hired a singer who sang the great classics American songs."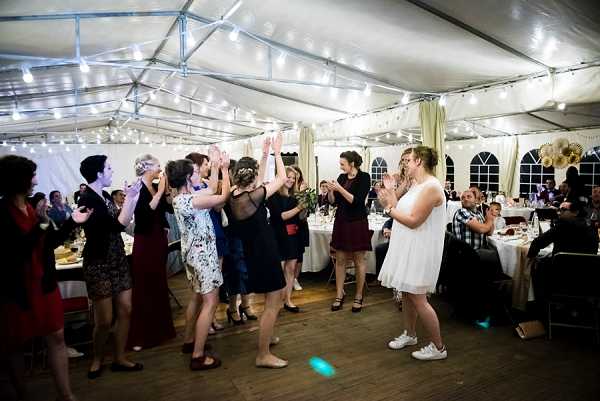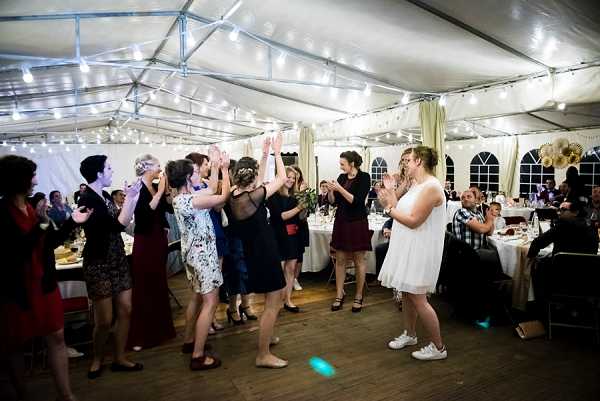 "Tipis had been provided for guests wishing to sleep on the spot, in the middle of the forest and another little teepee was dedicated to the children to have fun together and share the joy of the couple. Sharing, emotion, tradition, attention to detail and love were the watchwords of this magnificent wedding."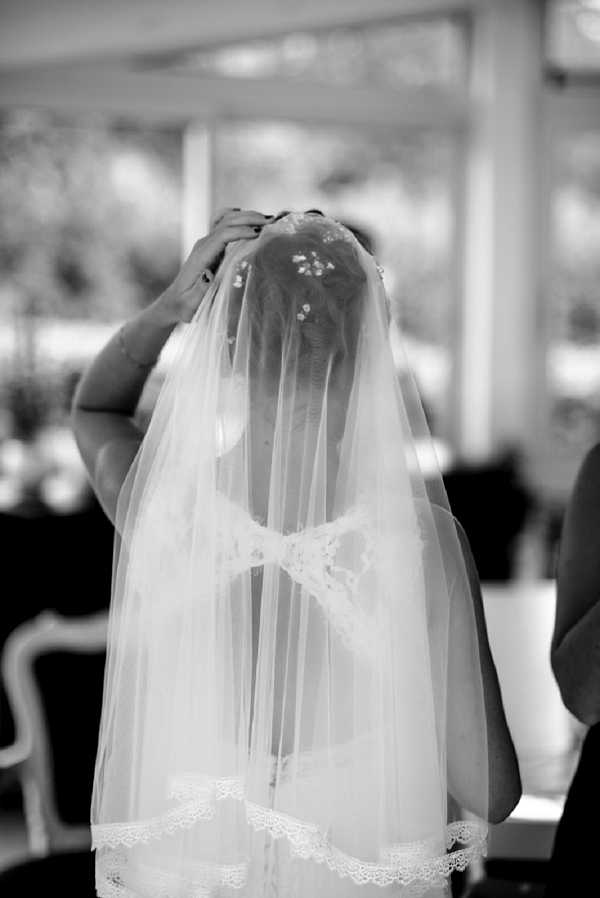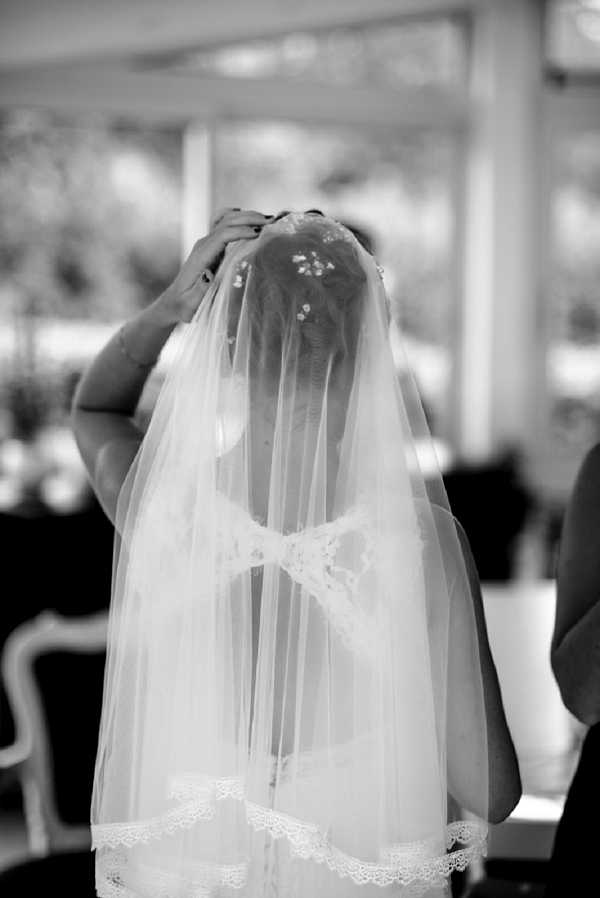 Congratulations A & C from everyone here at French Wedding Style!
To learn even more about French traditions check out these 10 French wedding traditions.
Traditional French Wedding Celebration Snapshot
Wedding Vendors
Photographer: Antoine Labreuche | Planner: Ce soir ou jamais Evénementiel | Hair and Make Up: Lilly James | Accessories:  Nion & Shuvaloff | Florist: Le Val Fleuri | Catering: Benière Traiteur | Decoration:  Ce soir ou jamais Evénementiel | Lighting: Globalson | Entertainment: Jean-Marie Guyard