Are you planning a beautiful wedding in South West France? Then at the top of your to do list is sure to be 'book a wonderful wedding photographer'. We have the Top 8 Wedding Photographers in South West France to share with you who are ready to capture your dream day in a way that will blow you away and immortalize your day forever…
So let's begin with the first of our wedding photographers in South West France…
1. AIRSNAP – Photography
Airsnap Photography – Anthony listens to each couple's wishes and then incorporates his expertise of weaving their love, emotion and unique spark into a remarkable photo reportage they can cherish forever. Check out this real wedding captured by Airsnap Photography…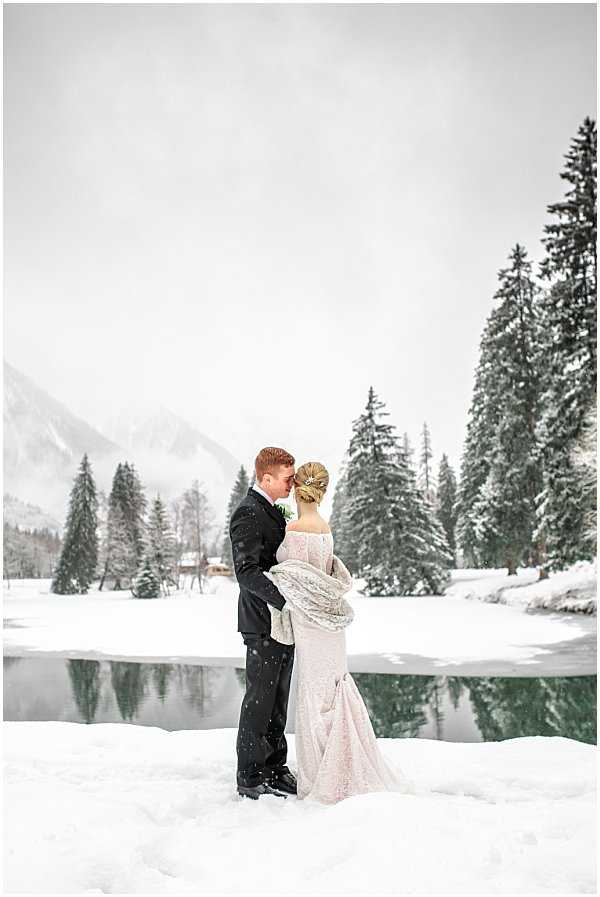 2. Jess Martinez Photography
Spanish wedding photographer Jess Martinez is based in the south of France but travelling throughout Europe, Jess has photographed over 100 weddings in her natural and elegant style. Jess finds that weddings are much more than just a job and that it's a huge unique experience to capture special and candid moments in their style of photojournalism and fine art. Check out this enchanted forest styled shoot captured by Jess Martinez Photography…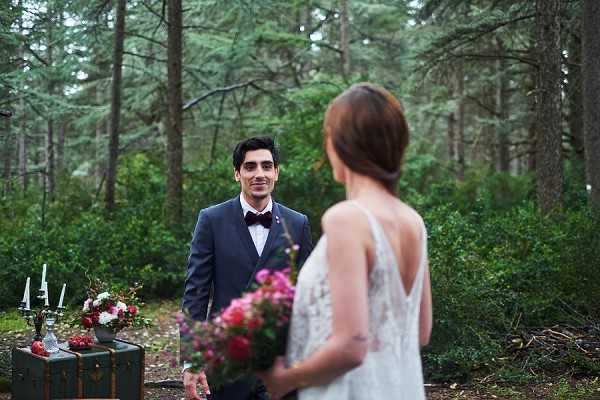 Cottonwood Studios Photography
Brought to you by Kari and Caleb Nichols who are New Yorkers living in France having spent the last 12 years photographing weddings all over the world. They love natural light and try to give every couple photos that match their personalities, so they love getting to know their couples before the wedding day. Check out this medieval inspired Eguisheim wedding shoot captured by Cottonwood Studios Photography…
3. Matthias Toth
Matthias Toth Photography's passion for photography is unrivalled.  He loves to capture the feelings of his couples and transcribe them in images in a natural way. Check out this real wedding at Chateau d'Auros captured by Matthias…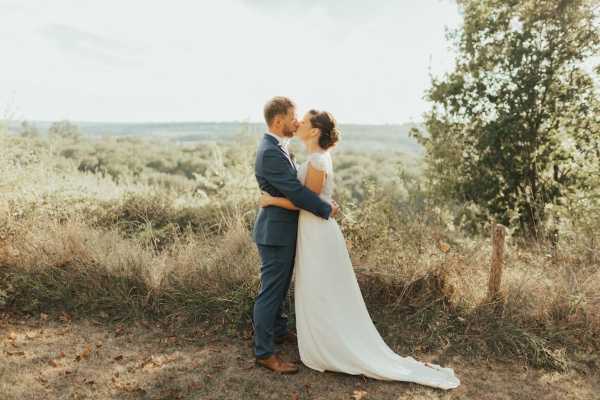 4. SebPhoto
A french wedding photographer located in beautiful Bordeaux. With his French touch, different point of view he will tell your wonderful French story beautifully. If you're looking for something a little different and unique check out SebPhoto. Discover this French Chateau medieval inspired wedding captured by Seb…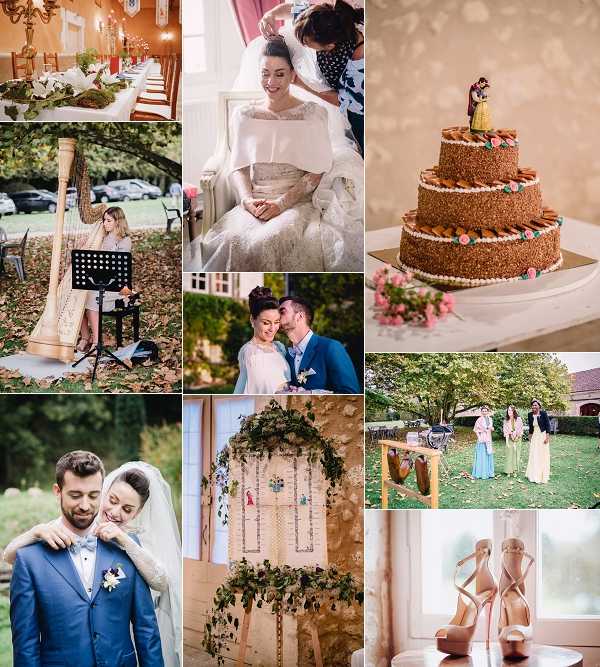 5. Awardweddings Photography
Based in South of France, Mark Ward at Awardweddings is an internationally published destination wedding photographer and film maker, thriving to capture the narrative and emotions of your day. Check out this real wedding captured by Mark…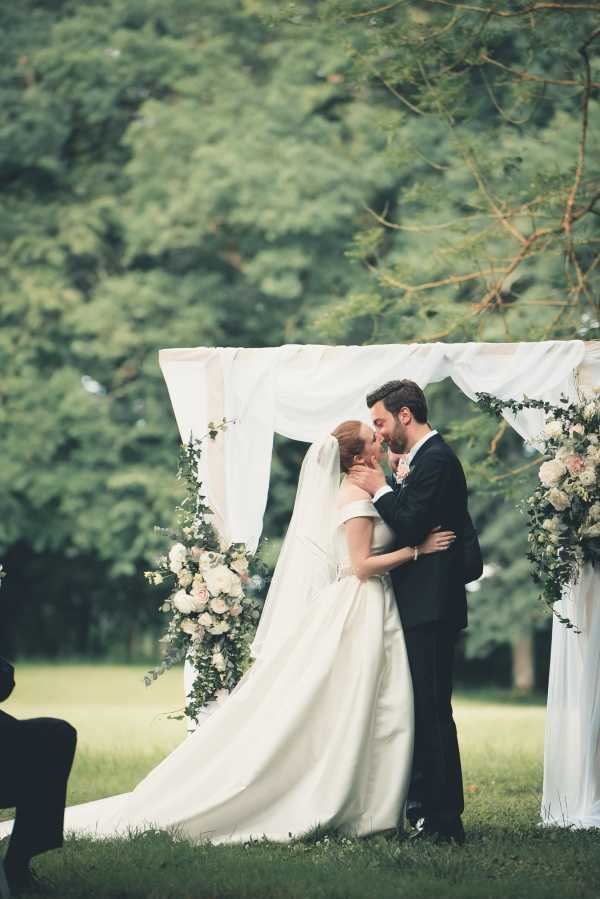 6. Beautiful Emotions
Are fully committed to giving you exceptional wedding pictures as well as providing you with the best wedding photography experience. They even offer the opportunity to have two photographers to cover your wedding capturing more memories, more emotions, more of the magic fleeting moments that make your day memorable.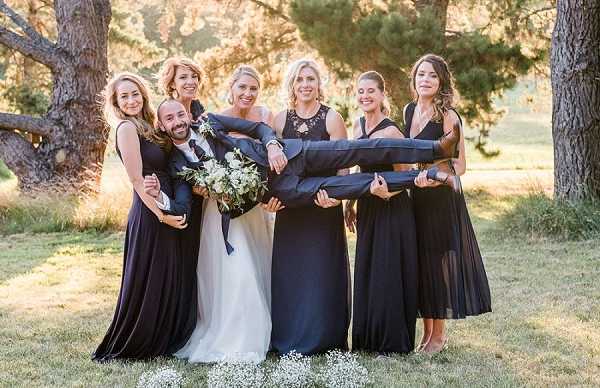 7. Camille Dufosse Photography
Camille Dufosse a destination wedding photographer based on the French Riviera and capturing memories since 2015, offering his couples a personal and emotional experience. He's there to make your day eternal and awaken all of your senses through his images. Check out this real wedding captured by Camille Dufosse Photography…
We know one of these 8 Wedding Photographers in South West France will capture your wedding in a way that captures the essence of you both and a moment you'll treasure forever.
To view the Top 8 Wedding Photographers in South West France vendor profiles, visit our extensive directory.