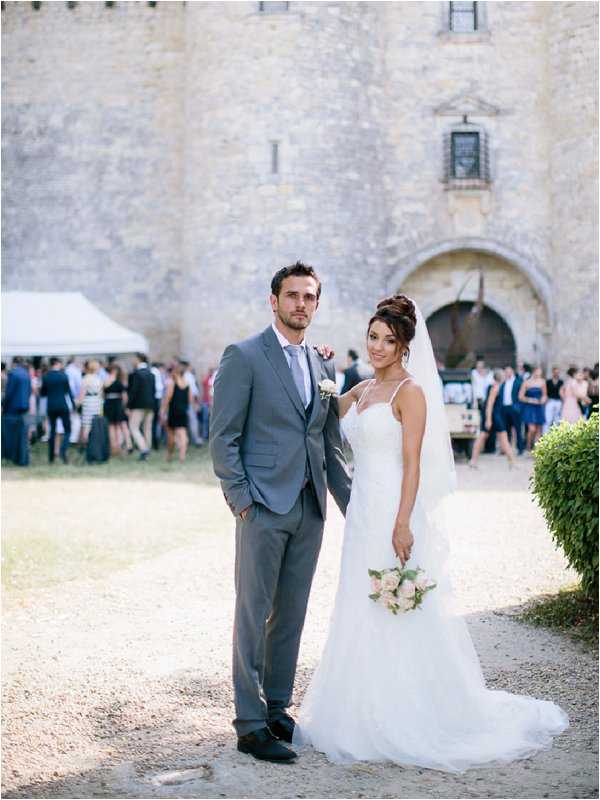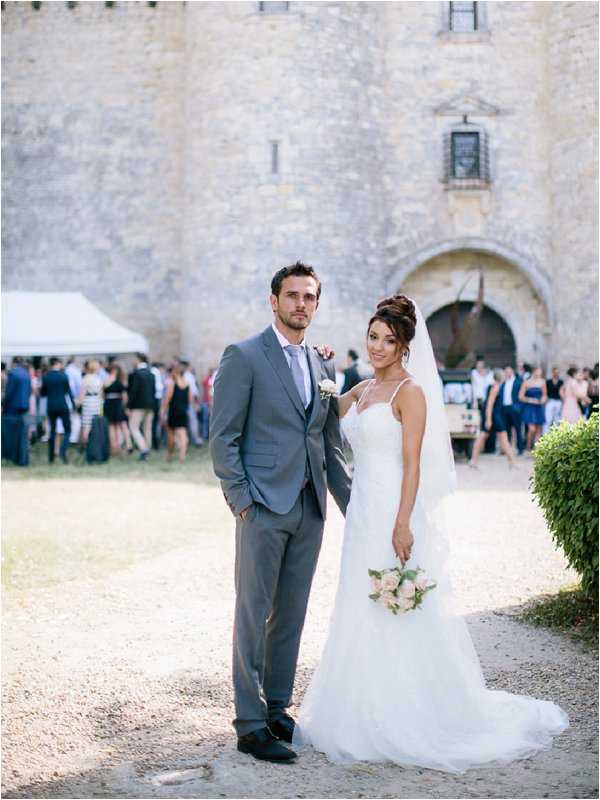 Welcome to December everybody and have we got a treat for you today, with this stunning wedding at Chateau de Mauriac in the Tarn region of France, captured by Ian Holmes Photography.
"Wow" was my initial reaction as I browsed through the photos; fabulous landscapes, a wonderful historic Chateau and of course a beautiful bride and groom who look absolutely radiant in the summer sunshine.
I love everything about this wedding, Kylie's dress is stunning, especially the detail around the back, the flowers and décor are simple and elegant and pretty in pink is definitely a winner for the Bridesmaids. But I think my favourite bit about this wedding is the party, there can be no doubt about what a fantastic time everyone had as the pictures are just brilliant and looking through I can almost hear the laughing, cheering and music…
So without further ado, I'll let bride Kylie talk us through the day.
"My name is Kylie and I am Australian. My husband's name is Jordy and he is French. We met in Canberra, my home town in Australia in 2011 when Jordy was there on a working holiday visa. After three months of dating, Jordy's visa expired and he had to return to France. We had grown more and more fond of each other and decided to commit to a long distance relationship. Four months later after he returned to Franc and after graduating from University, I took the road less traveled and moved across the other side of the world to be with Jordy. Even though we had not known each other for very long, I knew that we shared something special and that if I didn't go, I'd always wonder what might have been. I figured that if it didn't work out, I could always come back home. 
Despite the challenges of having to learn a new language, and of adjusting to a new culture, Jordy and I grew more and more in love with each passing day. He proposed to me on Valentine's Day in 2014 after surprising me with a home cooked lobster dinner, a candle lit table and half a dozen red roses. Needless to say, I was thrilled.
We decided to get married in France, given that it was where we lived and because we knew it would be easier for my family to come to France from Australia than vice versa. We chose the Chateau de Mauriac in Senouillac in the Tarn region as our wedding venue (located a 40 minute drive from where we live).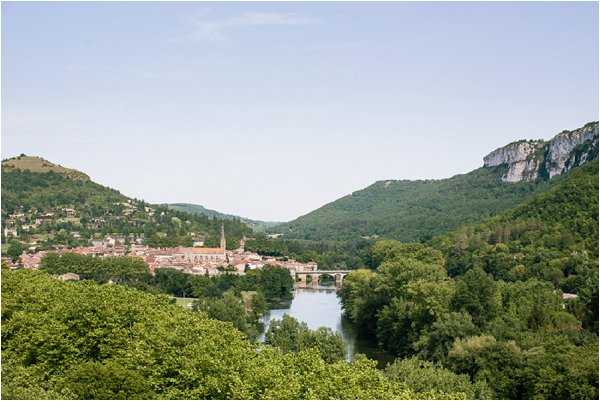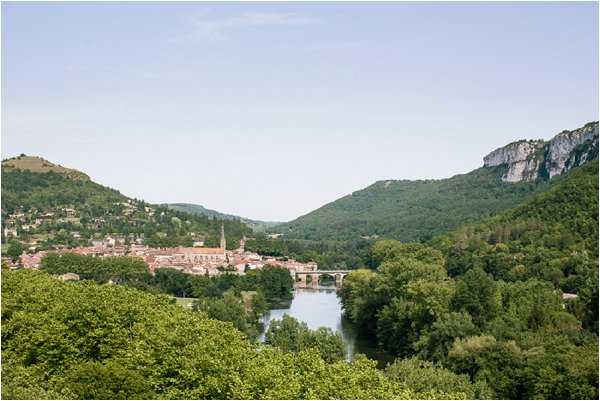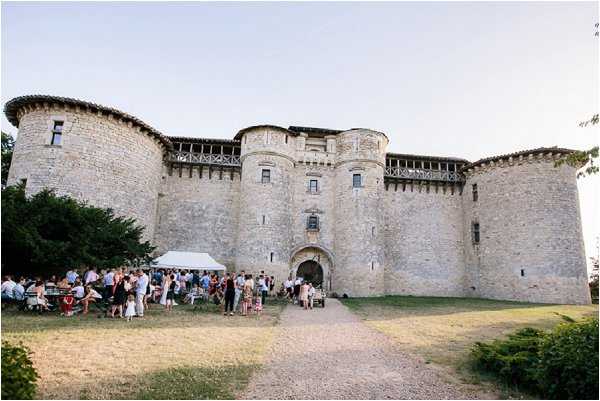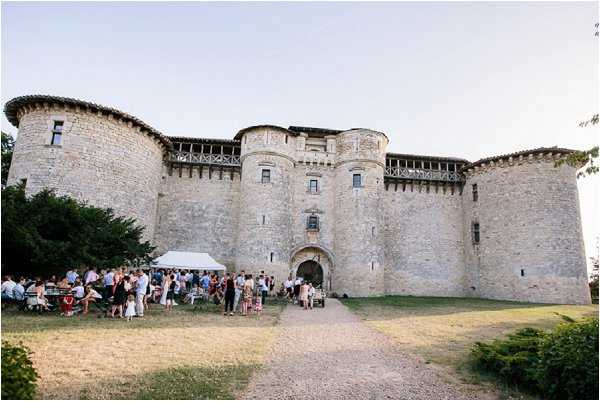 We loved that there was a beautiful courtyard to have the reception in. An outdoor summer wedding was our dream. We also really liked that the Chateau de Mauriac had a beautiful cellar in which we could have the wedding ceremony. It was very original, intimate and romantic and meant that our guests only had one venue to attend.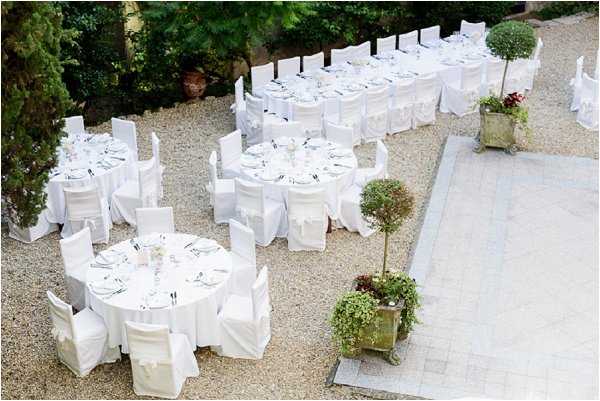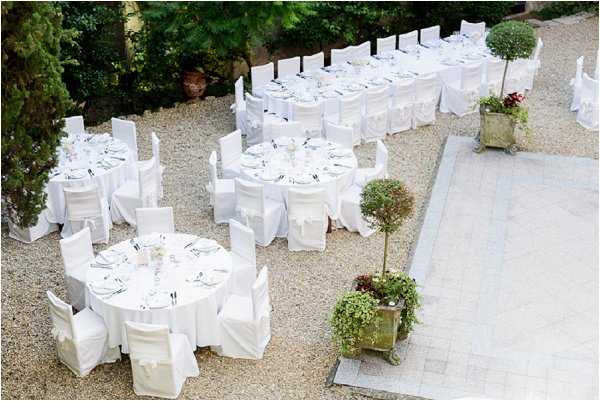 For the weekend of the wedding we booked out a stunningly beautiful B&B located a five minute drive from the wedding venue. This is where I got ready on the day of the wedding, along with my bridesmaids, my parents, flower girl and ring bearer. I loved the gardens and the bedrooms and thought it would be perfect for the pre-wedding ceremony photography, which it was.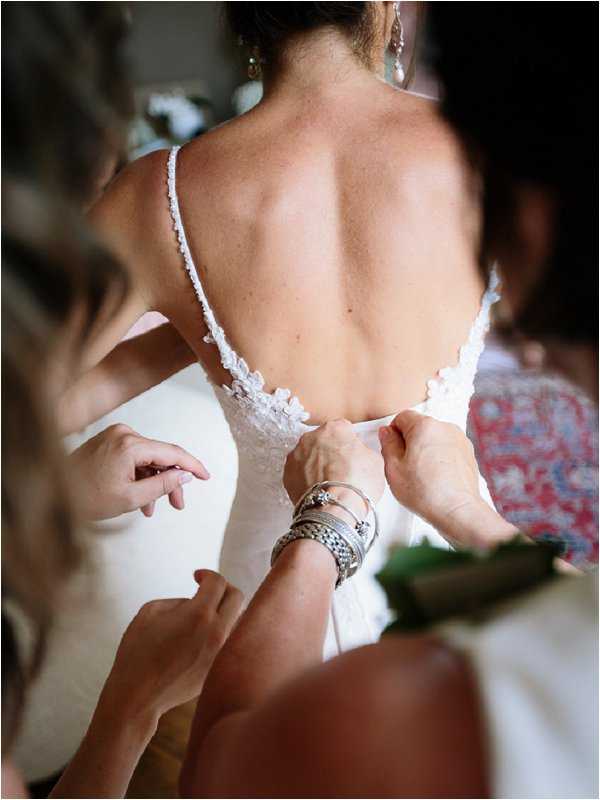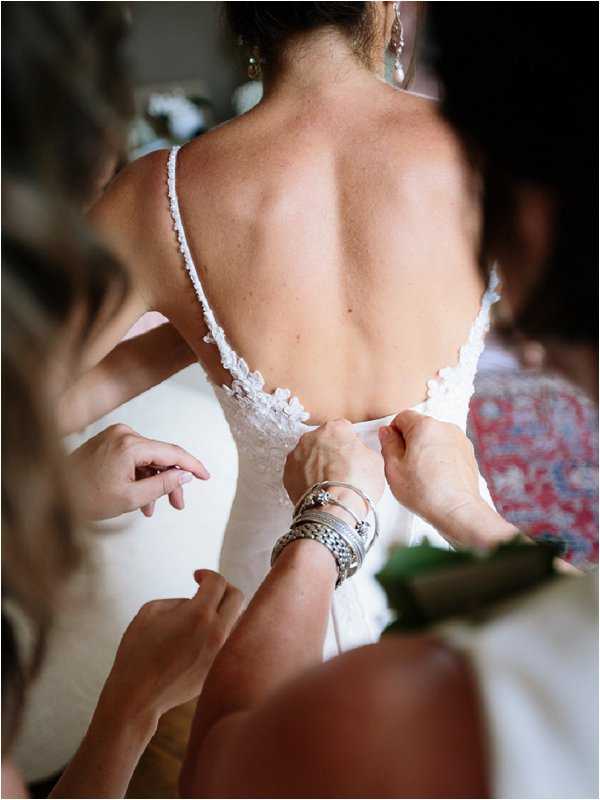 Jordy and I chose Ian Holmes as our wedding photographer. We loved his style of photography, and his professionalism on the day was second to none. 
In terms of the theme for the wedding, Jordy and I wanted very soft, summery, pastel colours. I chose dusty pale pink dresses for my bridesmaids and paired these with bouquets of Baby Breath for a simple, yet feminine and elegant touch. For my bridal bouquet I chose soft pale pink roses called Sweet Avalanche, with white geraniums, eucalyptus and echeveria (our florist: Le Jardin du Rudel in Albi). 
My wedding dress was from the 2014 Autumn Sophia Tolli Collection. My favourite aspect of the dress was the detailing on the straps on the back of the dress. Sophia Tolli is an Australian designer. Her dresses fit so well and are so elegant and beautiful.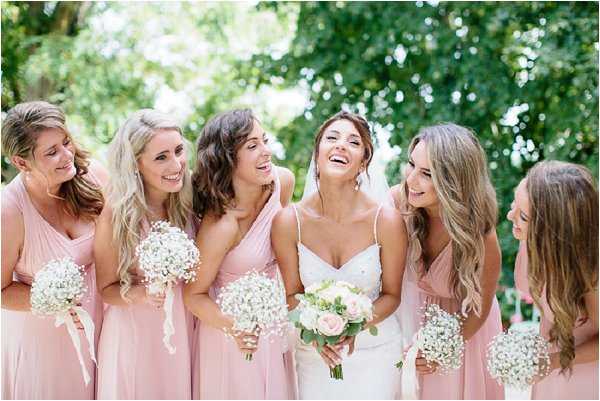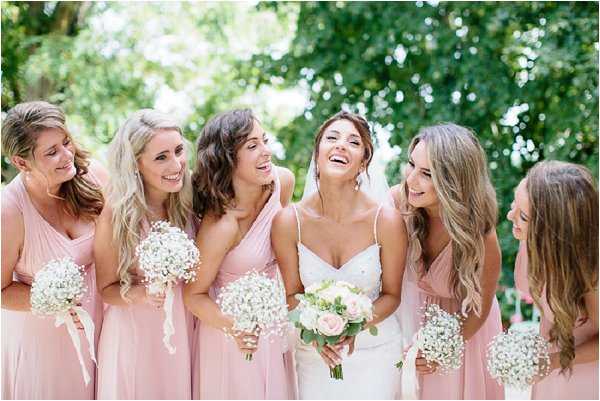 Jordy's attire was from Devred, which is a clothing men's wear company in France. He chose a grey suit and a greyish blue tie and we both thought it blended beautifully with the pale pink summery theme of the wedding.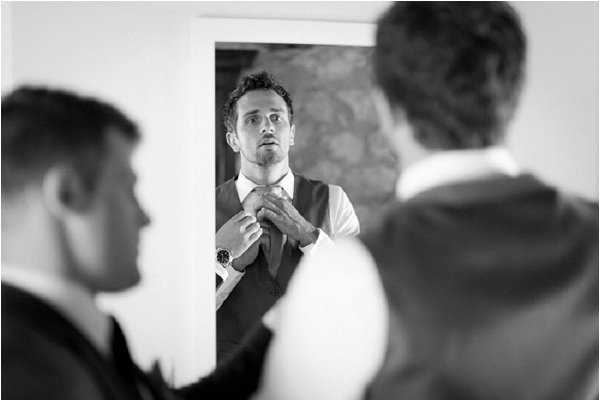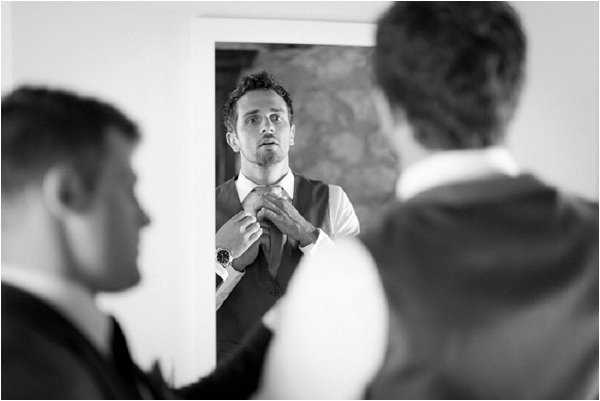 My jewellery (my earrings and bracelet) were bought online from from a company called Luxedeluxe on Etsy. In fact we used Etsy to buy a lot of our wedding supplies – the flower girl's dress; the bridesmaid's dresses, the wedding favours along with other various wedding decorations. We also bought the wedding table decorations (the vase and the tea candle holders) from The Wedding of My Dreams. All the wedding stationery was designed and handmade by Shampagne Wedding Planning. We did not have a wedding planner but we got inspiration from online resources such as French Wedding Style and Pinterest.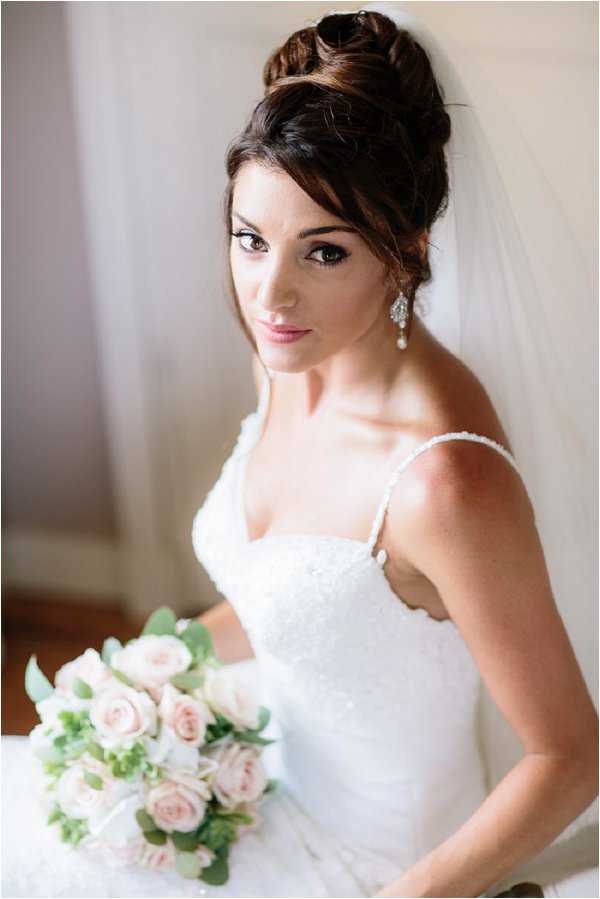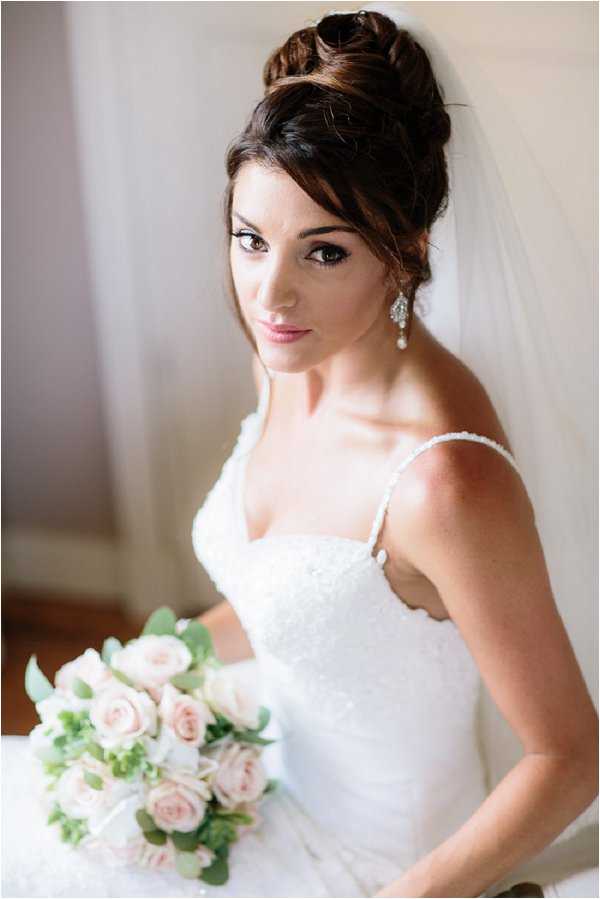 The wedding truly was a dream come true for Jordy and I. It was a very hot day –  38 degrees celcius! Not a cloud in the sky. We were so happy that it didn't rain and that we were able to have the wedding reception outdoors as planned.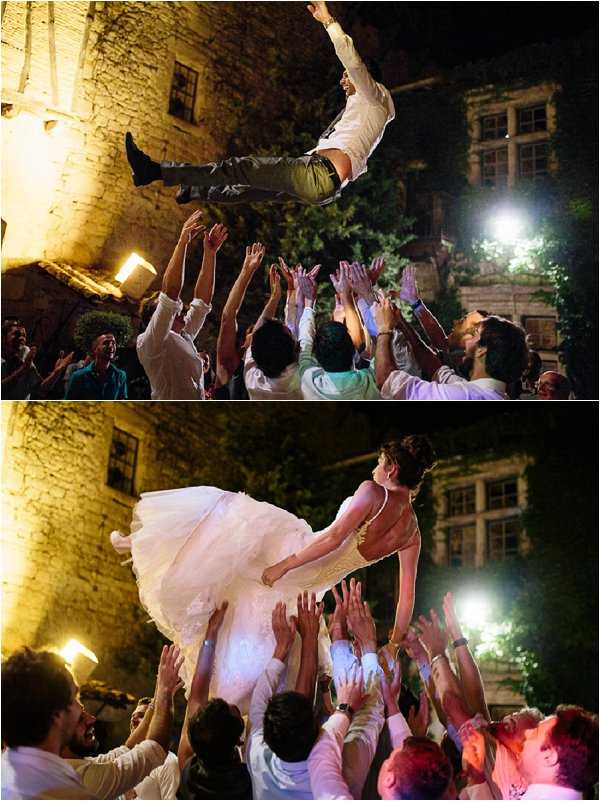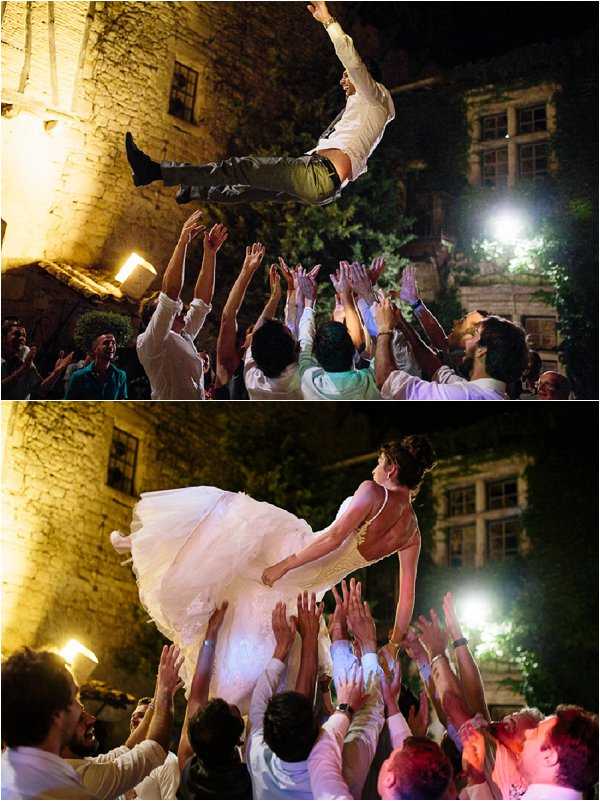 It was so wonderful to celebrate our happiness and our love for one another with family and friends, 23 of whom came all the way from Australia to be with us on such special day. Jordy and I now look forward to a lifetime of happiness and love together as husband and wife!"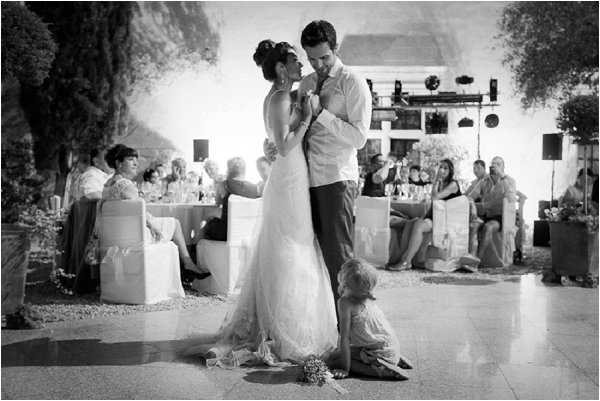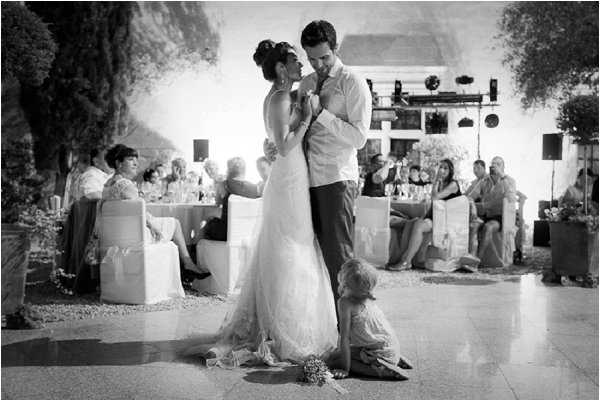 Summery romantic wedding at Chateau de Mauriac snapshot
Wedding Vendors
Photographer: Ian Holmes | Venue: Chateau de Mauriac | Preparation venue: Chateau Larroze | Florist: Le Jardin du Rudel | Wedding Dress: Sophia Tolli | Groom's outfit: Devred | Bridal Jewellery: Etsy | Vase and tea candle holder: The Wedding of My Dreams | Stationery: Shampagne