Today's blog features a Skiing Engagement Shoot in Pyrenees that offers something different from your everyday engagement shoot. The suppliers involved wanted to create something that gives lots of inspiration to couples that may want to get engaged or married at the Pyrenees mountains of Southern France. The shoot designed by Sylvie from La fête de vos rêves is located at Pic du Midi, the highest point of the mountains located in the area. Photographer Eva Martinez tells us how the skiing engagement shoot came about and why they decided to choose this beautiful location.
Eva says "It was around a coffee that we discussed the idea for the skiing engagement shoot. Sylvie, a  French wedding planner, Christelle the florist, decorator and officiating, along with myself as the photographer came together with a brainstorming session.
We wanted an original shoot, we didn't want to just do a wedding in the mountains with snow as we see regularly, it's a lot of stress for an inspirational shoot. We wanted to mix both work and pleasure, adding in originality! It had to be something that has never been done or very rarely, we decided to create a same-sex shoot that reflected today's modern society.
We organized a "weekend with friends in the mountains" as we all live at least once! We left Toulouse in the south of France early morning and set off to Pic du Midi, the highest point of the Pyrenees mountain range and honestly the views are beautiful!
We visited the bridge in the clouds which is where the marriage proposal had taken place. It is such a romantic place for a skiing engagement shoot. With everything so peaceful, we were in the middle of the most natural surrounding which was music to our ears.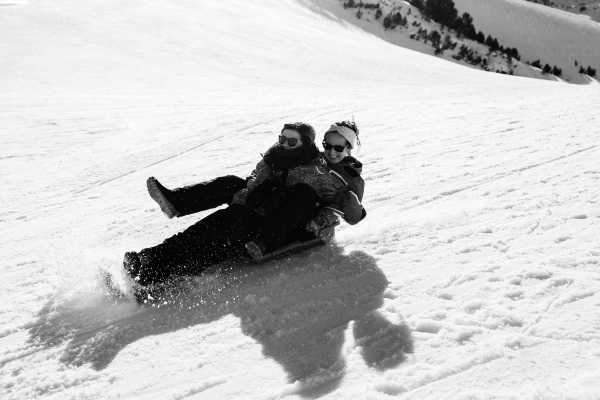 We went back down in the day to enjoy the ski slopes (just for us) and it felt like we were children again with all the fun we had! We had snow battles, tobogganing, skiing, snowboarding it was amazing!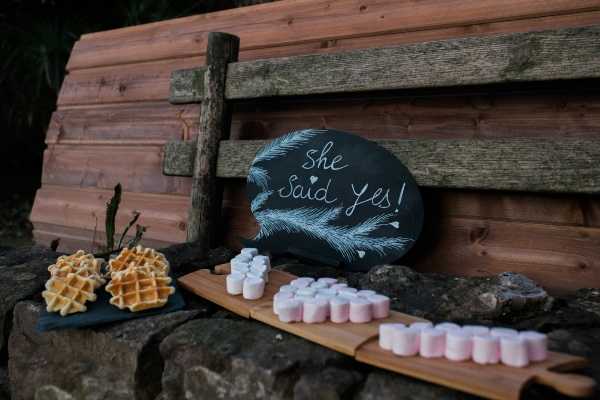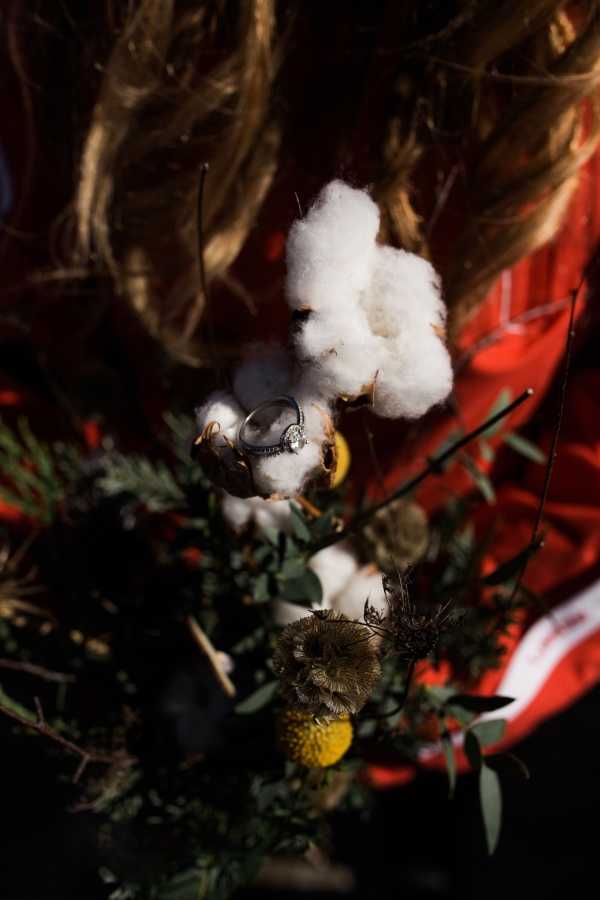 In the evening we found ourselves a delicious meal for four, which was of course cheese! We ate a "fondue savoyarde", we wanted to recreate the evening with friends where we laugh, and remember the waterfalls of the day.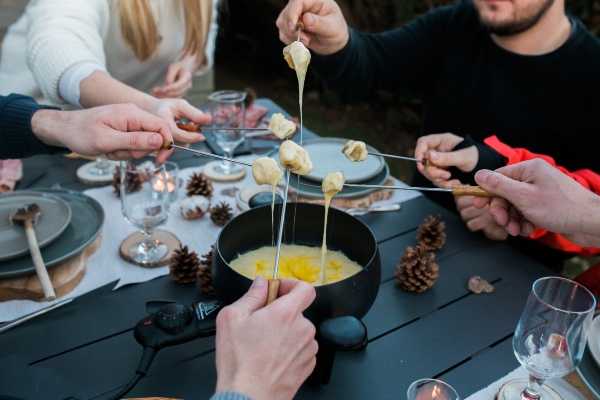 Once night fell we sat around the fire to play cards and finish the evening quietly. This is our vision of the weekend between friends with a marriage proposal in the Pyrenees.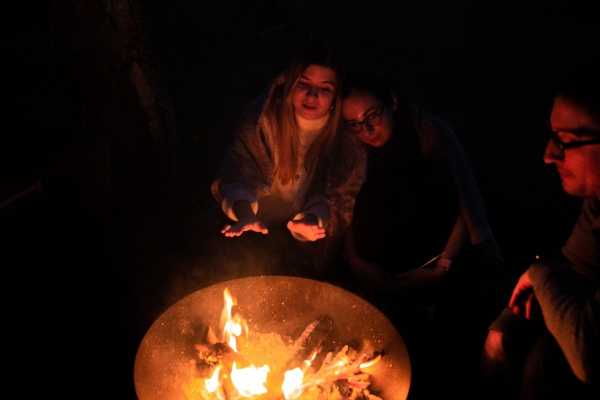 The approach was really different, there were few vendors, many models and a lots of good moods!"
Skiing Engagement Shoot in Pyrenees Snapshot
Wedding Vendors
| Photography Eva Martinez | Planner La fête de vos rêves | Florist & Decor Christell.S Une Belle Journée | Stationery Les Mots Inspirants