We are off to the Vendée region today for a gorgeous wedding with Paul and his Rosa Clara Bride, Bérengère.  The Vendée is a beautiful area on the Atlantic Coast, in the Western area of France and our couple today chose to create their Tuscan and French styled wedding in such a gorgeous location that we can't wait to share it with you.
Their photographer Thomas Raboteur shares the story of their big day….
The Atlantic Coast … Les Sables d'Olonnes, Vendée. It is in this beautiful region of Western France that Bérengère and Paul have chosen to marry each other. And more specifically in the domaine de l'Etablière. That day, the heat wave was raging in France with extreme temperatures. Luckily, the Vendée spared us and, that day, everything was perfect …
So, why did Berengere and Paul choose this venue  ?
They simply wanted to fulfill their childhood dream, to become prince and princess for a weekend in front of this beautiful Tuscan palace.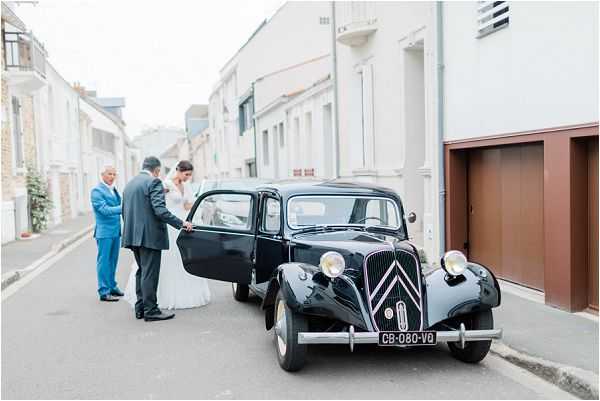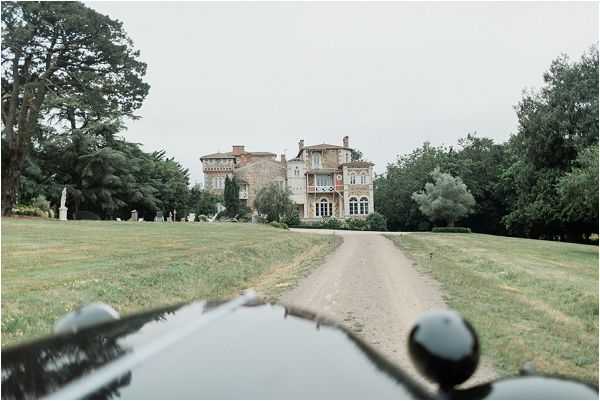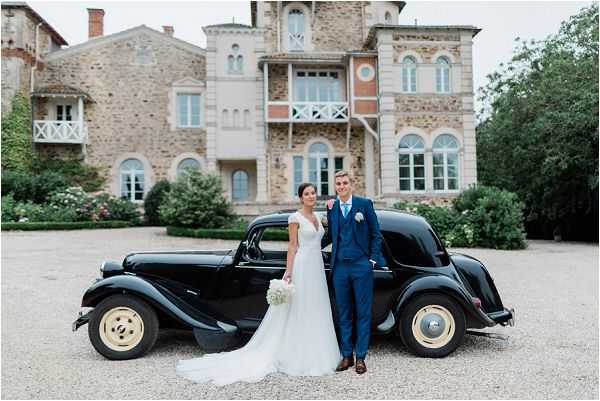 The decoration was entrusted to a renowned florist, because she works in a Parisian palace, as well as to the father-in-law of the bride, whose company (Crystal Group), proposes constructions in ice. You will see the different vases and cups where oysters rest for example.
The bride and groom wanted above all everyone to have fun. They imagined a big party with dancing before and after the meal.
The goal is achieved !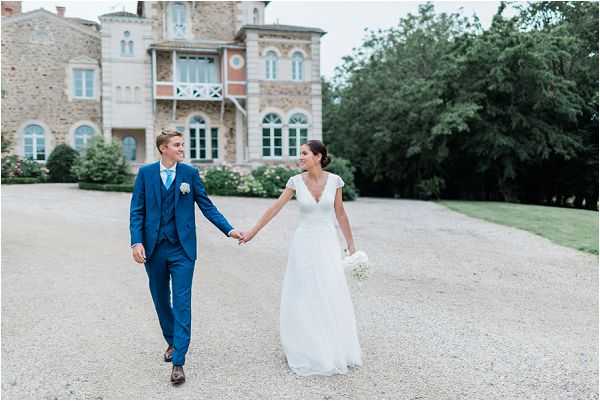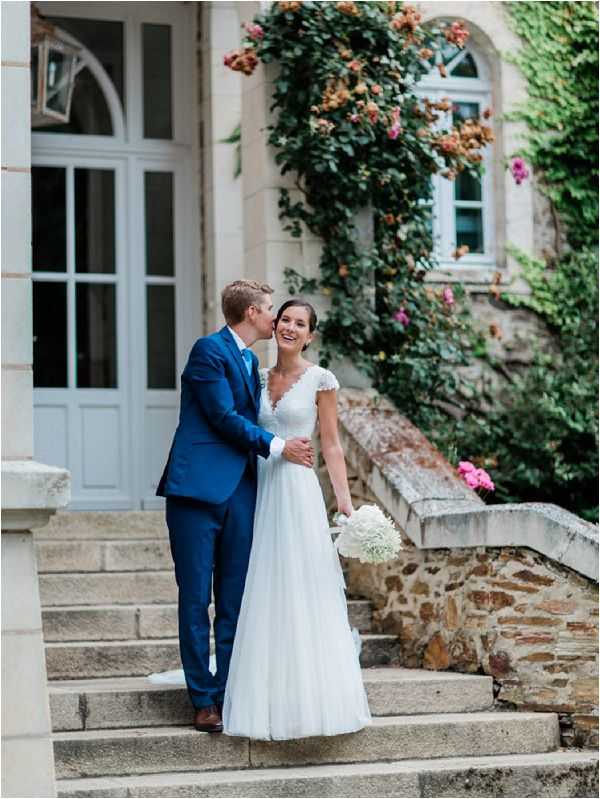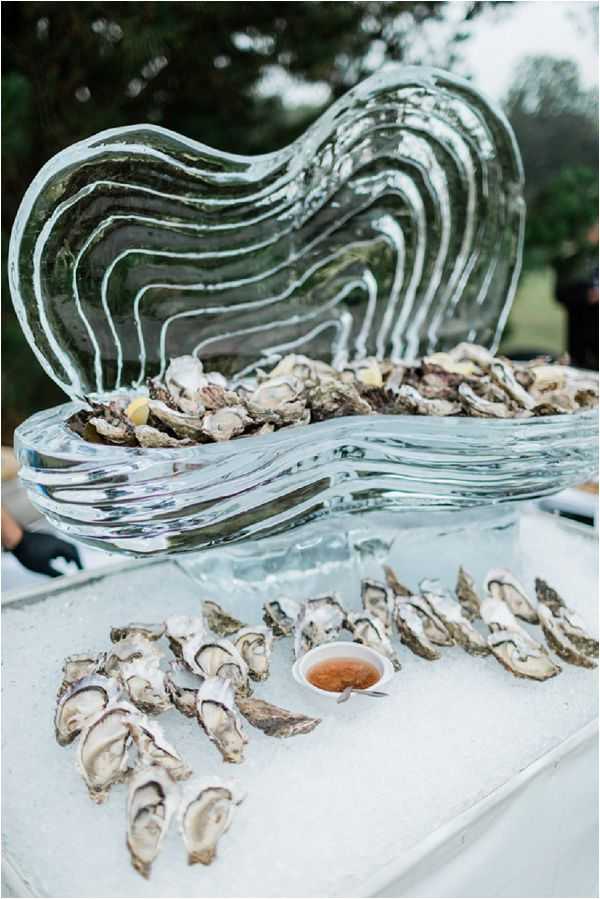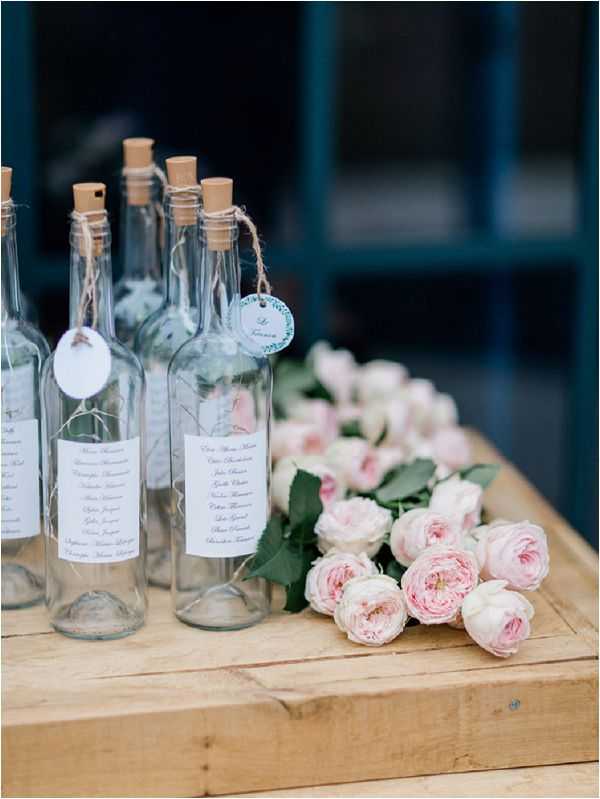 Let's get started…
Paul proposed to Bérengère in Switzerland, on the shores of Lake Geneva, in Montreux, on April the 1st … and it was not a joke!
An important place to them, because Paul lived there for 5 years and Bérengère's grandfather, whom I was very close to, lived there for several years.
The bride got ready at her parent's home, just outside the church. Surrounded by her bridesmaids and the makeup artist, many smiles were shared at that moment. I felt a strong emotion when she got her Rosa Clara's beautiful dress on her.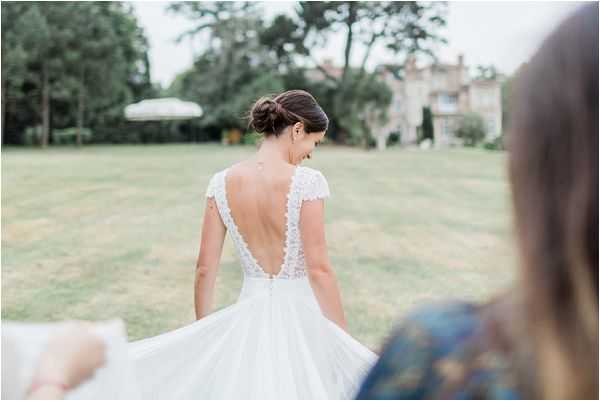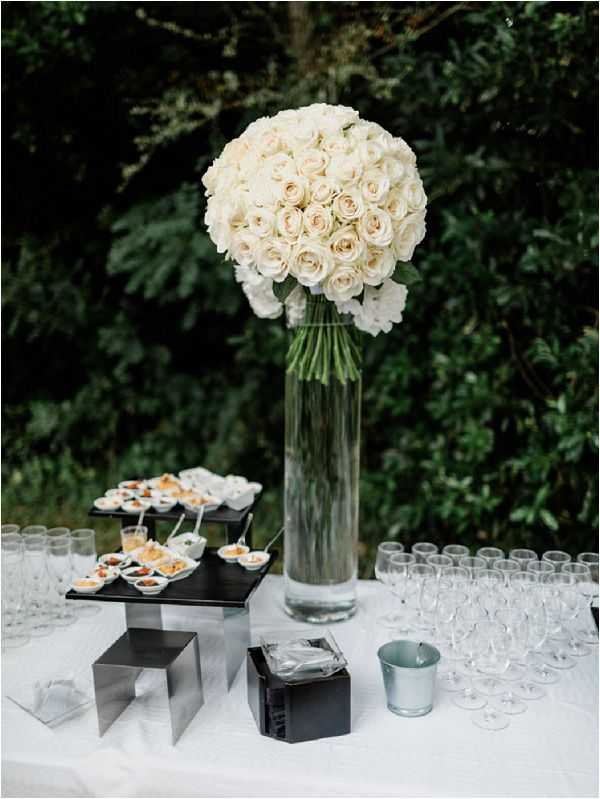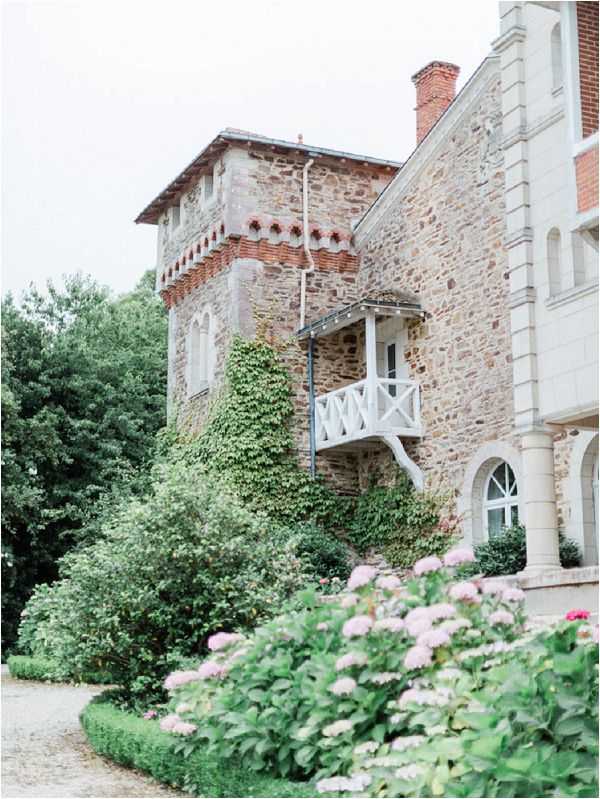 Bérengère & Paul, just after the getting ready, went to the church of Saint-Pierre des Sables d'Olonnes to celebrate their union.
The last word goes to the bride and groom, to whom I asked what was their life plan: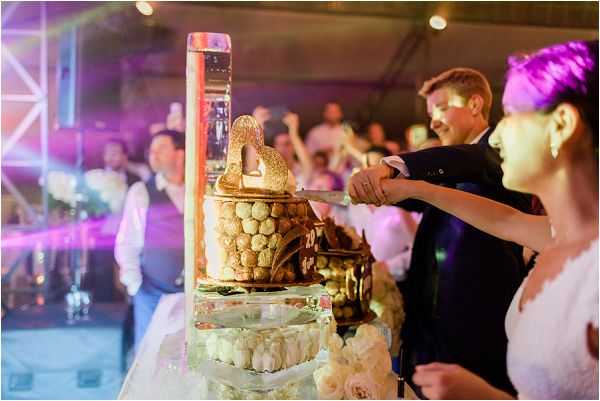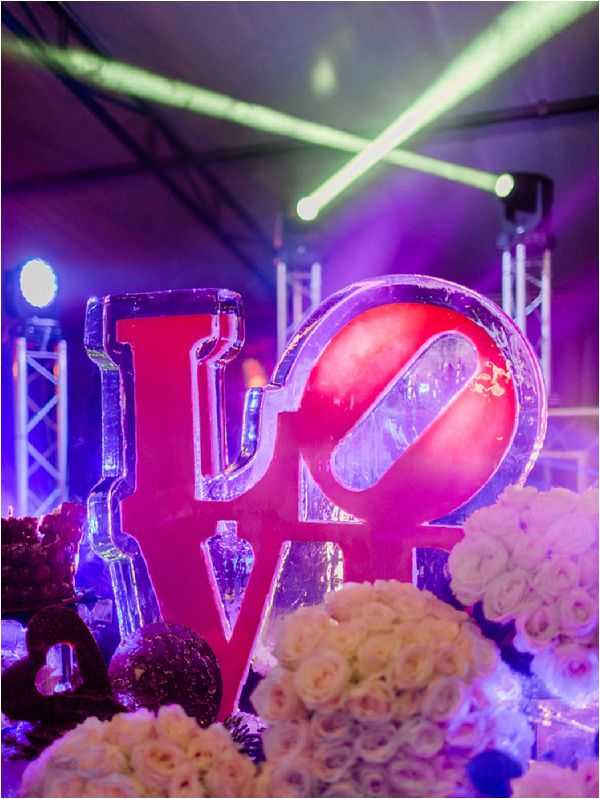 To be happy. Ideally, we would like to leave Paris in a few years in order to get closer to the sea, away from the daily stress of Paris.
We also want to create a family life in the short or medium term after the marriage.
Our life project is to be happy, to create our family, to enjoy the pleasures of life, our families and our loved ones."
Rosa Clara Bride for Vendee Wedding Snapshot
Rosa Clara Bride for Vendee Wedding Vendors
Brides Dress Rosa Clara | Grooms Outfit Samson | Accessories Hardy Bijouterie | Florist Delphine Graness | Stationery Rosemood |
Entertainment Nourith Music | Catering Hayes | Make Up Dessange | Cakes Maurice | Venue Domaine de l'Etablière  | Photographer Thomas Raboteur | Stylist Crystal Group