Who fancies a touch of French sunshine this Tuesday morning? I'm glad you all do because today we have the perfect relaxed Dordogne chateau wedding to share with you!
A destination wedding just seems like the perfect choice for such a celebration and the Dordogne region of France is simply breathtaking. This area of France may well be inland but what it lacks in coastline it certainly makes up for with lush scenery and peaceful lakes to cool off in. Your guests will not only be filled with the memories of your special day but also of experiencing one of France's most beautiful departments.
Our gorgeous bride and groom flew in from London for their destination wedding and you can understand why when scrolling through their beautiful wedding images.
Their relaxed Dordogne wedding was organised by talented wedding planners Marry Me in France and included gorgeous blooms from Jenny Moss, adding wonderfully to our brides elegant Louise Selby gown. The entire day was captured by FWS Vendor and talented photographer Paulo Santos who captured everything from the details of the day to the raw emotion of Roz and Adam's guests…

"Roz and Adam are a bit cool. They work in the music industry and are definitely two of the most lovely people you could meet. So, it's no surprise that their wedding was filled with genuine warmth (not just from the outstanding weather they had on the day), laughter, smiles, and a big great friendly crowd to help them celebrate their French wedding in style."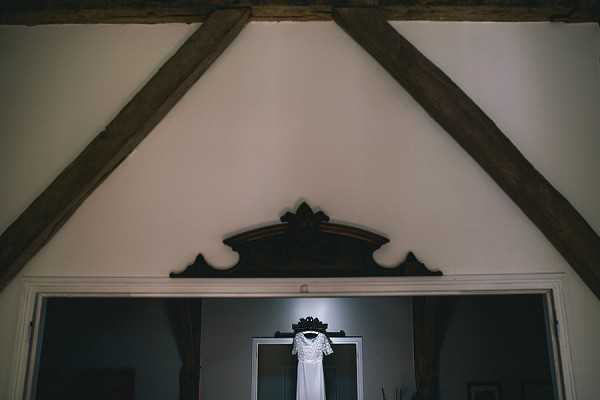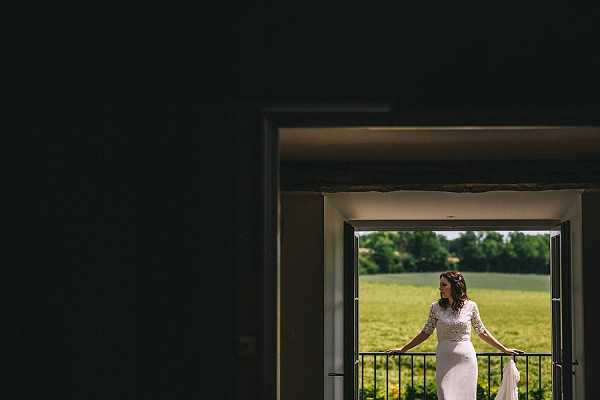 "They chose UK based award winning wedding photographer Paulo Santos to head over and capture their day in his unique likeable style."
"Although London dwellers, these chaps decided to look further afield and plan their wedding day in the Dordogne region of France within the stunning surroundings of a 12th century chateau with its very own stone chapel and wonderful woodland estate, all planned out by the talented wedding planners at 'Marry Me in France'."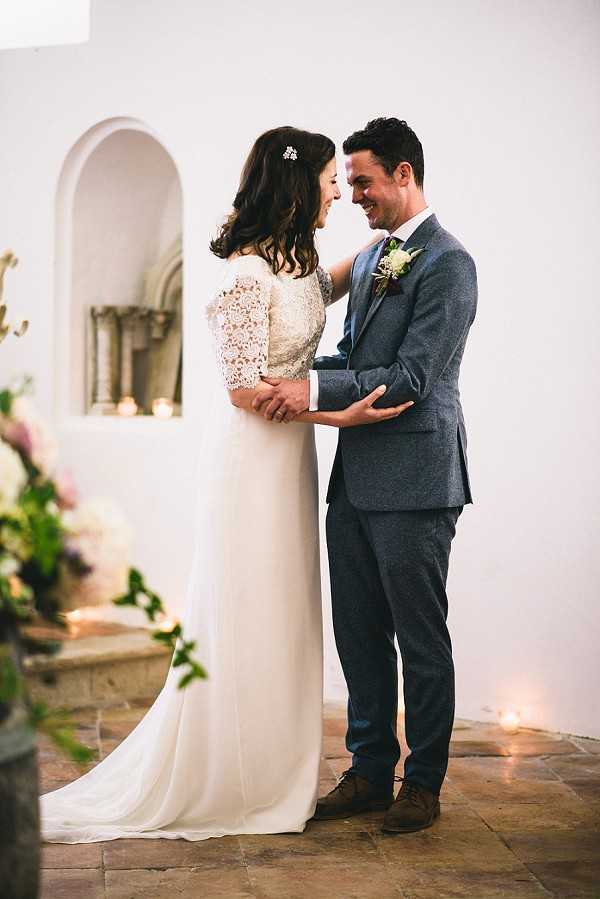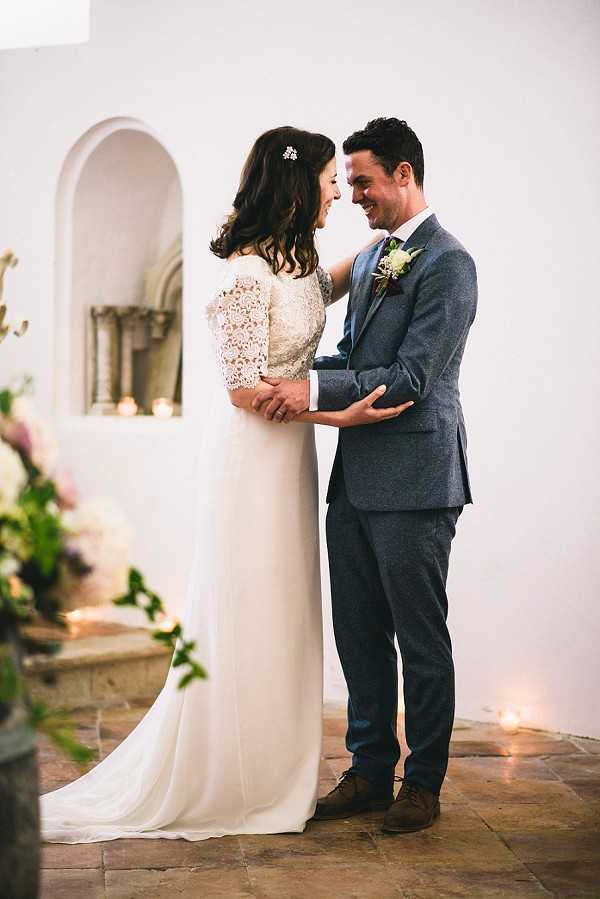 "Roz kept things wonderfully simple and stylish with a gorgeous gown made by London designer Louise Selby, with florals by Jenny Moss in Bordeaux."
"Adam looked super smart in his classic custom made two-piece from Beggars Run in London."
"As you can see, the day was quite simply perfect, and the weather ensured everyone kept reaching for their sunblock, and more champagne!"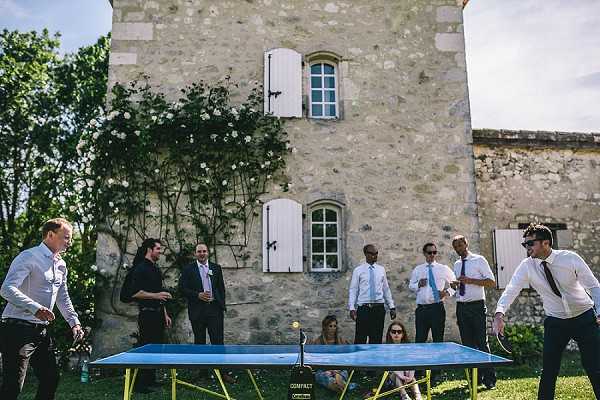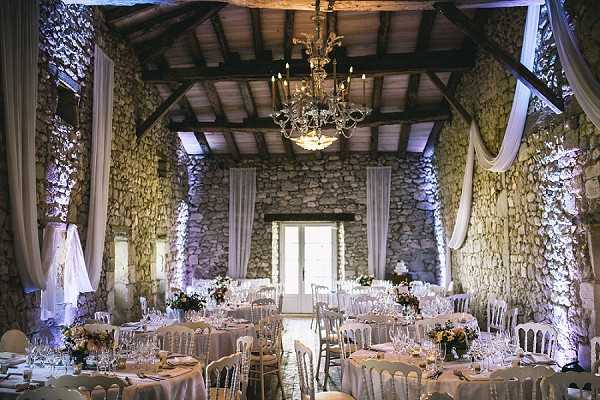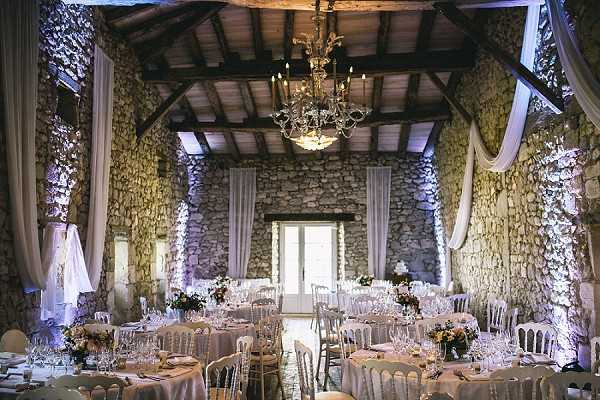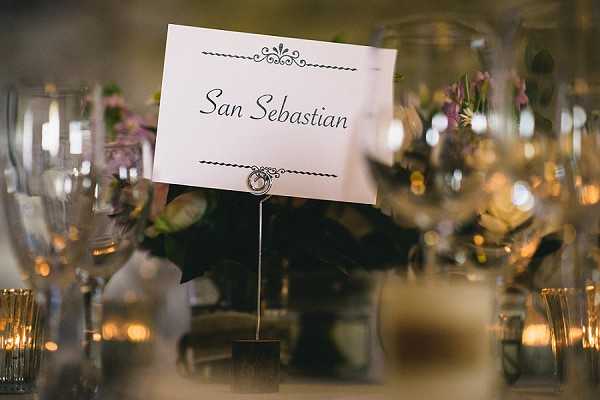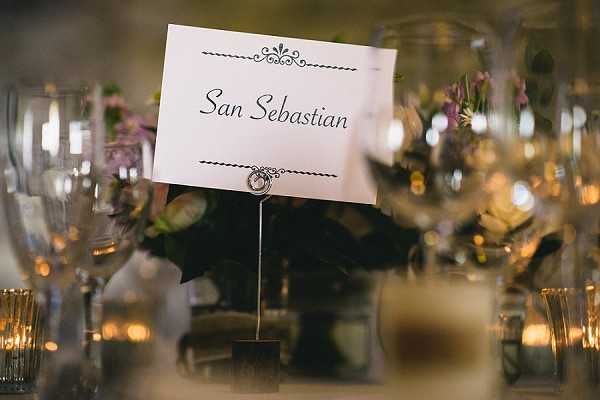 For even more Dordogne chateau wedding inspiration check out this beautiful fairytale Dordogne wedding at  Chateau La Durantie nestled in the Dordogne countryside.
Relaxed Dordogne Chateau Wedding Snapshot
WEDDING VENDORS
Photographer: Paulo Santos | Brides Dress: Louise Selby | Grooms Outfit: Beggars Run | Planner: Marry Me in France | Florist: Jenny Moss
Save
Save
Save
Save
Save