Good Morning lovelies, this morning on the blog we are sharing a Luxe Destination Wedding in Paris. As a FWS approved vendors, Alessandro Pardi Wedding Films and Luxe Paris Events have created this incredible wedding that tells the story of this luxe wedding through film. We all love a destination wedding in Paris, but by having a videographer you can really show your friends and family all the little details that they may not have seen. If you're wanting a destination wedding with an added touch of luxe then this post is for you.
Get married in Paris…Because the wedding day must take place in an unforgettable location and because each of the guests must feel like a protagonist of a dream.
Tricia and Brian flew from Chicago and chose probably one of the most romantic places in the world to pronounce their Yes. Getting married in la Ville Lumière is not only a choice of elegance but also a choice of confidentiality and family intimacy: all this was possible with the great help of wedding experts as Billy and the Luxe Paris Events Team that had carefully treated every aspect of the event.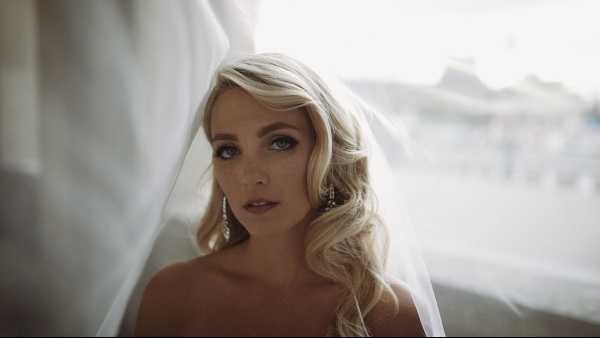 Because every memory of the marriage is indelible and Paris remains the city of their love.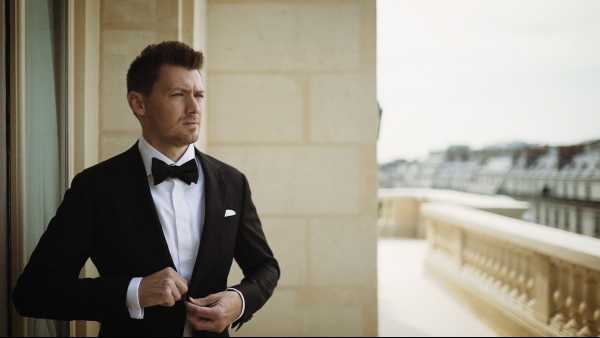 A look at the city…and after that they will be together for ever. They wanted to share their wedding day only with a few family members and friends, in one of the most desirable wedding destination: to share emotions and happiness in an intimate and special atmosphere.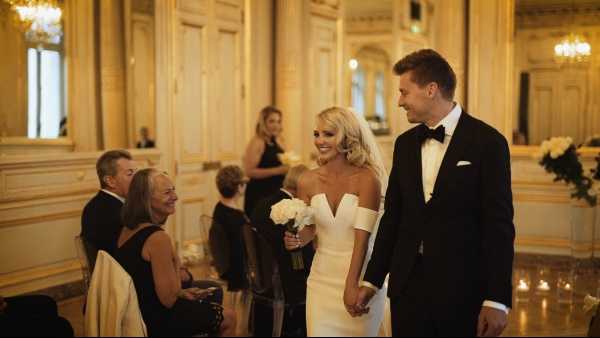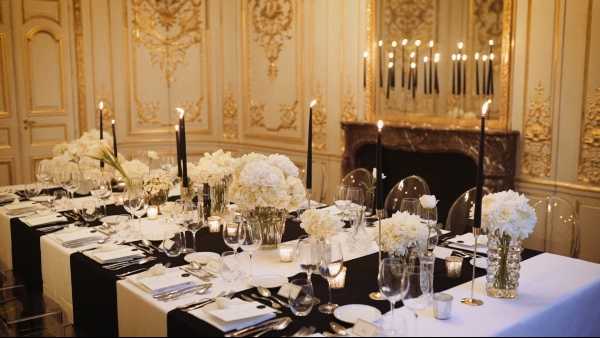 It was important for us to catch the gazes of the couple and those of their guests, but they also pay attention to the details of this perfect ceremony hosted at Hotel La Maison Champs Elysées.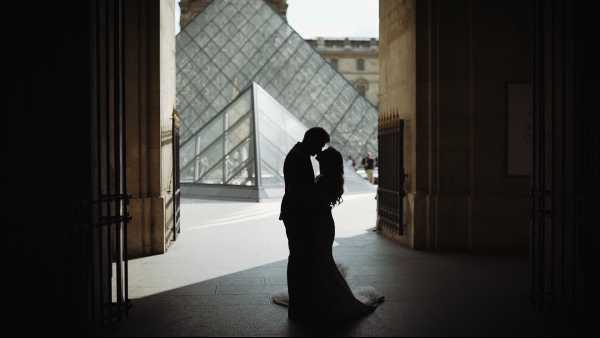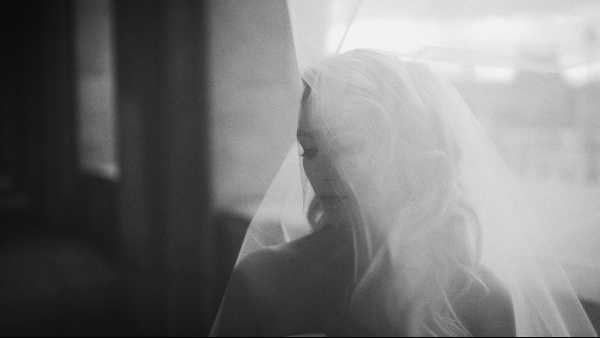 Taking care of every detail of the event means to receive and to give at the same time unforgettable moments to you and to your guests: the wonderful dinner with a classy setting in line with the elegance of Paris, the first dance with the parents who are happy and excited to know that you are next to someone that truly loves you, , the sparkle of your joy contaminates entirely Paris!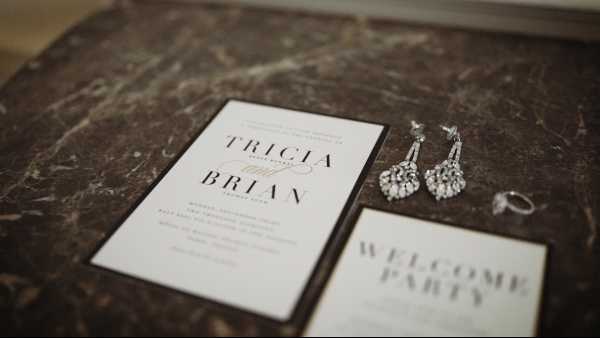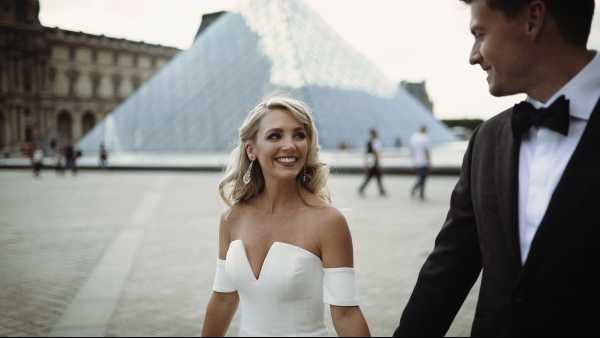 As a wedding videographer I am proud to have manage to grasp the rhythm of the hearts of Tricia, Brian and their guests and to have preserved forever their inebriating happiness in the light of the majestic elegance of Paris.
We want to say a huge congratulations to the couple and thank you to Alessandro for sharing this video with us!
Luxe Destination Wedding in Paris Snapshot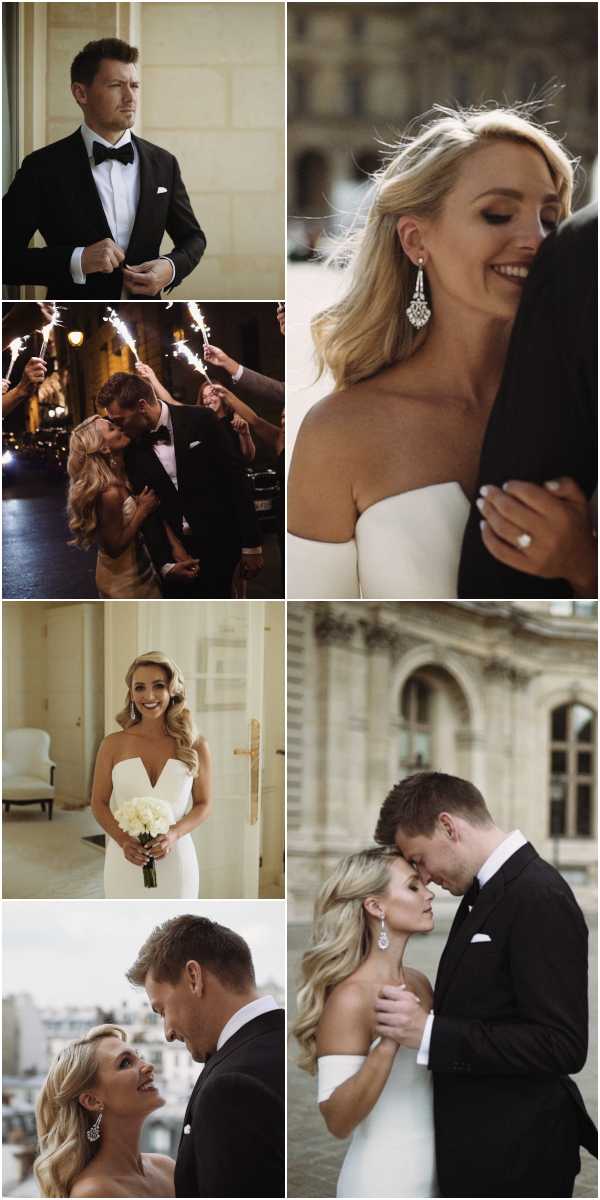 Wedding Vendors
| Planner Luxe Paris Events | Videographer Alessandro Pardi | Photographer Perregeaux Wedding Photography | Venue Hotel La Maison Champs Elysées |