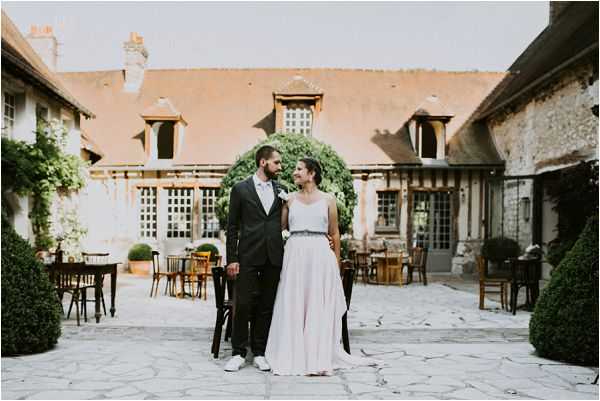 We are in love with the laid pack and bohemian vibe for Anne & Larry's Giverny wedding France.  On a spring day in May, Anne & Larry made the trip from Canada to France to be with their friends and family for their very special day. They got married in the small village of Giverny, surrounded by the inspiring atmospheres of Claude Monet. They had their official ceremony at the town hall by the mayor of the village.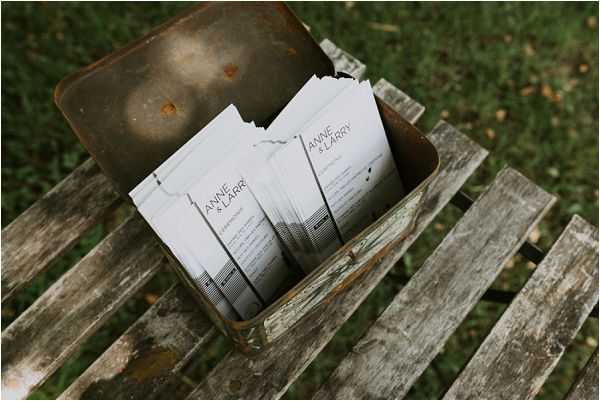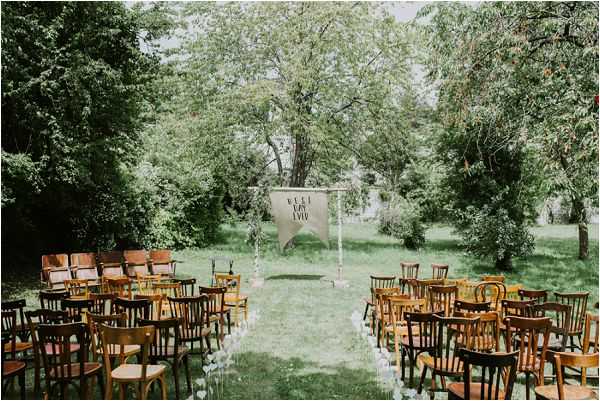 Anne and Larry then walked back through the village with their guests to the beautiful La dime Giverny, followed by some drinks in preparation for their personalised ceremony. The reception was super laid-back with sunshine, garden games and healthy nibbles, all to the handpicked soundtrack of the guests thanks to the vinyl dj letting guests pick which records to play. They provided the best burgers and fries for dinner from a cute little burger truck. The skies opened with rain and it was time to rip up the dance floor!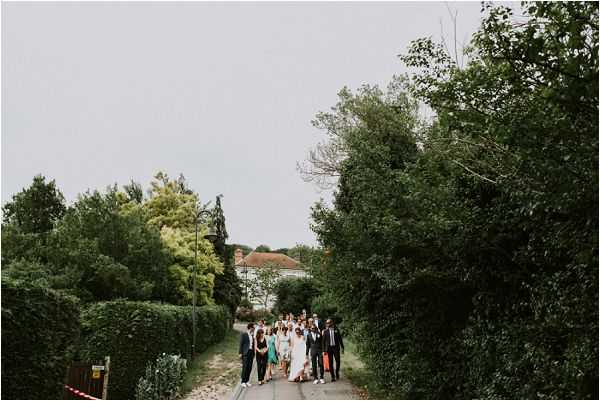 Quotes from Anne & Larry about planning: "Organizing our wedding is exciting and also complicated as we live in Canada… but we are enjoying every part of it. It's a journey and it is making our couple stronger. We are planning our dream wedding and it is important for us that our guests enjoy it too."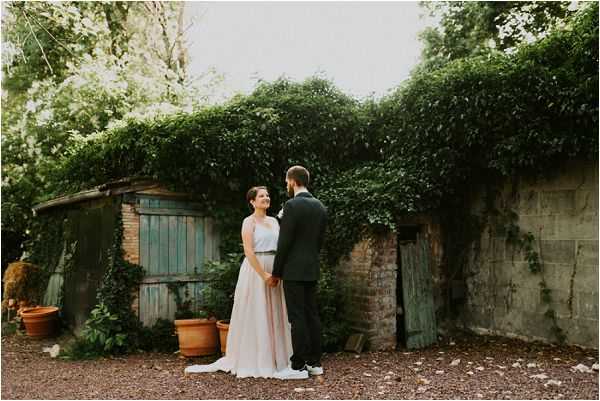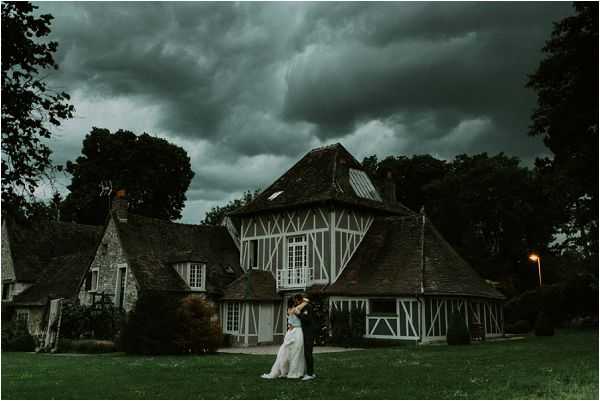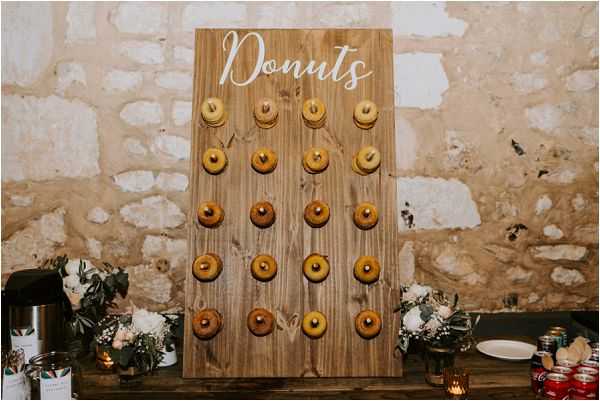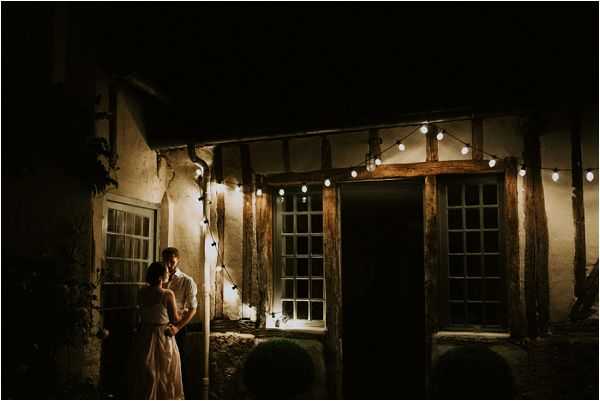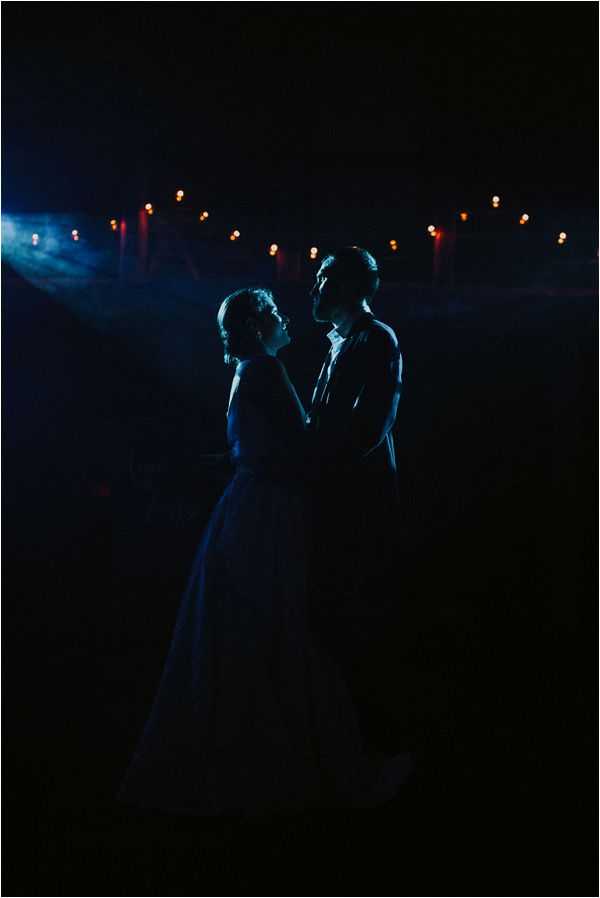 A + L from Tub of Jelly on Vimeo.
When it came to choosing the venue Anne & Larry have said:  "La Dîme de Giverny has everything we wanted, it is authentic, charming and naturally beautiful. We fell in love with the courtyard and garden." what they were most excited about: "Having all our friends and family at the same place at the same time, it never happened before and we miss them so much. And we can't wait to see our grandparents eating a burger!!"
Kathryn Bass Bride Giverny Wedding France Snapshot:
Kathryn Bass Bride Giverny Wedding France Vendors:
Catering Dans votre petite cuisine | Catering Cantine California | Florist Oz'home | Grooms Outfit Ted Baker | Brides Dress Kathryn Bass Bridal | Shoes Bocage |
Planner Artis Evenement | Entertainment Select Records, Gregory Piedagnel | Photographer tub of jelly | Videographer tub of jelly