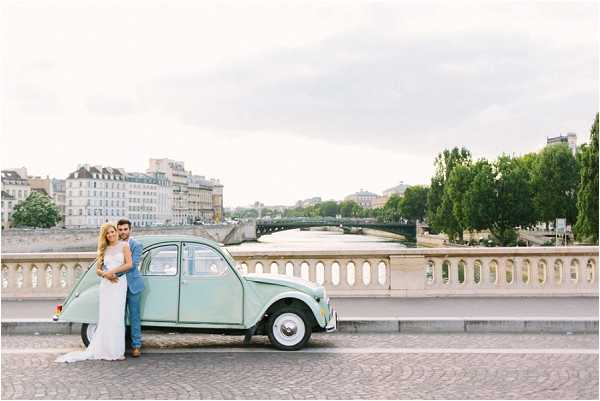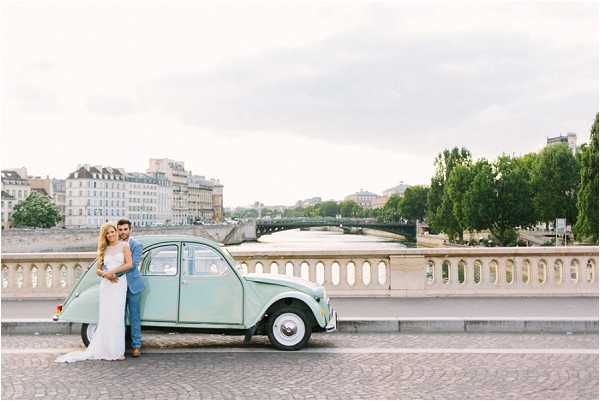 It's nearly the weekend, but don't rush off just yet as we have a wonderfully intimate and relaxed elopement in Paris to share with you today. Teneal and Dimitri had always wanted to visit Paris and travel throughout Europe, so when they were choosing a wedding destination, it seemed like the perfect choice, all captured by Maya Maréchal Photography
Teneal an Dimitir takes us through their dramatic proposal and elopement planning in Paris…..
"We had been friends for years through mutual friends and only saw each other in social situations, it wasn't until we spent time together that we realised how much we got along and our friendship turned into a love like no other. Dimi proposed after he surprised me and took me skydiving (something I had always wanted to do). After jumping from 14,000ft he landed first and was waiting at the bottom for me on one knee. Such an adrenaline rush followed by overwhelming excitement."
"We wanted our wedding to be very intimate and relaxed. The reason we decided to elope was because we wanted a stress free day where we could just enjoy yourselves and the company of one and other. I really love soft pastel colours and wanted our wedding to have that soft dreamy look in the romantic city of Paris."
"We have always wanted to travel Europe together, so when choosing a city we would have our wedding Paris just seemed like the obvious place for both of us. We had both been to Paris and loved the culture and how beautiful the city is. After all it is the city of love."
"What was the most memorable moment of our big day…seeing Teneal for the first time on the day all ready in her dress, I was speechless. She looked so elegant and beautiful. In that moment I was so excited to soon be able to call her my wife.
Of course seeing Dimi once we were all ready, he looked so handsome and sharp in his suit. Saying our vows to each other and being able to make promises to Dimi for our lives together. I also loved driving around the city in our little vintage citroen having people wave and cheer out congratulations to us."
See more elopements in our gallery here.
Intimate and Relaxed Elopement in Paris Snapshot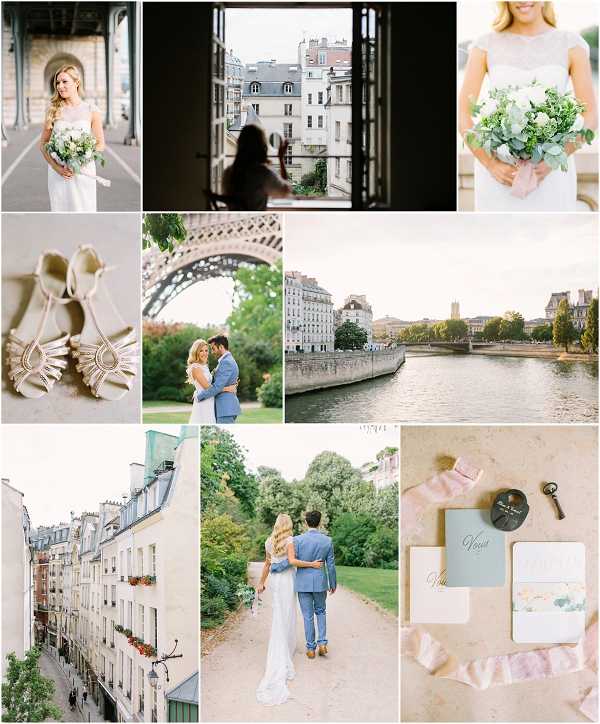 Wedding Vendors
Photographer: Maya Marechal Photography |  Wedding Dress: Anna Campbell |  Grooms Outfit: Ben Sherman |  Transport: Paris Authentic |
Save
Save
Save
Save