Farrah and Tim had an Ardeche Wedding under the rain by the river. It was a real elopement, as they only were 17 people present, and it was a wonderful day even in the rain! Their photographer Ambre Peyrotty shares their story with a little help from the bride and groom themselves!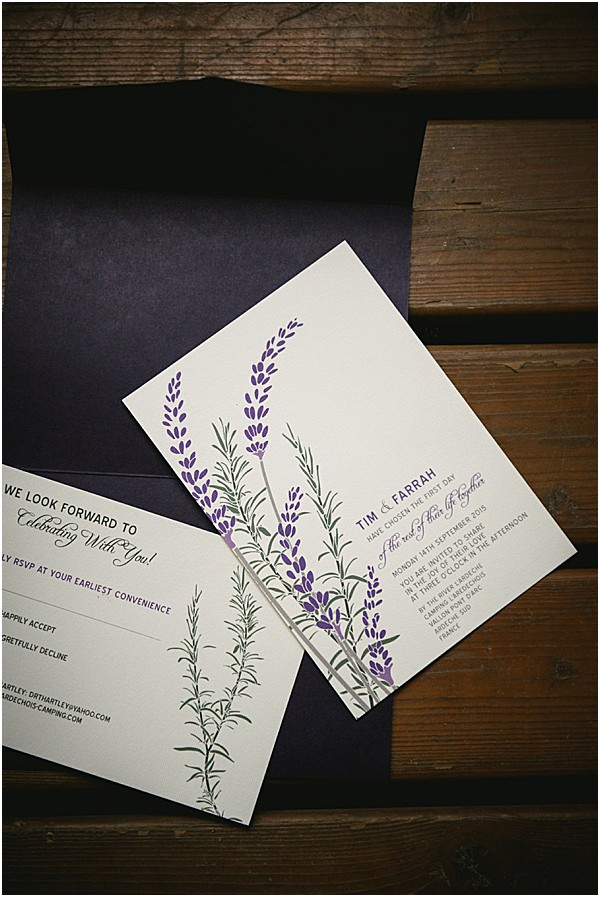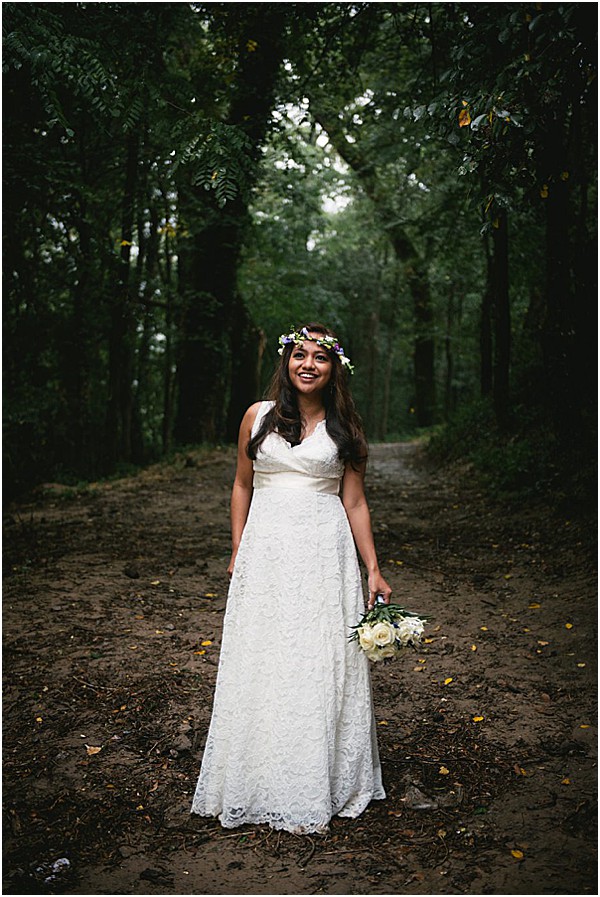 I have never seen such a happy and amazing couple and it was such a great experience to shoot their elopement in France! The intimate wedding was perfect even with a few showers throughout the day. Attitude is everything and this couple only cared about one thing, sharing their love on the big day!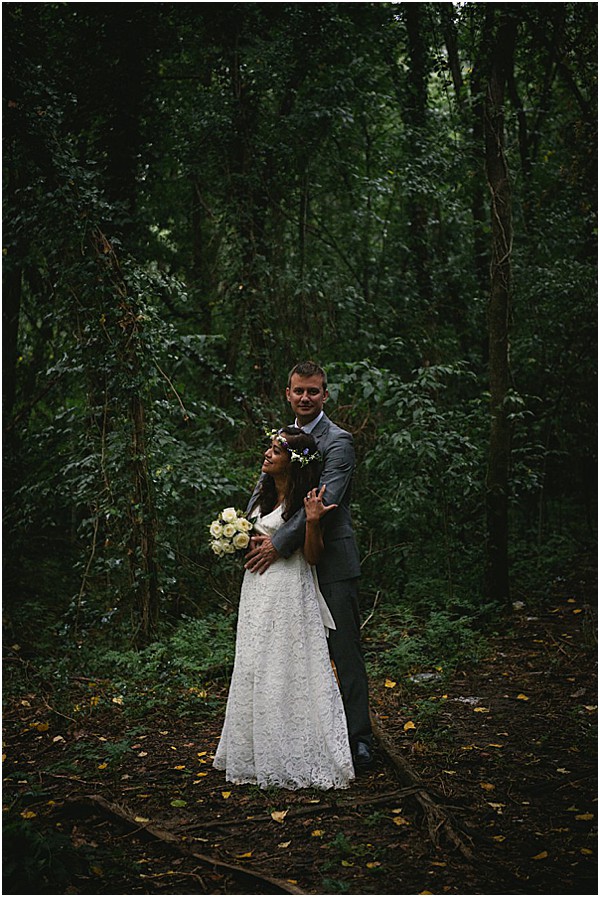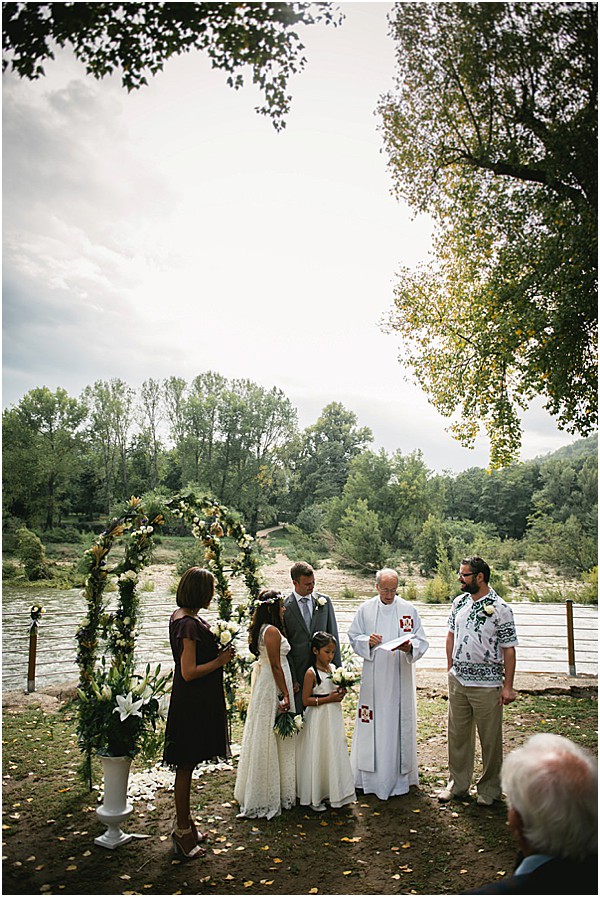 Here are a few words from the bride: "We met in the intensive care unit at our place of work. It was "love at first sight" for both of us! He proposed to me in a very romantic, fairy-tale way in a small town in Belgium, Bruges. As soon as we entered the room, it was filled with flowers, rose petals on the bed and on the floor, and a bottle of champagne on the corner of the table. He then went down on one knee and pulled out my beautiful engagement ring. It was one of the greatest feelings I had. He also had a big padlock with our names on it, the date and the words "she said yes", which we then locked onto one of Bruges' romantic bridges. It was a very happy moment! We were married a year and nine months after our engagement.
We really loved this perfect wedding location. We fell in love instantly with the place! We stayed 10 days along the river last year. The nature is just beautiful, peaceful and tranquil. We thought it would be a magical place to get married. And it was the case!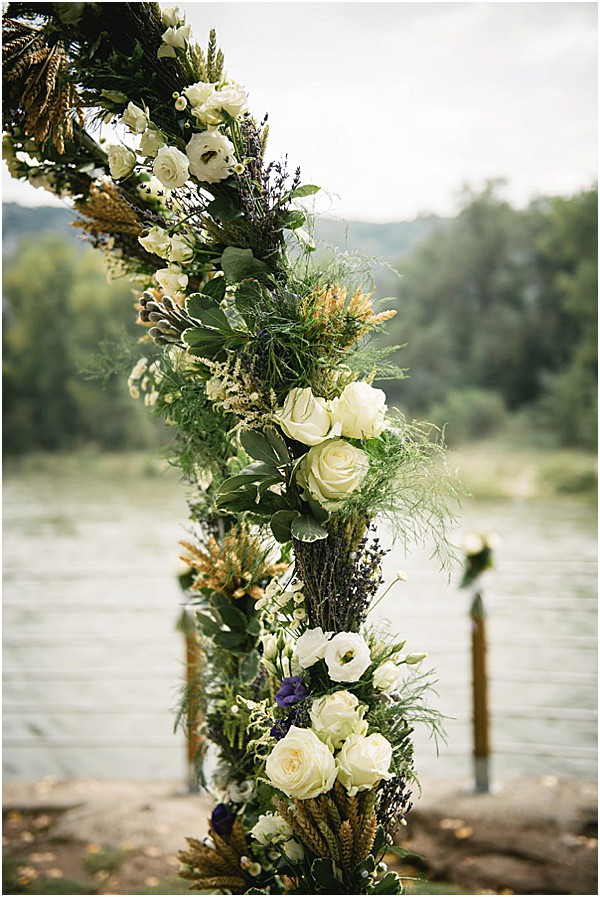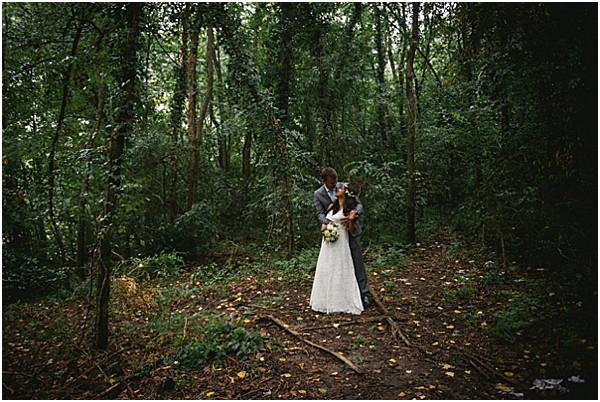 Our words of advice for newlyweds from this international couple: Have a good time together. Communicate – be open to your feelings, whatever they are (positive or negative) Always say sweet words, in person and by SMS when you are not together. Talk about all the problems, and do not wait to solve them. Laugh, laugh, laugh together until you have a stomach ache! Embrace yourself, embrace each other, and touch every day.  Give yourself small gifts (big or small, whatever!) and be thoughtful of one another.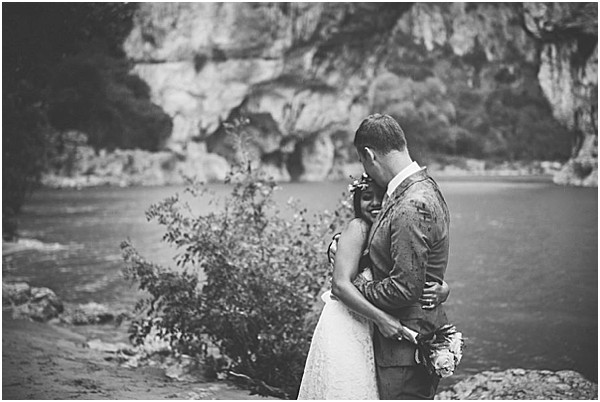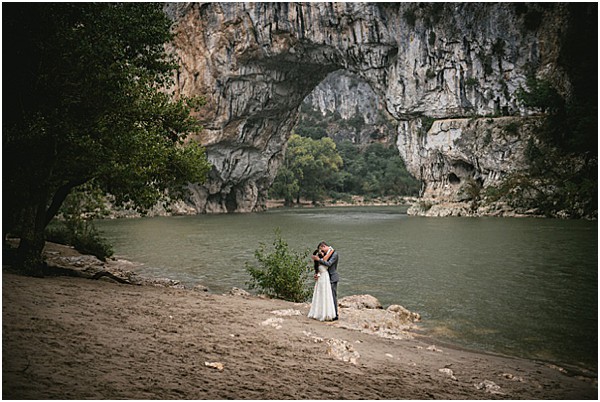 This intimate elopement was picture perfect and just another place these two can share their love for many years to come!
Intimate Ardeche wedding in Provence Snapshot :
Intimate Ardeche wedding in Provence Vendors :  
| Photographer Zephyr & Luna | Brides Dress British Homes | Grooms Outfit Reiss | Stationery Vohandmade | Venue L'ardechois