Good Morning Readers, we head over to The Hotel Trianon, Versailles today for a fabulous winter elopement.
I don't know about you but one of my favourite things about winter are those bright crisp mornings when the sun is shining, the sky is clear and maybe there's a twinkly frost on the ground. And what better place to be on a day like that than the magnificent gardens of Chateau de Versailles?
Well that's the location for today's super cute couple who got married at The Hotel Trianon, just a stone's throw from the fabulous gardens where they had a post wedding shoot.
It was perfect and intimate, just what they wanted but with the grandeur of such a fabulous location and that lovely winter sun. Bride Makaela tells us all about it…
We're both from Bartlesville, Oklahoma and met each other during my sophomore/his junior year of high school.  We dated for a while but it wasn't until Valentine's Day 2012 when Dalton asked me to officially be his girlfriend.
On our first date we went to see the Christmas lights display at our local park, and because Christmas is my absolute favourite time of year, we have always done extra special things together to celebrate the holidays.
When Christmas of 2014 rolled around, I wasn't suspecting anything out of the ordinary when he said he was taking me on a special Christmas date that evening. So on December 23, the night began with ice skating and afterwards we took the infamous walk around Rhema Christmas lights.
As we walked through the lights he said "hey let's take a carriage ride" and led me to an area around the church that had horse drawn carriages. As we rode along he was telling me about how much he loved me and our lives together and at the end of the ride, he asked if the horse-driver could take our photo with the carriage, mid-photo he turned around and got on one knee….and the rest was all a blur of happiness and tears and excitement!!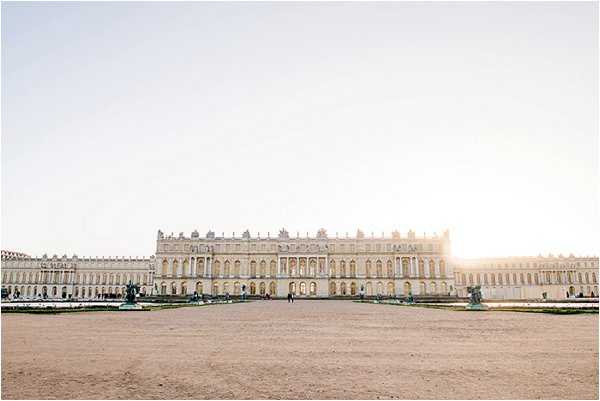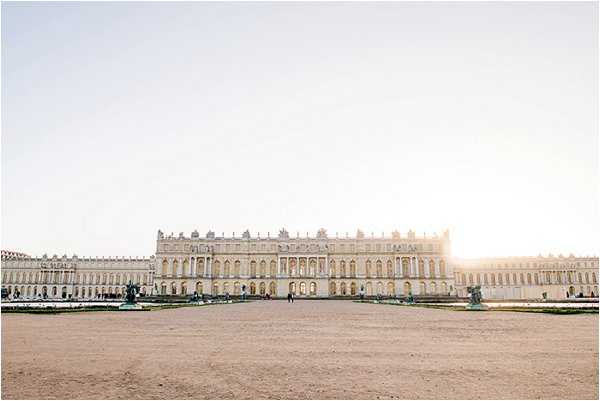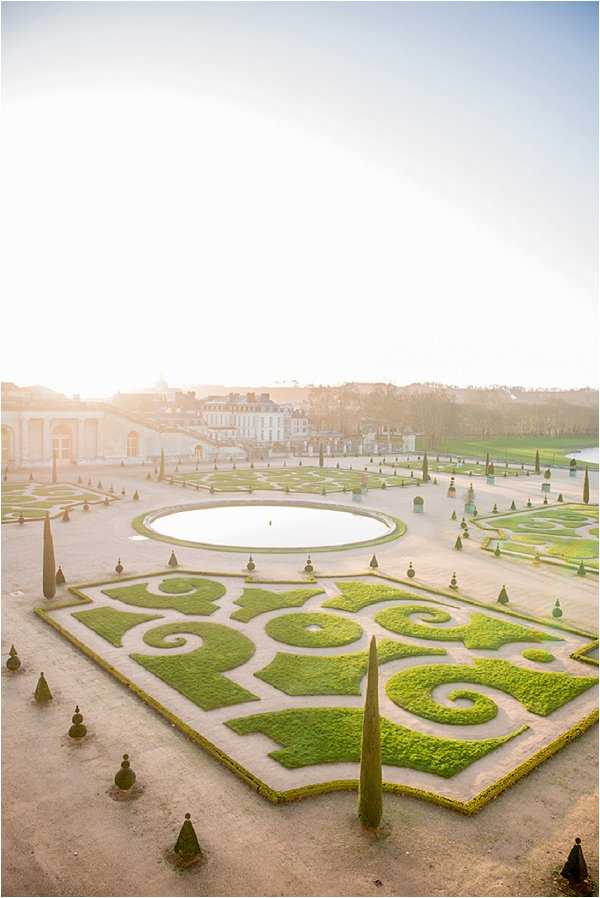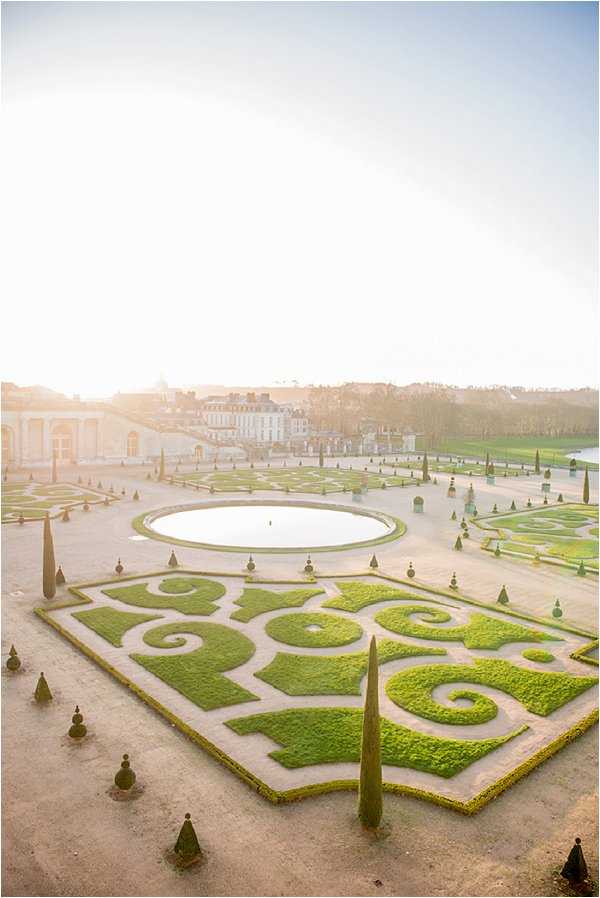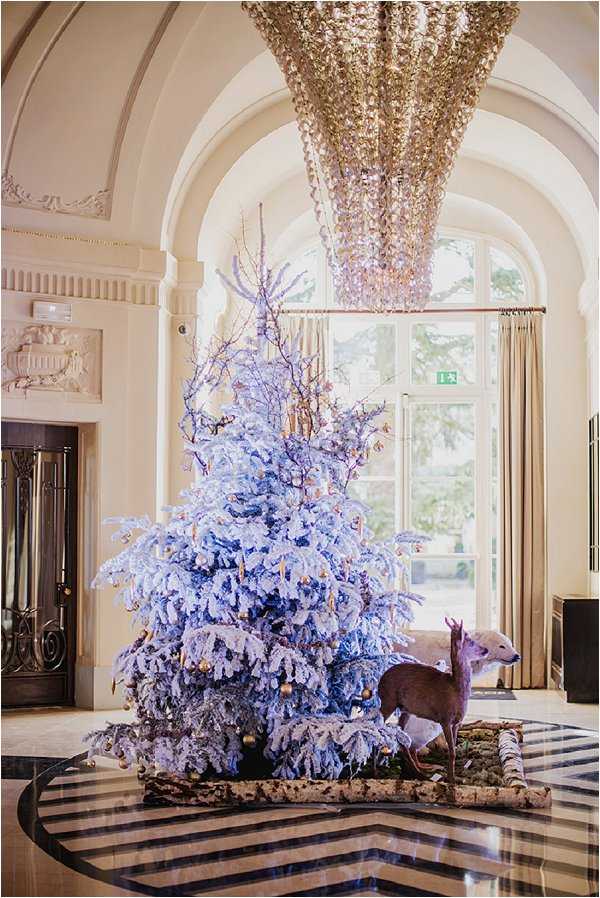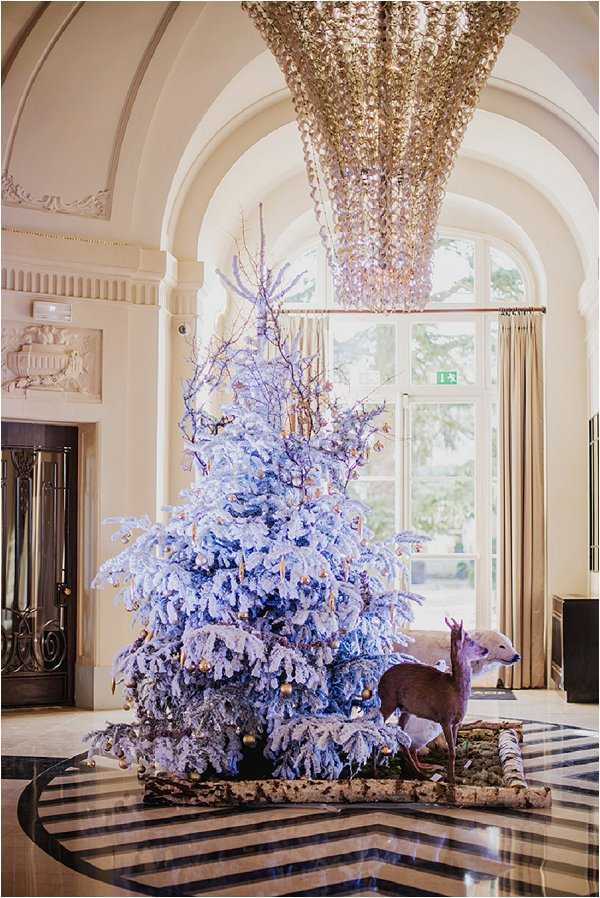 We chose to elope to Paris because we wanted privacy and intimacy and for the day to be about us as a couple without all the stress and worry that often comes with a traditional larger wedding.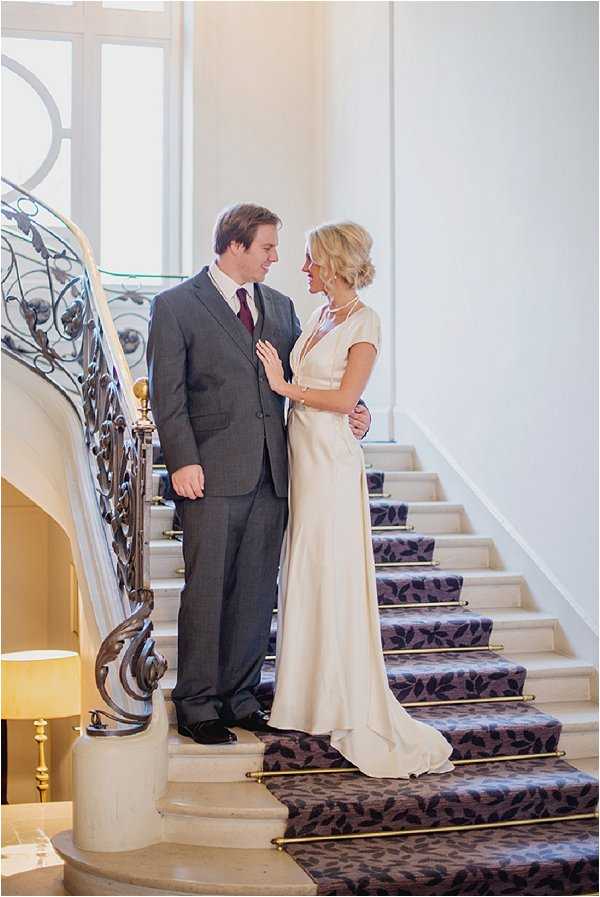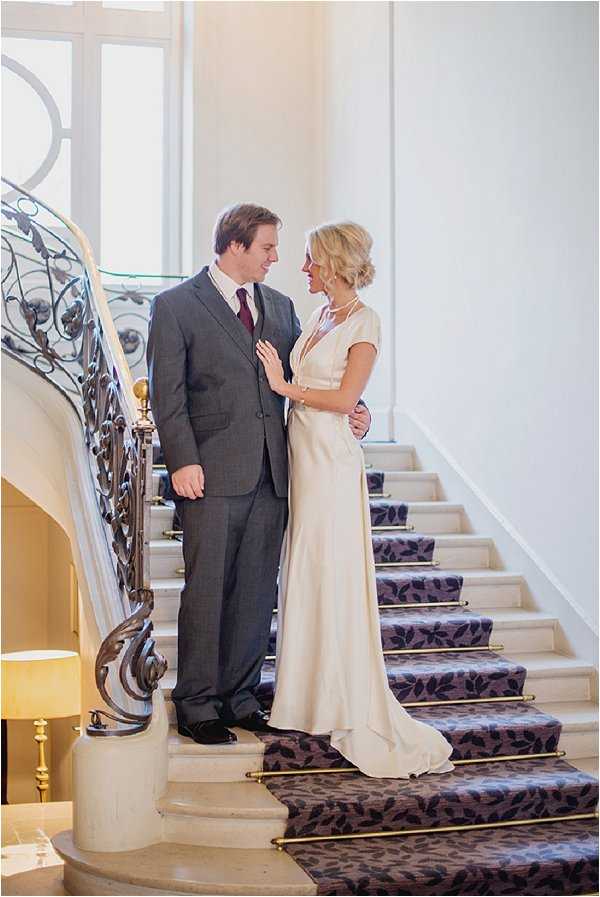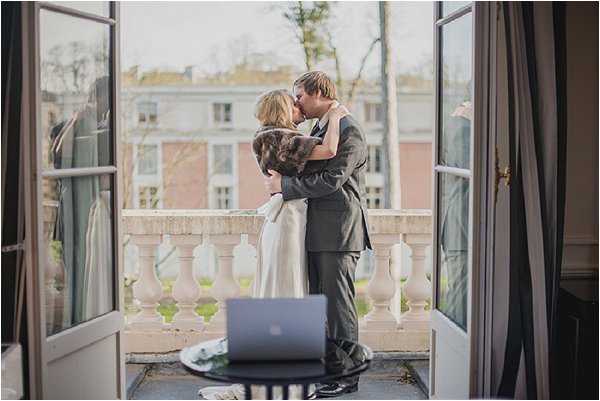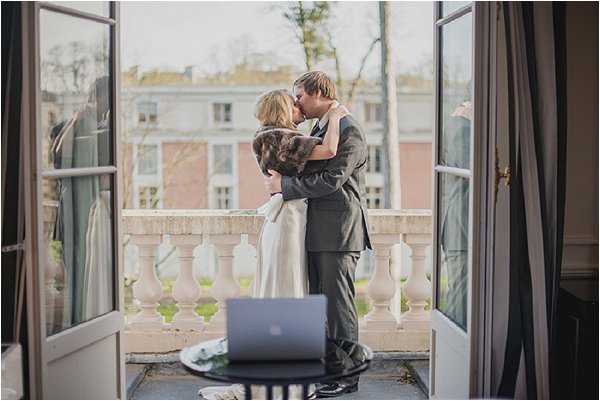 It really was the most magical day of our lives, and we genuinely enjoyed every second of it. We loved that we were able to spend our wedding day focusing on one another, we really treasured the intimacy of the day, and that magical feeling of it just being the two of us made it even more special.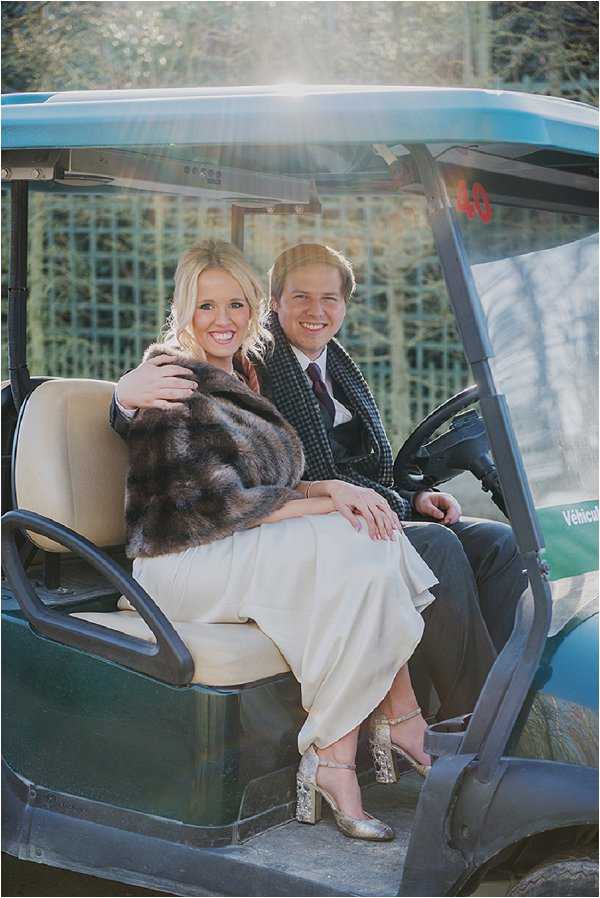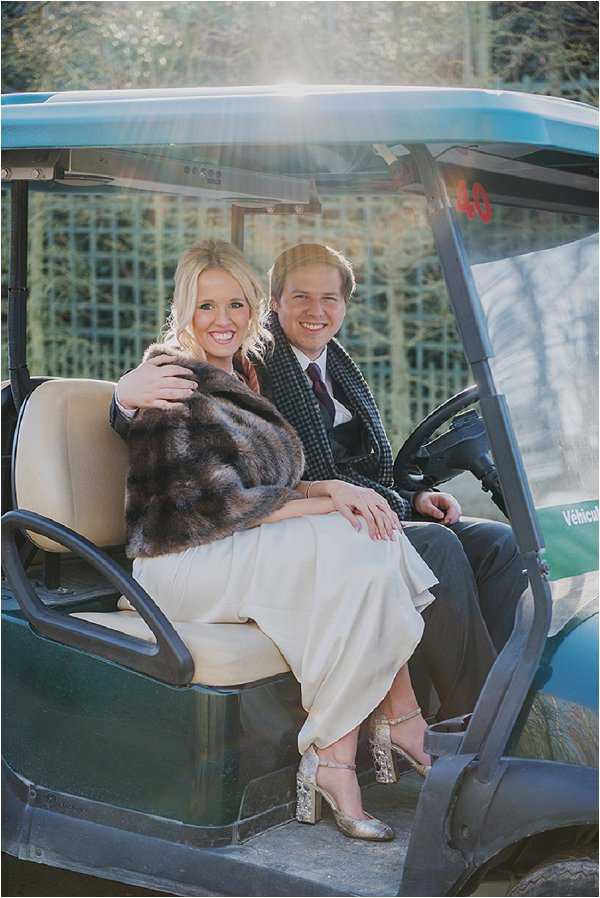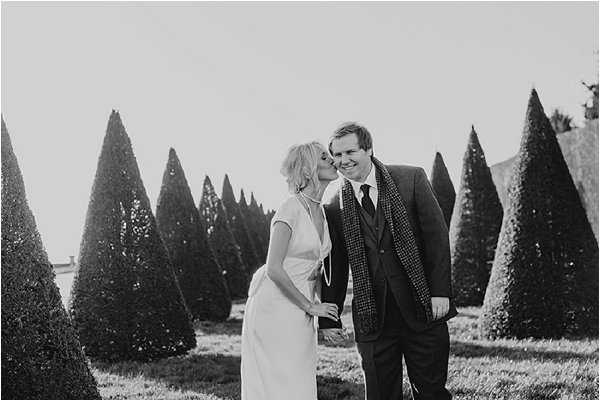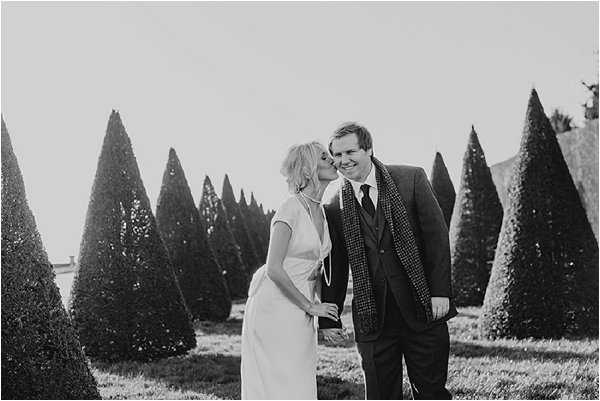 eloping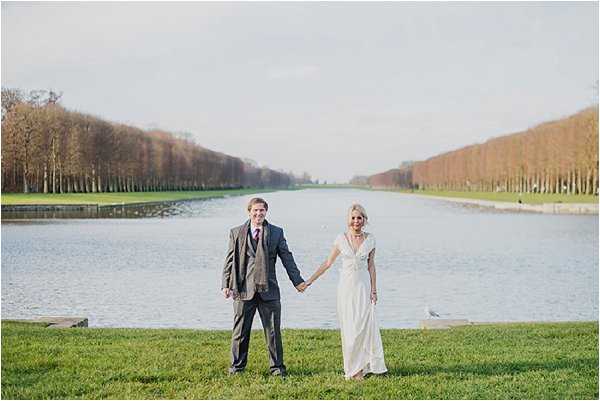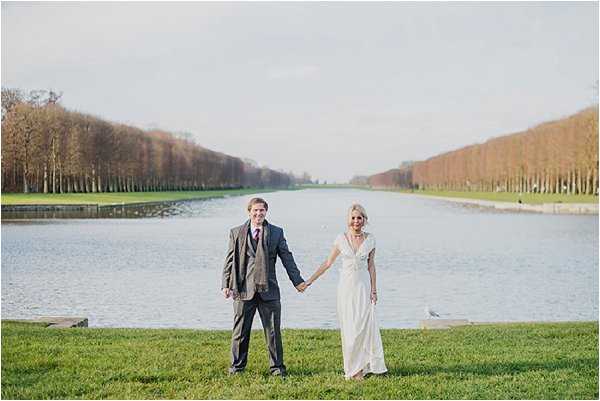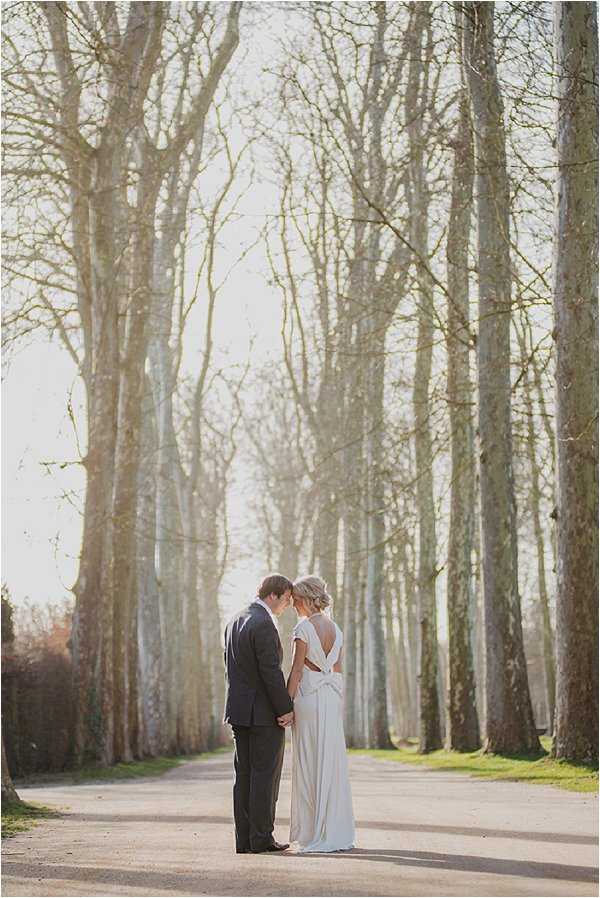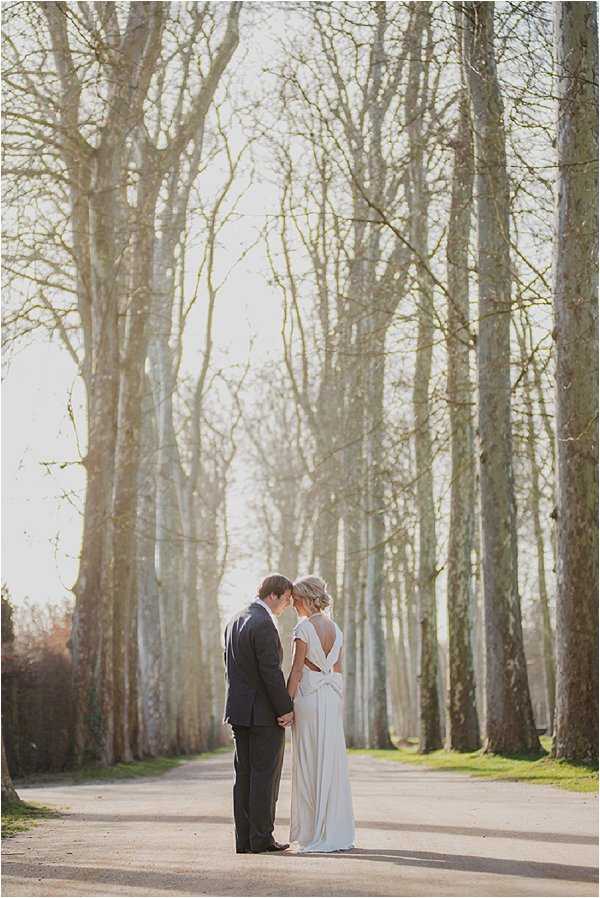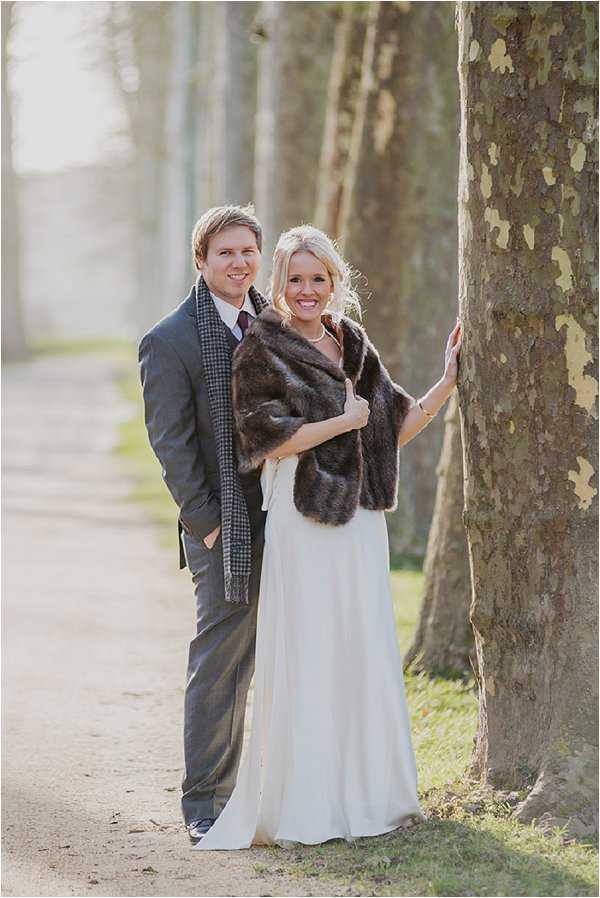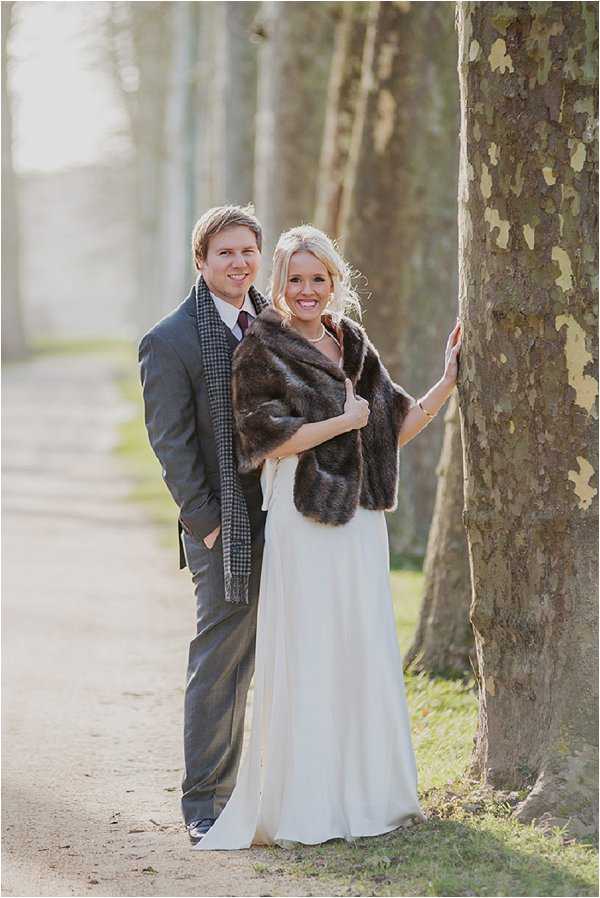 After our ceremony and photos, we were just so excited to be married and we had a wonderful evening relaxing in our hotel with our favourite food and each others company; the perfect end to a perfect day.
I absolutely would recommend spending your wedding day in the most romantic city in the world and my advice to future Parisian brides would be to really soak it all in and take time to enjoy every moment of it.
It's about the two of you so you should do exactly what you love.
Hotel Trianon Wedding Versailles Snapshot
Wedding Vendors
Wedding Dress: BHLDN | Shoes: BHLDN | Robe: BHLDN | Ring: BC Clark | Venue: Palace of Versailles, Gardens of Versailles | Hotel: Waldorf Astoria Trianon Palace | Cake: Eddie Benghanem – Pastry Chef at Hotel Trianon | Photographer: Claire Morris