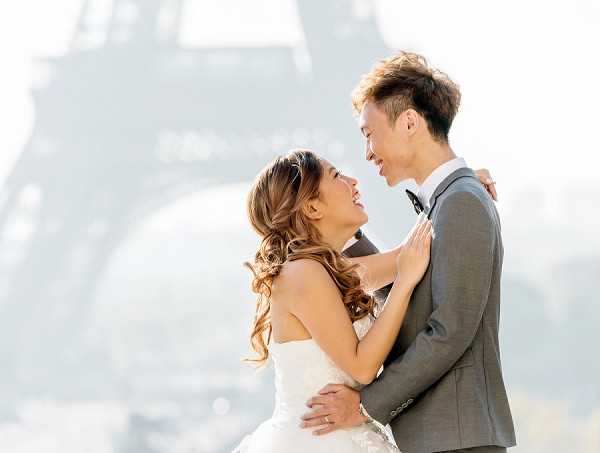 Good morning lovelies and welcome to another wonderful week here at French Wedding Style. We are kicking this week off with this gorgeous destination Hong Kong To Paris Hotel Raphael Elopement. There to capture each wonderful detail was wedding photographer Claire Morris.
We love the idea of exploring Paris for the first time with your one and only to celebrate your love for each other, we can only imagine the wonderful memories that would be created.
Their day began at the 5 star Hotel Raphael near the Arc de Triomphe. The Raphael offers quintessentially French luxury perfect for Ivy & Brian's celebration.
Ivy wore two beautiful gowns with a pair of stylish Badgley Mischka heels with hair and make-up by Kerrie Langfield. Ivy's flowers were created by talented FWS vendor Luxe Paris Events. Founder and an American designer Billy Folchetti specializes in event and wedding planning and floral design in the heart of the world's most romantic city.
We'll now pass you over to Claire who will be walking us through this Hotel Raphael Elopement…
"Ivy & Brian came all the way from Hong Kong to celebrate their engagement in Paris."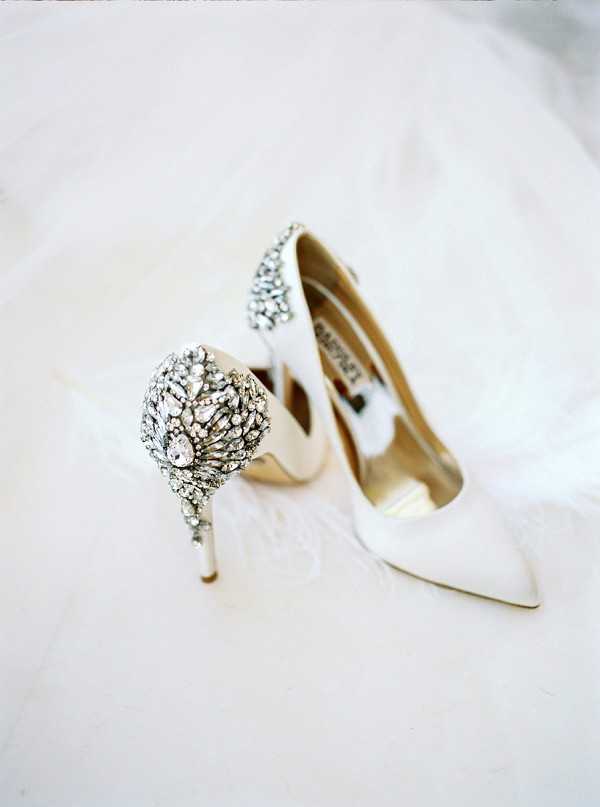 "They stayed at my favourite hotel in Paris – Hotel Raphael and we took the opportunity to take photographs on the roof top before heading out to take beautiful portraits around the city."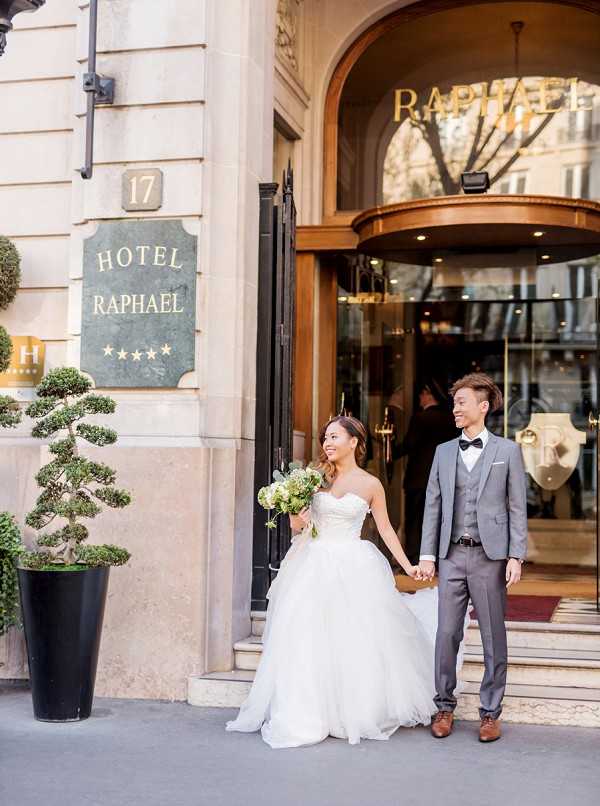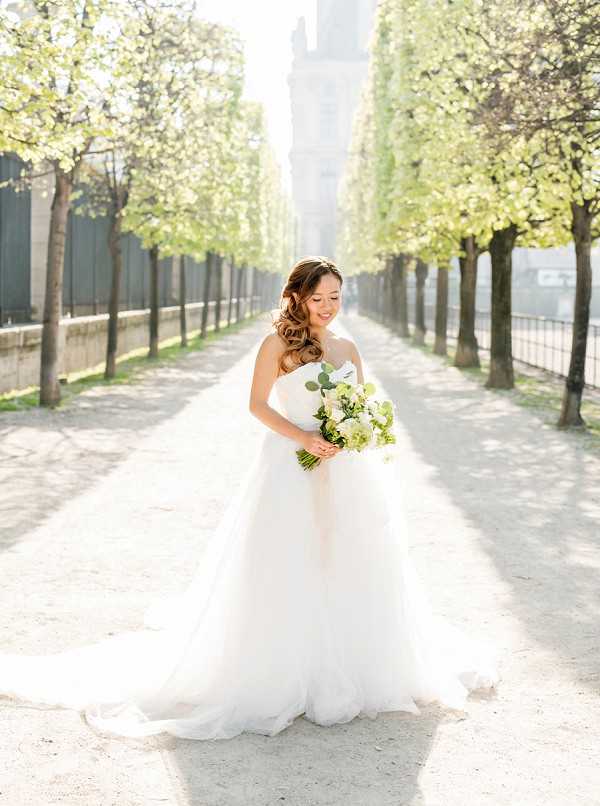 Brian… "Thinking back to when we met, I remember that it was in a band room when we meet for the first time. She is special with a smart and optimistic personality. A Miss Sunshine to me"
"When I tried to date Ivy on the first Valentine's Day, I asked her if she would be free. Later on when I told her how nervous I was, she revealed that by the time she got my call, she had just met a fortune teller and the lady told her she was going to meet her Mr Right soon."
"So here I am! Ivy has a poster in her room and she has wrote all her wishes on it. One of them was to go on the Eiffel Tower with her husband. I made her wish come true!"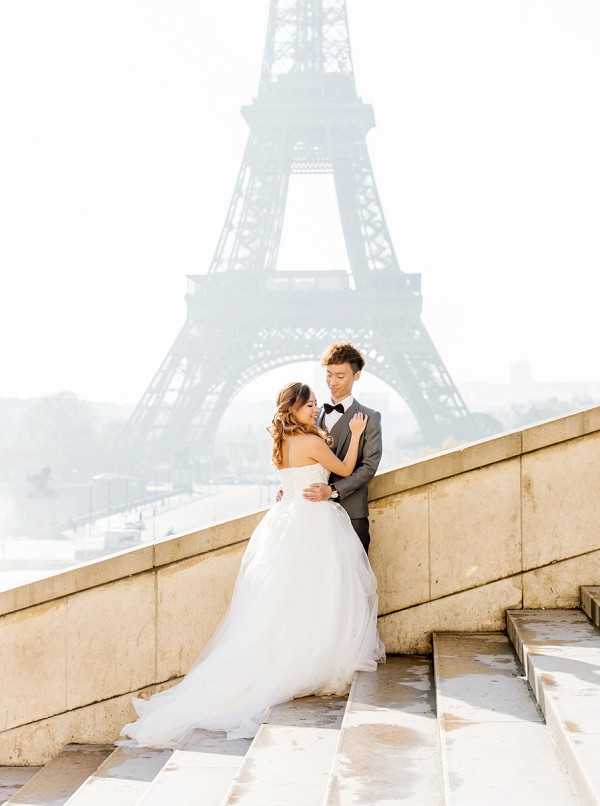 Ivy's side… "We met when we were in a band for the university orientation camp in 2012. Brian played bass and I played keyboard. He dated me on Valentine's Day and that's where it all began. I then had to go on an internship program in US and he waited for me to come back. And until now, we have enjoyed the sweetest moments that we have ever had."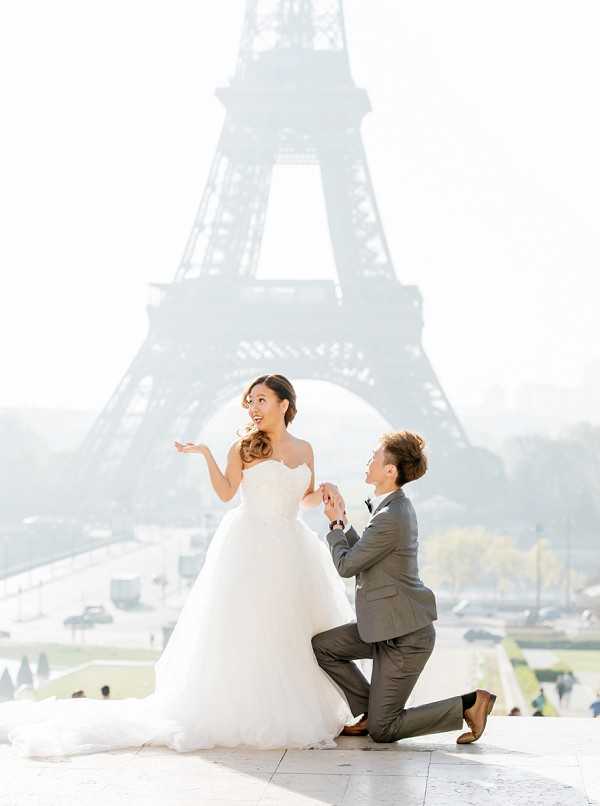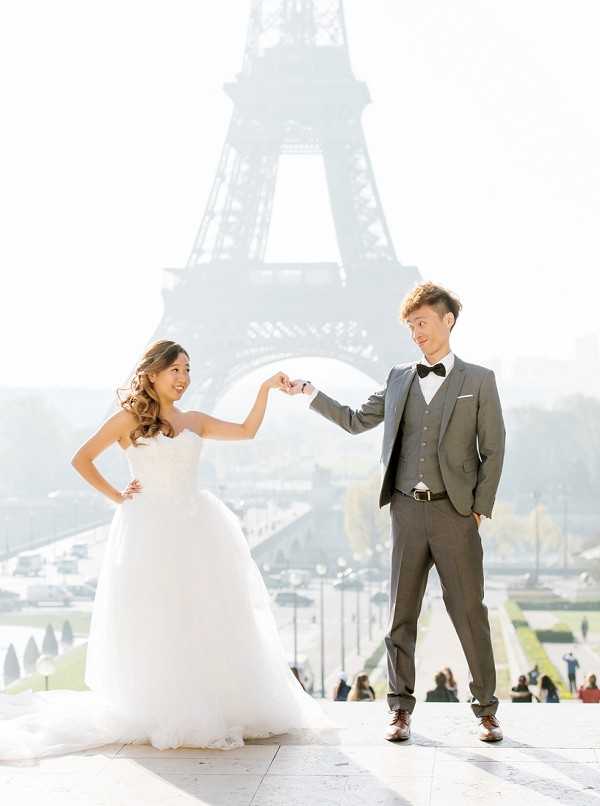 "Last month, Brian proposed to me in the intercontinental resort in Sumei Thailand. I knew he was very nervous. He said his words at sunset, and there were surprises everywhere! Dinner by the beach with bouquet, balloons, champagne… and a gorgeous engagement ring. I love him more and more every moment together!"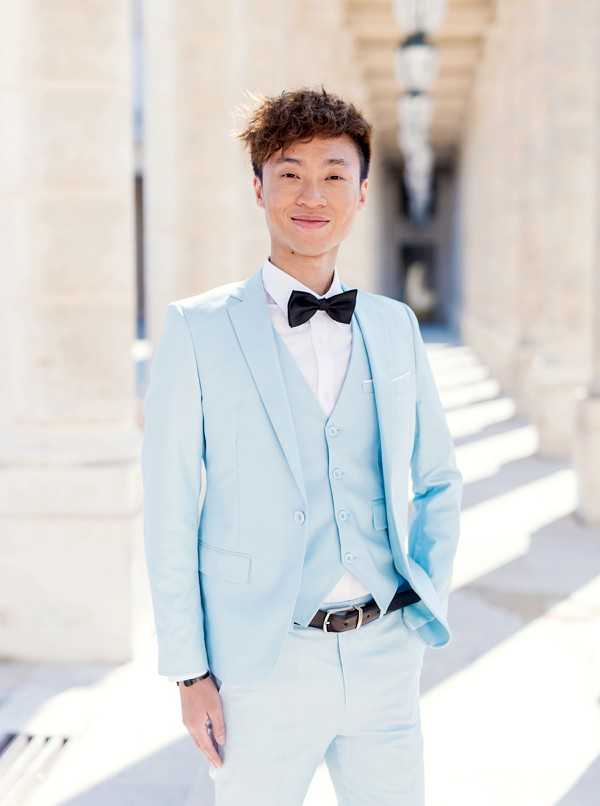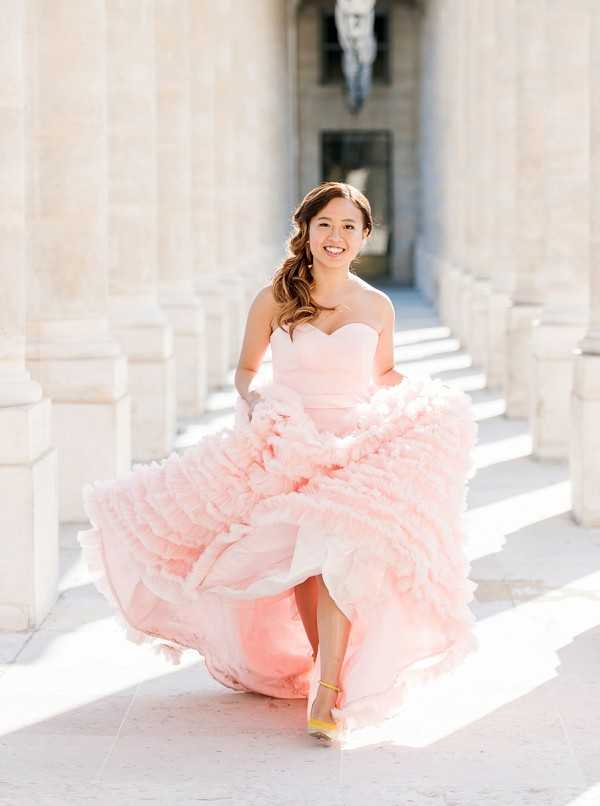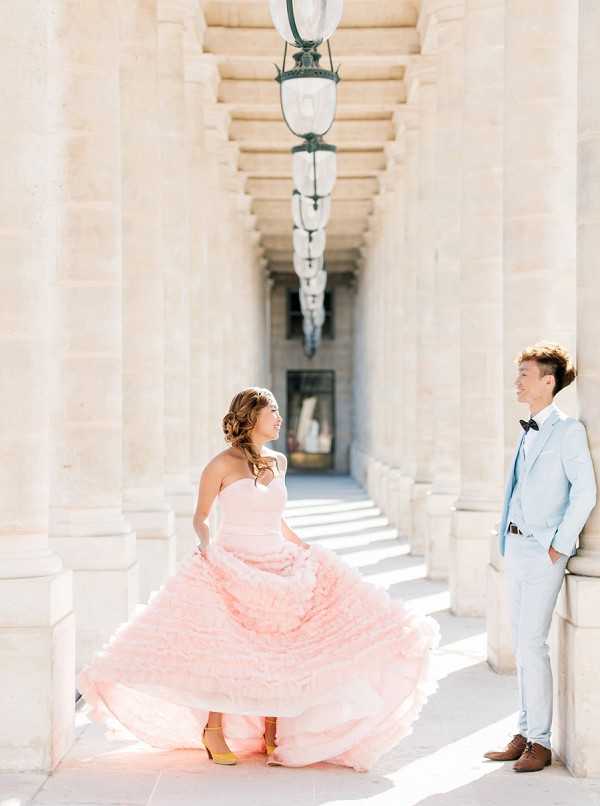 I'm sure you'll agree that Paris looks utterly romantic and the perfect place to celebrate your love! For even more Paris wedding inspiration check out this stylish Pavillon Royal Paris wedding inspiration shoot.
Hong-Kong To Paris Hotel Raphael Elopement Snapshot
Wedding Vendors
Photographer: Claire Morris | Accommodation: Hotel Raphael | Shoes: Badgley Mischka | Hair and Make Up: Kerrie Langfield | Florist: Luxe Paris Events
Save