Today on the blog, we are sharing a DIY Wedding in Loire Valley France. Here at French Wedding Style, we love a DIY wedding as it shows so much of a couples personality and their creative flair. Marc and Hyesang tell us their story of how they met in Bordeaux whilst studying which gave them the inspiration to go with France for their destination wedding. There are so many aspects of this wedding we love, including the incorporation of the Korean traditional culture. Read on for all the details about this gorgeous Loire Valley wedding …
The Couples Story….. We met 7 years ago in Bordeaux when we were still students. It took a course of Statistics in English, a lot of aperitifs along the Garonne, a failed semester, and a year between France and Korea to begin to realize that we had something serious between us.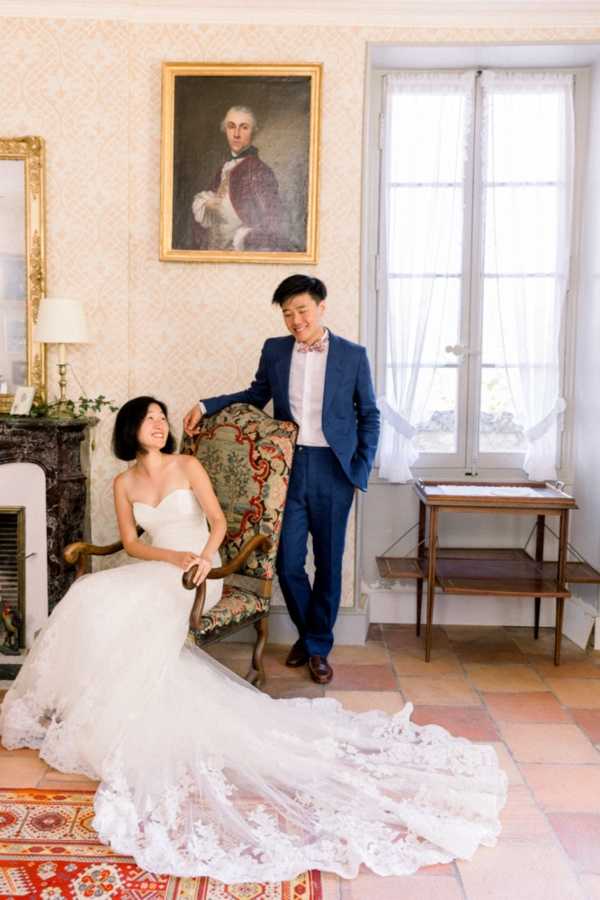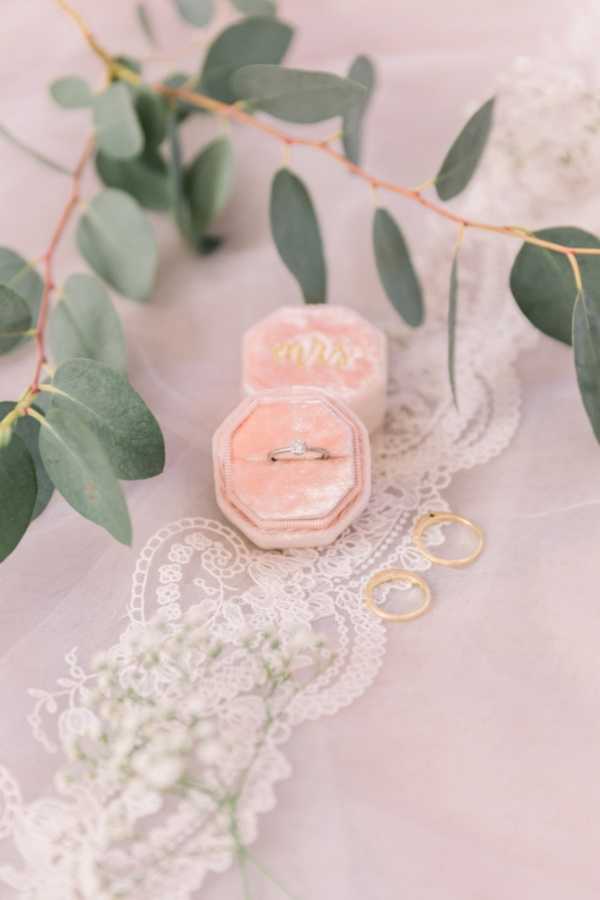 Marc made his surprise proposal to Hyesang during a girls holiday in Milan, in June 2018. Their two matchmakers L and M were guiding Hyesang from Milan to the small town of Pavia, where Mark was waiting for her on his knee.
We had the privilege of getting married in Marc's childhood friend's family house. It is an exceptional place, 10 minutes from Saumur with an incredible view of the castle of Pocé, which has belonged to his family for a dozen of generations. It is also a place full of memories and anecdotes that go back to the years of high school.
We wanted to share the atmosphere of cave troglodyte, enjoy hot fouées bread baked in the oven stone, take "selfies" in the Loire fields with our guests from around the globe.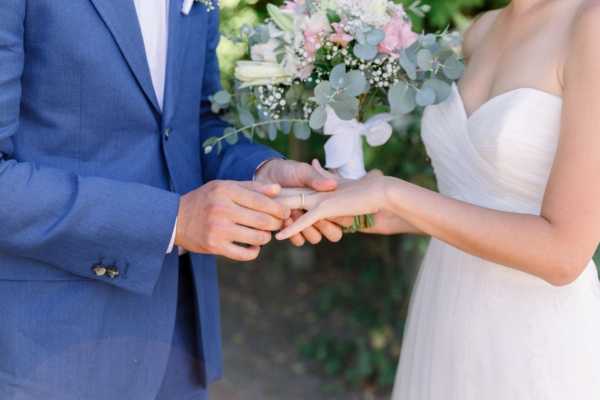 The rustic theme has become very natural knowing that we were in the region of the Loire and that the place of marriage was formerly used for wine production. As we had a DIY weding, a large number of our guests offered their help, which of course we were eager to accept. Between preparations, the actual wedding day and the day after cleaning and desinstallation, everyone got their hands dirty.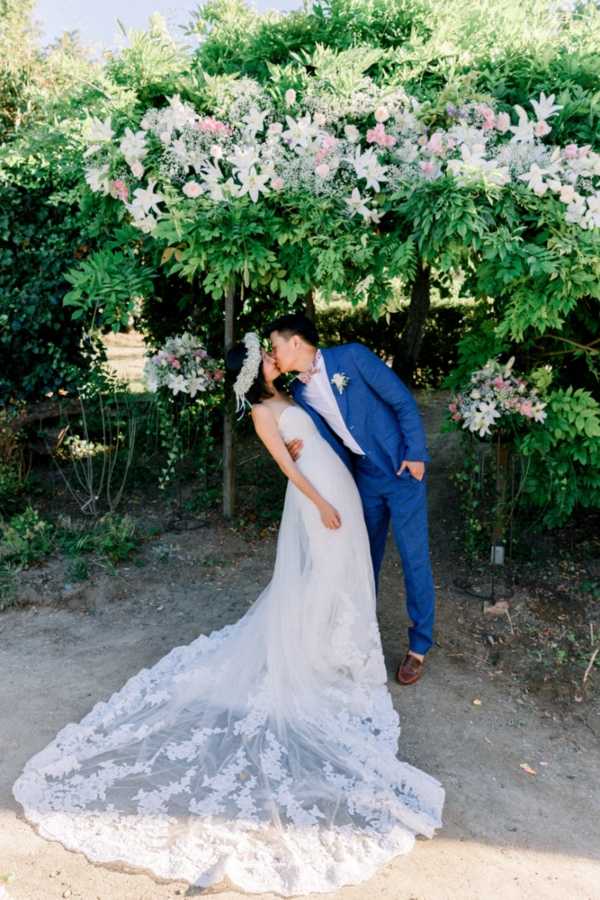 If we had to choose a particular moment during the preparation, it would be the international coordination. Our group of guests was composed of Indian, American, Korean, Russian, … and having to explain to them the functioning of the French railway network saved us a few jokes that we'll cherish for a lifetime.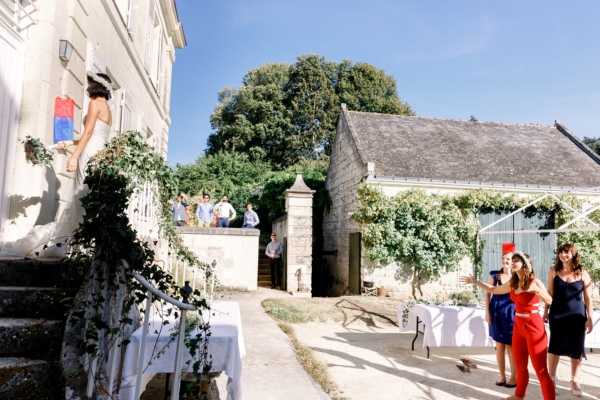 The most beautiful wedding memory? Our choice wavers between the improvised course of swing dance in the troglodyte cave and the French wedding games, which have been a discovery for most of us.
A tip for other brides and grooms:
Do not hesitate to ask for advice and help around you, especially if you are decided to do a DIY wedding without a wedding planner.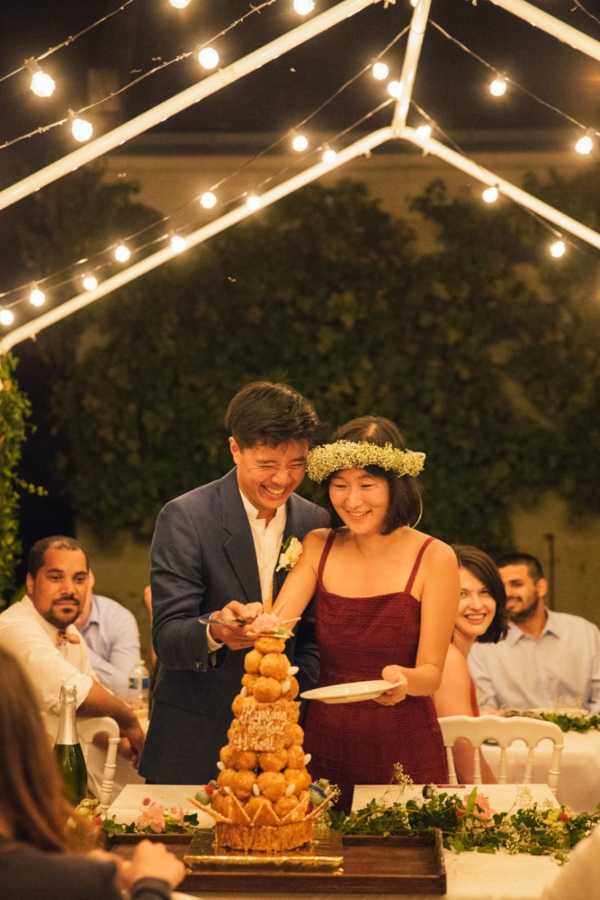 We were also very happy that we decided to invest in a great photographer. Our photos are indeed beautiful! Daria Lorman is really full of talent and she took so many shots we literally had no idea of.
These pictures made us relive the special day during that rainy Sunday with a nice cup of tea. Our initial reaction was : "How can we seriously ever pay back for that? " Daria created all these amazing memories that we will cherish forever.
DIY Wedding in Loire Valley France Snapshot
Wedding Vendors
| Photographer Daria Lorman photography | Brides Dress Pronovias | Shoes Salvatore Ferragamo | Grooms Outfit  Melinda Gloss | Grooms Outfit Colonel Moutarde | Florist Le Clos des Roses | Cakes La duchesse Anne | Accessories My Golden Age | Catering Confrérie des faiseux de fouées de Distre | Venue Les Clérins, Saumur |