Happy Monday to you all!  I have some fabulous French weddings and styling to share with you this week and we are kicking off with the DIY Shabby chic styled wedding in Brittany France of Claire and Vincent. The fun loving couple booked Sophie Delaveau as their photographer to capture their legal wedding in Erquy before heading to Chateau des Marais, a beautiful castle at Hillion for the wedding reception.
Sophie shares with us this beautiful day and talks us through the personalised details: "Claire and Vincent are such an amazing couple: beautiful, kind and so in love. I was treated like a friend. I'm so honored they choose me to be their photographer.
We met for the first time for their engagement session in Erquy, Brittany. That' s where he proposed to her. That place is very important for them and they decided to organize their wedding there. Claire, Vincent and I spent time to know each other during their engagement session and we created some beautiful photos of them and their connexion. It was such a special moment to spend with them.
The big day arrived ! I was so exciting to be part of their special day.
You know we often are two separated ceremony in France. Claire got to wear two dresses, one for the legal ceremony and one for the religious ceremony. Both so gorgeous !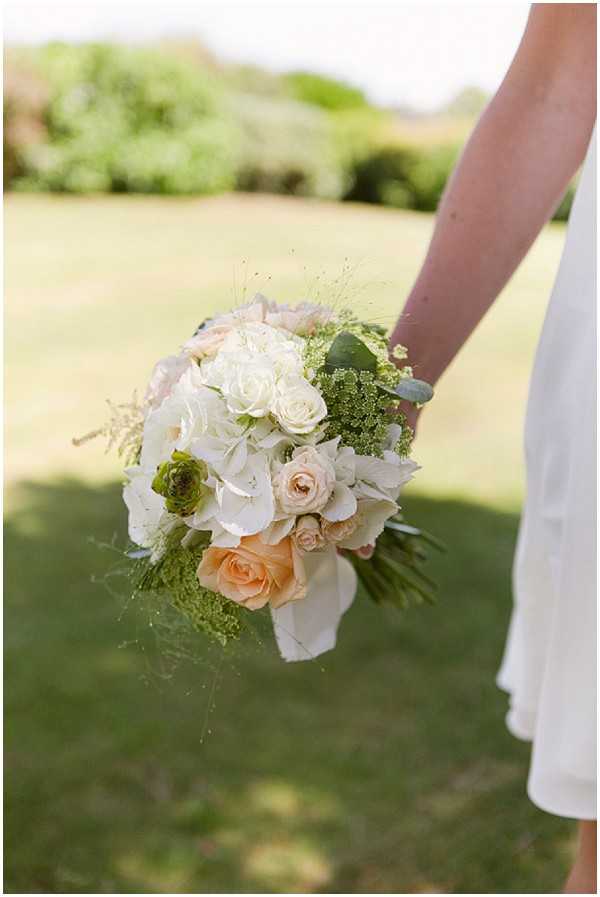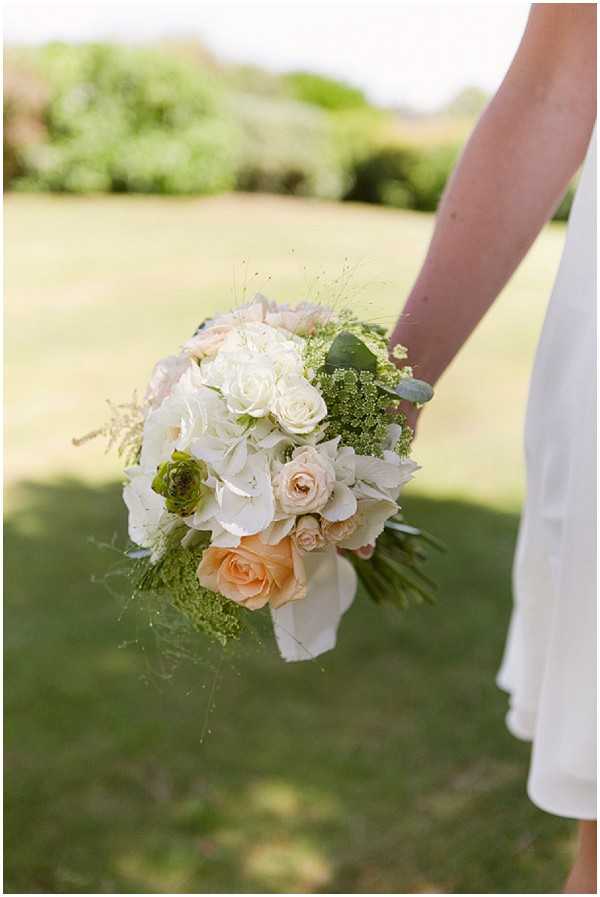 The legal ceremony took place in the city hall of Erquy with family and closed friends then we went back to Claire's parents house where she was preparing for the religious ceremony that took place in the little church of Erquy. So little that some guests had to be standing and others had to stay outside 🙂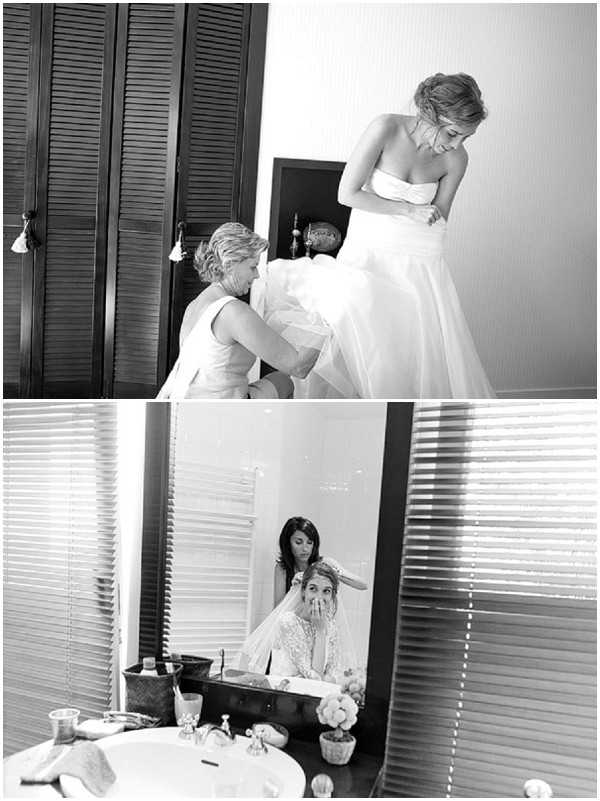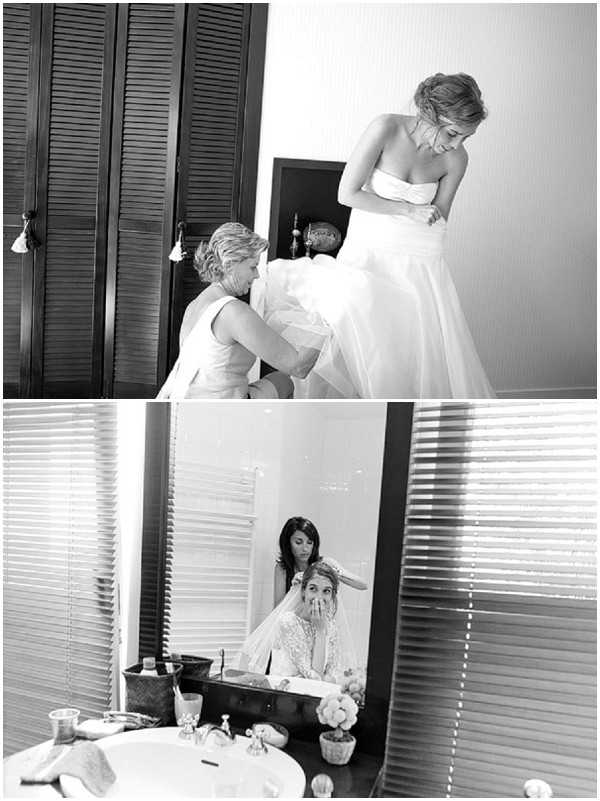 The ceremony was very emotional and fun, they laughed, they cried. They told me it was a special moment and souvenir for them to have their family and friends reunited. They were so touched when the audience applause to congratulate them.
The reception took place at Chateau des Marais, a beautiful castle at Hillion. Claire and Vincent wanted to offer an outdoor cocktail and wanted their guests to feel relaxed. They choose an amazing Dj who contribute to create a very relaxed ambience.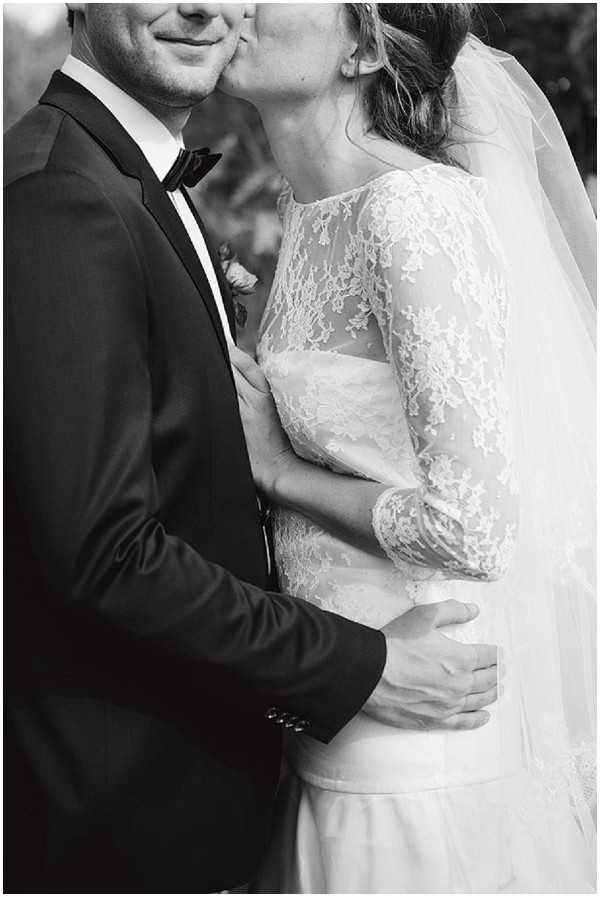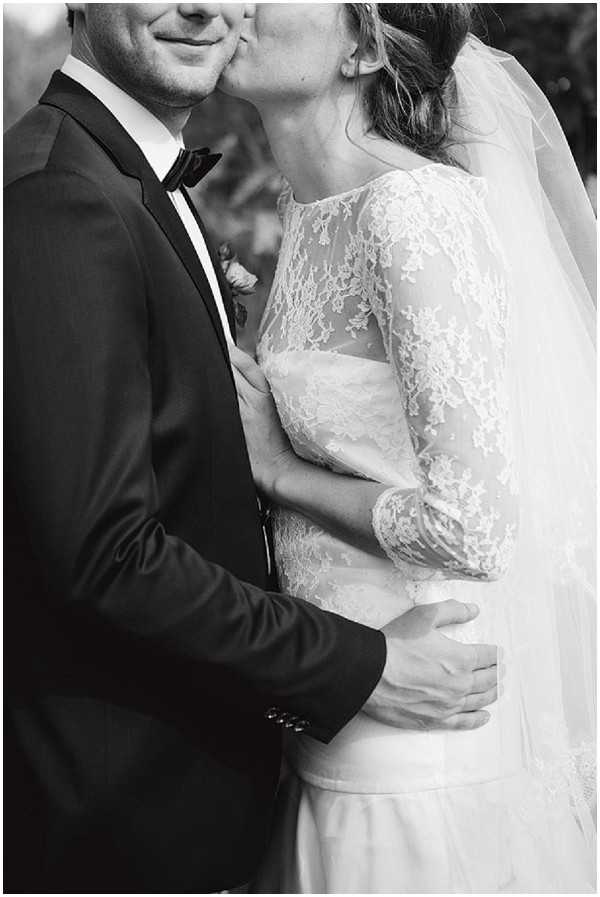 I love to photograph unfolded moments and to see people spending great time together. A wedding like Claire and Vincent's is what I love my job. Meeting amazing couples and seeing them spending time with the ones they loved and who loved them.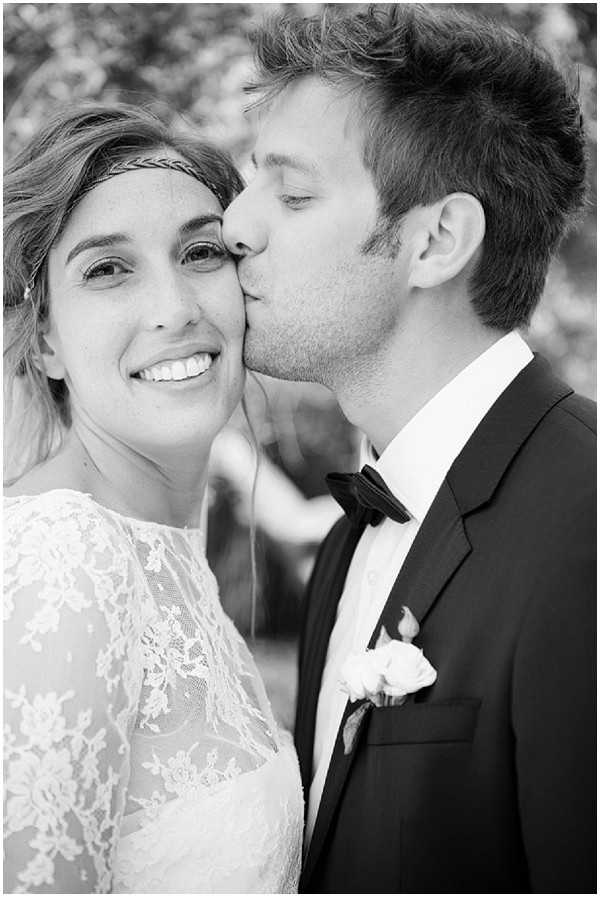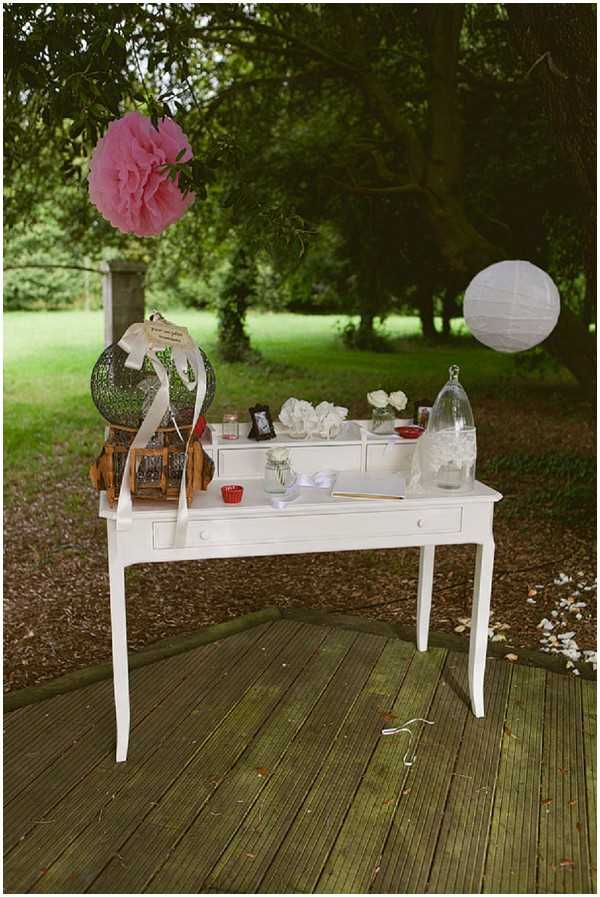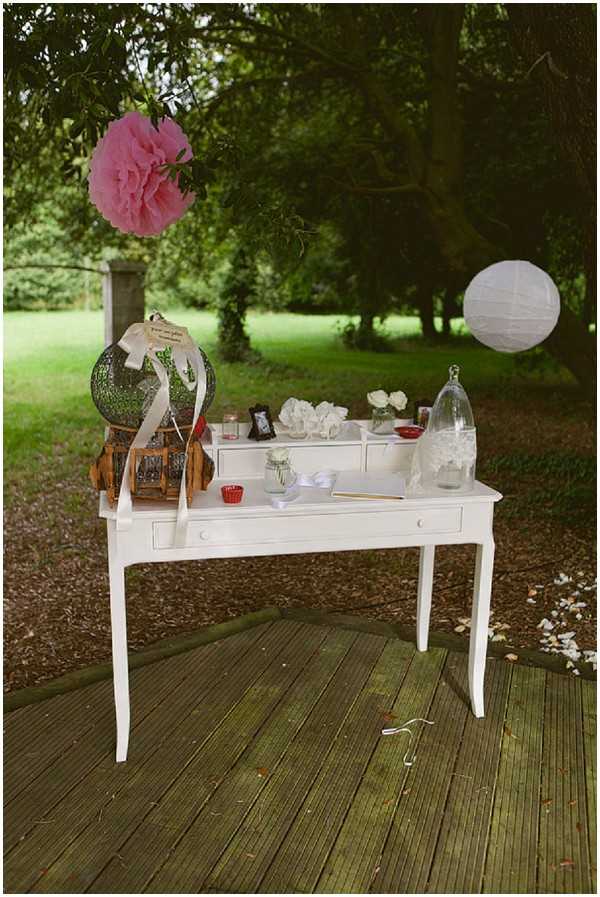 I know my brides and their designers have dedicated some precious time for the look of the wedding. That's why I commit extra time to capture the design elements and details that make their wedding unique.
For example I know Claire choose to work with a closed friend of her, Melle Anais, a young talented florist designer who create her wedding bouquet and such lovely bouquets for ornaments and tables too. Before the wedding, Claire told me there were some little details she loved to add to the decoration too. I knew how important these details were for her and she were so happy to have them captured.
As you can see, Claire and Vincent  love each other and organized a beautiful wedding day. I hope you'd love these photos.
Let close this with an advice from Claire the bride:
"Enjoy every moment from the process of the preparations along the year to the day D ! And be surrounding by amazing people and talented professionals who will let you enjoy every minute of your wedding day ! "


Photography : Sophie Delaveau
Venue : Château des marais
Catering : traiteur briochin
Wedding dresses : Ba&Sh /  Delphine Manivet
Shoes : MiuMiu
Groom suit : Hugo Boss / Shoes : Paul Smith
Floral design :  Melle Anais
Stationary:  Véronique Deshayes
DJ : Julien Tiné