Happy weekend lovelies, how are we doing today?  Any fragile heads as I make a mean bloody mary! A question to start today to all the lovely married readers.  When you were planning your wedding, how high on your priorities list was your wedding album?
I will confess first that whilst photography was a priority, looking good for the photos was important, the actual wedding album would rank somewhere near the bottom of the list. Now that is not to say that it should be, but that often with all the wedding activities something has to be at the bottom and unfortunately it can be the album.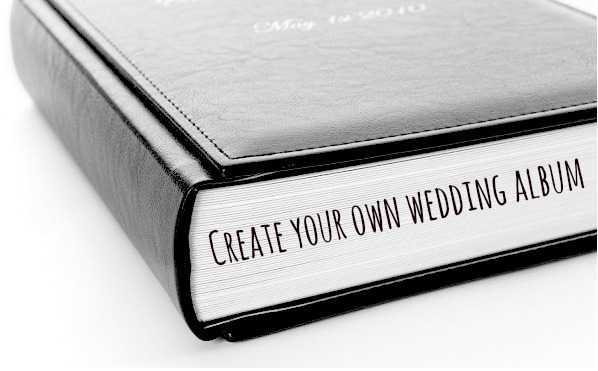 Whilst some photography packages come with albums included, if you have not chosen this package you will have to create your own wedding album after the wedding.  In addition with today's digital wedding coverage from friends and guests, another option is to create your own album for these non official images.
This can all be done with the help of Sweet Memory Albums. Based in Germany, Berlin and in business since 2008, Sweet Memory Albums specialize in high-quality flush-mount wedding albums, printed on premium paper, with personal embossed cover texts and photos.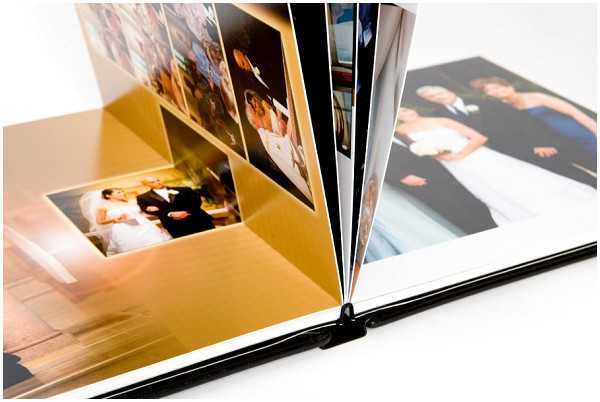 What is more is that they offer 3 design options, depending on your needs.  If you have no design skills, but have collated the images, simply send them to Sweet Memory and they can do the rest.
If you fancy dipping your toe in the design water, a collaborative mode, where you use the Online Editor to distribute your photos over the pages of their album and a personal graphic artist applies the actual design.  Or if your inner design guru is bursting to get out, you can upload and design the album completely by yourself.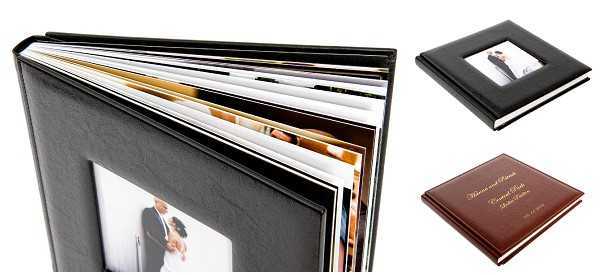 At Sweet Memory Albums their pride themselves on reputation and offer a satisfaction guarantee, if you are not 100% happy with your album, you can send it back and pay nothing!
Find out more information or create your own wedding album today visit www.sweetmemoryalbums.com

This post was brough to you in collaboration with Sweet Memory Albums