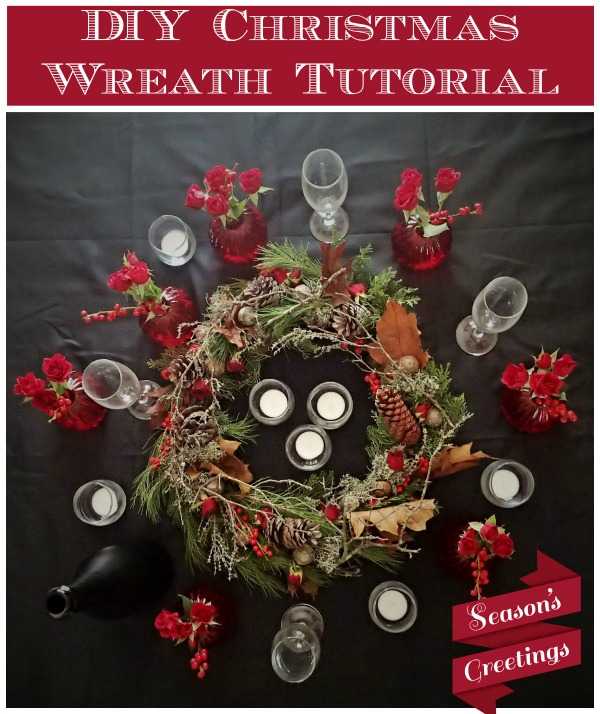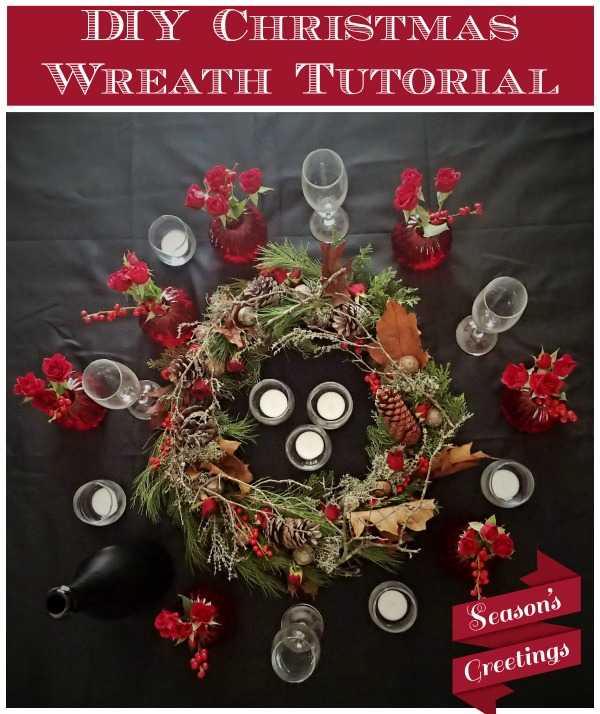 It is December so that officially gives permission for the Christmas festivities to begin and we are starting in style with a DIY Christmas Wreath Tutorial by FWS member Fleurs Design by Faustine.   I am SOOO excited about today's post as the kitchen will be finished and we are hosting our first Christmas in the new house.  Plus we have a giant holly tree complete with holly berries in our garden that is perfect for a little trimming to create some festive decorations.
Before we start here is what you need:
Pine tree branches
Cypress branches
Some moss
Some pine cones
Thyme branches (from the garden)
Some ilex/ holly
and if you've got some autumn or winter foliage
Scissor
Wire
Glue gun
This is so super simply, let's get started.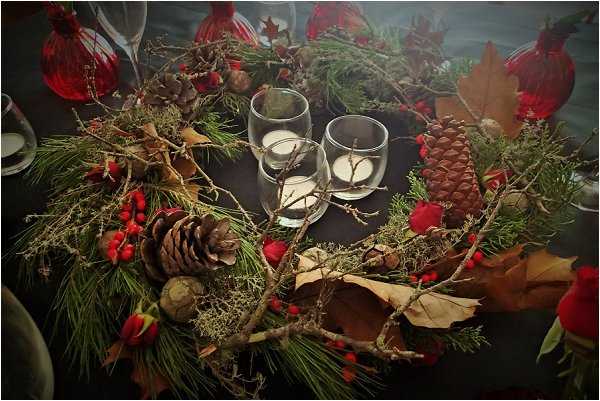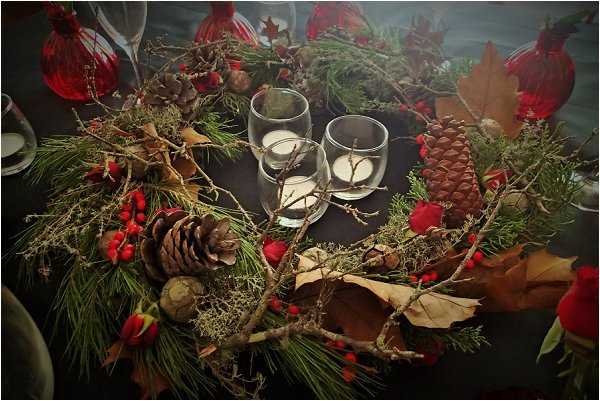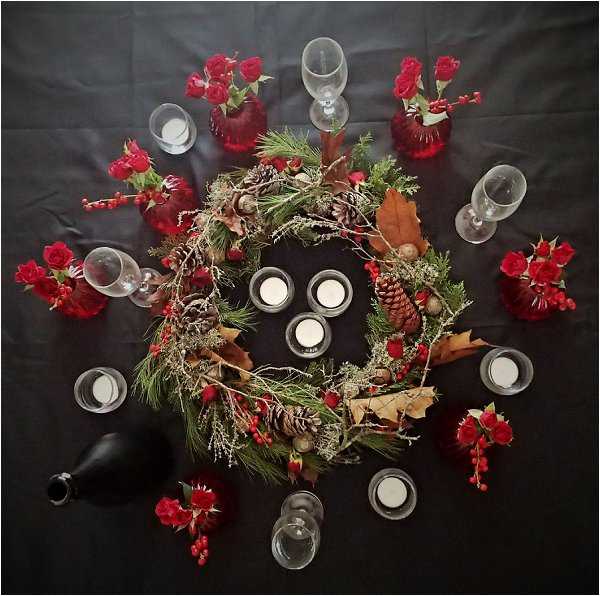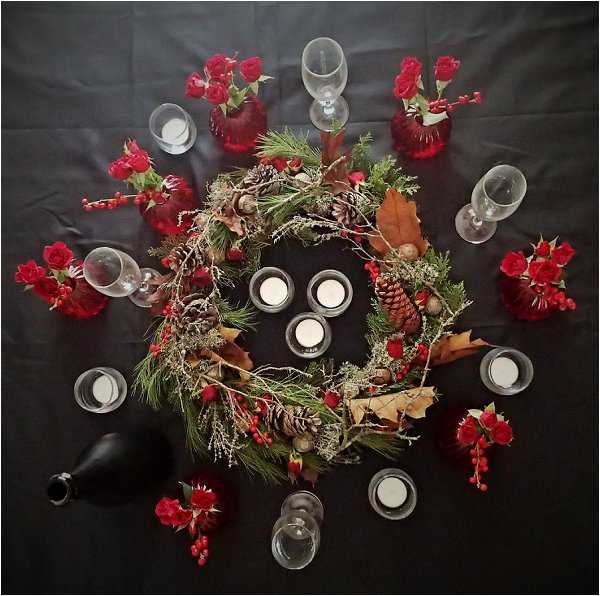 Click to find more DIY wedding projects
This tutorial was created by Fleurs Design by Faustine a French Wedding Directory Member, who you can find out more details about here.