I love the real life brides series, it is like my own version of a reality bride planning TV series and I always make a coffee before sitting down to catch up on what the Belle Brides have been up to planning their wedding in France.  Today our newest Belle Bride Cassie Leedham fills us in on all of her planning dilemmas and updates since I introduced you to her last month.
*****
Cassie: "Planning a wedding abroad has its high and low points. When we started on this journey, we were so excited about the whole thing and everyone around us seemed to feel the same way and no one even brought up the expense of traveling to France and staying there.
Over time though, people have started to think about it and a couple have realised just how expensive it might be for them, especially those with children, and this has caused a little smidge of guilt to start creeping in. Are we being selfish? Should we reconsider?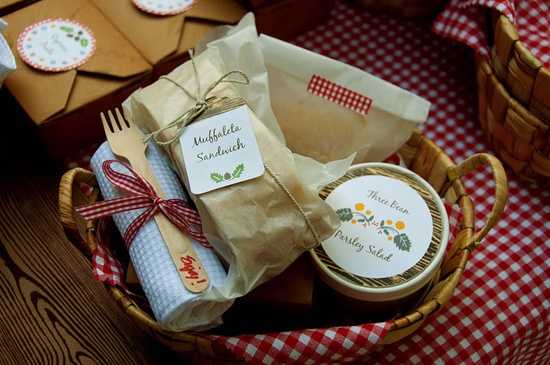 We've been to a lot of weddings in the past few years, most of them totally awesome of course, but I've only been to one that was abroad. It was in Rome and I have to say I thought it was amazing and I didn't for a second consider not going; but then, I was a twenty something year old self employed person with no kids! And you can fly straight into Rome…
The pay off for me will be the hen do. Having been to a lot of weddings, I've also been on a lot of hen dos. And they're not cheap! Most hen and stag dos include a weekend away somewhere, with money for food and drink included, activities to pay for etc. In all honesty, most have cost as much as coming to France will cost. So, I am planning a smaller scale hen do, and hoping that people can use the money to come celebrate with us in France instead.
The venue we have currently chosen is called Le Plessis, in Velles, in southern Le Berry. It is a 17th century manor house, surrounded by beautiful forest (a real selling point for us!). It has a river, horses and a pool.
Also, it's kinda in the middle of nowhere. You can fly to a not-so-nearby airport and then have a long drive, or you could take a train or two (this would be my choice. I love sitting back and taking in the scenery on a train. Dreamy.) or, our idea for making it affordable to all, we charter a coach! The plan is to hire a coach for up to 60, get it to France, have a stop in Warwick and a stop in London to pick up all the city folk and get everyone to the venue for as little as possible. It's looking like a pretty good plan at the moment and I think a day on a coach would be just about bearable if it were full of family and friends (she says with a slightly desperate look on her face).
Le Plessis can house 19 guests including us, though they have also said we can have "reasonable" camping – I am yet to discover what reasonable means. Others would need to stay nearby in other accommodation, which we are yet to discover. As you're probably starting to understand, there are still a lot of unknowns! So we are heading out there in July of this year to stay for two nights and check the place out and ask the owner, Henri, an awful lot of questions.
I've been starting to think about stationery a little – being a stationery designer, it's one of the first things I think of when picturing a wedding. What is really exciting me is planning a picnic box for each guest and the food packaging to go with it. There's so much to have fun with and the ideas I see are all so gorgeous, I can't wait to get started on it. We're planning on having disposable everything, as we have no staff at the venue to keep costs down, so finding cute disposable ways of presenting food is the key.
In other news, the wedding dress is almost complete. Yes, it's very far in advance, but the student has to present it for the end of her course, which is imminent. This also means we have to do a photoshoot! In fact, we're doing two! Which will be a little strange, as people will get to see me in my potential dress. I'm still a little unsure as to whether I will wear it for the wedding. So far, it looks beautiful, but I know how flighty I am and in a year my tastes may have changed completely. Also, it was designed for an English woodland wedding, not a French picnic! But we shall see – she has done an amazing job so far and I can't wait to see the final thing.
The hardest thing for us (or maybe for me!) is keeping my head in reality. Yes, we want a beautiful wedding, but it has to be something we can afford, that won't cripple us financially for years to come, because really all we need is friends, family, good food and wine. That's what it's really all about."
*****
Looking forward to the next installment from Cassie and can't wait to see the dress!