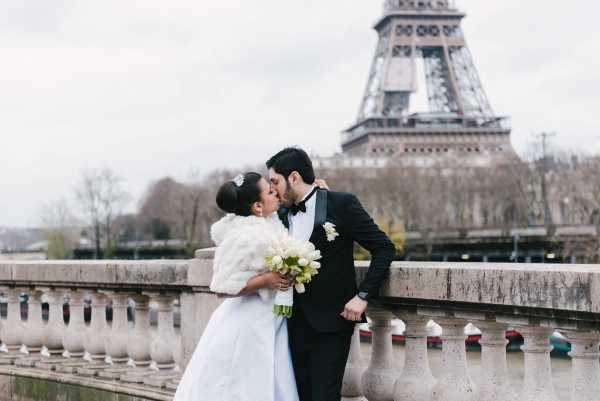 Happy Monday French Wedding Style readers, today we have a Brazilian wedding at Shangri-La Paris to start this week off. This intimate Brazilian Wedding shows us exactly what can be created with CTH Events Paris as your wedding planner and Alina Sepp as your Paris photographer. The night lights of the Paris city create such a beautiful ambience and can be portrayed in a very modern way when captured by Alina. For all the details keep on reading…
CTH Events a French Wedding Style approved vendor, have a delightful intimate Brazilian wedding in Paris to share with you. A couple who came to France specifically for a wedding set in a French fairytale environment. The wedding was an intimate affair with close family and friends as guests.
The story starts in Brazil, in a nightclub 7 years ago. Nathalia and Douglas met and started to write a new chapter of their life with a proposal in Disneyland, California in front of the Disney castle. The wedding ceremony was conducted by a Pastor at an American church. The wedding was planned and co-ordinated by Inga Heusele owner of CTH Events Paris who planned all the details including the surprise for couple.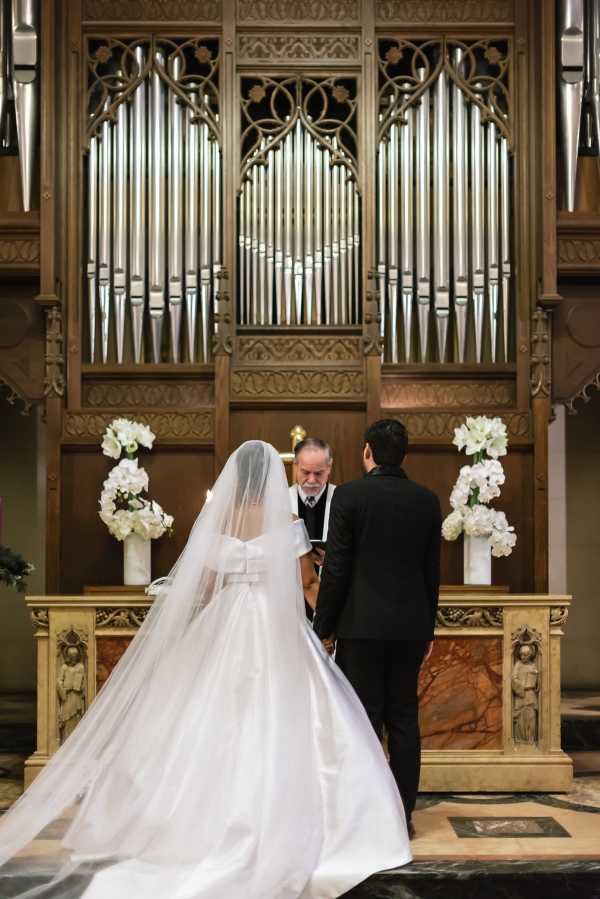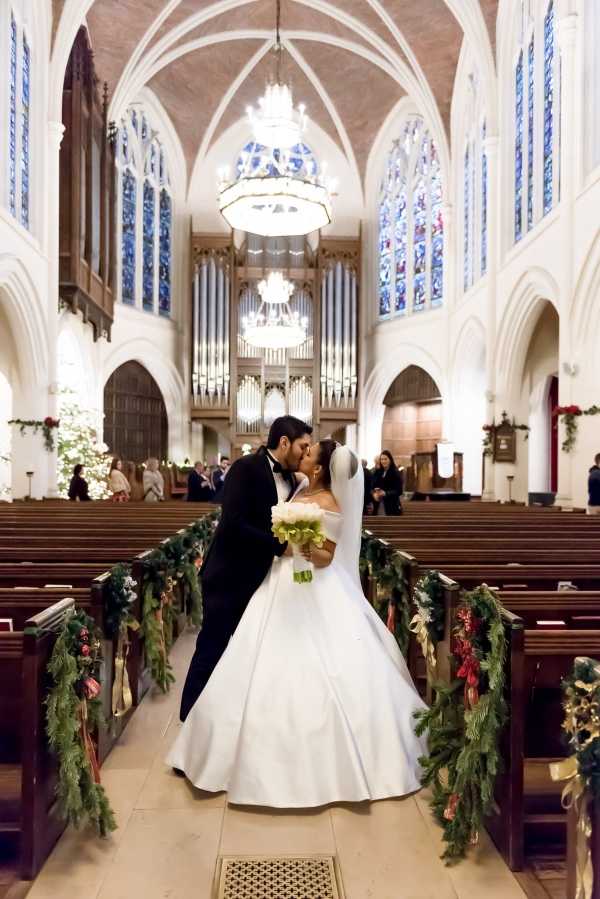 Nathalia says "My wedding day was the best day of my life, wouldn't change anything. I think the most favorite moment was when we entered Shangri-la and it was only me and my husband and our favorite song playing, the Beauty and Beast. I still get emotional when I remember that moment."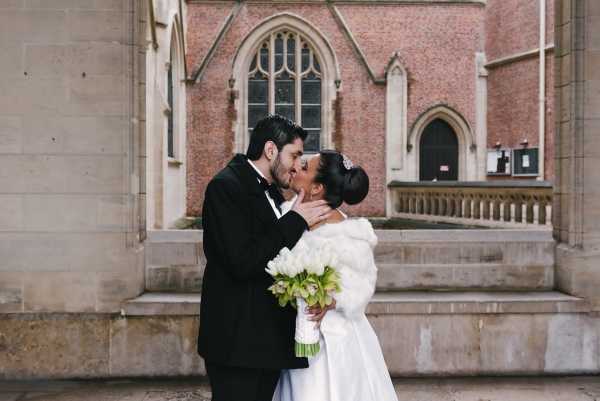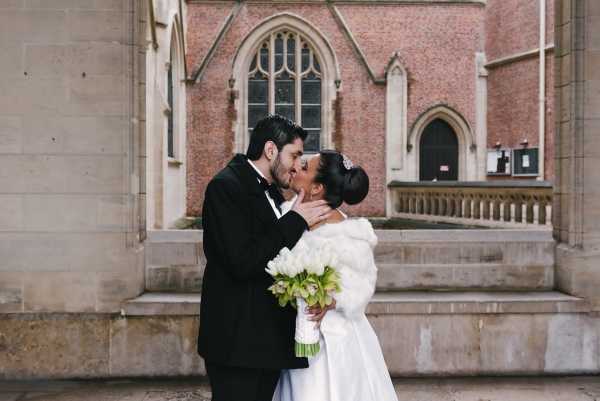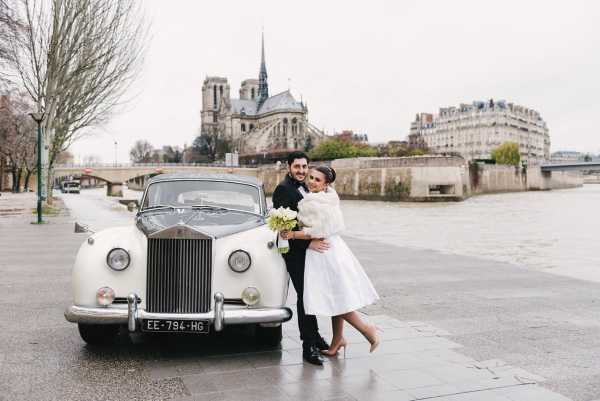 Following the ceremony they then drove to Paris for a photo session by the Eiffel Tower, Notre Dame and mythique places as Place Dauphine and Vendôme. The city's most beautiful monuments were illuminated, Christmas decorations adorned the streets. The Christmas lights were a dazzling sight in Paris with illuminations in the streets and districts of the city. More than ever, Paris lives up to its name 'the 'City of Light'.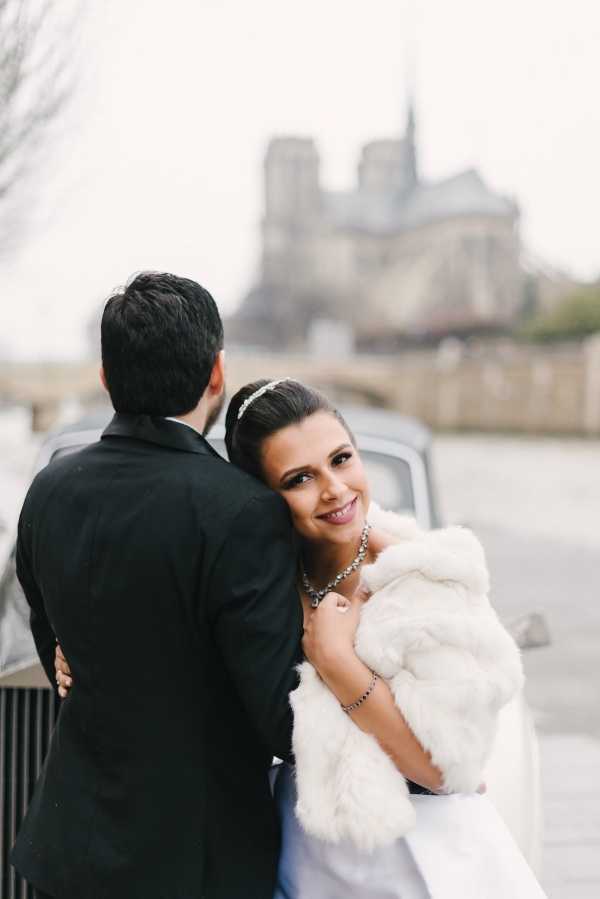 Nathalia says "The most important for me was to feel like a princess marrying with my price, with my family with us. Paris is the most romantic city in the world! We decided to create everything in Paris style."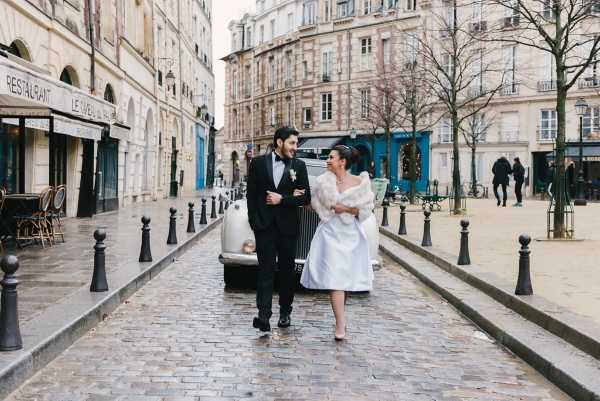 To finish this perfect day a traditional French dinner was served in Shangri la Paris with a view on the Eiffel Tower.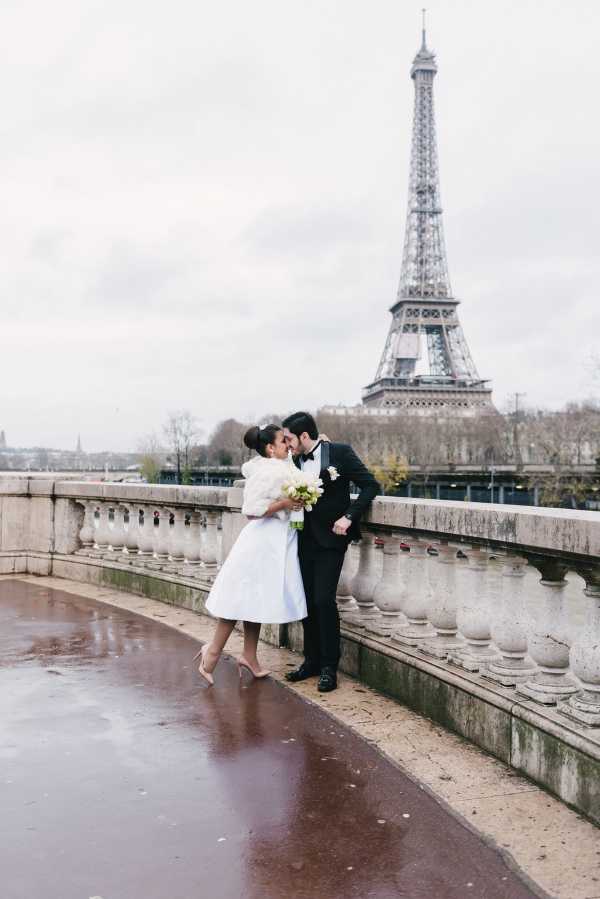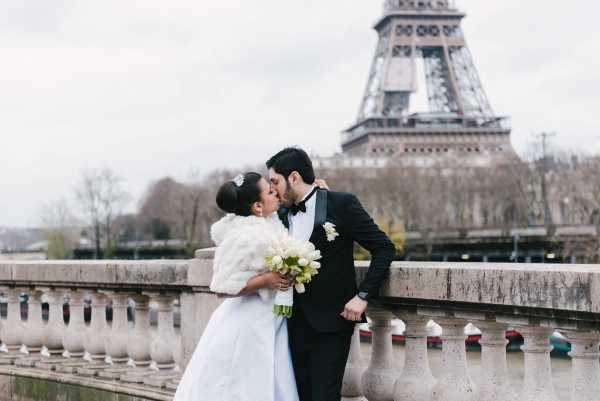 Nathalia says "I have a classic style, so I wanted to have wedding decor with colours like pale pink and white. We also wanted to have a classic venue, so the Shangri-la was the best choice for us. The car couldn't be more perfect, we felt like real special with the Rolls Royce.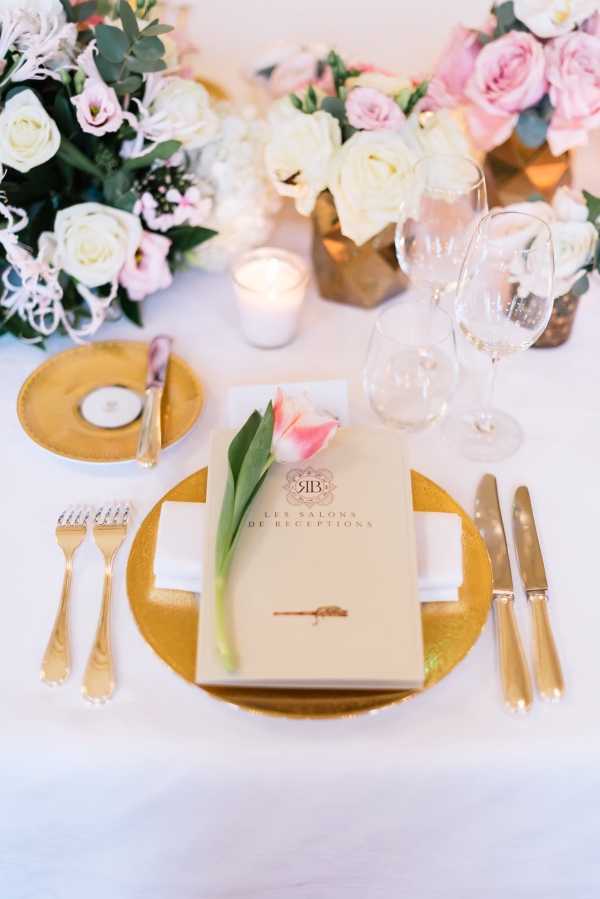 My ring is also a Tiffany classic, everything was perfect. A wedding day is so special, and you will remember it for the rest of your life. It's important to have a fantastic wedding planner, so you don't need to get worried on a such special day. You need to enjoy every moment, because it goes by so fast and only the best memories will remain."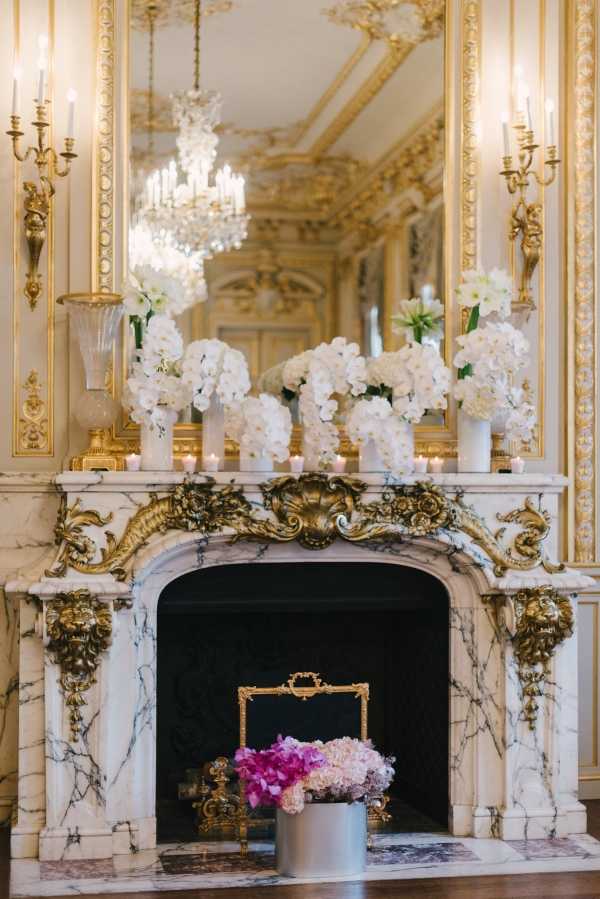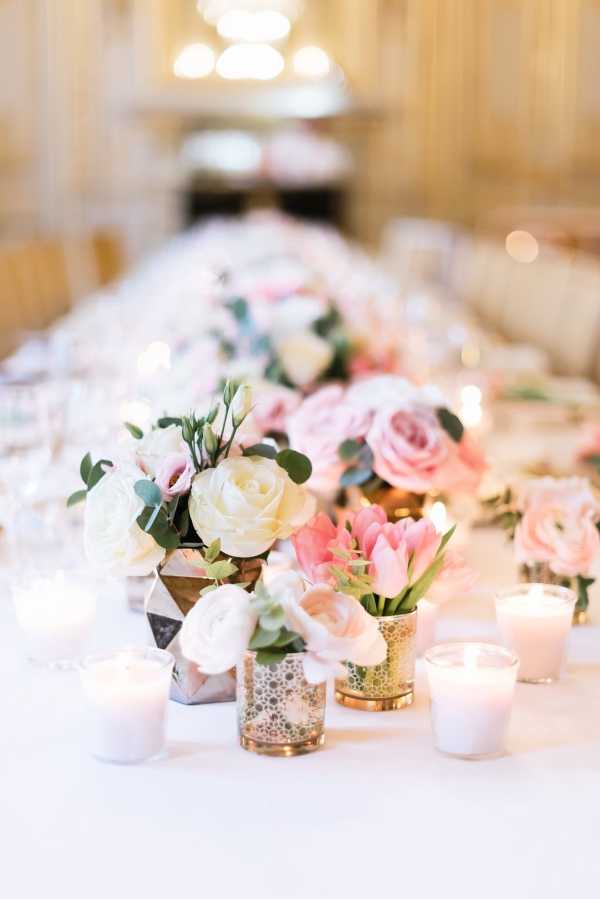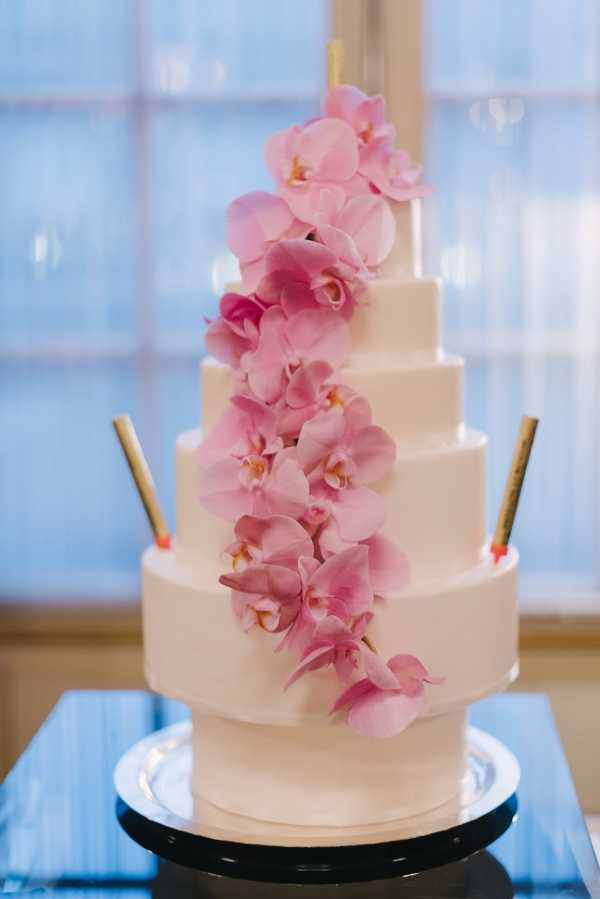 Paris was breathtaking, a violinist, illuminations, festive atmosphere and a sparkling Eiffel tower had completed this evening. The couple planned to see snow, it was their goal on the honeymoon.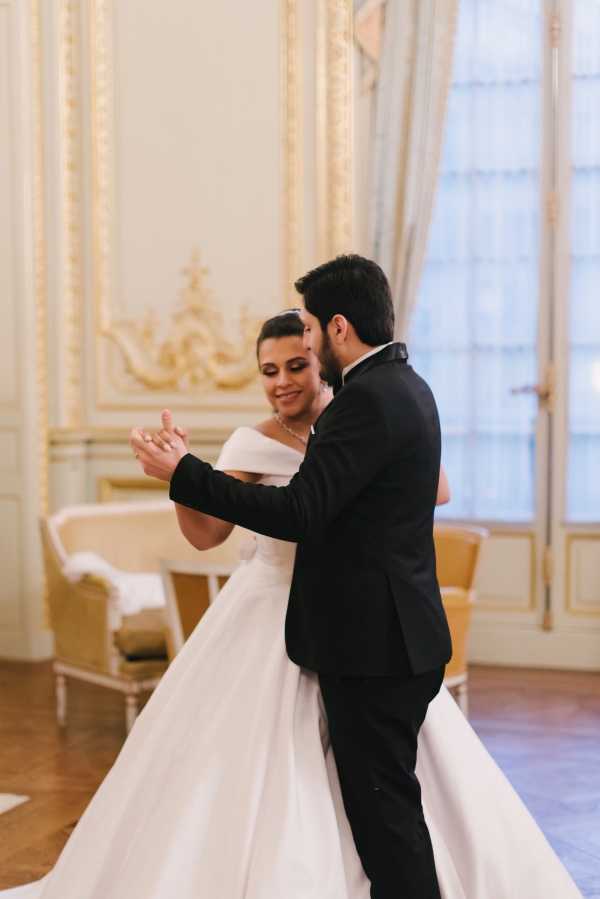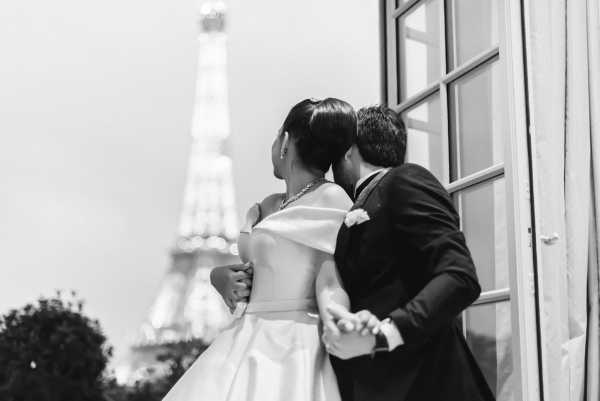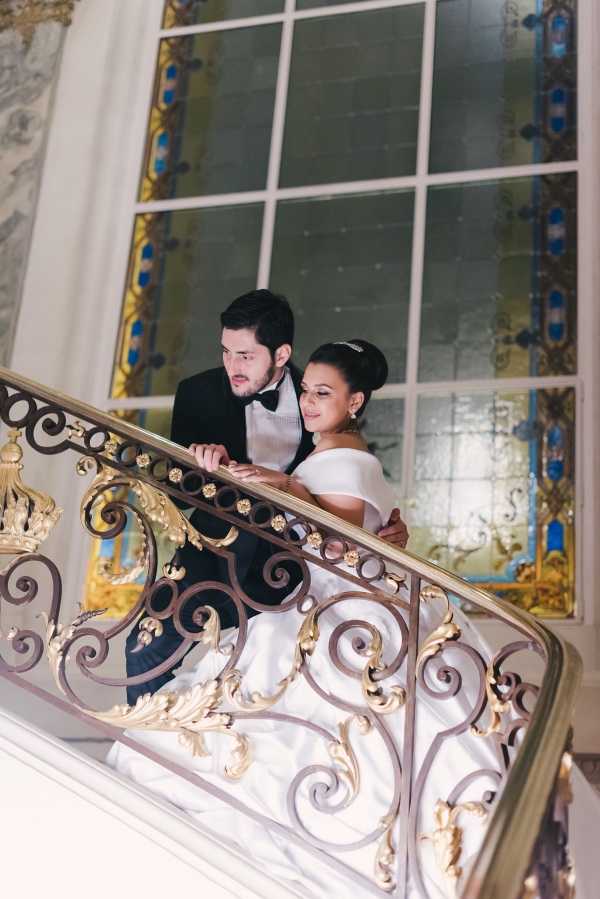 Many people never venture to plan a trip in Europe at this time of year, assuming it's cold and dark. But December can be one of the most pleasant times to visit, and a trip to Paris can be incredibly memorable. After Paris they had a great trip to London, Italy and Austria. They both want to come back in the near future!
Brazilian wedding at Shangri-La Paris Snapshot
Wedding Vendors
| Wedding Planner CTH Events Paris | Photographer Alina Sepp | Videographer Nine Prod | Venue Shangri-la Hotel | Violinist Euterpe Paris String | Hair and Makeup Tatiana MEDVED | Wedding Car Locarolls | Engagement Ring Tiffany & Co | Florist L'Effeuillage |