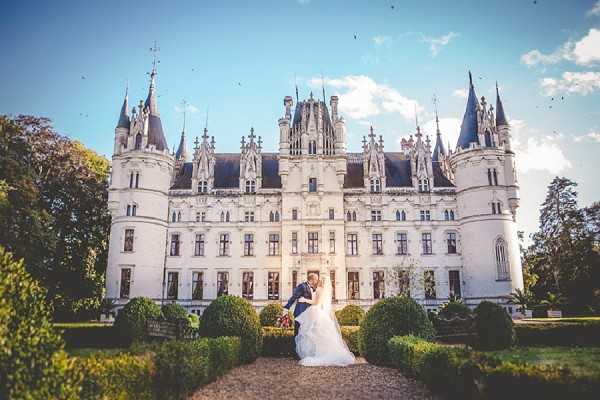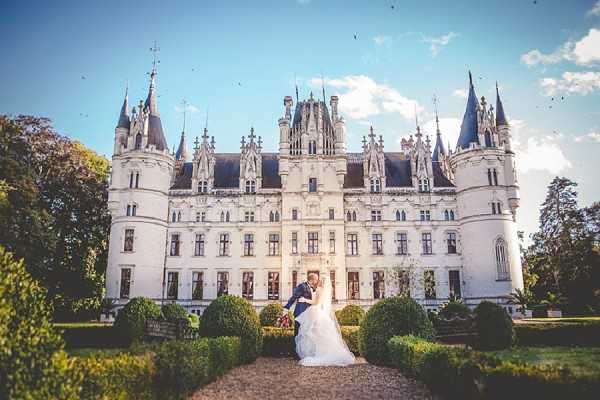 Welcome to another wonderful week of 2017, we hope your new year is going great so far! Kicking us off this week we have for you a black tie Chateau Challain real wedding, because "A fairytale destination wedding or wedding venue always begins with a French castle." as FWS vendor Chateau Challain says.
This gorgeous day was captured beautifully by FWS vendor and artistic photographer In Love Photography who is originally from Belgium but now lives in Co. Kildare, Ireland. "For me, a wedding is a rare chance to share in your very special day. It's about creating your memories and capturing your real emotions — those special moments when no one is looking. The groom's cheeky smile, that reassuring wink from a father to a bride, that moment when the sunlight perfectly catches the brides face."
This real life love story captured our hearts, we hope it does yours too…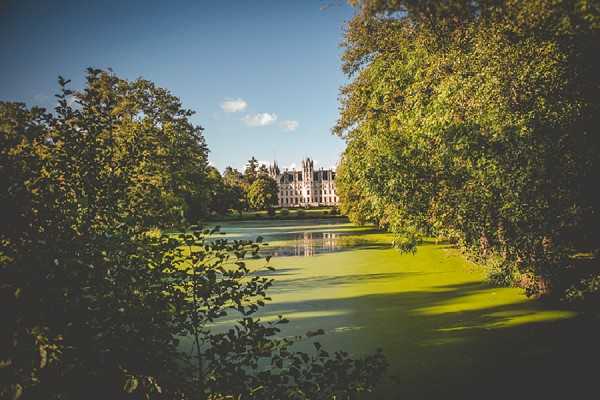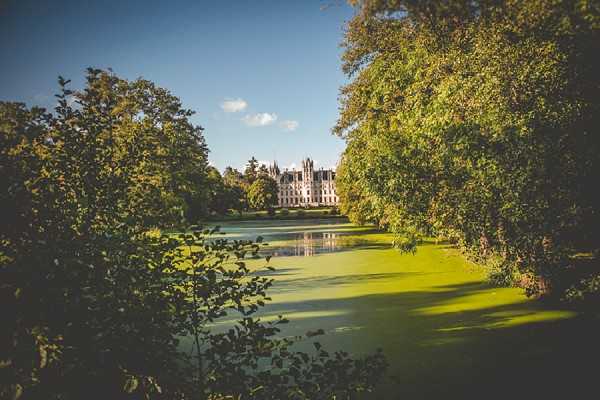 "We met at a friend's birthday party 2 years ago, it was love at first sight. On that day Ivan promised to buy me a white Porsche Cayenne (it was my favourite car at that time) and take me on holidays to Nice. I thought he was joking and is just trying to get my attention, but in fact he was deadly serious about it. We never spent a weekend apart from that day, it was a perfect match."
"We went to Paris for Easter break (at that time we had been together for 9 months). The day started a bit gloomy – we missed Eurostar, it was pouring with rain in Paris, and probably the smallest airbnb flat we ever stayed in but with THE best view of Nortre Dame and River Seine. Ivan booked a dinner at Le Ciel De Paris, it is the highest panoramic restaurant in Paris and has amazing full Eiffel Tower view. We had a little cosy table for two, and he waited till 11pm when the desert was served and the Eiffel tower started to sparkle (I'm always mesmerized by it) and he got the ring out and asked if "I will be Madam Mihov". I always thought that when this moment comes I will burst in to tears, but instead I felt so happy and had that warm comforting feeling inside that just made me smile from ear to ear. It was a very beautiful moment."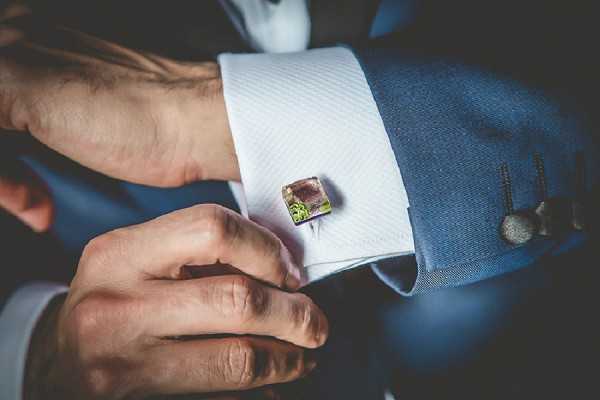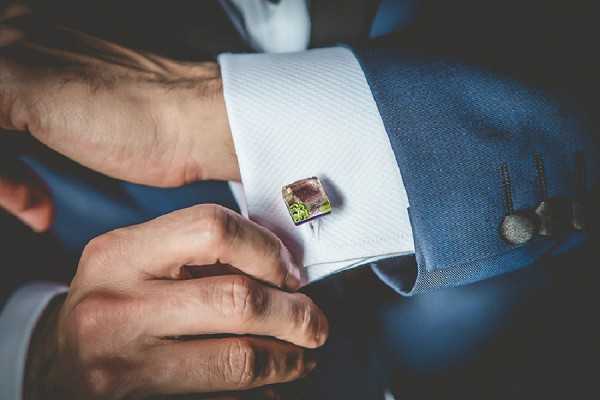 "Our day was surprisingly relaxed with a party feel. 30 of our close family and friends stayed with us in the Chateau for 2 nights. It was THE best wedding I or any of my guests have been too, it was simply magical.
We had a live Jazz bad – and what fun we had dancing all night long, even my dad joined in – who I have never seen dance before. We had a black tie dress code and I must say all the guests looked amazing – the whole theme reminded me of Hollywood glamour."
"I think any wedding preparations start with finding the venue and it was very important to us – as we thought the whole wedding theme would be dictated by the venue. Secondly – Photography! This is the only way you can take a little part of the day with you and look at it for many years to come and pass on your story to your children. We were lucky to have Wim from In Love Photography on our wedding. He was very easy to work with and in fact we were just simply enjoying ourselves while he took all these magical pictures – very natural."
"Many of our relatives and friends had to travel from different countries – so the choice of Venue was very important to us. It must be easy enough for everyone to get to and once you are there it must have everything – food, accommodation and entertainment for our guests to relax and forget about all the trouble. Chateau de Challain ticked all the boxes plus it was simply stunning, true fairy tale castle – classic, unique and full of character. Plus as it was a destination wedding, I needed help with making all the arrangements – and the owner Cynthia Nicholson took care of EVERYTHING. Staying in chateau for two nights was a unique experience for all our guest, and not something they will ever forget."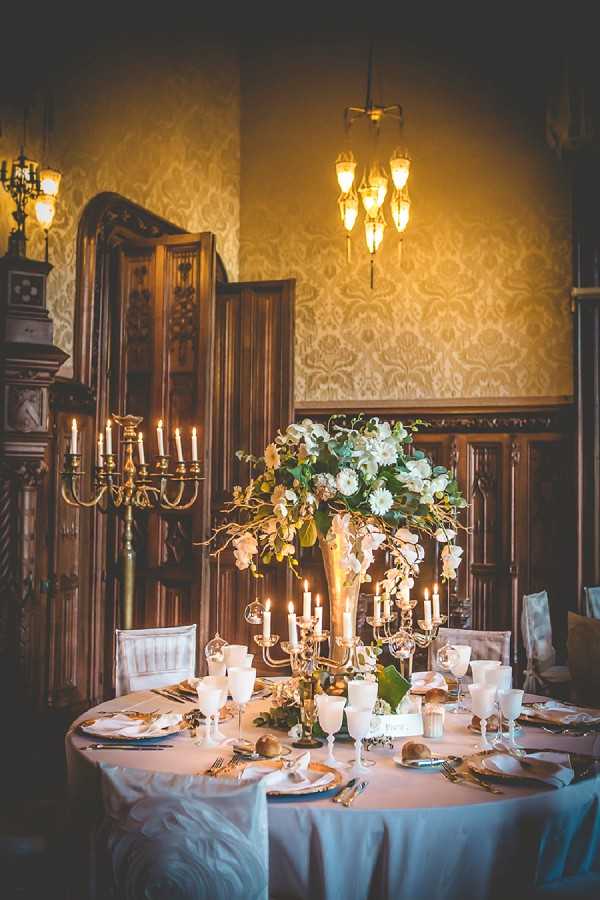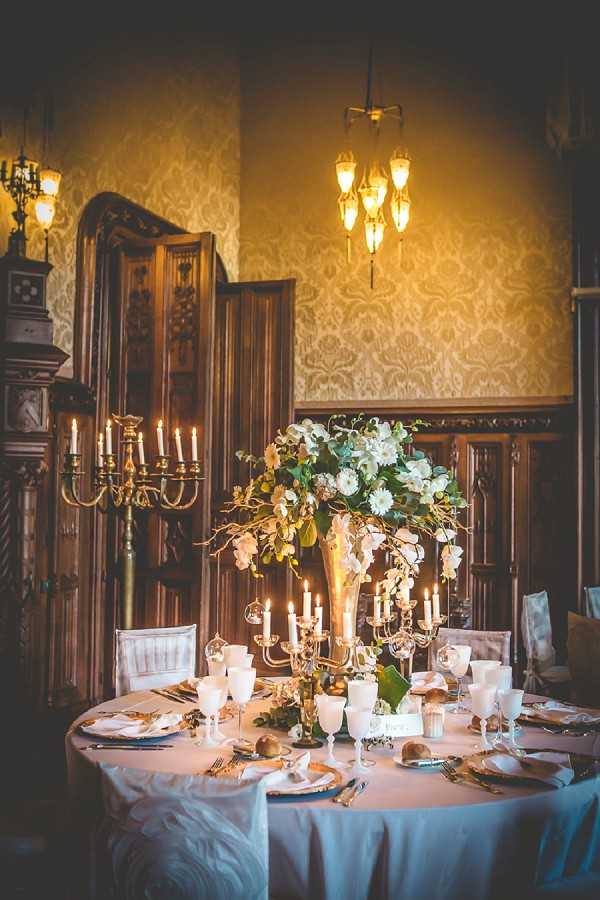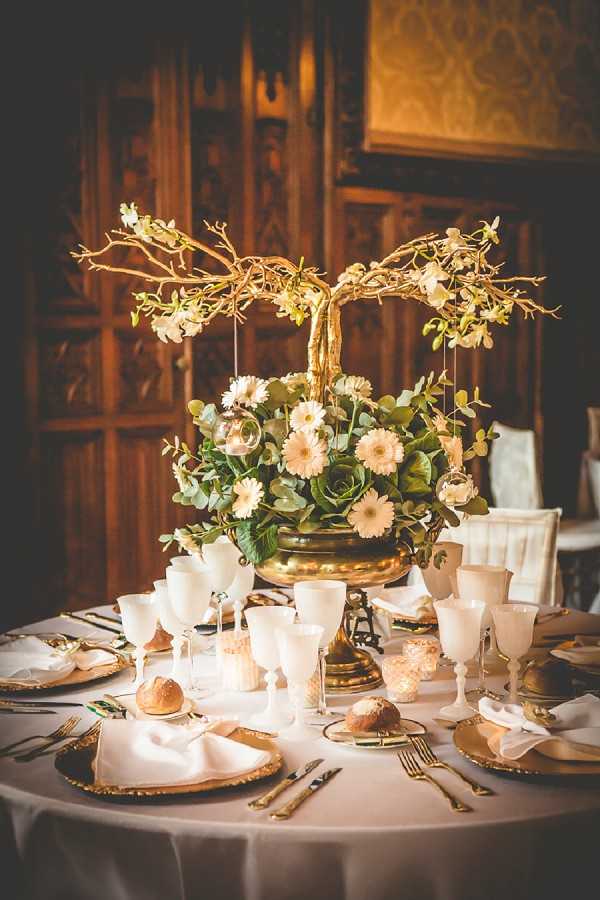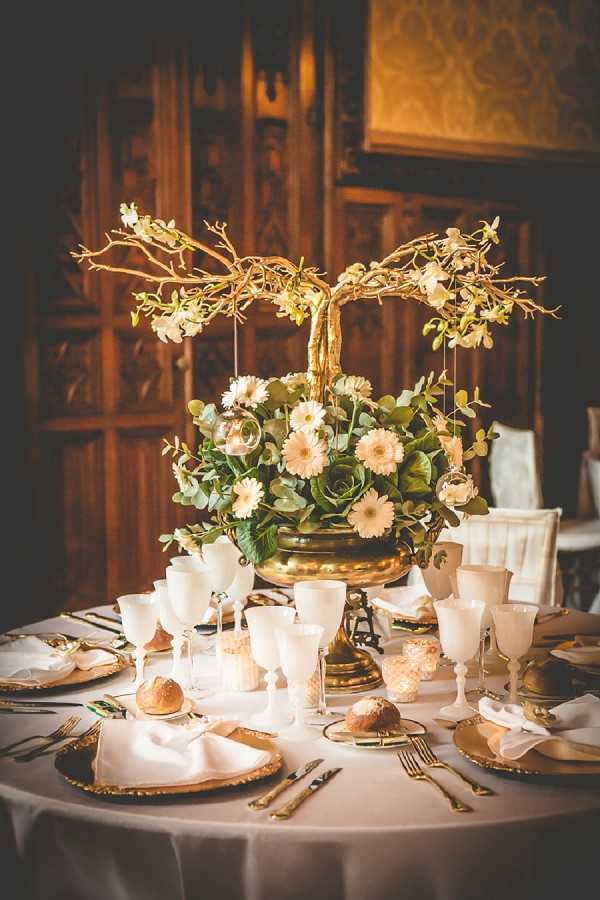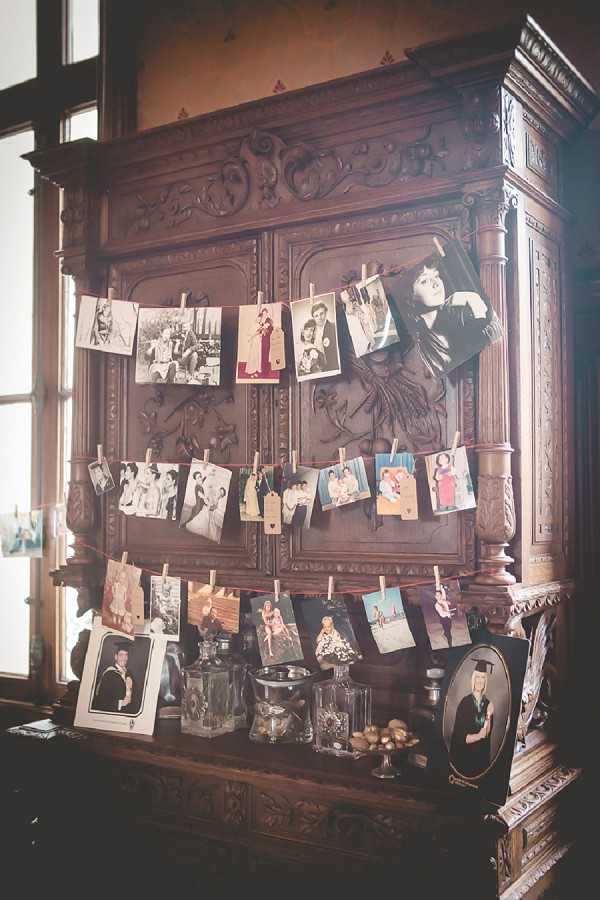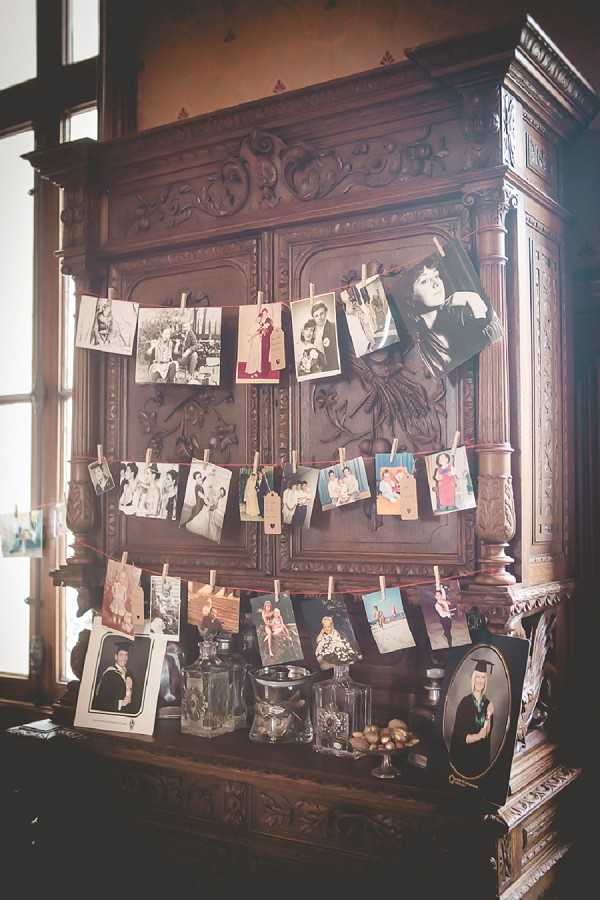 "I really wanted to tell our love story to our guests – so we decided to make a photo display – that would include our parents wedding pictures, childhood pictures, pictures of us together and with some of our friends. I think everyone really liked it, especially when they found themselves in a picture. Our live Jazz Band was a real catch – every song someone would shout "that's my favorite song" and they really kept all our guests engaged and dancing all night long. We enjoyed fireworks at the end of the night to brighten up the skies and peoples hearts. What a great way to finish the night! All the other details have been taken care of by Cynthia's team, I just made few final choices in the morning about few decorative elements"
"Everyone told me one thing, and I will pass it on: Time goes by really quickly on the day so enjoy every moment! I would also advise everyone to go on honeymoon after the wedding or at least take few days off to spend together (just the two of you) as you really need some time to relax and for the big news to sink in – that you are now Married!"
For even more amazing French wedding venues click here.
Black Tie Chateau Challain Real Wedding Snapshot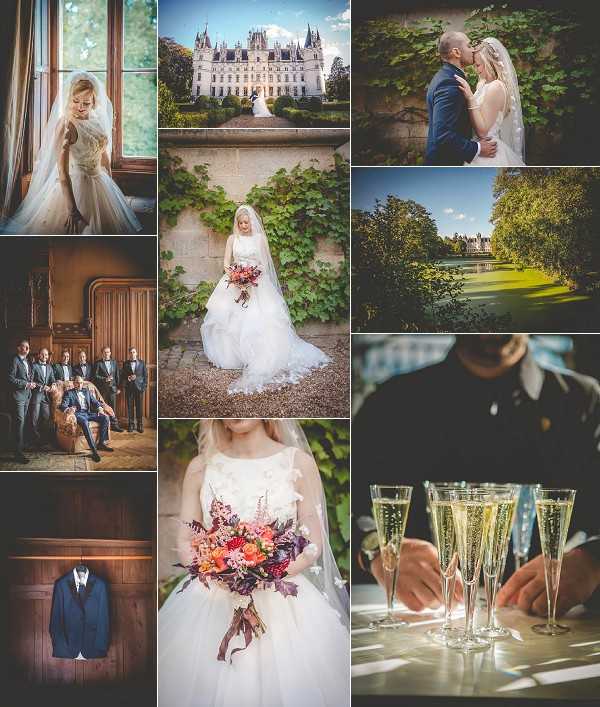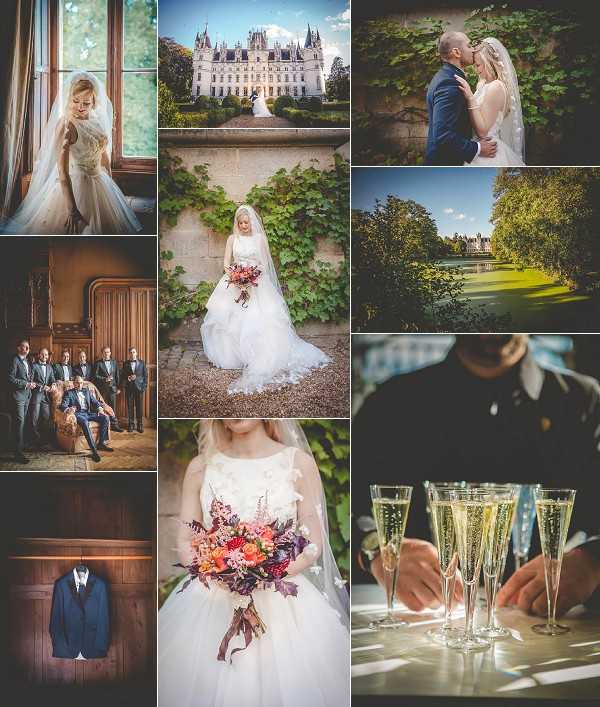 Wedding Vendors
Reception Venue: Chateau Challain | Wedding Dress: Oleg Cassini David's Bridal | Shoes: Dune | Florist: Chateau Challain | Accessories: Monica Vinader | Bridesmaids Dress: David's Bridal | Stationery: B Wedding Invitations | Photographer: In Love Photography
Save
Save
Save
Save
Save