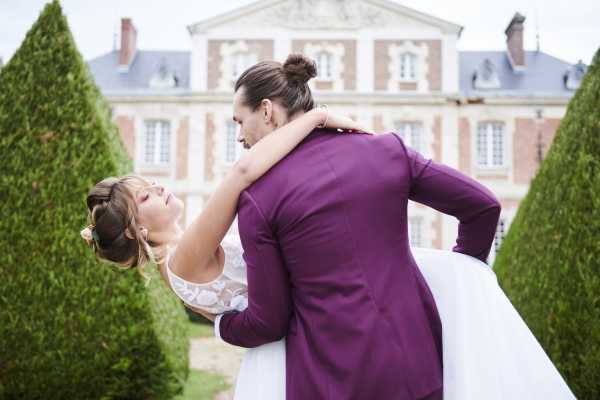 Wedding planners and designers Anthony Beltran and Oriane Desloges are excited to share with us today this romantic, authentic and intimate styled photo shoot that took place at Le Buisson Garembourg in Guichainville, France…
"Located in Evreux, the castle "Le Buisson Garembourg" is an ideal place to celebrate your wedding in an intimate and romantic atmosphere. That's why we chose this location to stage our shoot.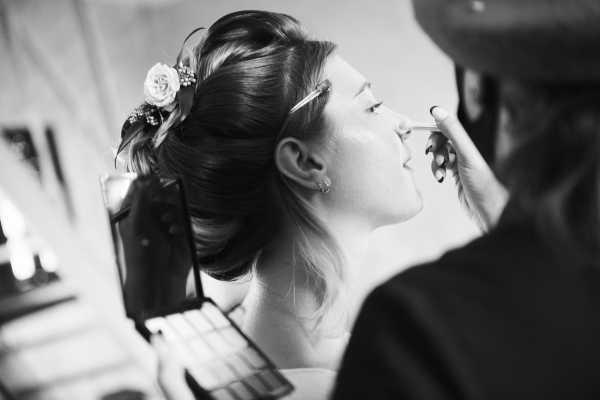 The inspiration of the theme was only obvious, we wanted a romantic and authentic rendering, it is for us the union of elegance, refinement and the beauty of emotions in the pure state of two lovers who love each other and who share their complicity with us.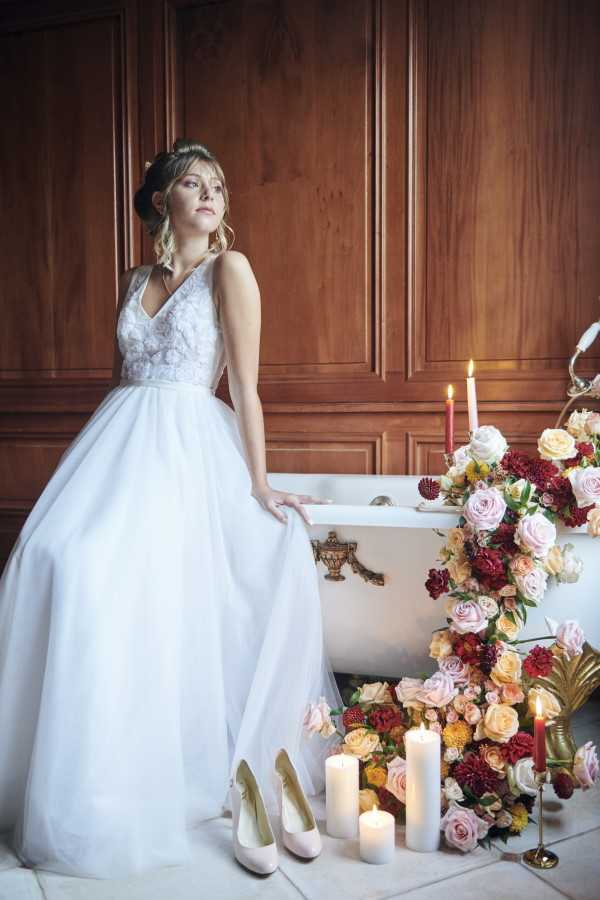 Our colour palette consists of burgundy, powder pink, orange and a touch of blue. Warm colours that bring the warm side and a cooler tone that give the shimmering side. The combination of these colours perfectly contributes to highlighting a romantic, intimate and authentic atmosphere.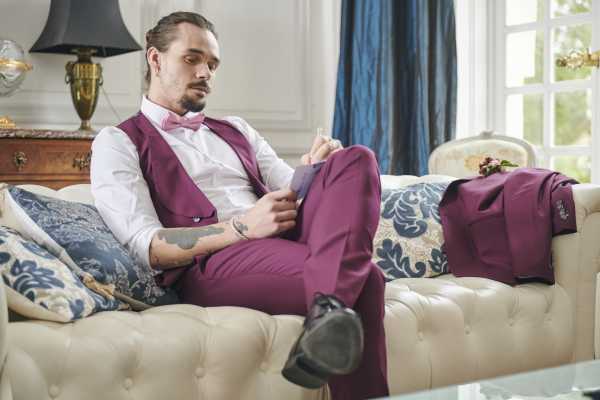 This is how we imagined the day of our two future newlyweds…
The bride and groom sleep the day before at the Château Le Buisson Garembourg.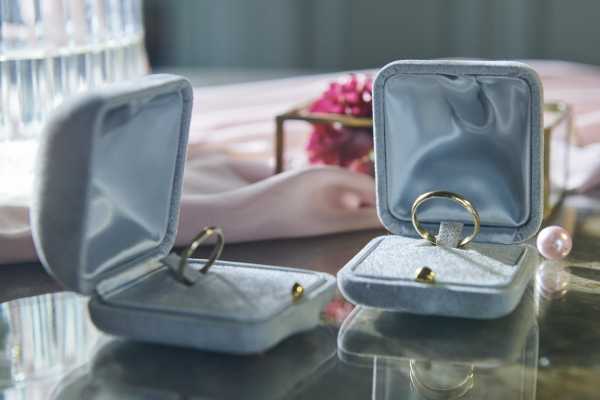 They wake up and make their preparations, each on their own…
The emotion and the stress begins to rise.
The future bride relaxes in her bathtub. Once relaxed, she gets out of the tub and puts on her bathrobe to go look out the window.
For his part, the future groom finishes writing his vows.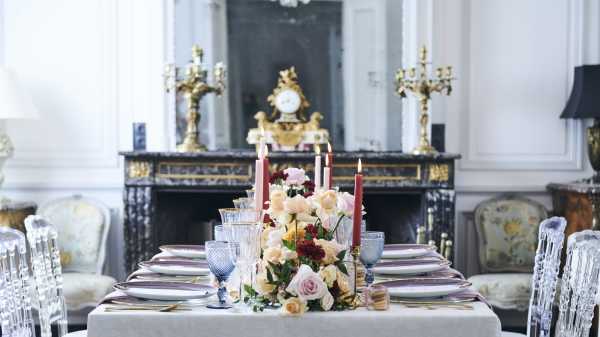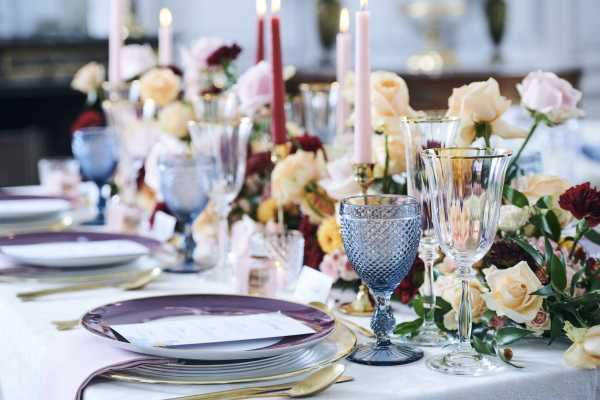 Once his preparations are finished, he goes downstairs to sit at the piano to surprise his beauty.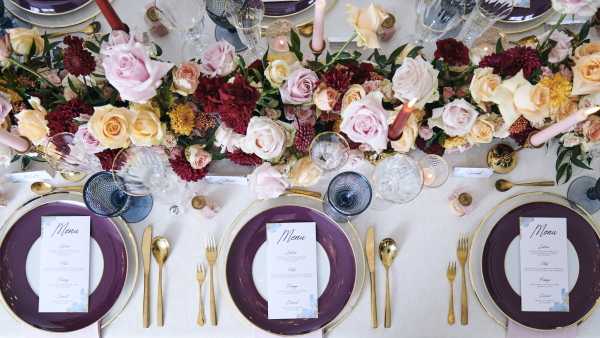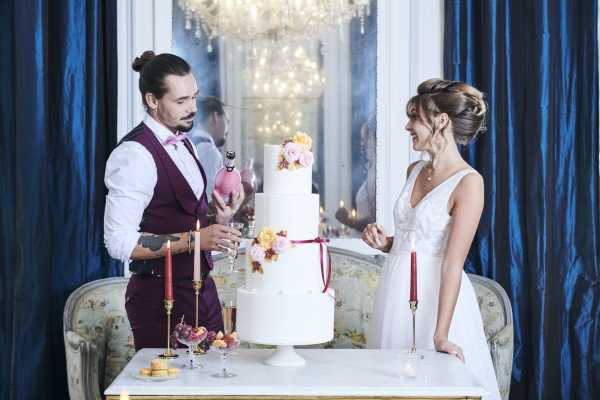 He hears her coming down the stairs and starts playing. She enters the white hall and joins him, moved, beside the piano.
It is a magical and intense moment that they will never forget.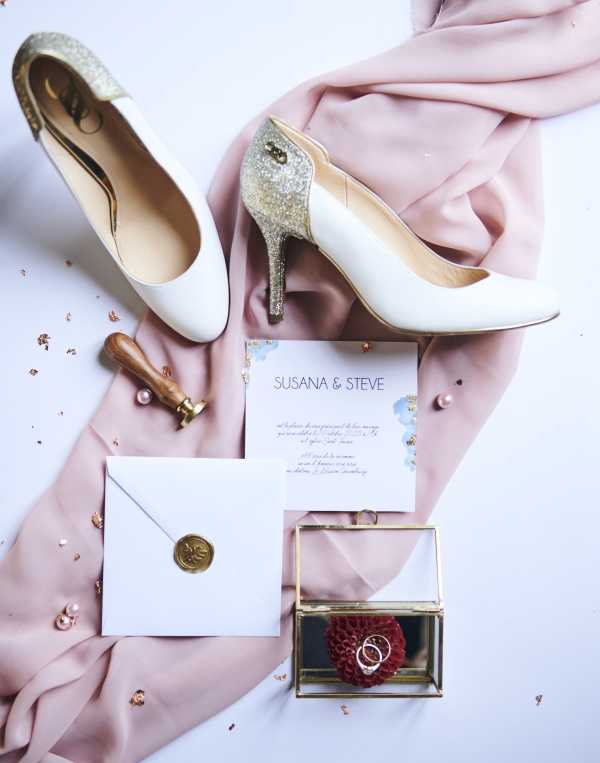 The bride and groom then exchange their wedding rings during the ceremony in the hall, in an intimate atmosphere rich in emotions.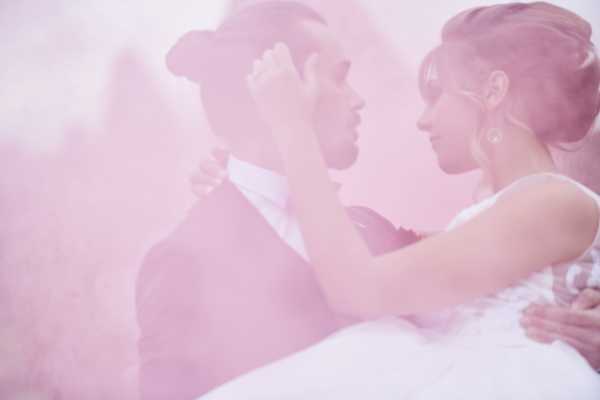 The bride and groom offer a small cocktail in the main room, then make way for the meal.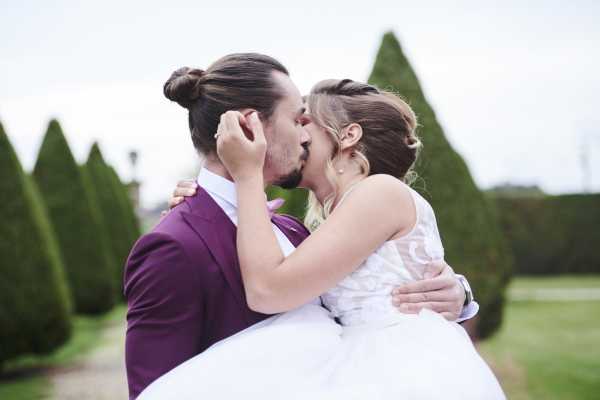 They are a happy, natural and very close couple."
A Romantic Union at Château Le Buisson Garembourg Snapshot
A Romantic Union at Château Le Buisson Garembourg Vendors
Planner & Designer Anthony Beltran & Oriane Desloges | Venue Château Le Buisson Garembourg | Dress Madame a dit Oui | Costume Chris Von Martial | Models Laurene Mas & Steve lhommel | Hair Christopher Leveau | Make Up Strenga Makeup | Photographer Matt Da | Videographer Mr Breton | Jewellery Guesclin | Floral Designer Sarah Farsy Scénographie | Cake Fée Moi Un Gâteau | Rentals Options France | Shoes Chamberlan Paris