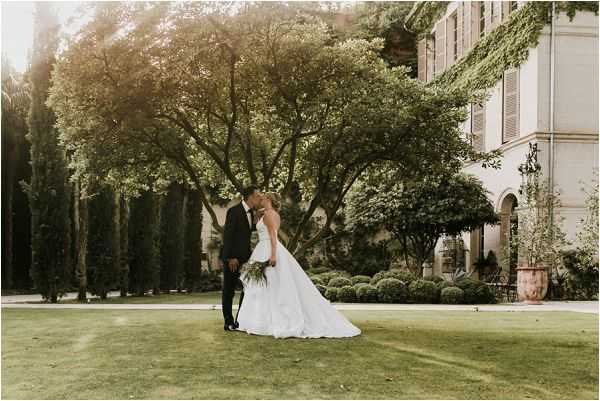 Today we join Natalie and Kevin from Ohio for their Avignon Wedding and Natalie is a stunning Watters Wtoo bride. Natalie is of Belgian origin and Kevin is American. They wanted to get married in the south of France in Provence, for the climate, and the sweetness of life. Natalie found all her providers on instagram and internet and she has everything organized remotely from Ohio.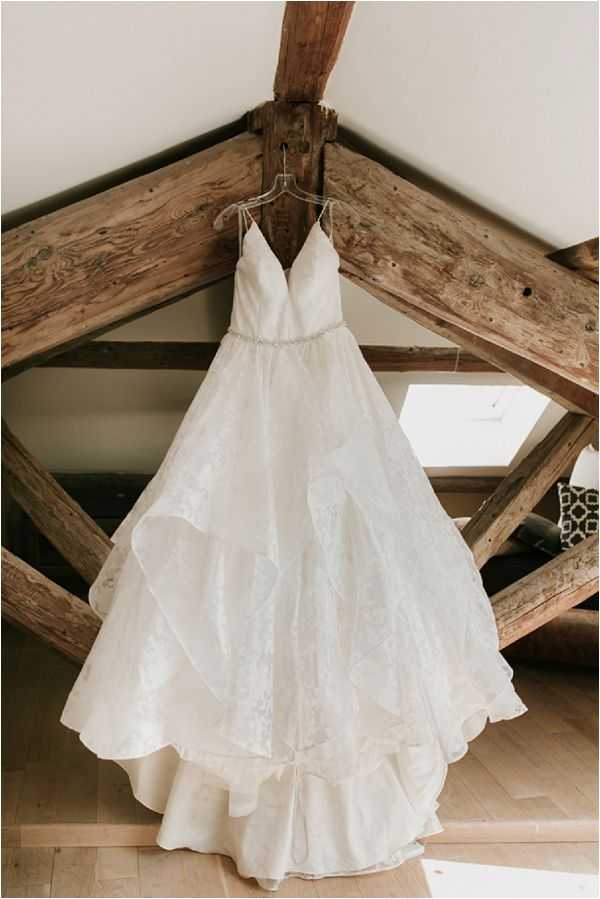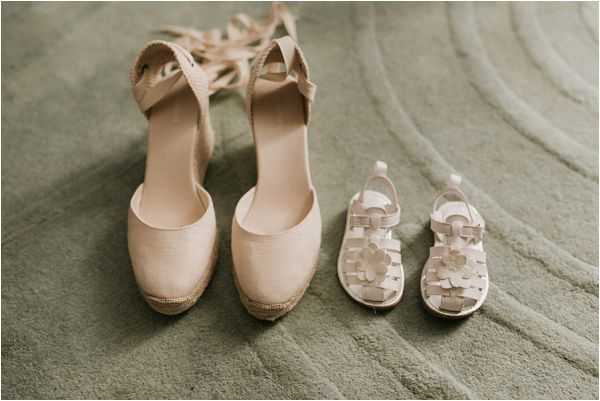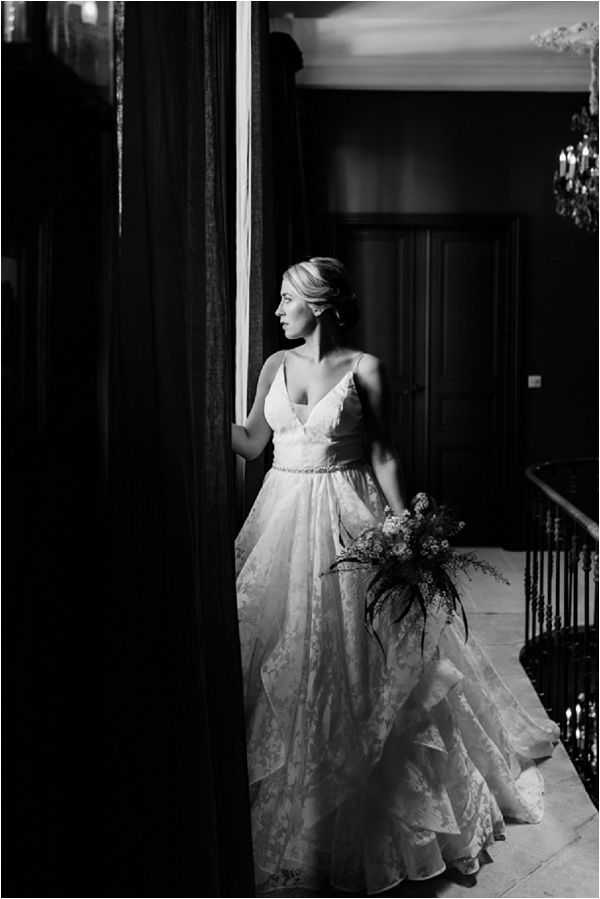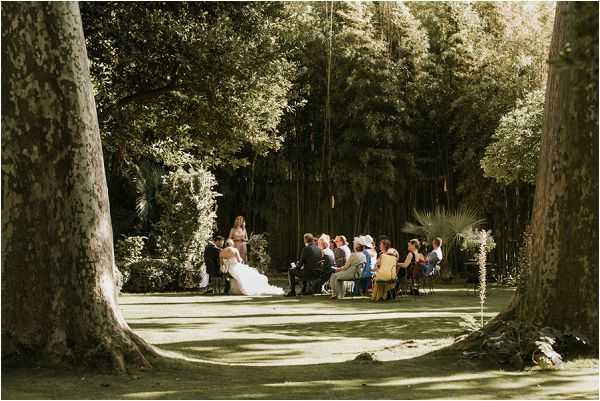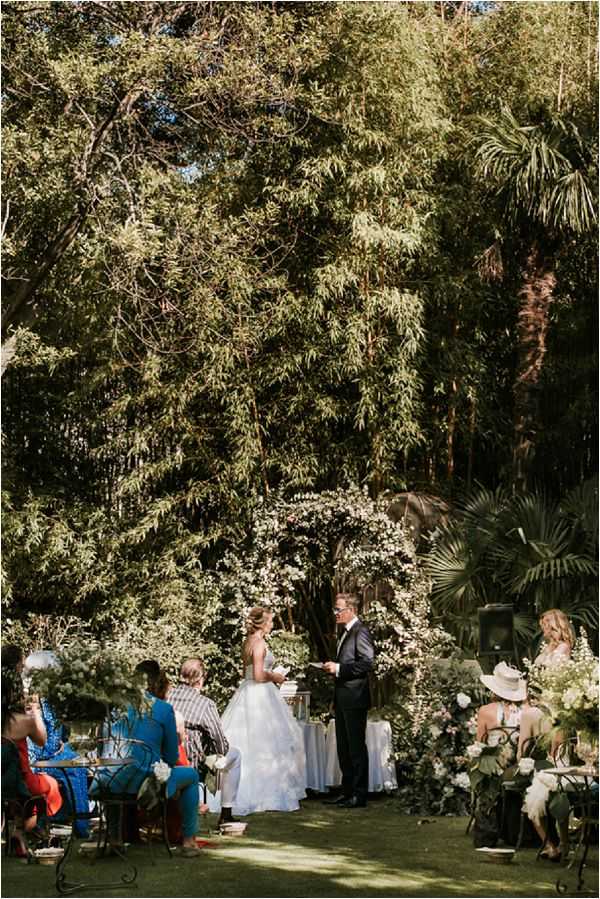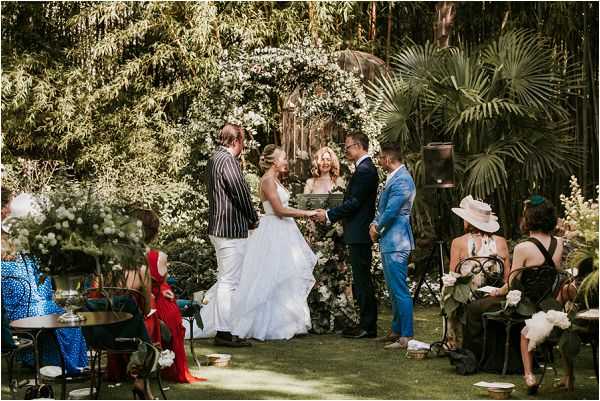 She fell in love with the "Divine Comédie " in the heart of Avignon, the famous "Cité des Papes". This timeless place is magical, and there is a special atmosphere. Peaceful, light, with a lot of details in the decoration, both inside and out. The flowers and decoration were created by the owners of the place.  Natalie and Kevin prepared together in their suite, with their witnesses, lots of laughter and love floated in the air.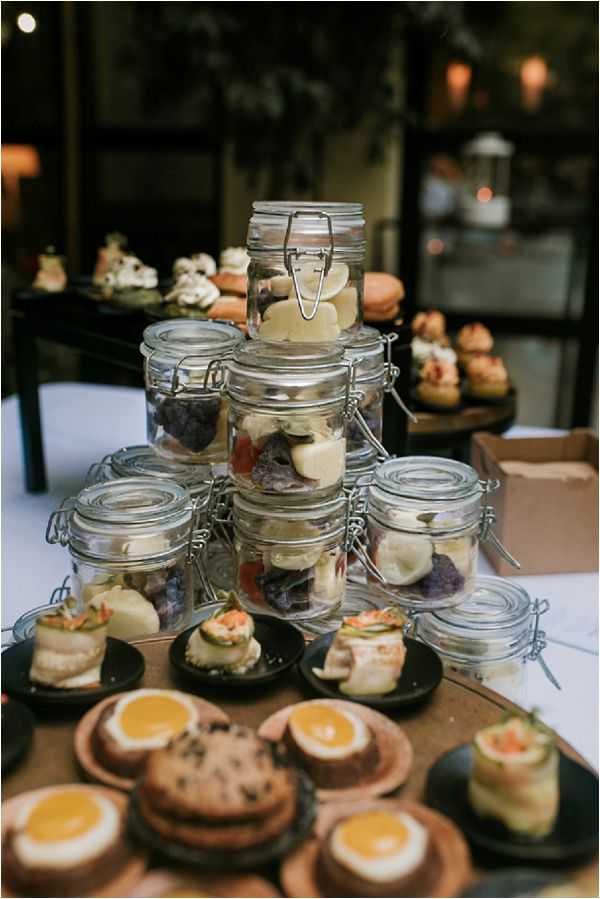 The lake ceremony was celebrated by Arianne , a great opera performer, and when she sang, tears came. It was very beautiful and very sweet. the ceremony was conducted in English and French.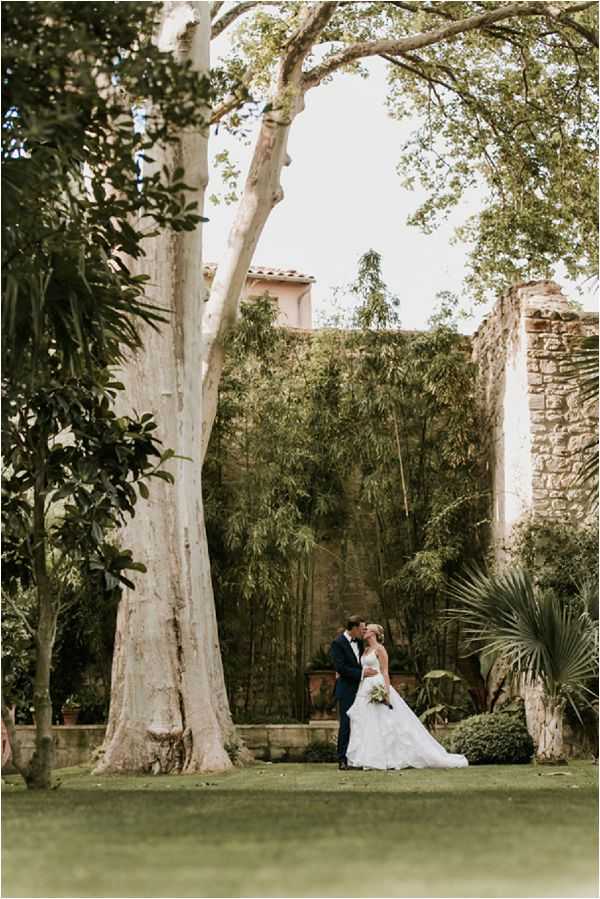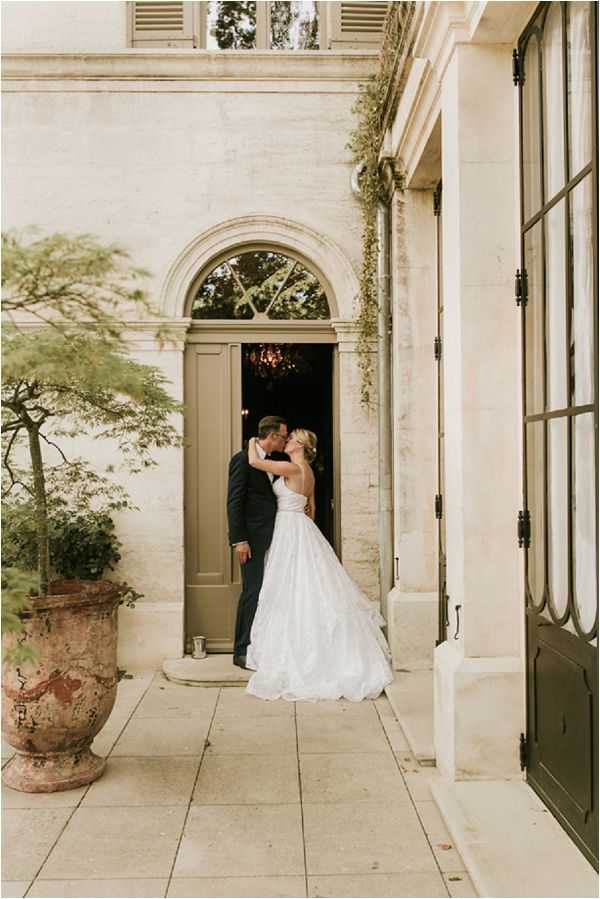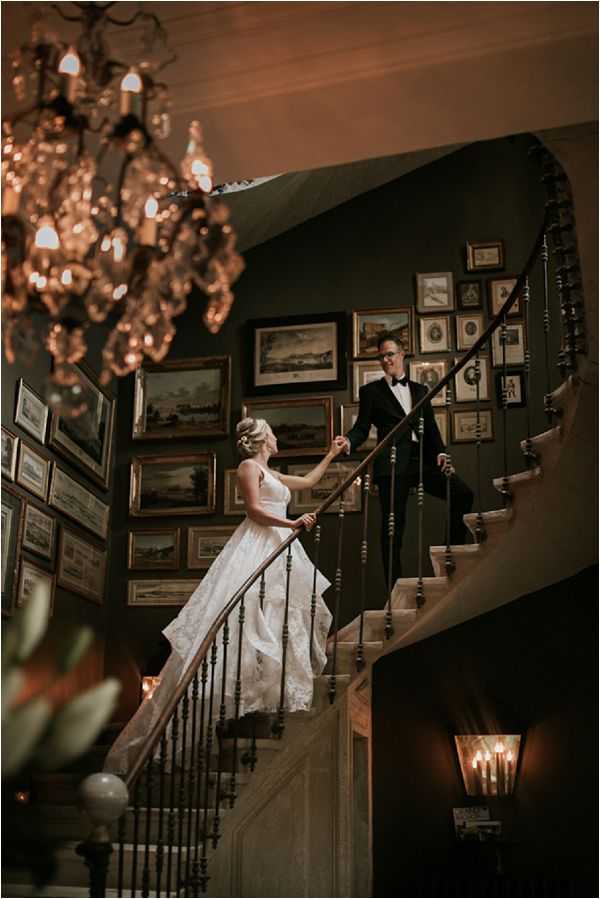 For the thirty or so guests from Belgium, France and the United States. After, the cocktail was prepared by the chef of "Entre amis traiteur" , a great cook of Provence.  The meal was held indoors in the canopy of the divine comedy, open on the outside, to take advantage of the soft heat of the end of the day.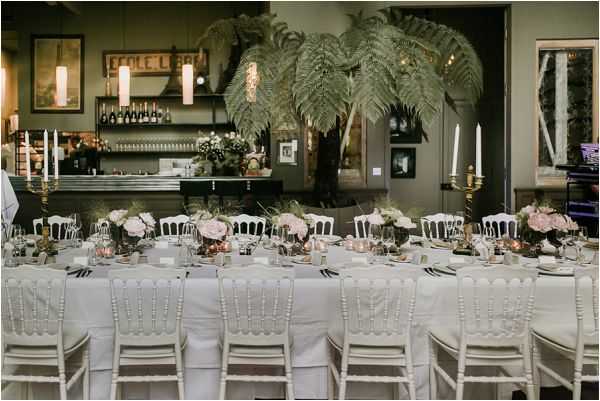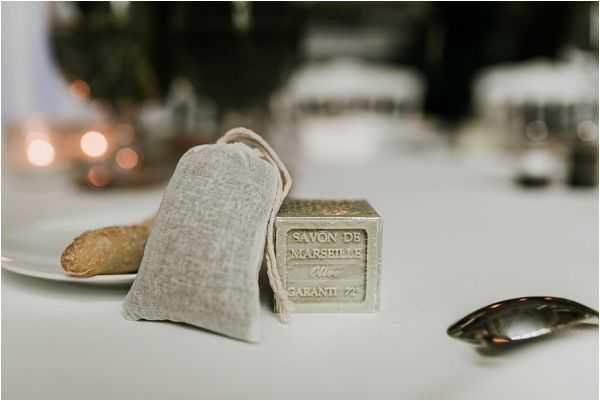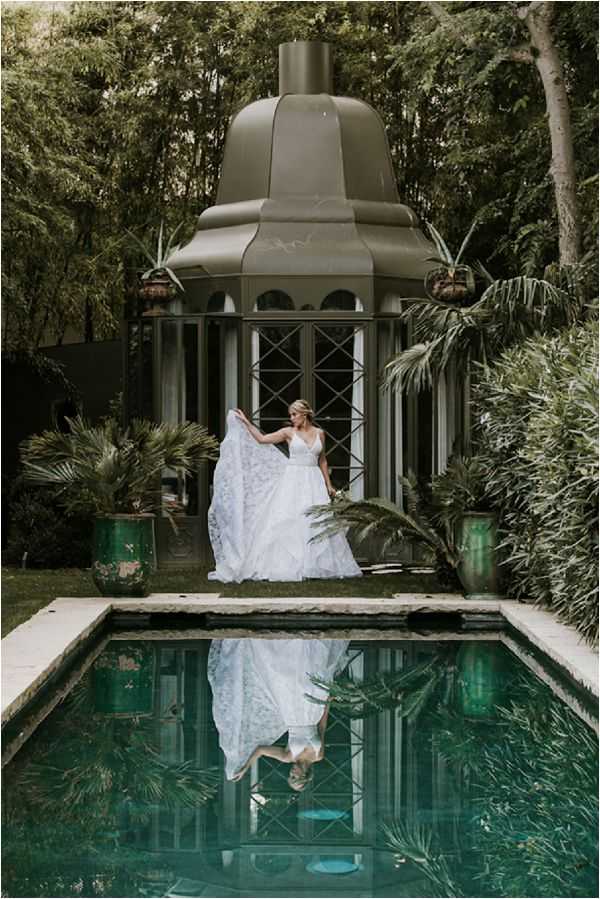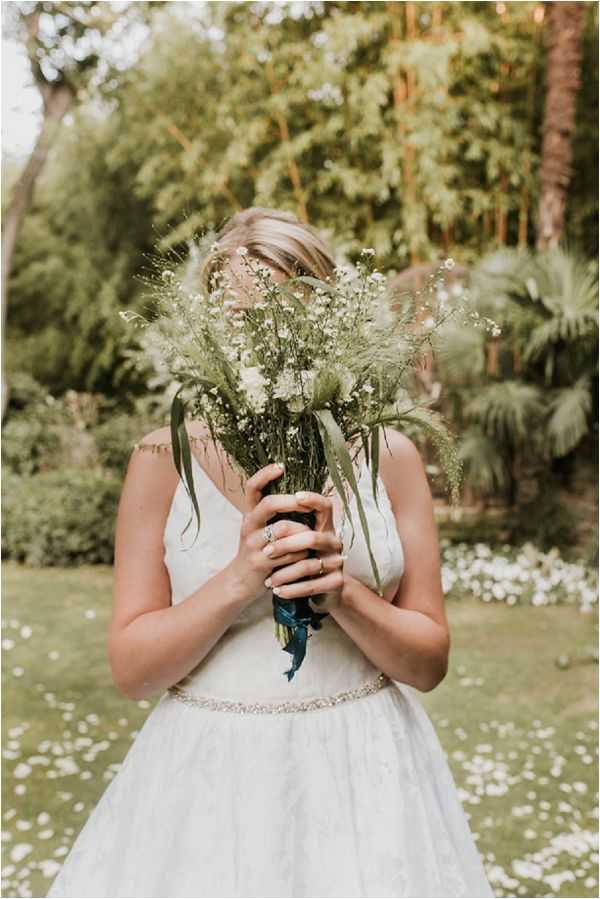 Ludivine says: "As a photographer for this wedding, I attended one of the most beautiful wedding I have ever done. It was so romantic, and beautiful.
I love my work as a wedding photographer, for all the beautiful love stories I attend."
Watters Wtoo Bride Avignon Wedding Snapshot
Watters Wtoo Bride Avignon Wedding Vendors
Photographer Weddings Provence | Celebrant Ariane Douguet | Venue la divine comédie | Hair and Make Up Lucie barbas | Brides Dress wtoowatters |
Grooms Outfit Hugo Boss | Shoes Soludos | Catering Entre Amis Traiteur | Accessories Cartier