After nearly 9 years of sharing real weddings we still love them as much as that first year and this natural style Loubens wedding near Bordeaux is no exception.  Filled with simple romantic natural elegance and charm, we are loving the sweet air of romance to Léa and Nicolas' wedding day celebrations.
Photographer Matthias Toth, shares all the details of this magical real wedding….
Léa and Nicolas are a couple from the famous city of wine: Bordeaux, one of the best cities in France. Famous for its castles, its gastronomy, its history and of course its wine.
They wanted photos to look as natural as possible, with light, beautiful pastels colors,  and photos taken on the spot, capture that moment, then Matthias Toth appealed to me, a wedding photographer specializing in natural and authentic wedding, with a bright style.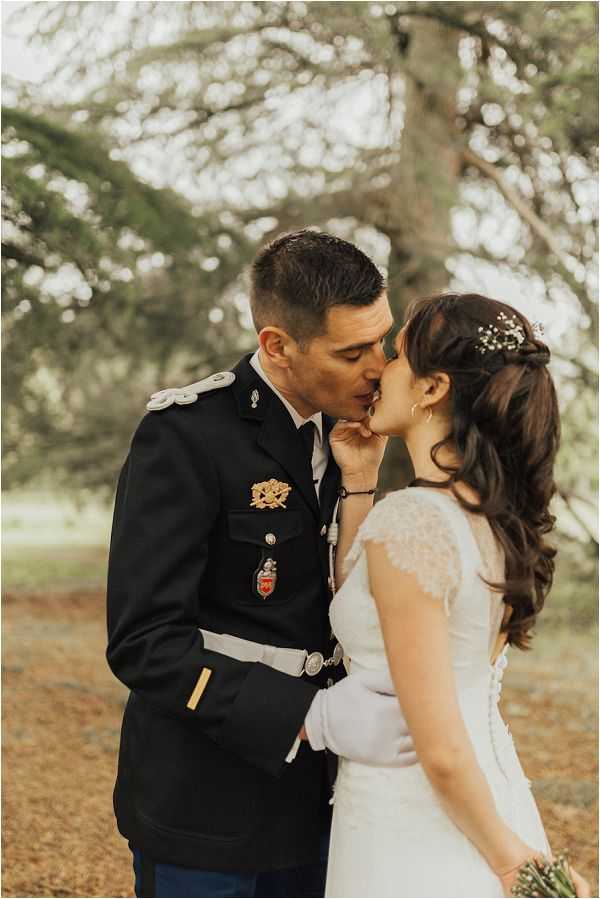 The Civil Ceremony took place next to Bordeaux, in a typical French Maison de Maître.  And of course, the place was conducive to couple photos, in a huge garden, filled with giant tree, it feels like wilderness, but the place is downtown.
The wedding was beautiful and natural. The bride was wearing a beautiful dress, elegant and light. The groom was dressed in a French military costume, the "Vareuse", the ceremonial costume of the French Army.
For their wedding rings, Léa & Nicolas, had engraved a wooden box with their initials a beautiful idea, which makes a good picture.  They wanted for their wedding a natural and elegant Laic Ceremony, in Bordeaux's countryside, in a typical French place, the Ferme du Moulinat.  The Ferme du Moulinat is a charming and intimate place, famous for the production of an excellent Foie Gras. The Ferme du Moulinat is surrounded by fields and is filled with animals, goat, goose and duck.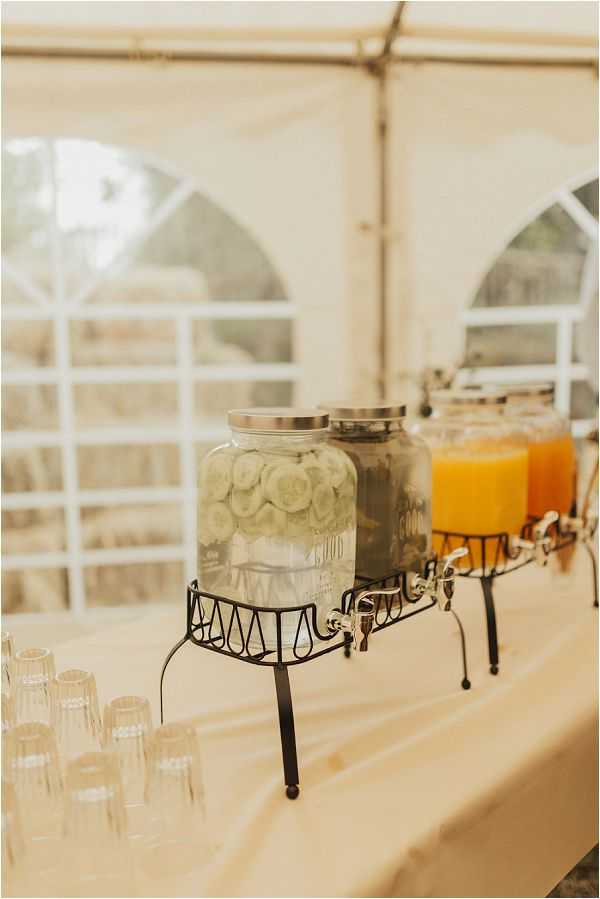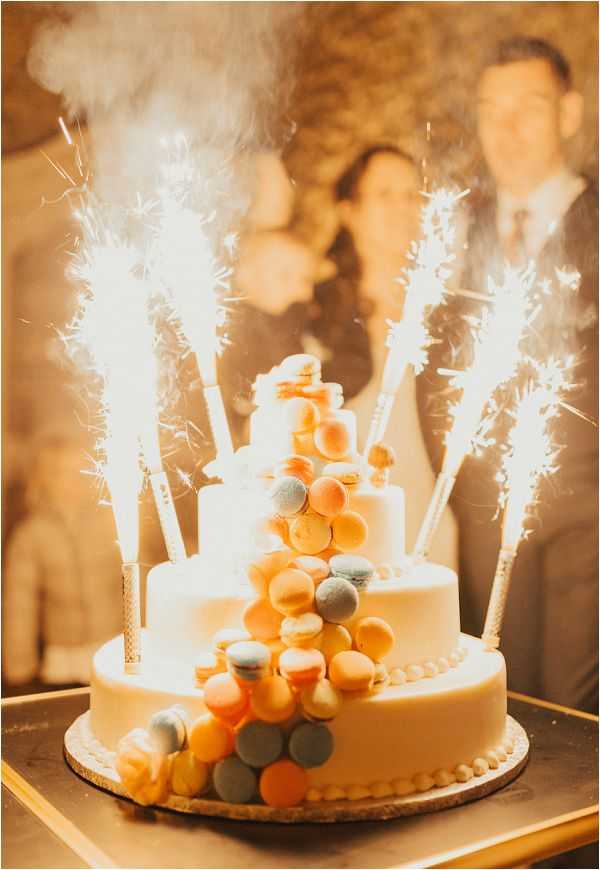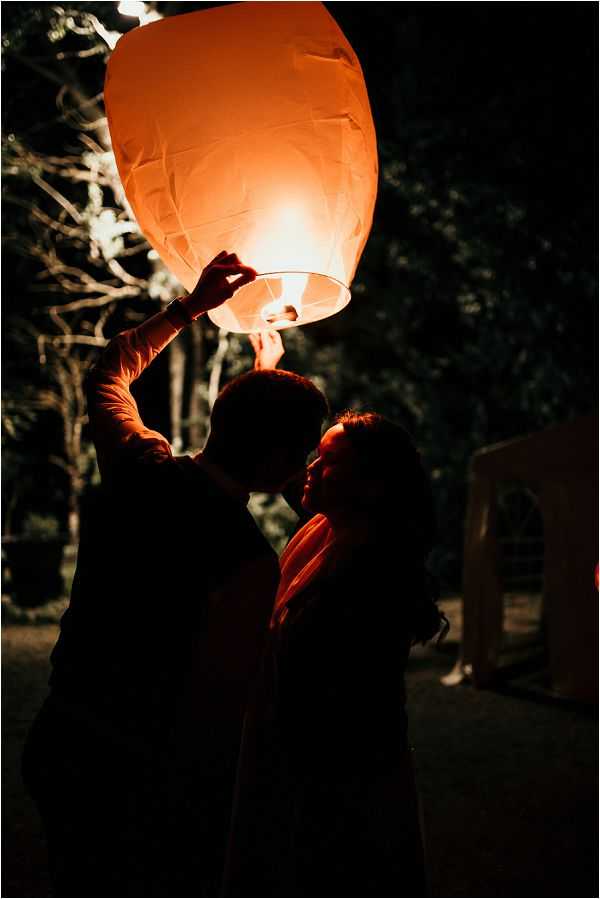 The couple's session at the Ferme went well in all simplicity, as authentic as possible, between the trees of the farm.  One of the specialities of the photographer. Between laughter and fun, he captured the little details that make a couple.
To end the day well, a beautiful session between lovers was improvised to enjoy the golden hour of the sunset, the session lasts five minutes and the colors are beautiful!
Natural Style Loubens Wedding near Bordeaux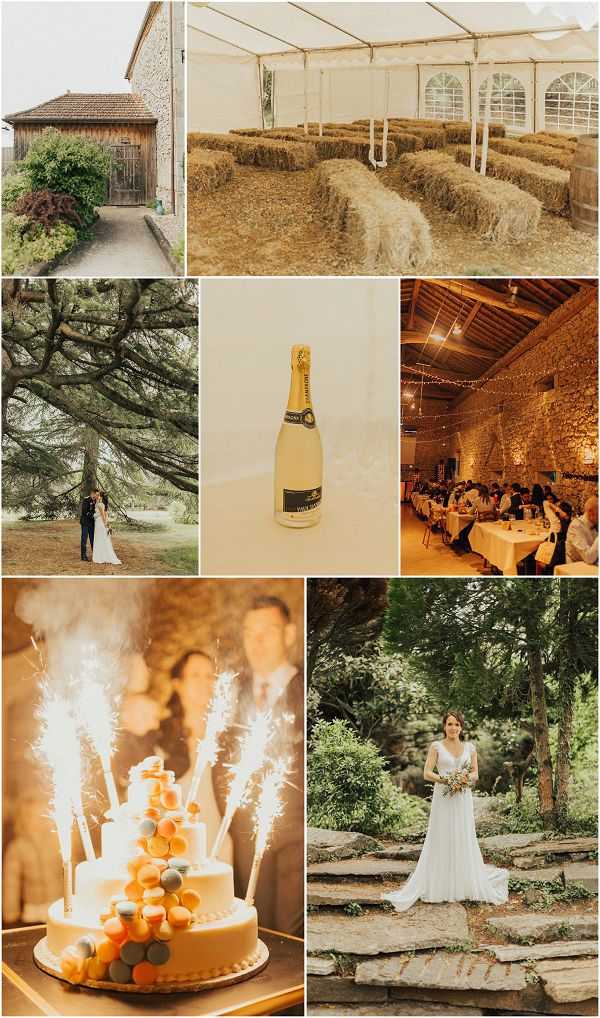 Natural Style Loubens Wedding near Bordeaux Vendors: