Today we are slightly stepping of our comfort zone of France. We jump right over Spain and bring you a Family Country Style Wedding in Portugal. To be honest all wedding inspiration is welcome with us.
The Bride looks amazing in her Pronovias dress, a brand we're very familiar with. Of course complemented with Jimmy Choos. Matt + Lena Photography brought you the lovely pictures of this cozy wedding and would love to tell you more about it.
Deciding where to get married was the biggest hurdle to come across. All of my family live in Brazil, Andrew's family is split between the USA and Portugal so it was a real challenge, in the beginning, figuring out what to do.
I came across the Quinta, a venue in Sintra, just north of Lisbon. We called and made an appointment to go and see it while on our visit to Portugal. We instantly fell in love with the venue, it was rustic with a vintage feel and set in the mountains with spectacular views.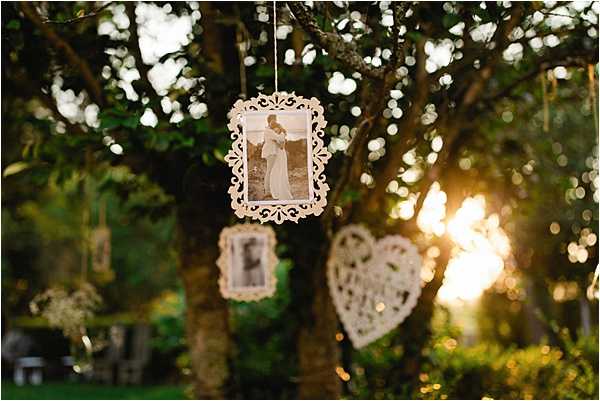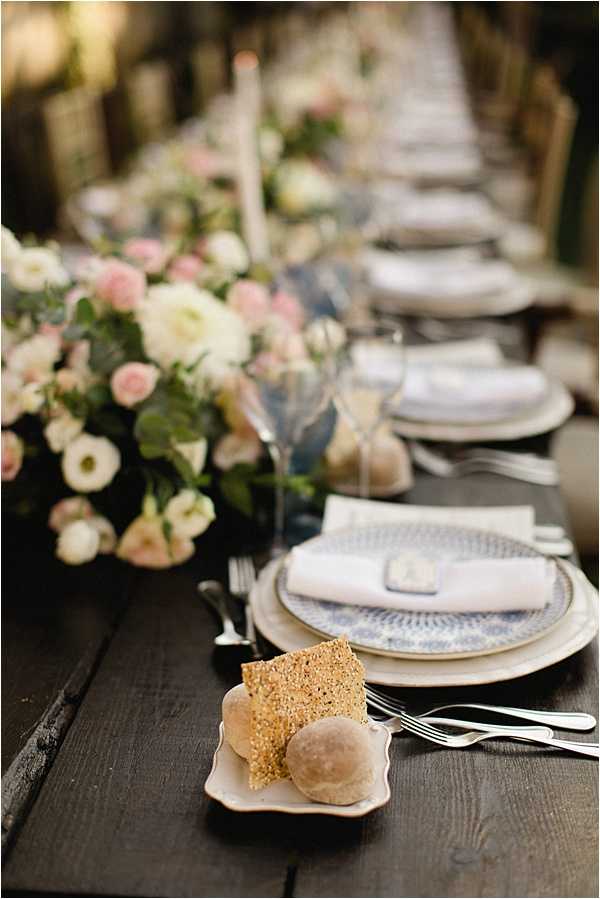 Planning an international wedding was not easy but I did have help from my mother, my mother-in-law, and a couple of my bridesmaids which did make things a lot easier for me.
We could not have asked for a better wedding day. We only invited 62 people because we wanted a very intimate wedding and I think we achieved that and you could really feel the intimacy on that day.
We did a combination of rustic/traditional Portuguese style decor. One of the decorations that we had made was the nameplates which were traditional blue and white Portuguese tiles with the names of each guest. The names on the tiles was hand-painted by a local artist Pateo do Titao.
The wedding invitations were made by us. I found inspiration from a number of blogs and went to a local crafts store to by the materials and we made that our together project for the wedding.
Our 1st dance song was "Tea for Two"- I can see us living everything that the song says 🙂
Family Country Style Wedding Snapshot
Vendors
Photographer: Matt + Lena Photography | Venue: The Quinta | Brides Dress: Pronovias | Shoes: Jimmy Choo | Grooms Outfit: Rosa Teixeira | Shoes: Colehaan | Bridesmaids Dress: Lulus |  Favours: Seating cards/tiles painted by Pateo do Titao | Cakes: Casa Do Marques | Hair and Make Up:  Jordana and Dorota | Florist: My Wedding Flowers | Videographer: Vanessa and Ivo Films