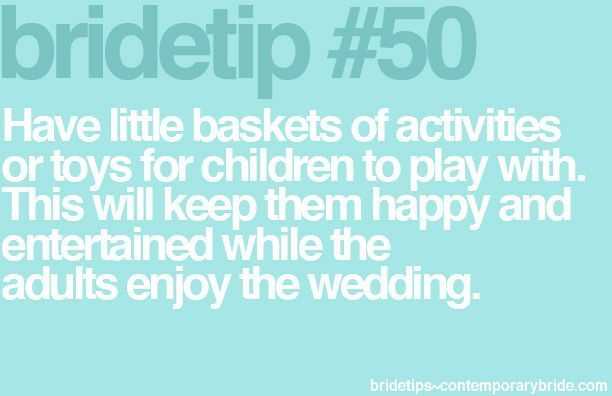 Getting married in France is a fantastic decision and a dream come true for many couples who are looking to get married in a beautiful and romantic location. However, it's important to consider the various obstacles that come with getting married in a foreign country, including entertaining children at weddings. It is important to find ways to accommodate them to ensure a memorable and enjoyable experience for everyone.
Fiona from Green Loving Girl, who is currently in the process of getting married in France, has recognized this challenge and is exploring ways to handle it effectively.
With the right planning and preparation, getting married in France can be a stress-free and enjoyable experience for all of your guests, including children!
Next, you've done your guest list. This can be a tricky bit. Indeed, you might find that children make up a handful of your guests, or potentially a third of your actual guest list! (which is my case! Eek!) You may also have a small brood of your own. Ok. Problem is you can't exactly ask your guests to leave the little ones at home for a whole weekend (at least!) while they go abroad. As such, you may find that you have to invite whole families.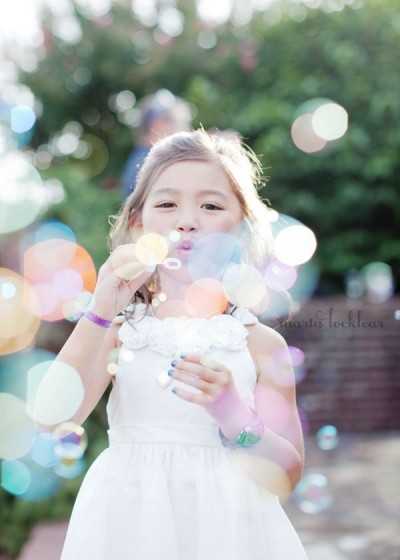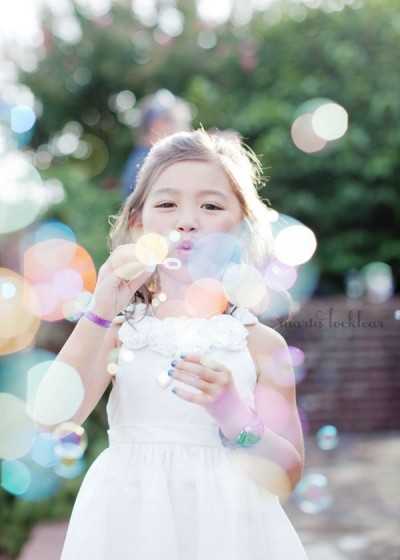 Source: Pinterest
Ok, so the children are invited. Next issue… you've decided that ideally, you would love for your friends and family to enjoy the night with you, rather than have to delegate babysitting duties to one of them, or have the children hanging off your beautiful dress for the whole evening. So what to do? Do not let this deter you, we are here to help.
First of all, if you are getting married somewhere in France because of friends/relatives living there, you could ask them if they know of anyone with teenage daughters willing to assist. Or if they know anyone with children in nurseries in the area, for you to get in touch with their staff if you would prefer professionals (our babysitters are some of the girls who work in Siena's old nursery). Alternatively, you may have some teenage guests which might be happy to help out and have something to do on the night?
Another option is to check with your wedding venue if they can assist. Indeed, working in the wedding industry, you could expect this situation to have arisen before and so they might be able to recommend local babysitters. Some venues will have a specific room available, where there is room for cot beds and/or mattresses to be set up. This allows for the children to remain onsite, but under supervision at all times. You could also ask your guests whether they would be interested in this service, and if so you can set it up for them for a small contribution if you would like to keep to a strict budget.
Some guest accommodation is also willing to assist. For example the owner of the Domaine de la Chastelliere  runs a B&B, and has seven children of her own. She is happy to babysit for you during the wedding. The B&B is only a ten minute drive away from a famous local venue, therefore guests can always drive back after the meal, put their little one to sleep, before returning the venue.
In terms of numbers, if you have more than five children requiring supervision, it is advised to have at least two babysitters onsite. Also, don't forget to plan something for them to eat, unless you only need them to attend after the meal.
So you've found someone to look after the little angels, now where do you want them? Depending on their ages, it can be beneficial to have a separate room so that they can have some quiet time when the excitement all gets a bit much.  Or even for them to have a sleep (it can be worth checking with the venue if you can borrow some cot beds for the evening, or ask your guests to bring their own from home or from their accommodation).
Our wedding venue has a separate apartment onsite where Barry will be staying at the night before, and we'll both stay there the night of the wedding. We are therefore going to have this apartment open for the children and babysitters in the evening as it is secure, has a tv and dvd player, bathroom etc and also beds!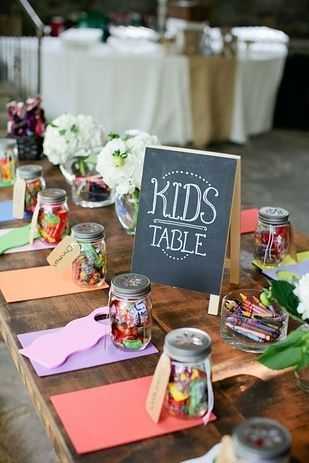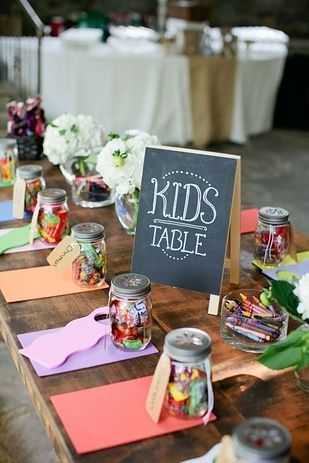 Source: Pinterest
In terms of activities, this will naturally depend on their ages. We have listed some suggestions below. Please feel to add some of your suggestions in the comments below!
Give them a "job" to do at some point in the wedding. Whether it be flower girl, helping people find their seats, anything to make them feel important!
Find a local supplier to provide a soft play area or a bouncy castle (chateaux gonflables/ jeux gonflables). These always go down a treat with young children!
Arts and crafts supplies: these can include anything from plain paper, printouts to colour in, colouring pencils, stickers, play dough, glitter, glue sticks, chalks… Pinterest is full of ideas for this!
Temporary tattoos, face painting, fancy dress costumes
Photobooth
Board games for older children
Some books and dvds for quiet time
Why not organise some traditional French games which the French children would play in their school fete (kermesse de l'ecole)? Further ideas are available at Reves Enfants. These are usually a selection of skill games.
Create a Wedding Activity book based on you and your other half
I Spy Game which sets out a list of things for the children to find throughout the letter, such as the bride and groom kissing, etc.
Have the children draw/colour a big painting for you to keep as a souvenir.
Hire a magician/story teller/entertainer (can be especially useful to keep them amused during the long wedding breakfast!)
Leave them some disposable cameras with a list of things to photograph throughout the day.
Create a treasure hunt for them.
Arrange for there to be a pancake/candyfloss/candy stand or a table where they can decorate their own cupcakes (if you can take on the sugar rush that will follow!)
Simple things like providing a football or two, badminton set, children's petanque set etc.
Prepare a Pinata.
Set up an outdoors area with mattresses, cushions, blankets, popcorn and a projection screen.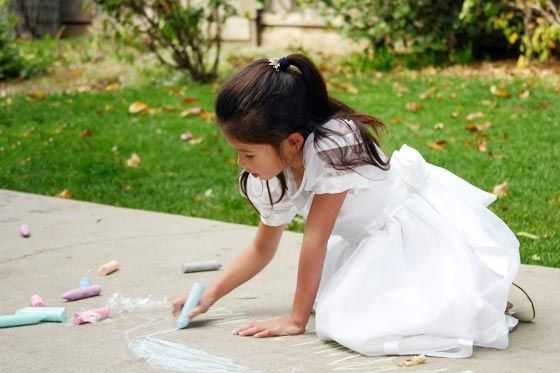 Source: Pinterest
You get the idea. You can do as much or as little as you like, but hopefully these will give you a good idea on where to start. Additionally, most of the above might turn out to be as much fun for the adults than for the children. So although it might seem like a lot of extra work, it could really add an element of fun to your big day. Ultimately, it might be that you don't need all that much depending on the children, but better to be a little over prepared I say!
Also, in spite of the above, do make sure you spend some time with the little mites on the day. Children do and say the funniest things, and will love being given a chance to dance with the grown-ups on the night.
Make sure you check out our Pinterest board for ideas, and do share your advice below. We would love to hear from you on this!
Fiona xx