This week just keeps on getting better and better! Today we have for you a surprise engagement at Monet's garden, Giverny, take note gentlemen! We know Christmas is coming and Christmas Eve is the most popular date to pop the question so we thought we'd offer some inspiration for all you secret romantics out there…
Our groom to be Alex with the help of Molly Carr Photography organised a surprise proposal for his gorgeous girlfriend Cassy (wait till you see the ring!). Cassy really had no idea of what was to unfold at their visit to the picturesque gardens just outside Paris (as you'll see from her reactions below).
We can't think of a more romantic gesture, after all you'll tell your proposal story for the rest of your lives to friends, family and even strangers (no pressure!). So making this special moment memorable is worth all that extra effort and planning!
We hope today's beautiful setting, chic couple, dazzling diamond ring and the love our gorgeous pair share will inspire your engagement story…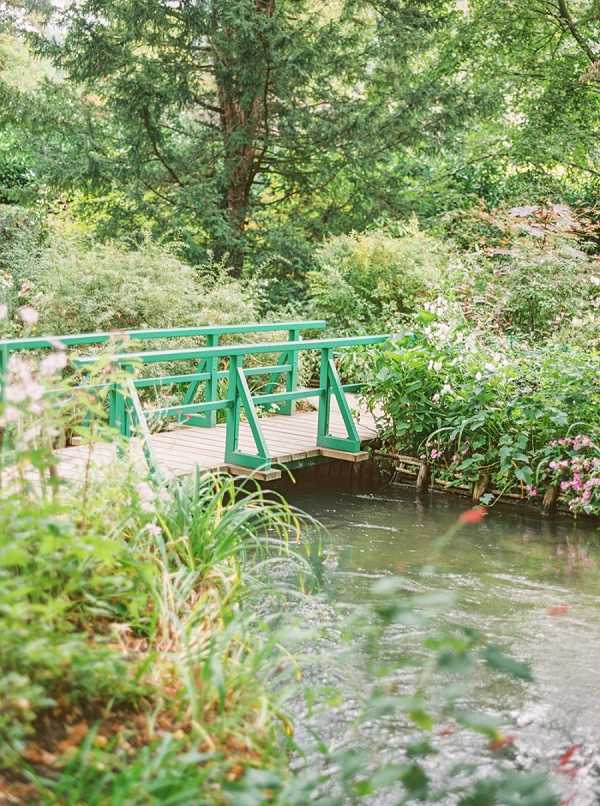 "On a misty Parisian morning, I met Cassy and Alex outside of their flat on the Champs-Élysées. Cassy, the style icon behind the fashion blog Cassandra Kathlee, and Alex, a Malibu lawyer, were in Paris for the first part of their three-week European holiday, and unbeknownst to Cassy, Alex had hired me to journey with them to Monet's garden in Giverny, France to photograph their proposal."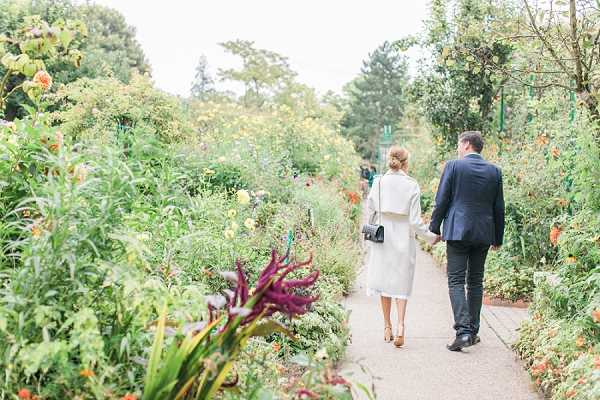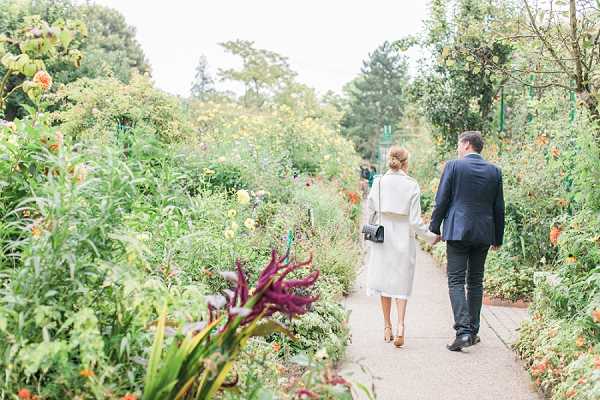 "We met just as the sun started to rise over the Arc de Triomphe and hopped into the chauffeured car that Alex had booked to drive us to the gardens."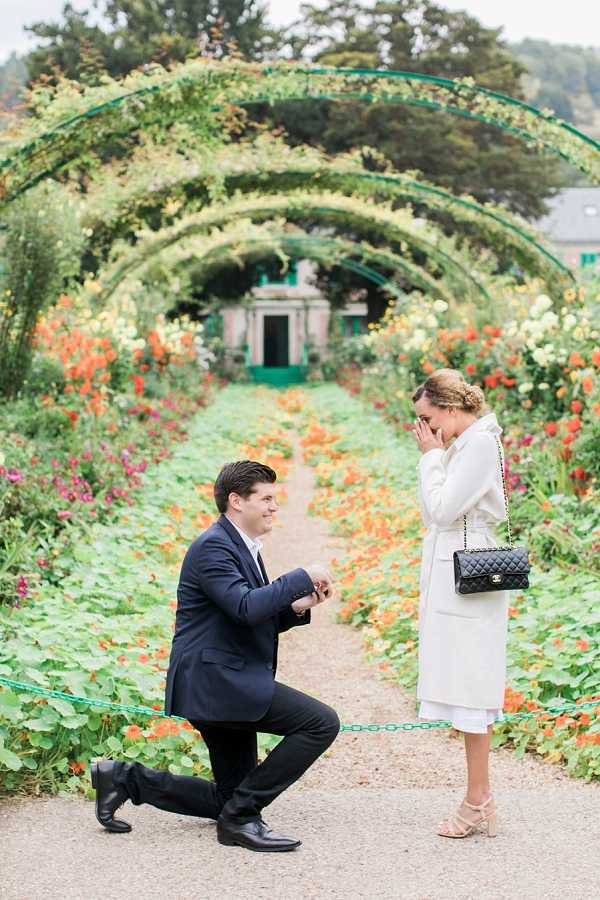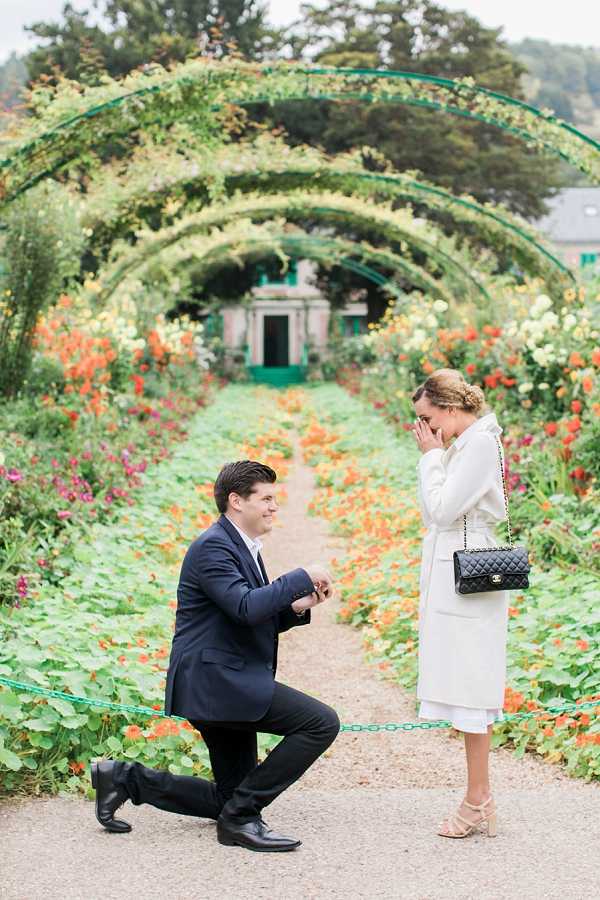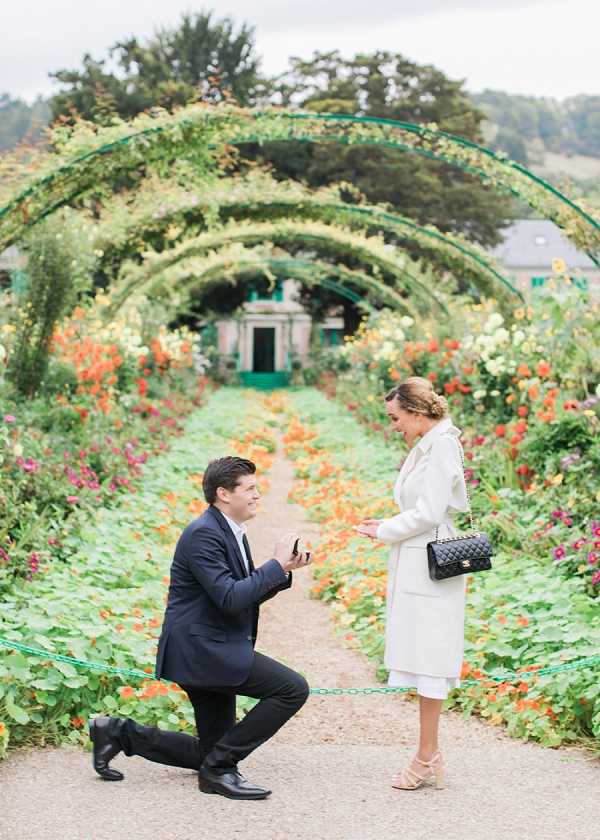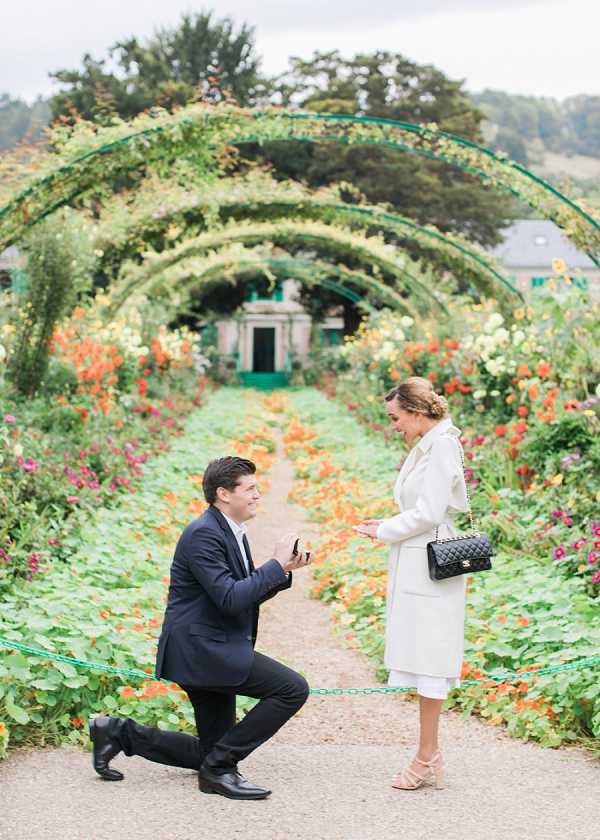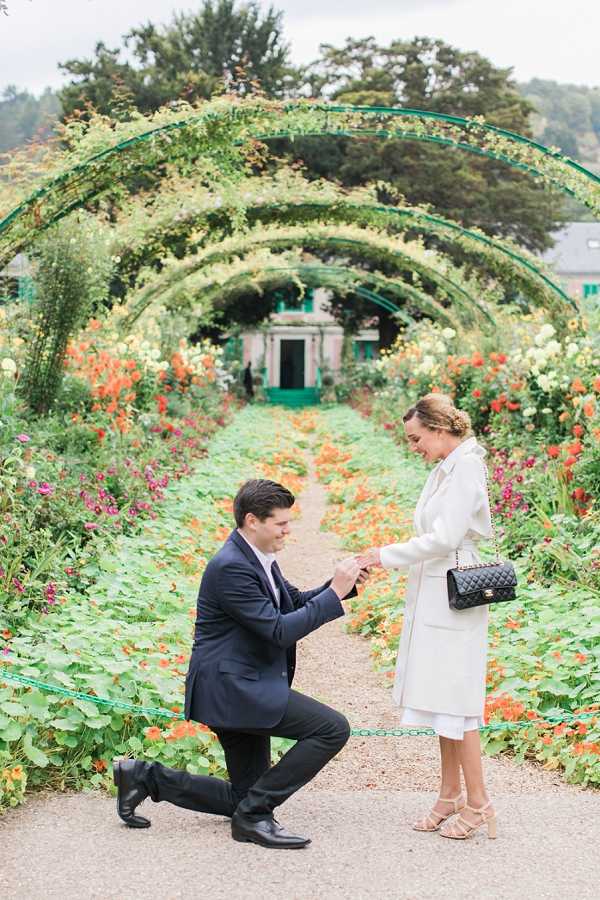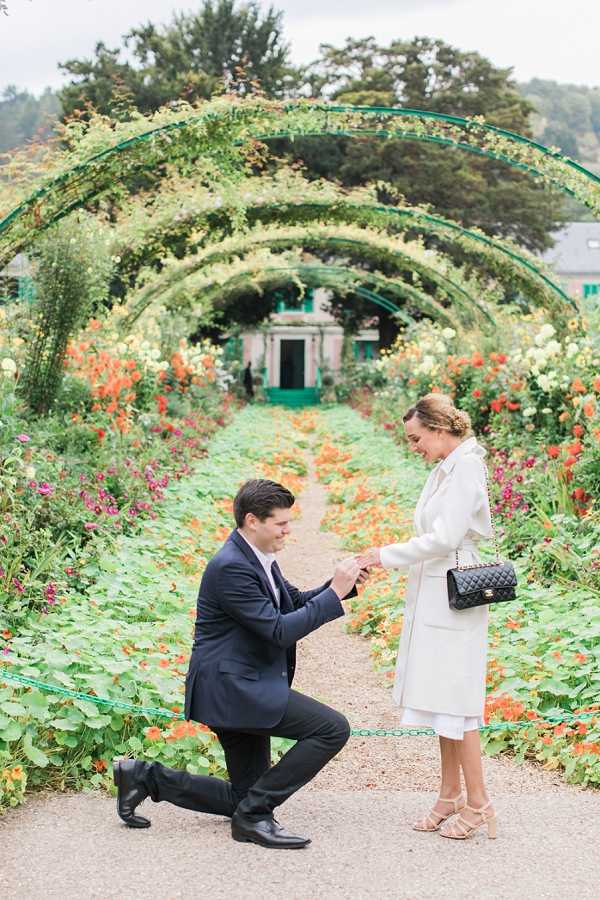 "As we sped through the French countryside, I got to know Alex and Cassy, and it quickly became apparent to me how unbelievably excited Alex was to ask her to spend the rest of her life with him. We arrived at Monet's gardens with enough time to grab a cup of tea at the local cafe and were first in line to enter the gardens at opening (an absolute must if you are hoping to take photos without the crowds). After a few minutes of strolling and photographing Alex and Cassy admiring the majestic beauty of the gardens, we arrived at the predetermined spot that Alex and I had previously chosen as the proposal location."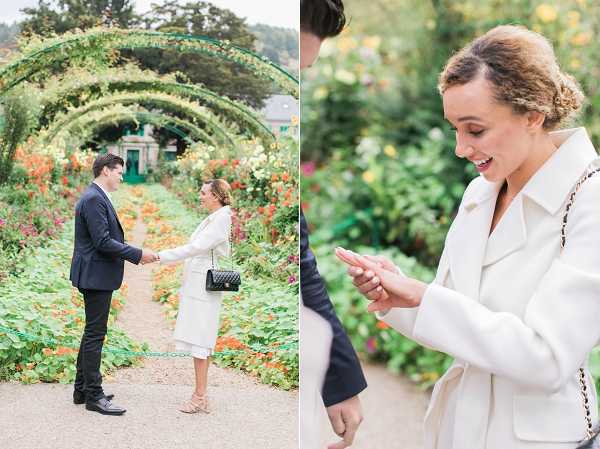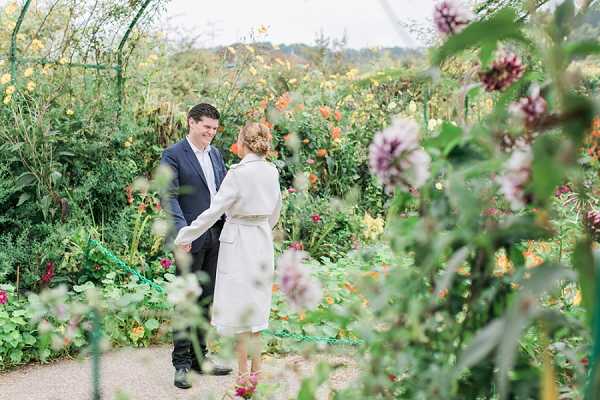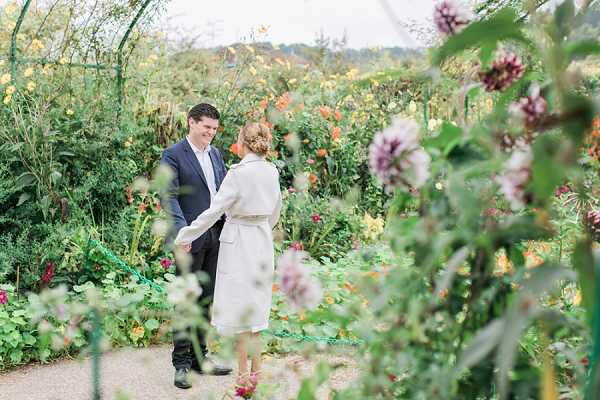 "I snapped a few photos of them together to keep it as inconspicuous as possible, and just as Cassy was smiling for the camera, Alex turned to her, got down on one knee, and asked her to be his wife. Of course, Cassy said yes, and the small crowd of tourists that had gathered around to watch the proposal all broke into applause."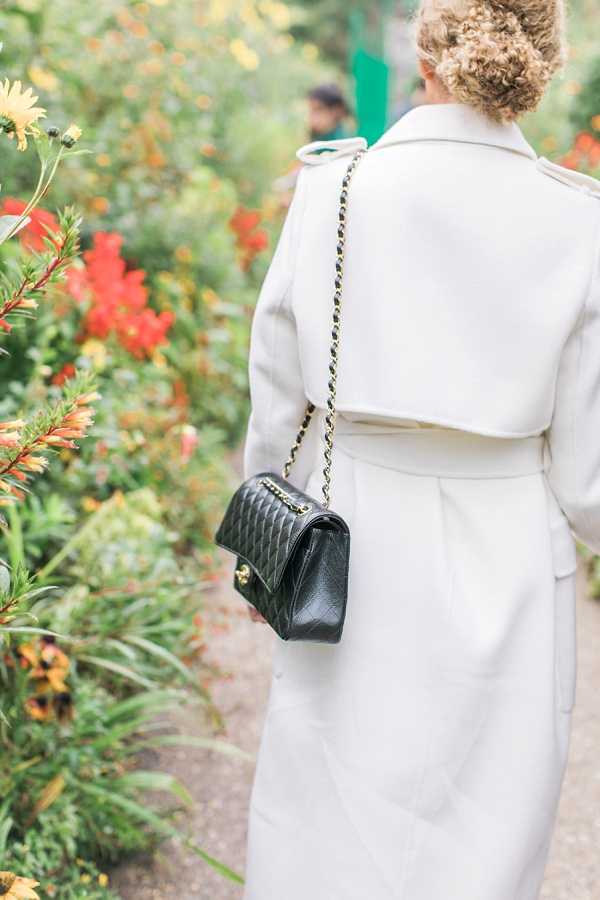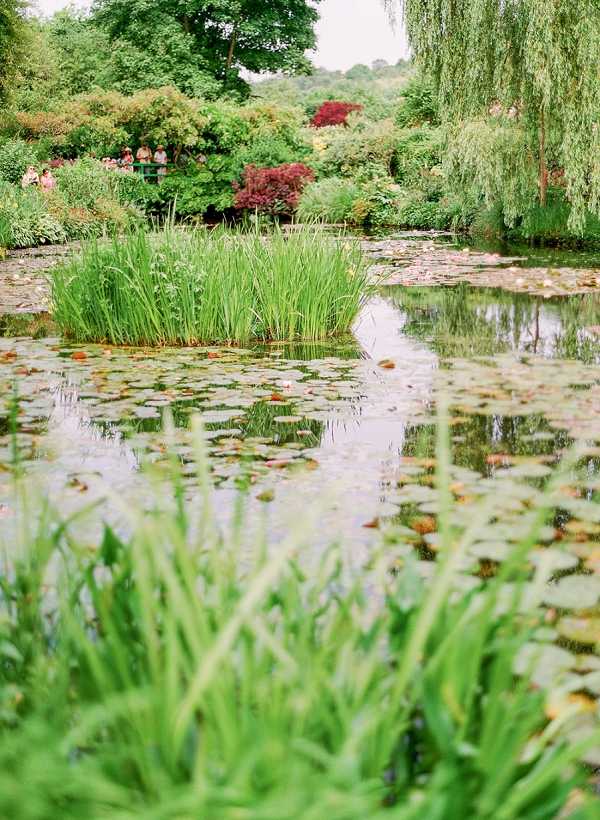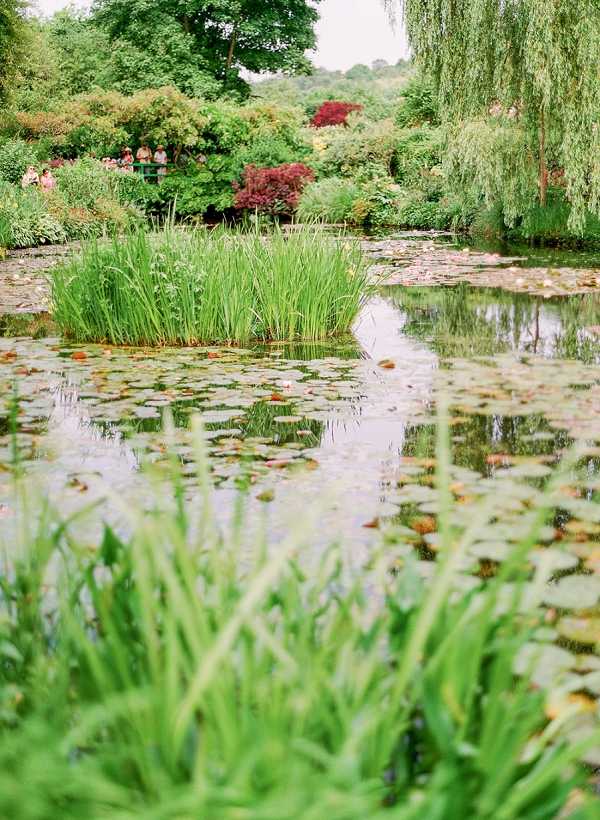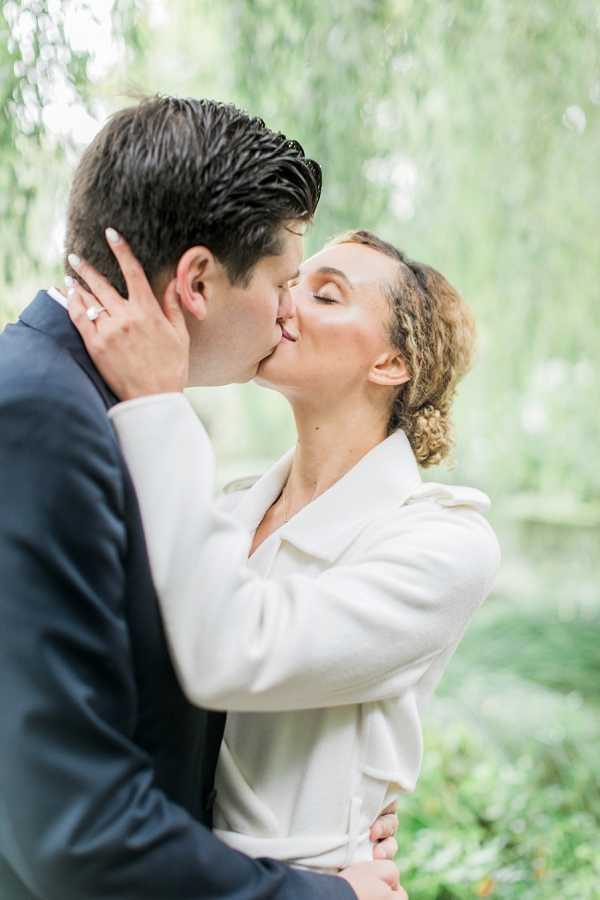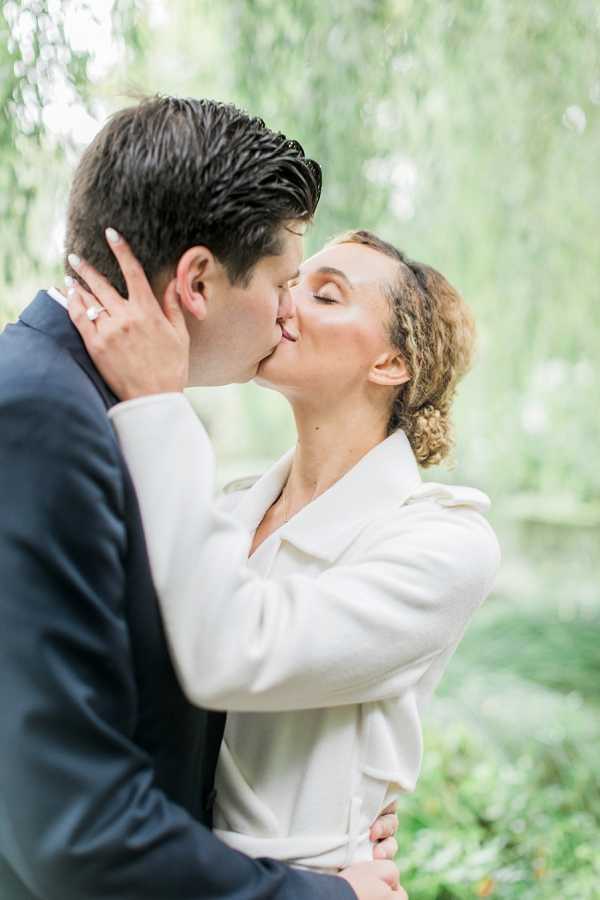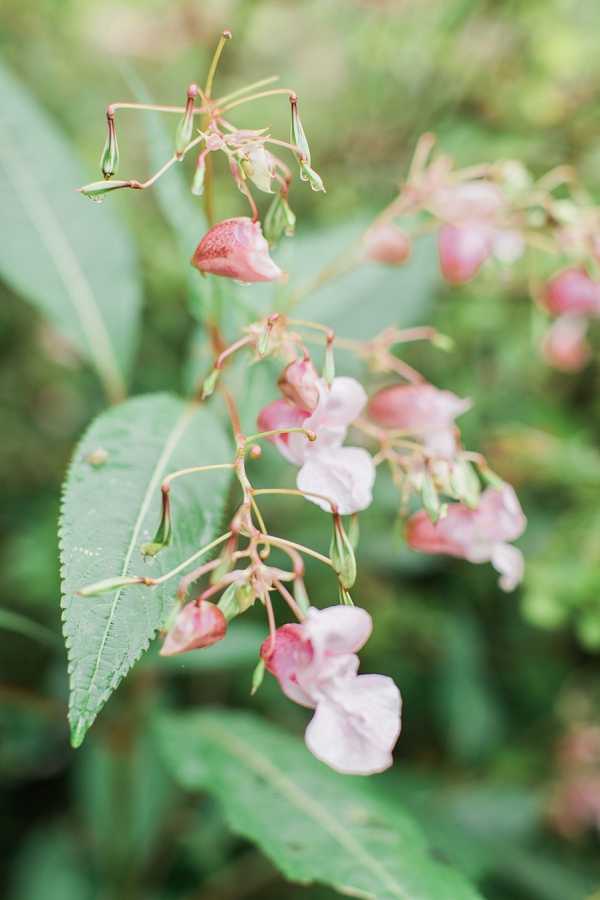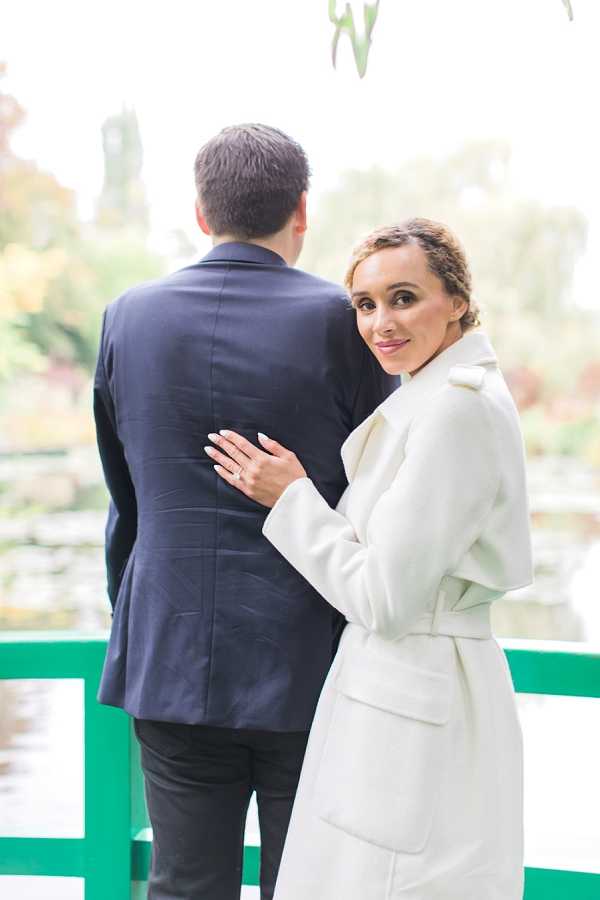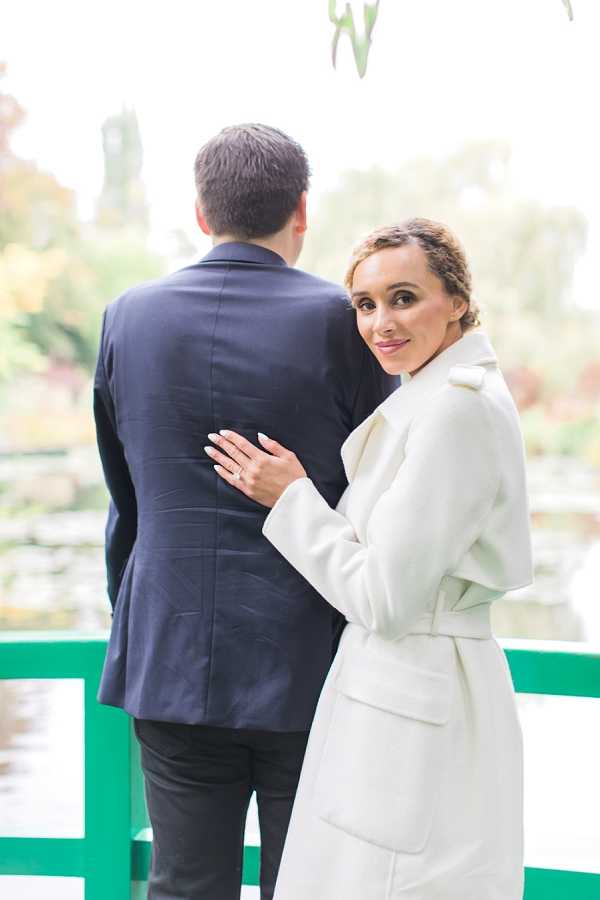 "After giving Cassy and Alex time to soak it in, we spent the next hour exploring the gardens together while taking engagement photos. It was the most incredible morning, and I truly could not be more happy for Alex & Cassy!"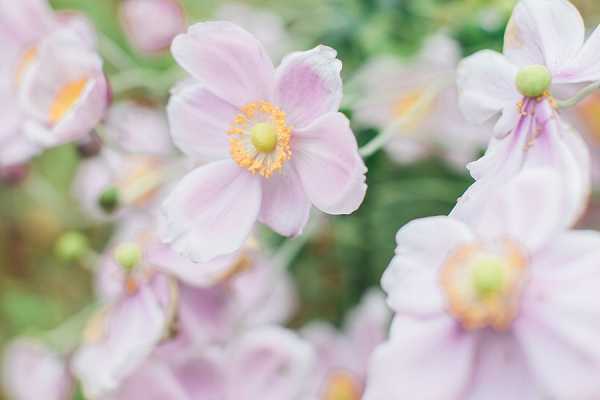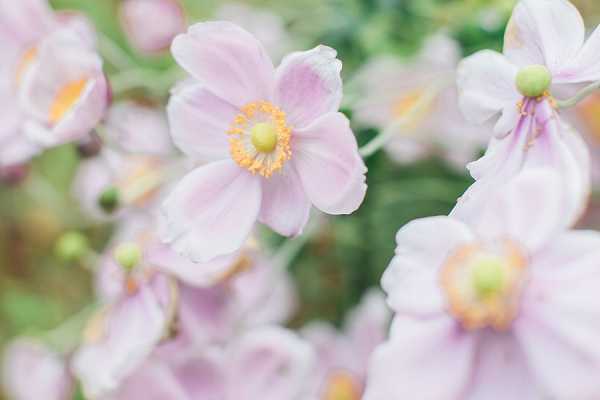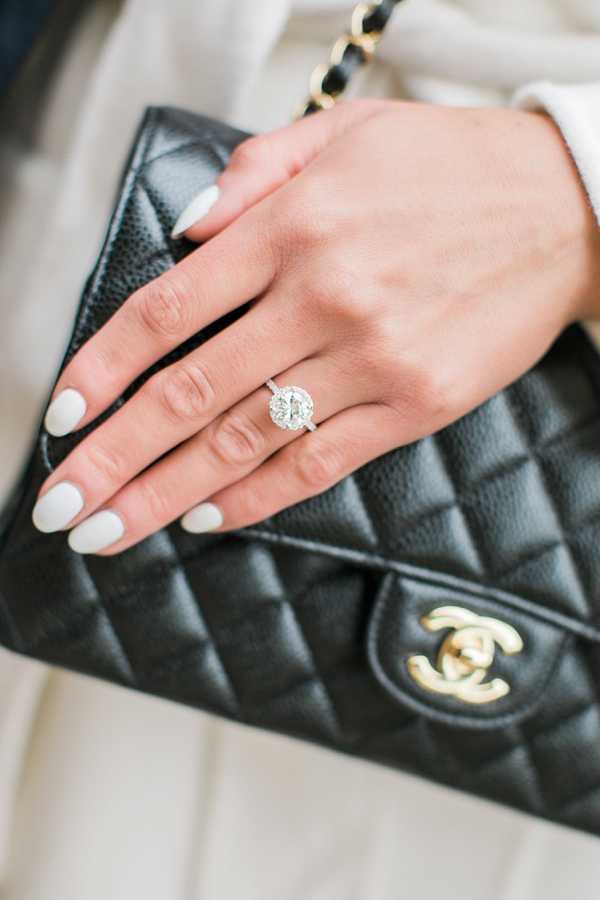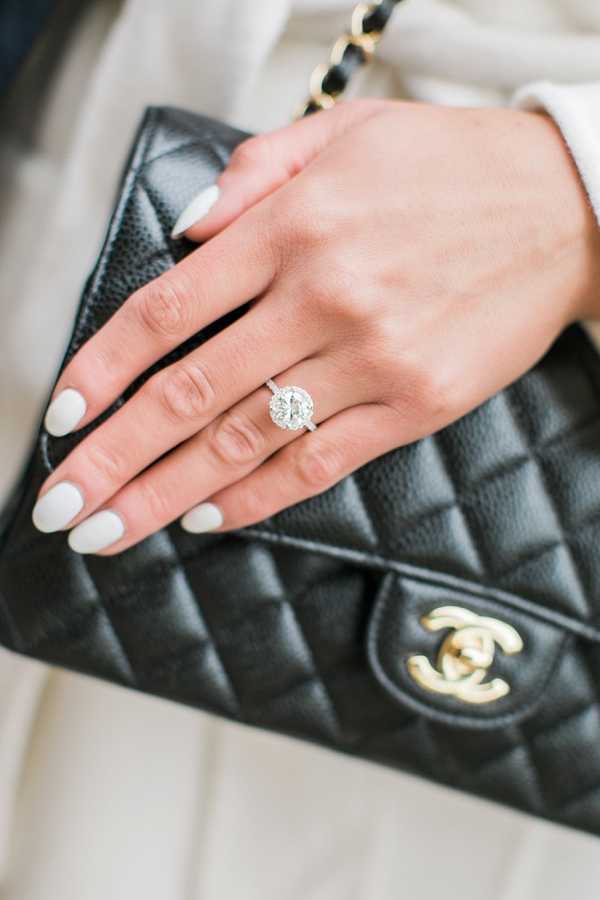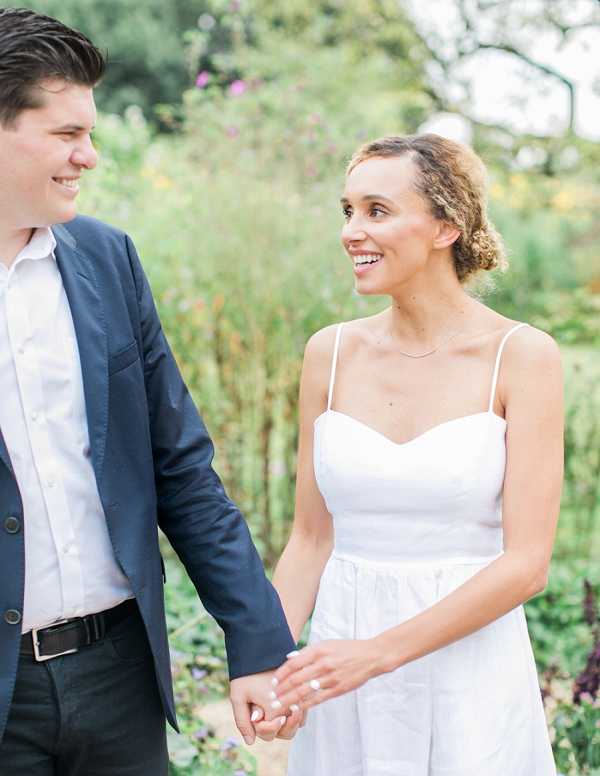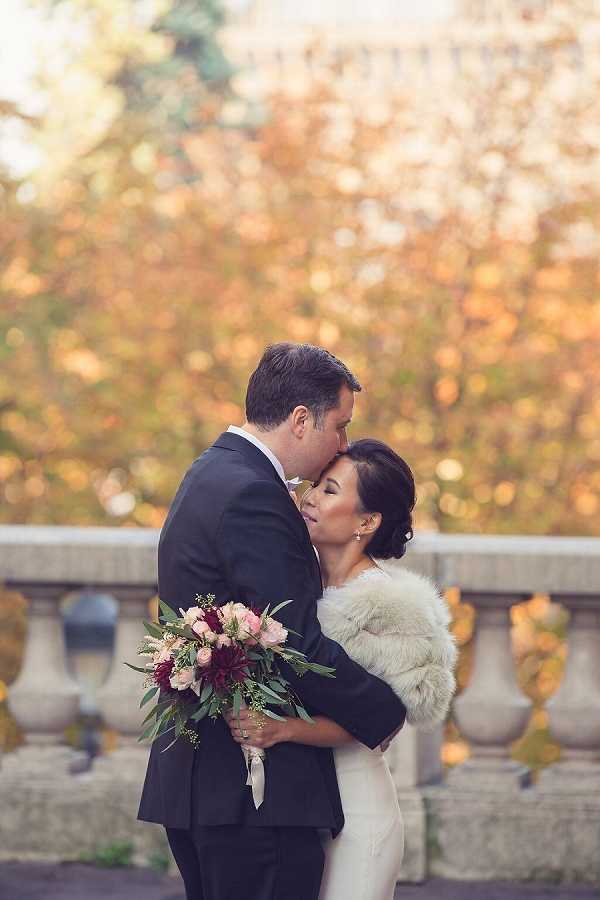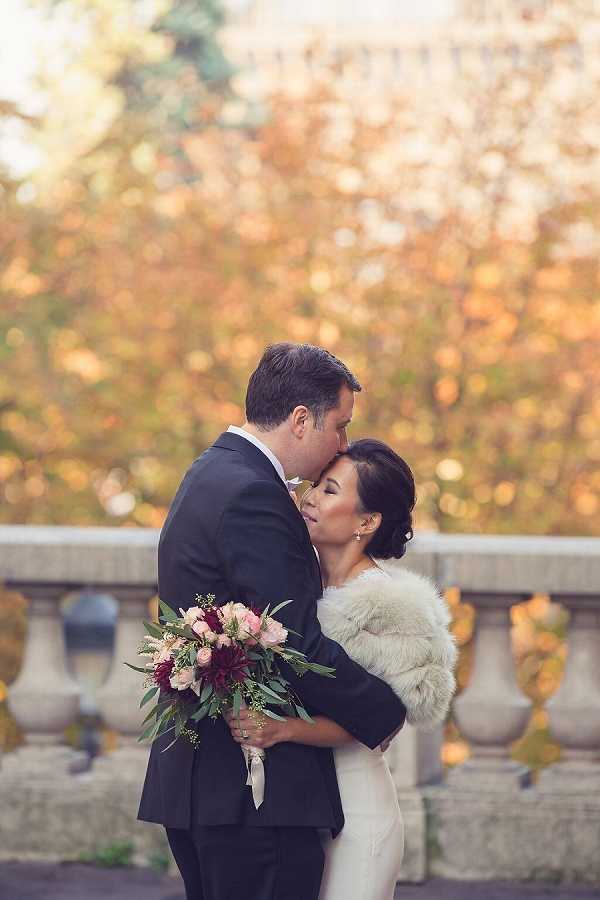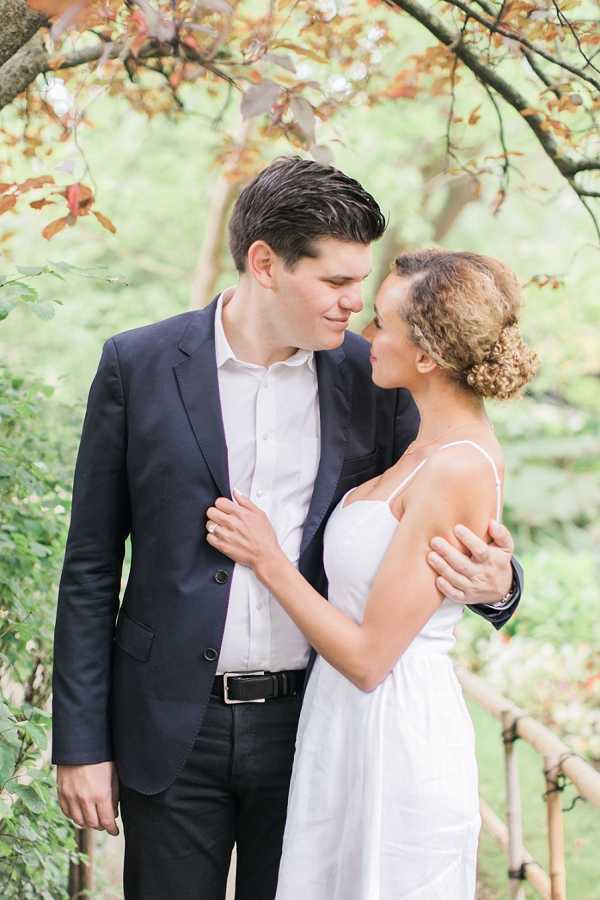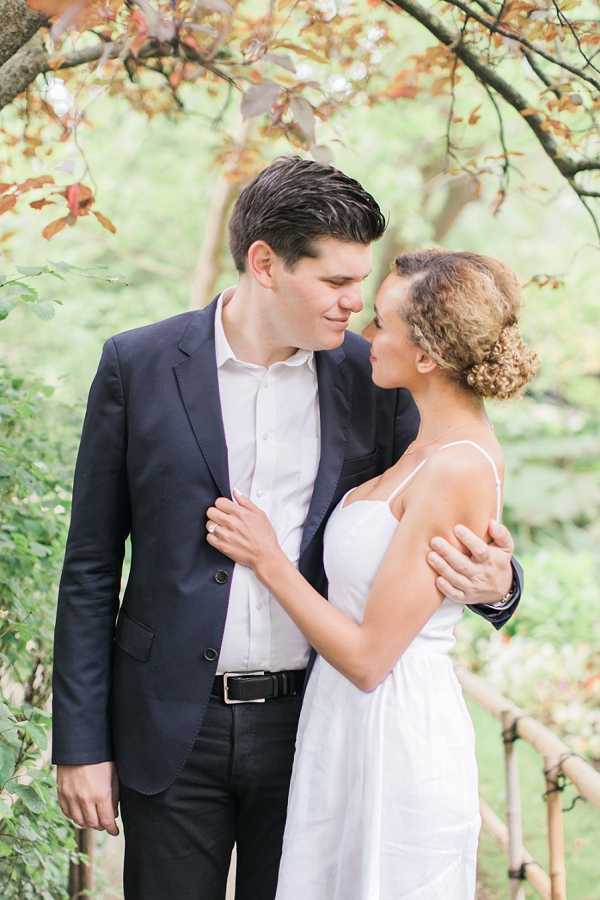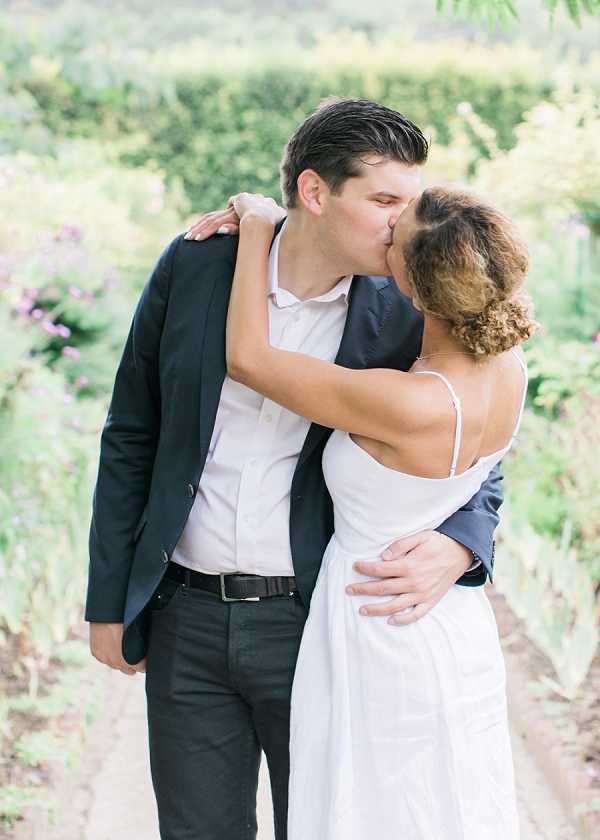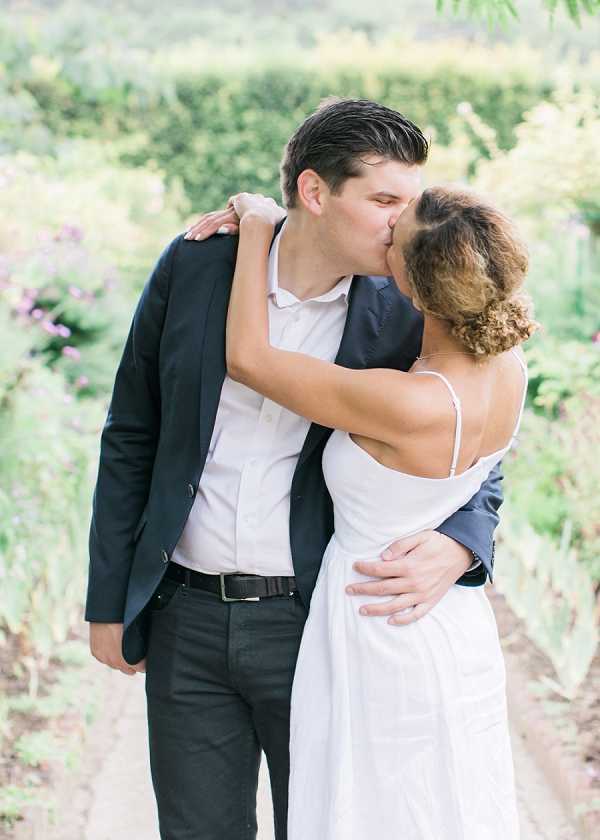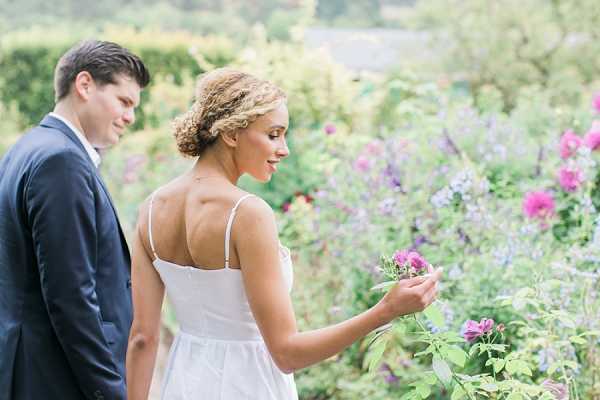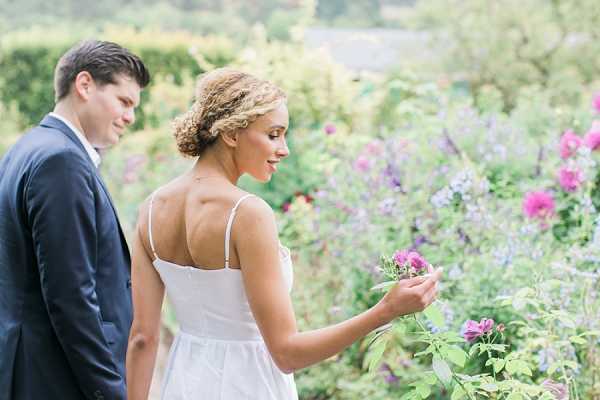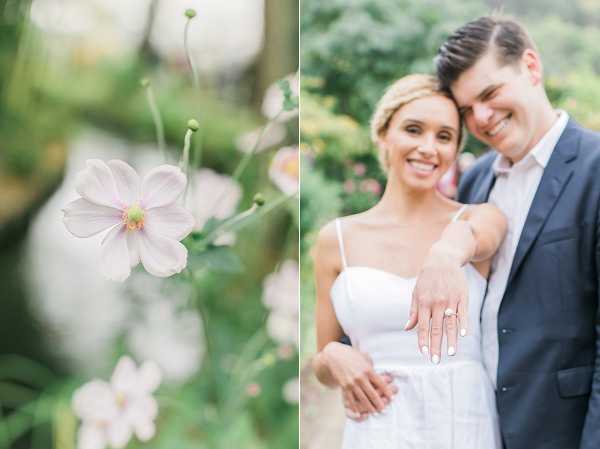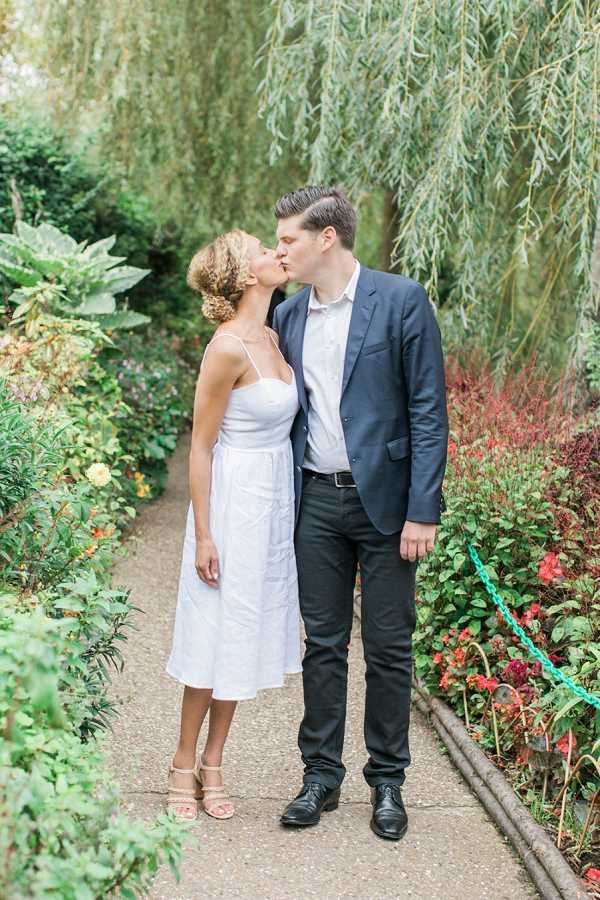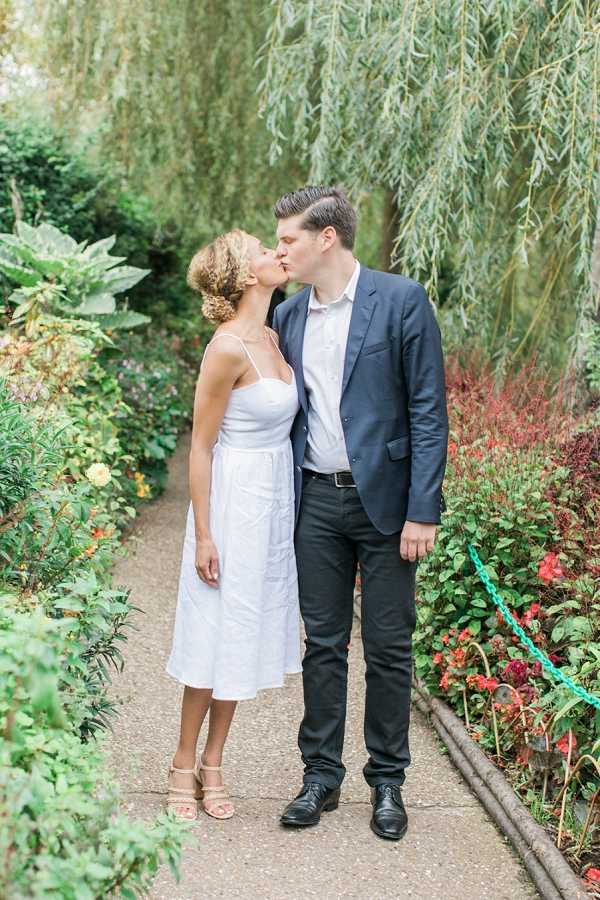 For even more from this surprise engagement at Monet's garden check out Cassy and Alex's sweet film created by Parisian Diane…
Would you like even more proposal inspiration? If so check out this secret snowy engagement shoot.
Surprise Engagement at Monet's Garden, Giverny Snapshot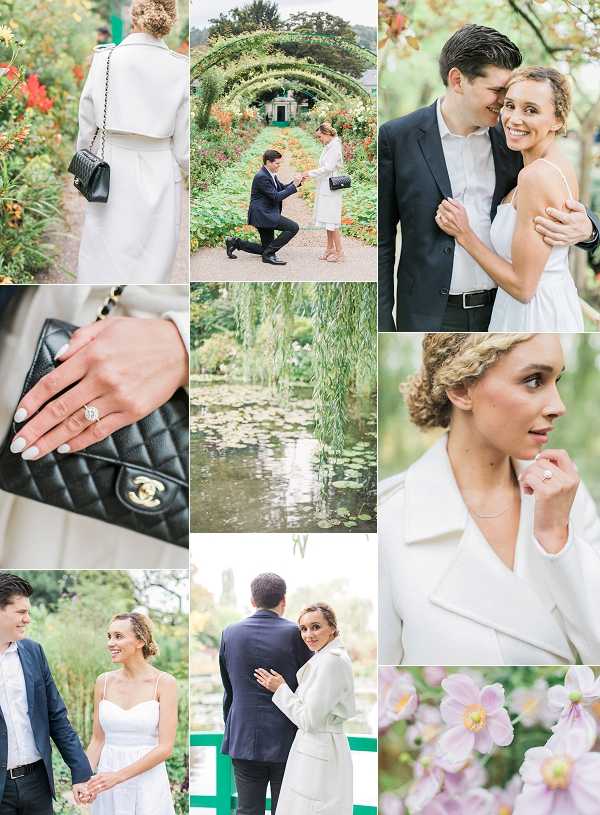 Wedding Vendors
Photographer: Molly Carr Photography | Videographer: Parisian Diane