When this landed in my inbox I loved the style, the scenery and a couple so in love that I just had to share it on the blog straight away.  Today's modern Paris engagement shoot is by Parisian photographer David Bacher who talks us through the engagement shoot and what the couple were looking for:
"Sandy and Apollo from Los Angeles, California contacted me to photograph them in the streets of Paris. They wanted modern engagement photos with a hint of vintage mixed in. They did a wonderful job finding outfits that hit the spot. Essentially, we spent 4 hours together in the city and visited such locations as the Eiffel Tower, the Palais Royale, and the Arc de Triumphe at night. As with all of my Paris photo sessions I tried to make the portraits seem as natural as possible, by engaging the couple in movement. This was quite an easy task with Sandy and Apollo as they were very fun and relaxed. The next step is their wedding in San Diego this summer."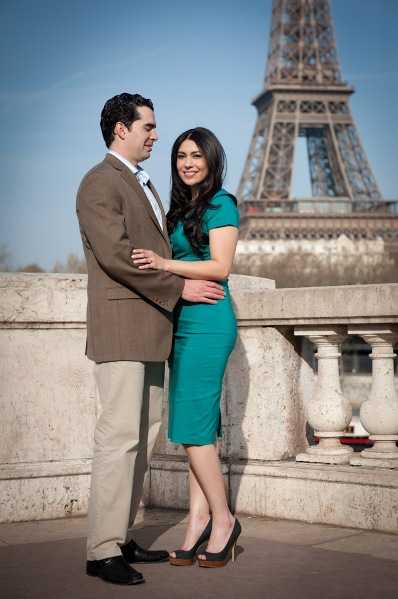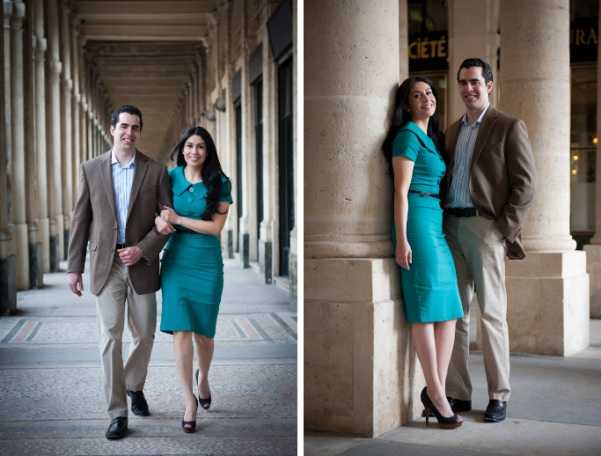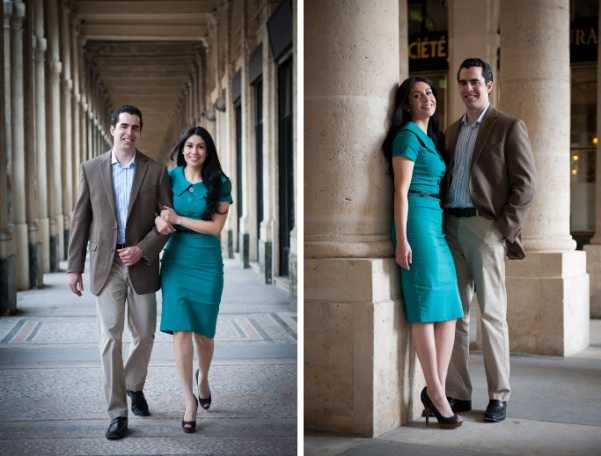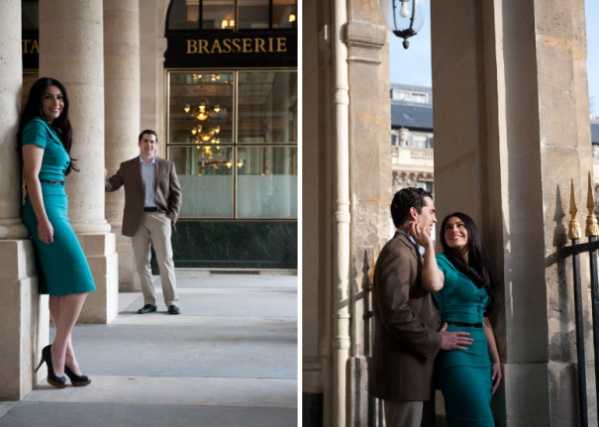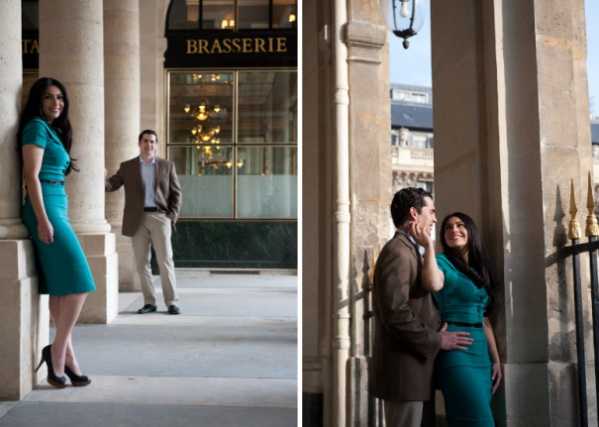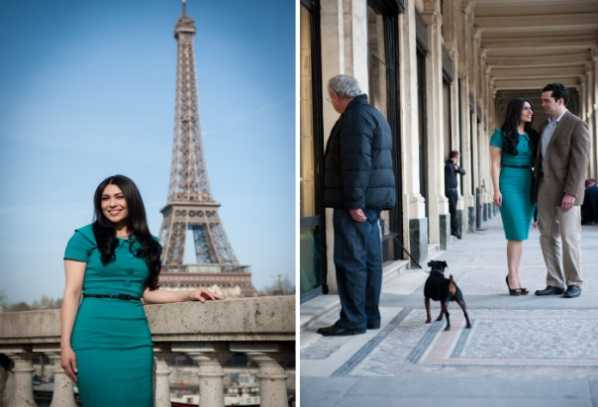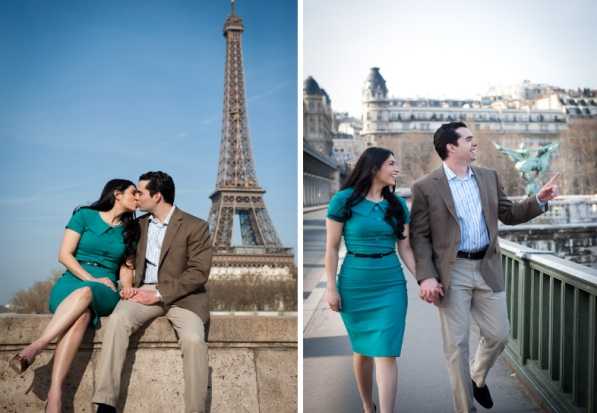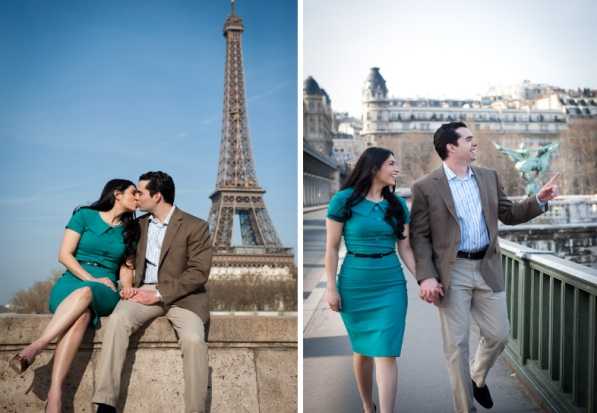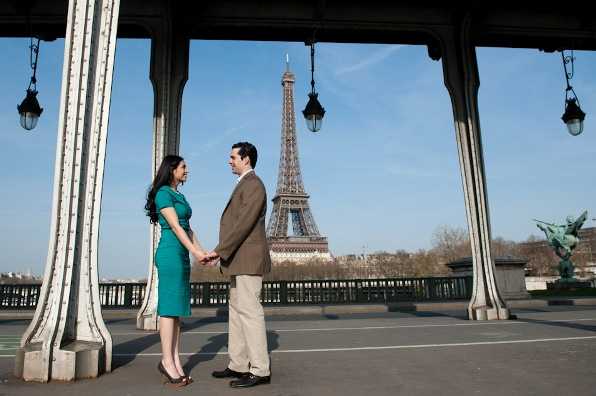 The couple had a quick costume change and I love the second dress sailor/chic classic navy blue with white piping and belt teamed with beautiful bright red peeptoe court shoes.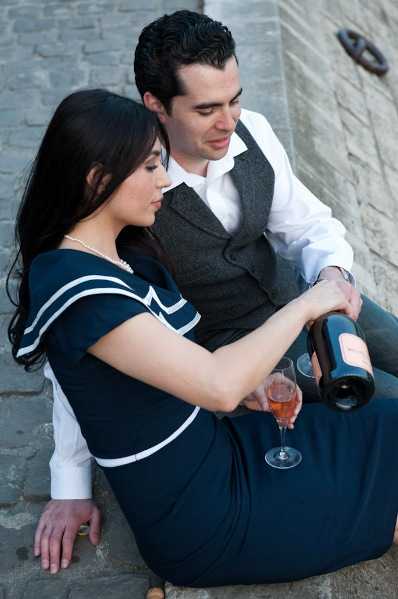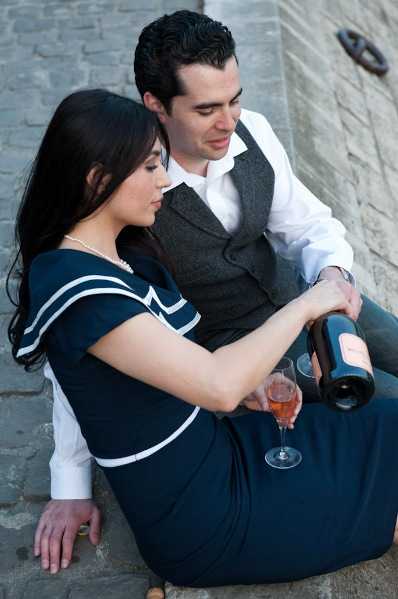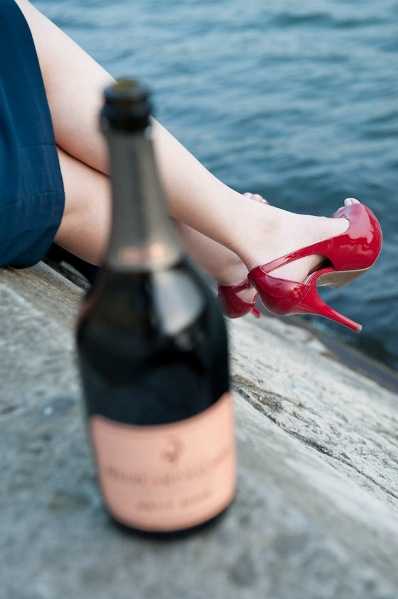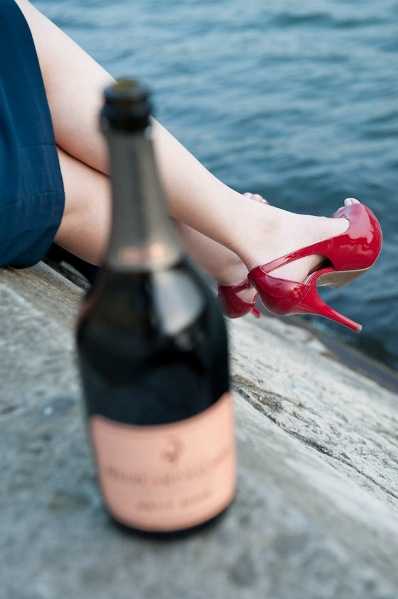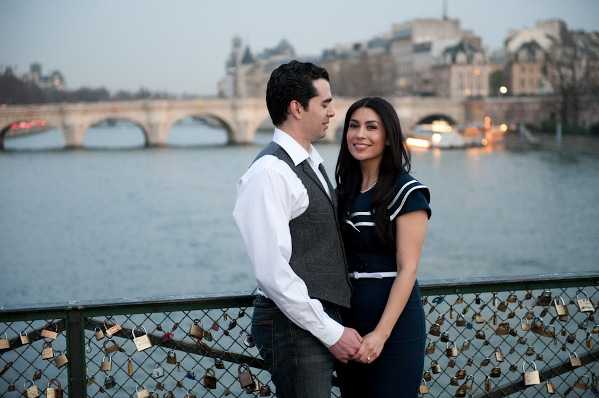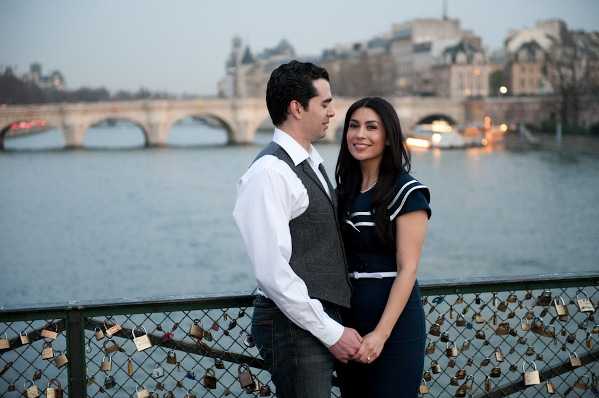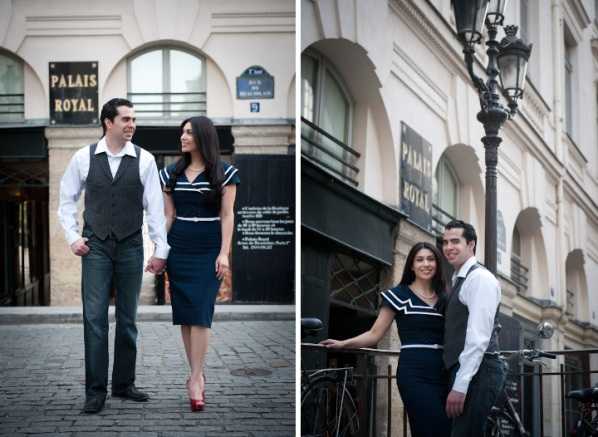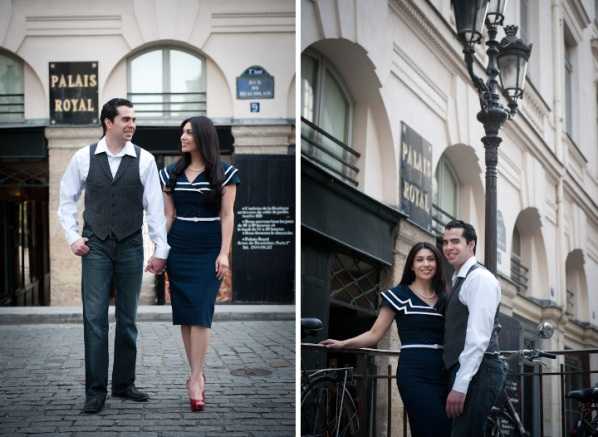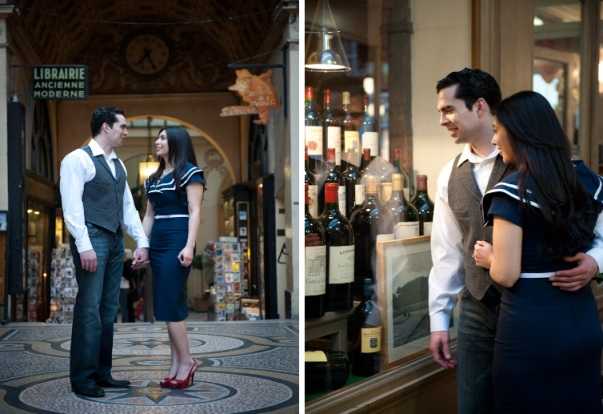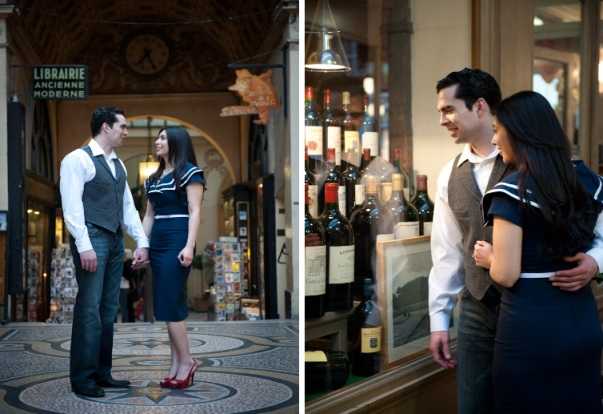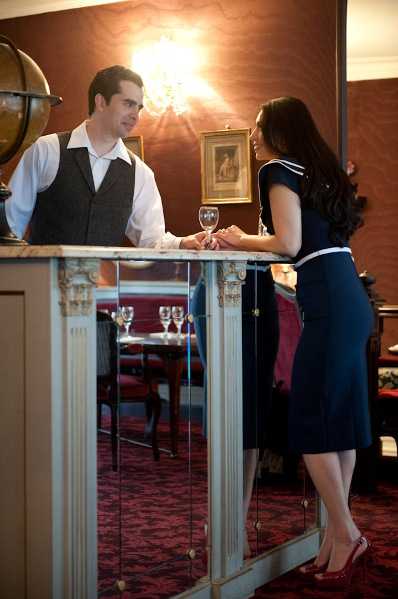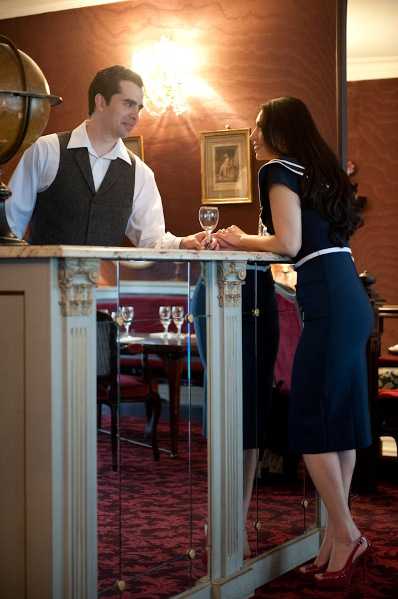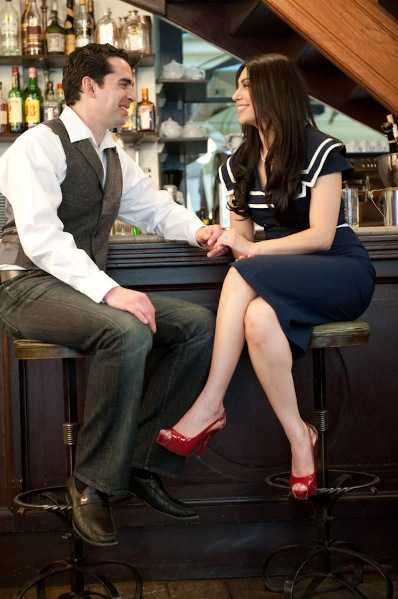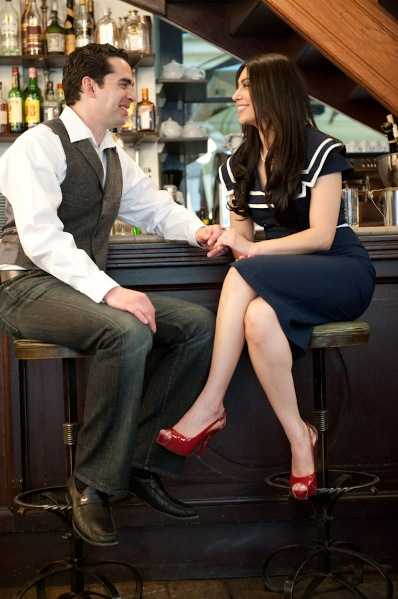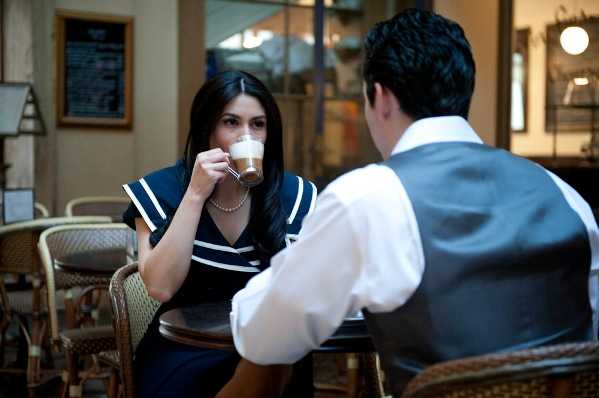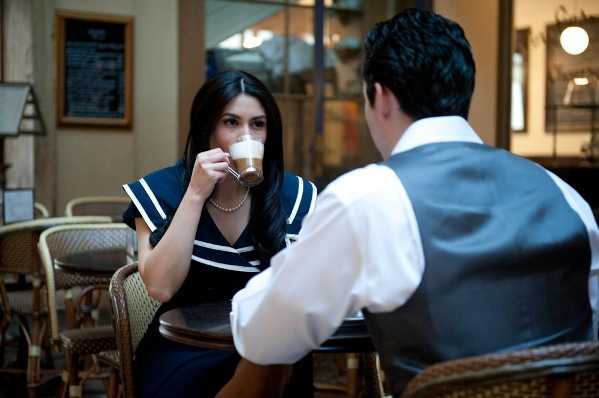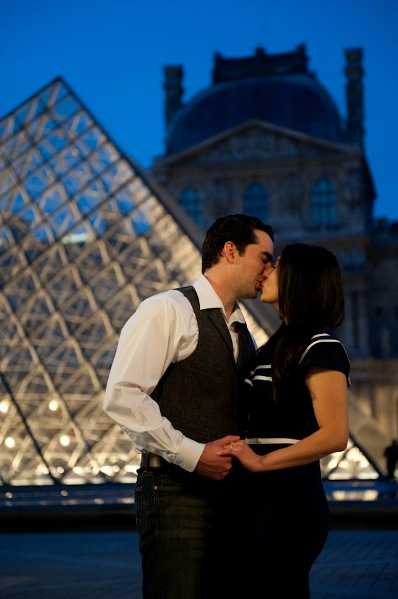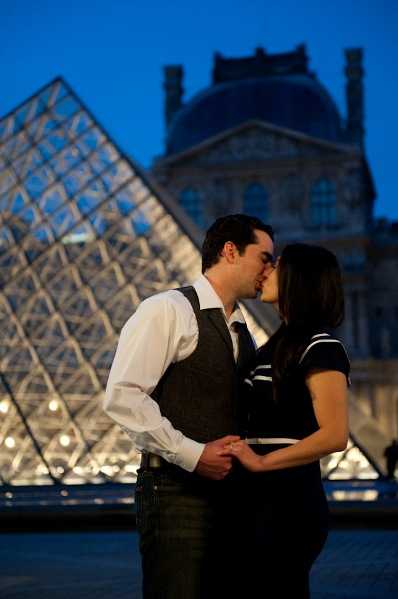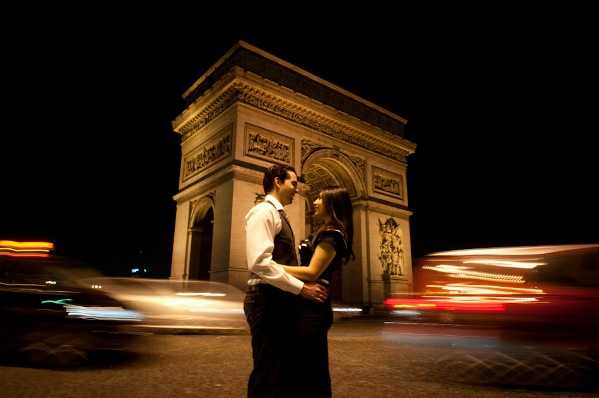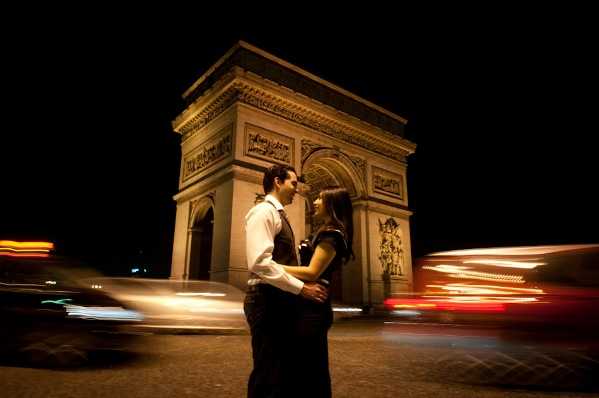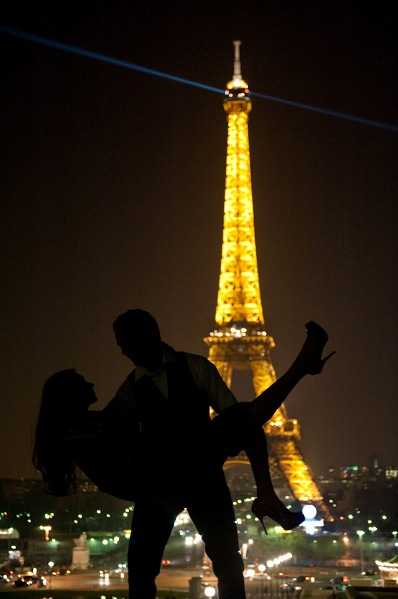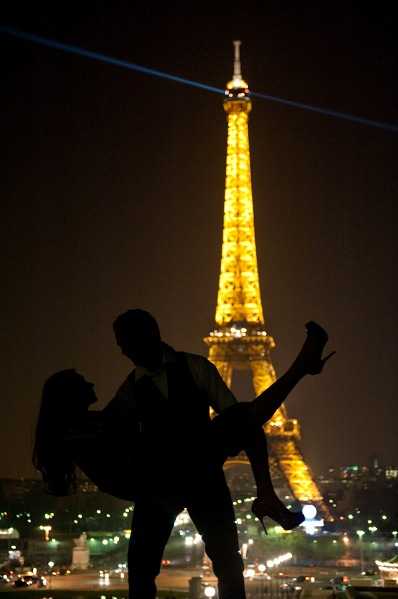 As well as wedding photography David Bacher  also takes street photography and in particular photographing in the streets of Paris.  "The architecture in Paris is amazing and serves as a wonderful backdrop for couples dressed in their beautiful pre-wedding attire. It is common that I photograph couples before or after their marriage ceremony in various locations in the city. Places like the Alexander III bridge, the Eiffel tower, on the quay by the Seine, or the Palais Royal are some of my favorite spots. However, often times the best shots arise when least expected, like while sitting at a typical cafe in Paris."
To find out more about David's services visit his website or his blog.
Monique  x x