Part of the ritual of visiting Paris is a trip to Ladurée and trying the famous macarons. Going into the shop and looking along the rows of macarons and choosing the ones that you want (although you always buy too many) and then taking them home in their special packaging.  So when I saw this themed Laduree desserts table by Principal Planner, I just had to feature it on the blog.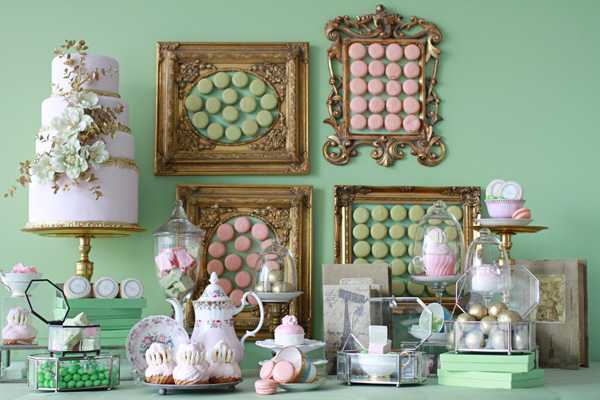 The shoot by Principal Planner and photographed by Monique Simone Photography,  features cookies, pastries and of course macarons all in the legendary Ladurée pastel pinks and green.
I love the vintage and gold accents added to the Ladurée dessert table, through the cake stands and vintage china.  However my favourite element is the gold picture frames with the macarons inside, marking these little treats as a pure work of art, and anyone who has tried to make them knows the work they involve!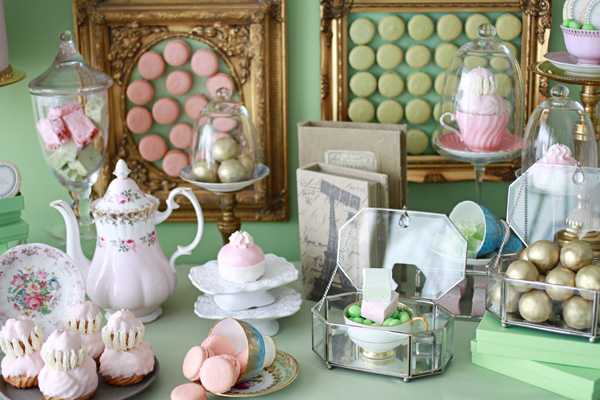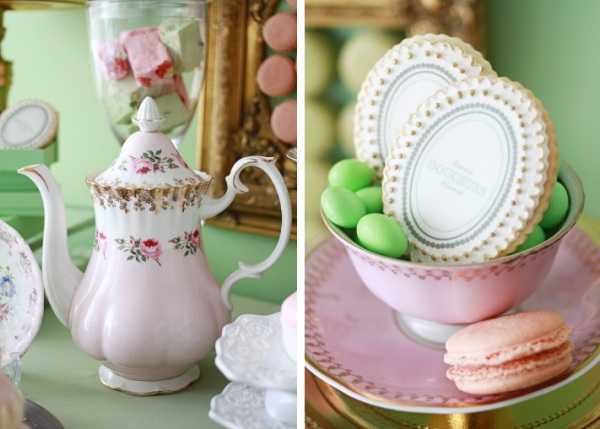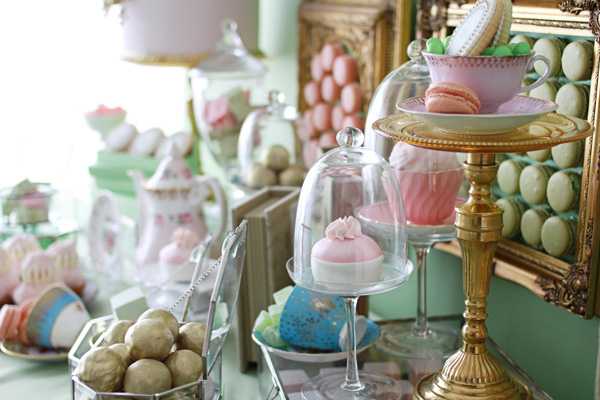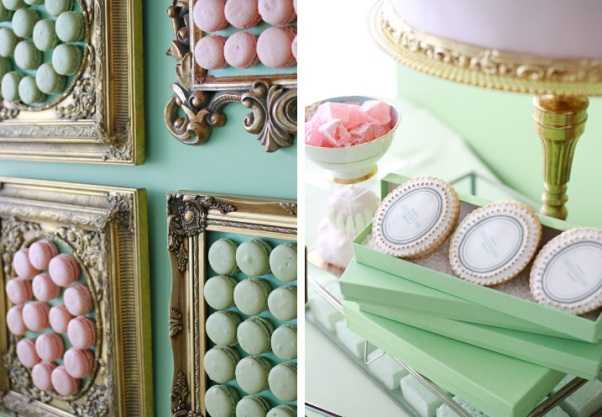 Thanks to Principal Planner for sharing their Ladurée desserts table and a list of all suppliers involved in the shoot is below.
Madame Mariage x x
Credits:
Dessert Table Design + Styling: Principal Planner
Prop/Stands: Principal Planner + Monique Simone Photography
Cookies: L&V Sweets
Cake: The Caketress
Cupcakes and Macarons: Dolci Piu
Cake balls: Three C Baking & Co
Turkish Delights, Marshmallow, Nougat Cookies: Oh So Chic Sweets