I have the pleasure today of featuring the second wedding in Paris at the Hotel de Crillon for Mary and John.  I don't have the honour of often featuring couples getting married for the second time, so if you are a photographer or planner do please also submit second marriages across France.
Today's wedding took place over the holiday season in Paris, planned by Fête in France with these gorgeous images by Le Secret Audrey.  Bride Mary wears a stunning Rubin Singer asymmetric wedding gown with the most fabulous Roger Vivier black and embellished booties. In a wedding that oozes glamour and sophistication, Paris seems especially magical over the holiday season.
Bride Mary takes us through their big day: "This is a second wedding for both of us and we wanted to create a special memory that was true to how we felt about each other.

French Wedding Style – Photography © Le Secret Audrey
We knew that during the holidays, Paris would be even more beautiful and magical, than usual, and combined with the exquisite beauty of the Hotel de Crillon, our wedding and the many festivities we planned in Paris for the holiday week, we would create memories with our newly combined family and friends to share for a lifetime. It was magical, romantic, exquisite, stunningly beautiful and most of all, so much fun!!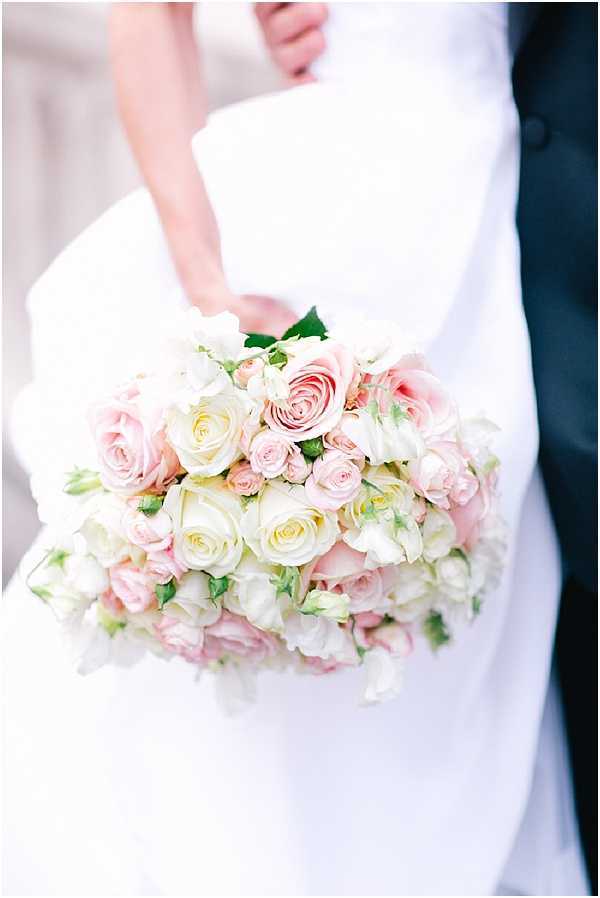 The wedding dreams came alive with Anne and Fete in France, I could not have done it without her and the planning would not have been nearly as fun. Anne is a delight to work with and she has exceptional taste. 
She made everything easy and stress free, and gorgeous. My favorite activity was running around Paris with John and the kids, in the rain and wind, taking photos before the wedding. It was an adventure and nice to have the time just the five of us before the big event in the beautiful city. Audrey made us feel like superstars. We love the photos!"

Wedding Credits:
Wedding Photography: Le Secret Audrey // Venue: Hôtel de Crillon // Wedding Planning: Anne from Fête in France //  Makeup : Laure Baruch // Hair: Sonja Benhamou  // Music: Firebyrd String Duo +Jazz Around Midnight // Floral Design: Sol y Flor // Bride's Shoes: Roger Vivier //   Wedding Gown: Rubin Singer // Tuxedo: Tom Ford