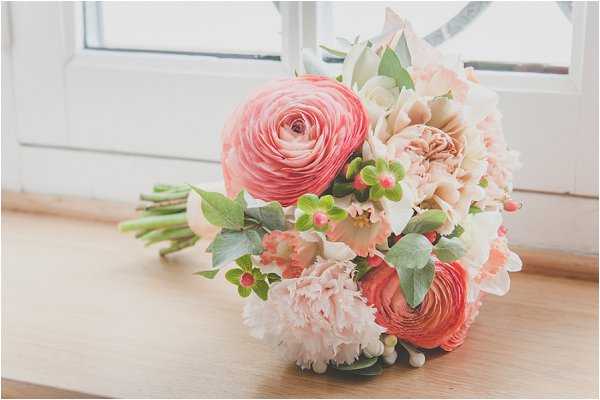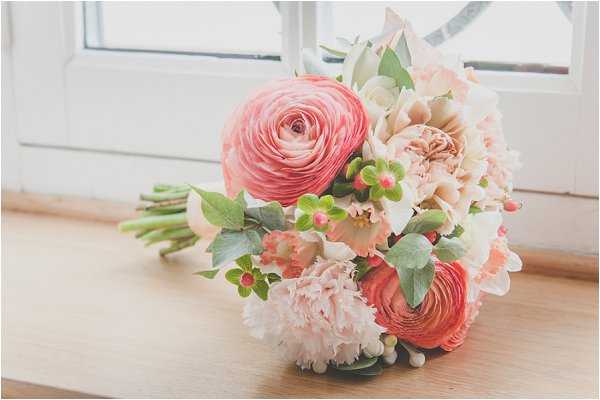 Bridal bouquets have the ability to turn a beautiful wedding dress into a dream bridal ensemble, and so today we are looking at the 20 Best Wedding Bouquets in France.  Whether you are seeking to follow the 2015 wedding flowers trends or have a signature flower that simply must be in your bridal bouquet, a professional wedding florist can create a bouquet that fits your dreams.
We are sure that you can find something on the list for inspiration….
Looking for something alternative then this oversize folliage bouquet created by D'amour et de Deco is a true statement piece…
Combining the signature colours of the wedding a local flower shop in Aquitaine in South West France created this pretty summertime bouquet …
This vibrant bouquet created by Wayne Riley Flowers just had to be on the list, combining bright colours in an elegant design…
So many textures and shades of pink make this pretty bouquet by French Flower Style just delicious….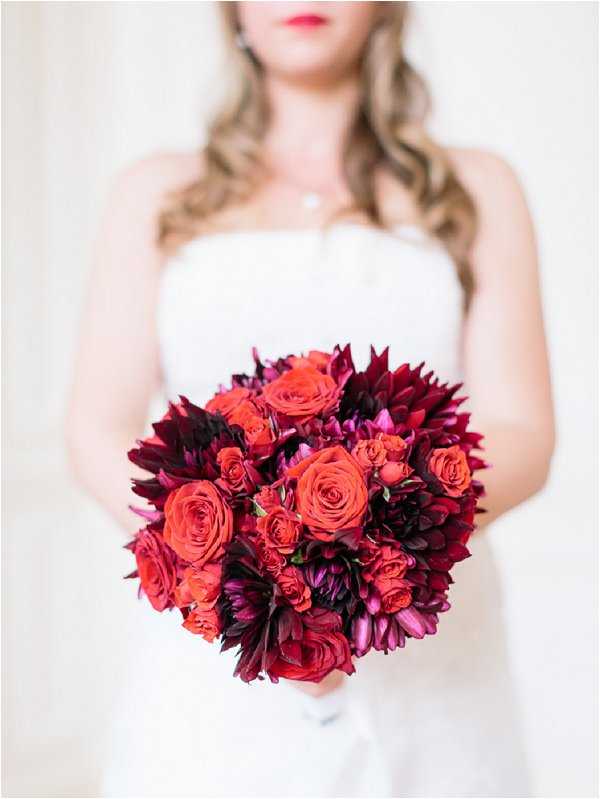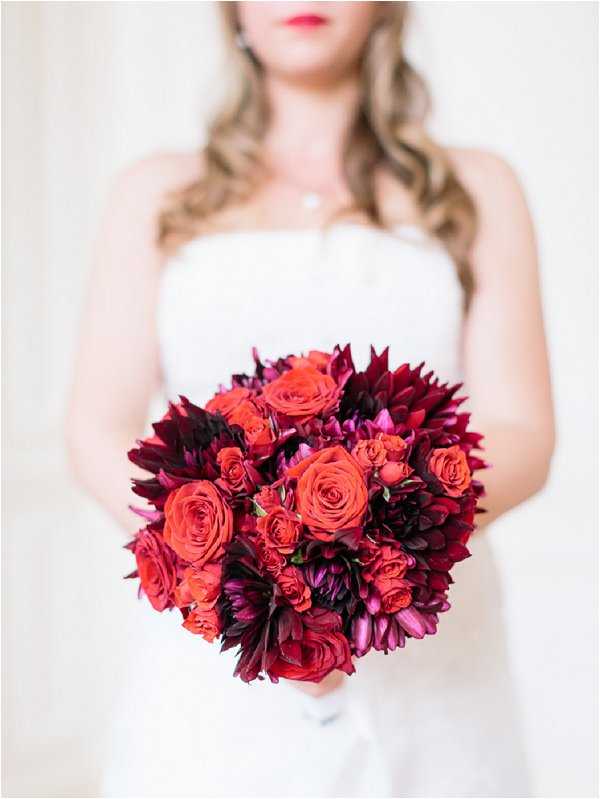 Packing a punch of colour is this red tone bridal bouquet created by Sol Y Flor for a Paris wedding……
Crazy in love with the texture created in this Provencal bouquet by Laetitia C ….
Looking for something a little different then we are loving Mary Deveaux use of blue for a bold bridal bouquet design…..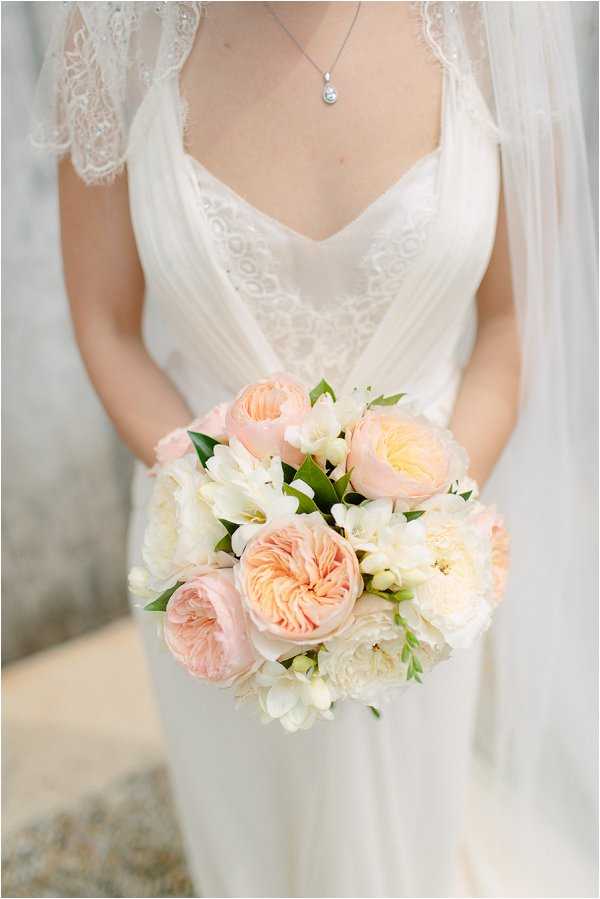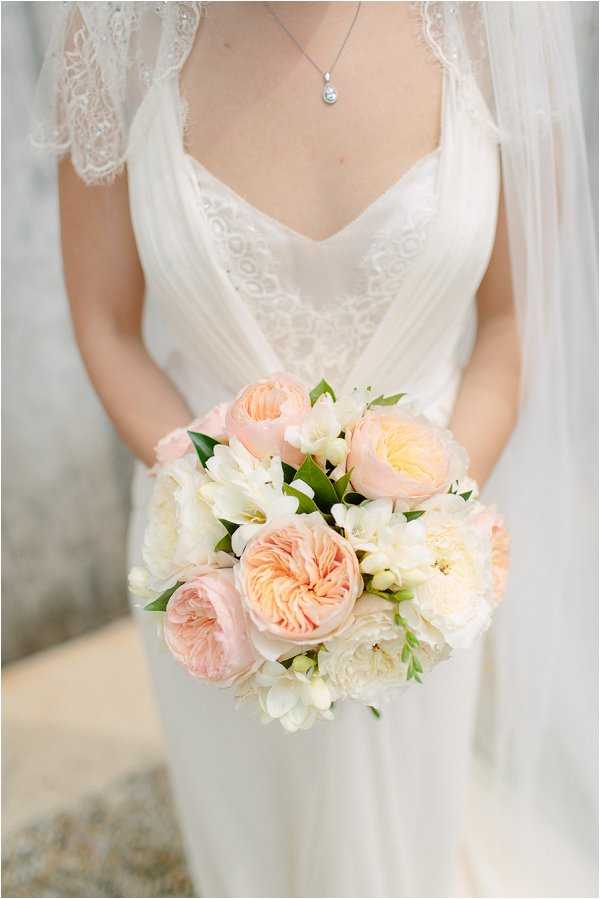 So pretty and perfect with the brides choice of whimsical and romantic wedding dress, created by Fleurs de Famille ….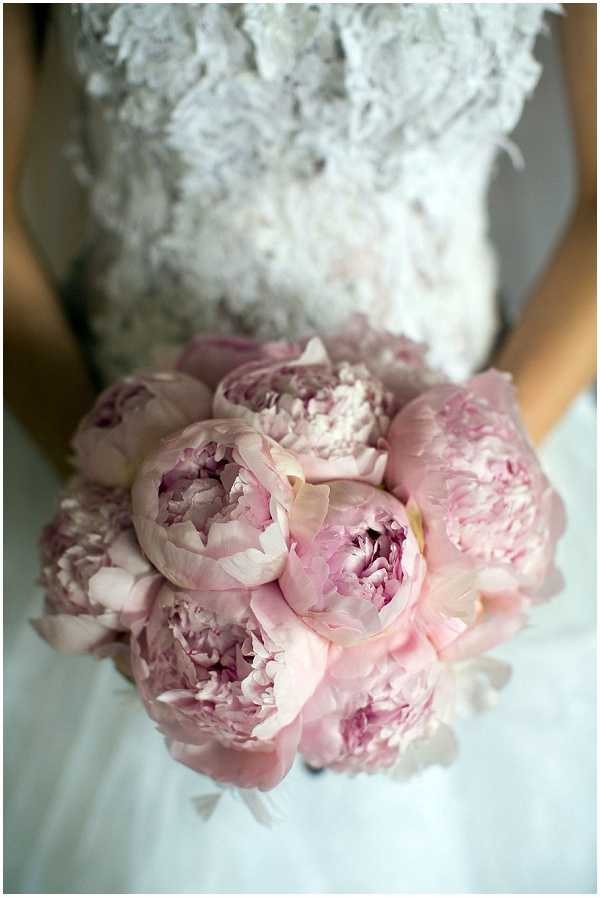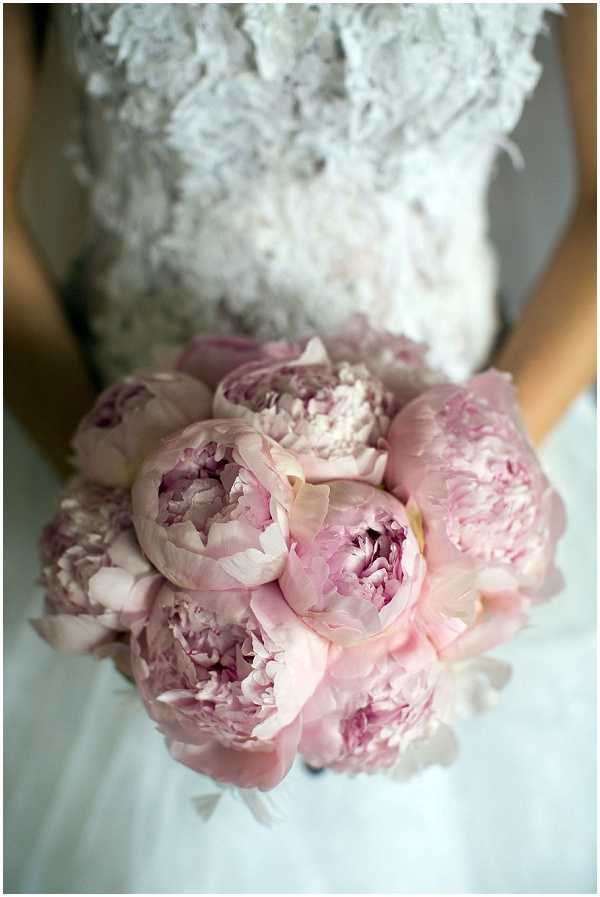 Baby pink peonie bouquet by Estelle Preston Flowers in Paris, what's not to love….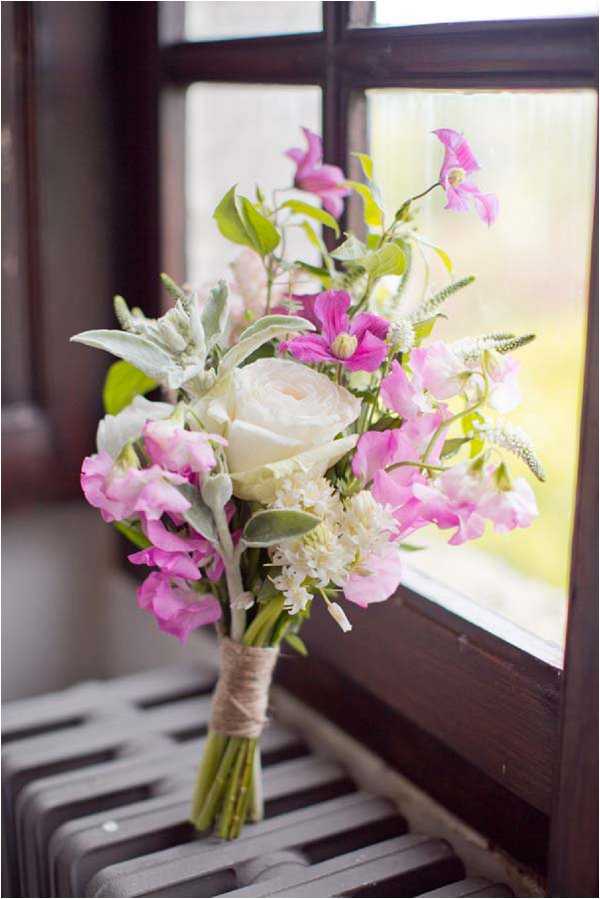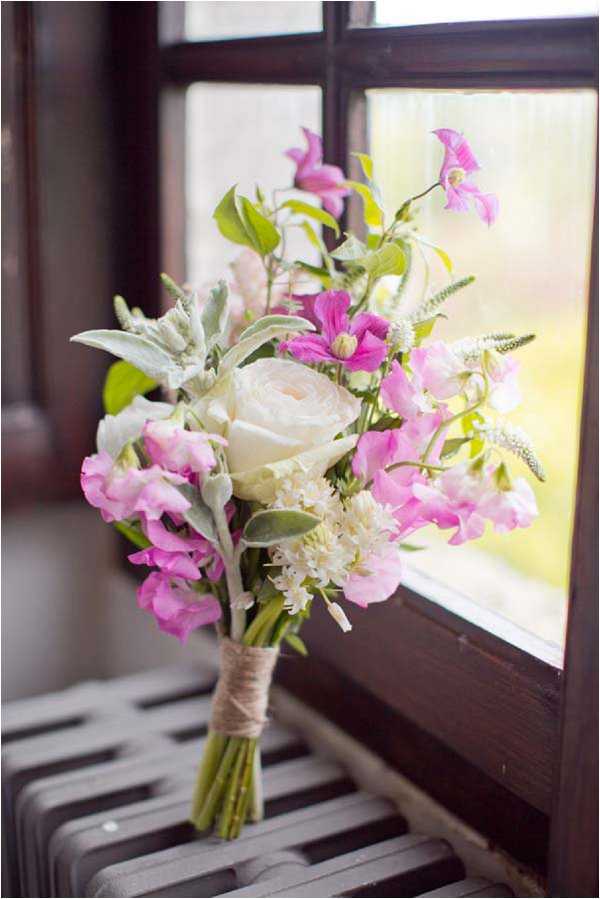 Simple and whimsical, a pink bouquet for a romantic South West France wedding by Heidi at Flowers in the Vine..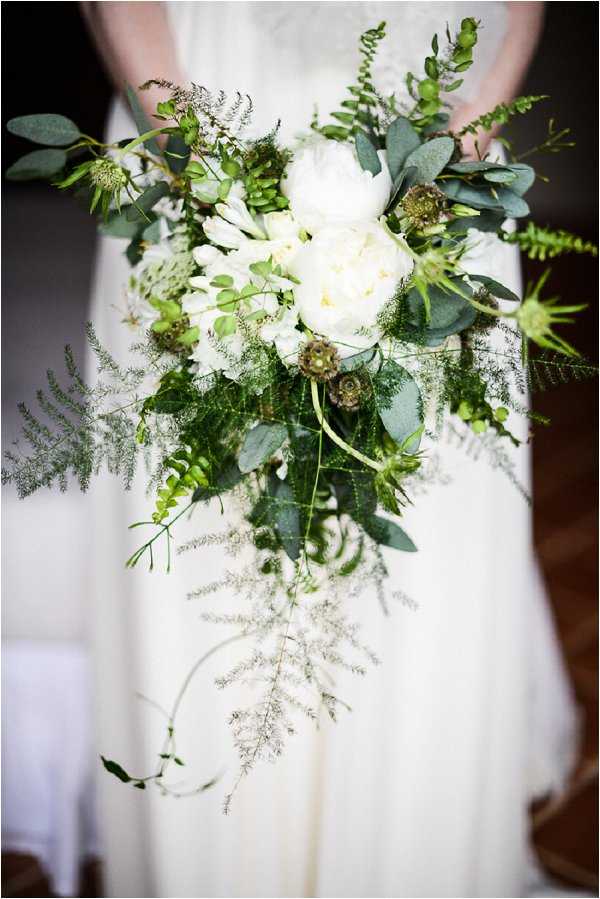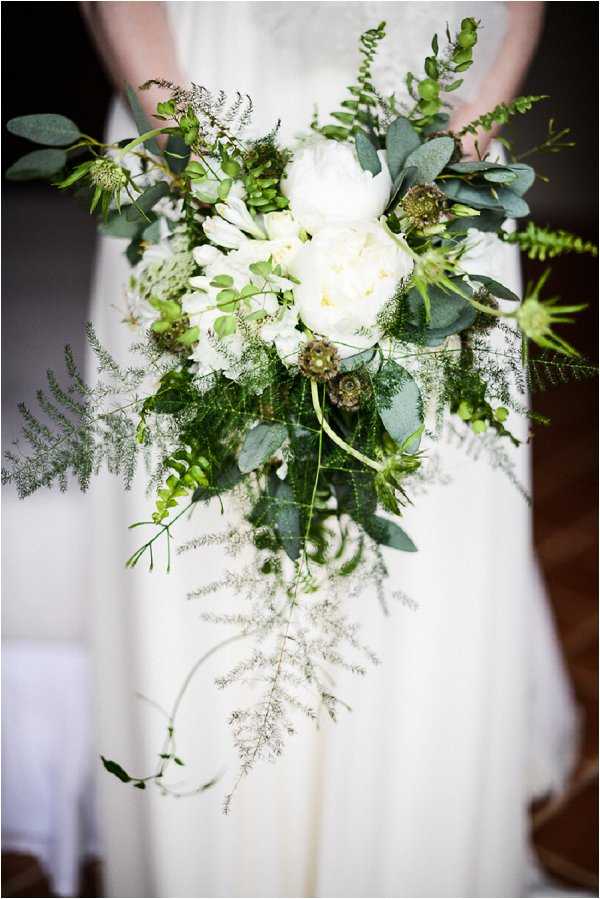 Classic green and white bouquet, but look at that texture created by Green Success ….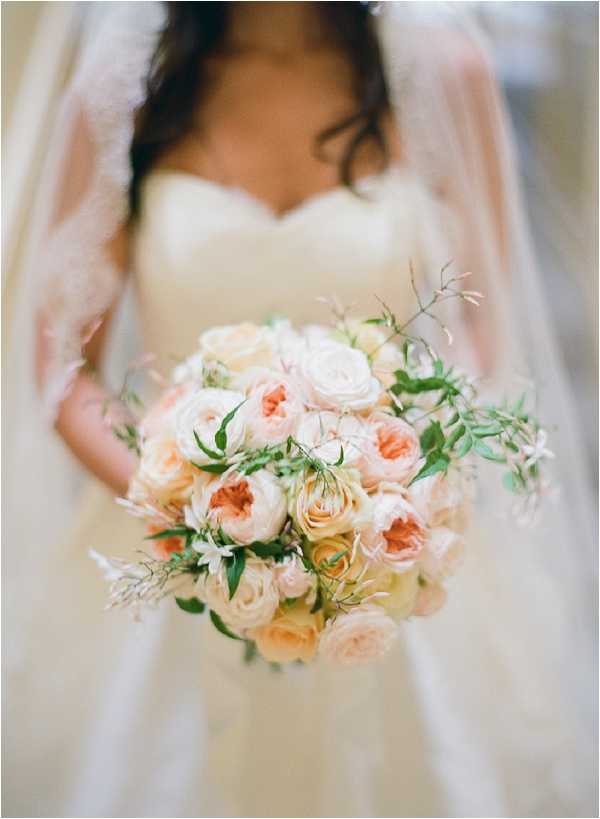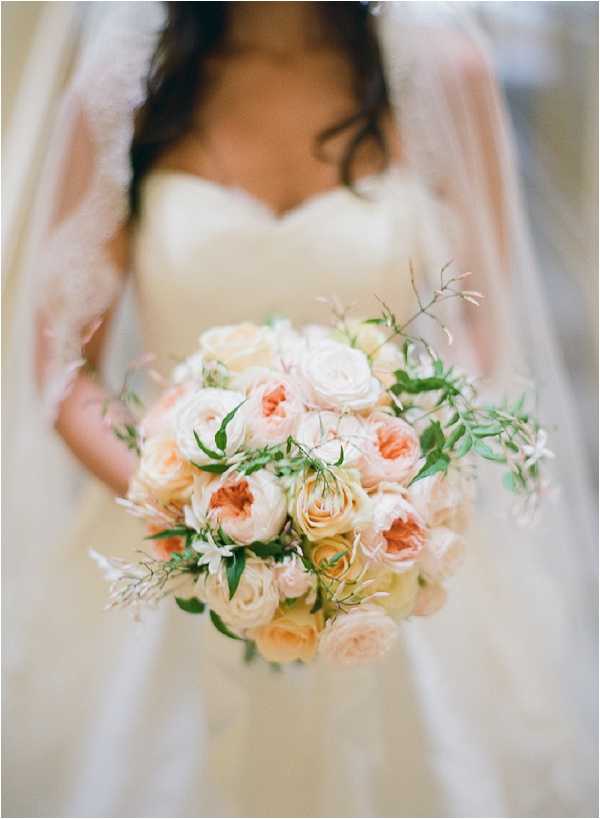 Making another appearance is the work of Wayne Riley Flowers with this pretty blush bouquet…….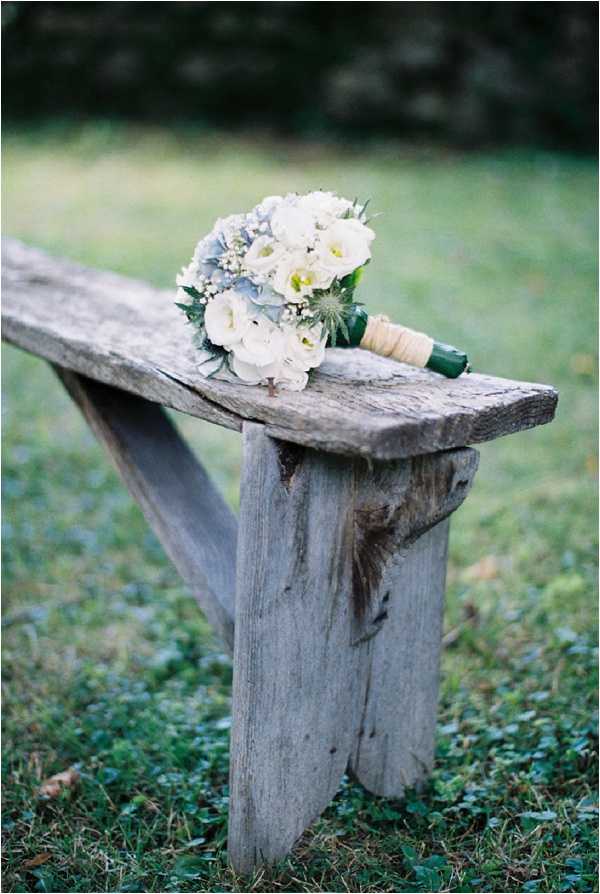 Simply yet perfectly formed, is this beautiful bouquet by Jennifer from L'Arrosoir for a wedding in the French Alps…
Fit for a pretty countryside wedding is this bouquet created by  Brin De Paille …..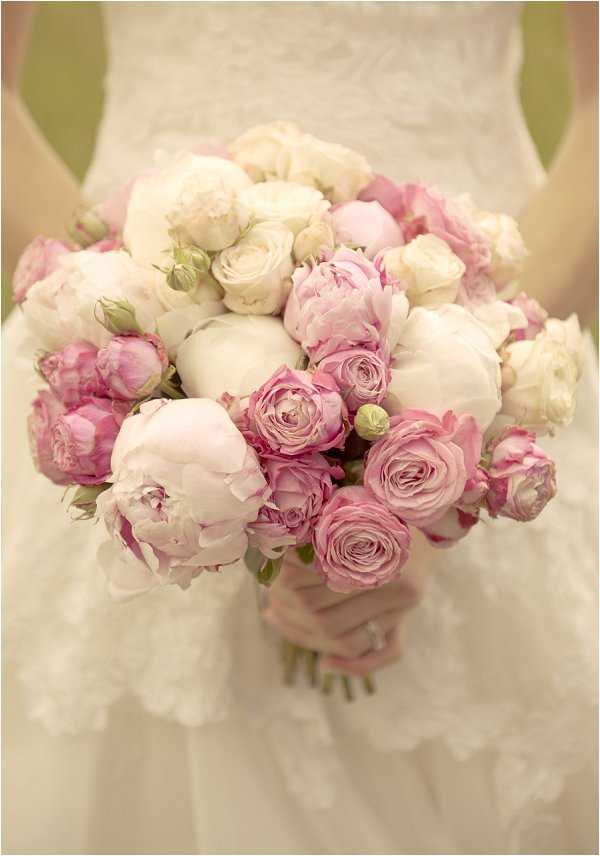 Pretty yet traditional in keep with the wedding theme, created by La Wedding Boutique for a Normandy wedding…
Something about a yellow themed bouquet that fills us with the joys of Spring, created by Sarah Menager….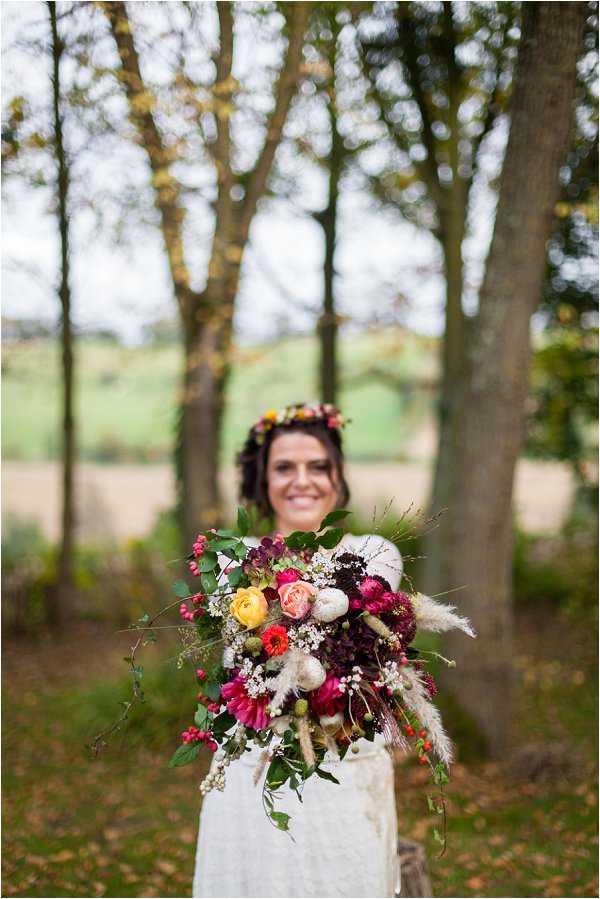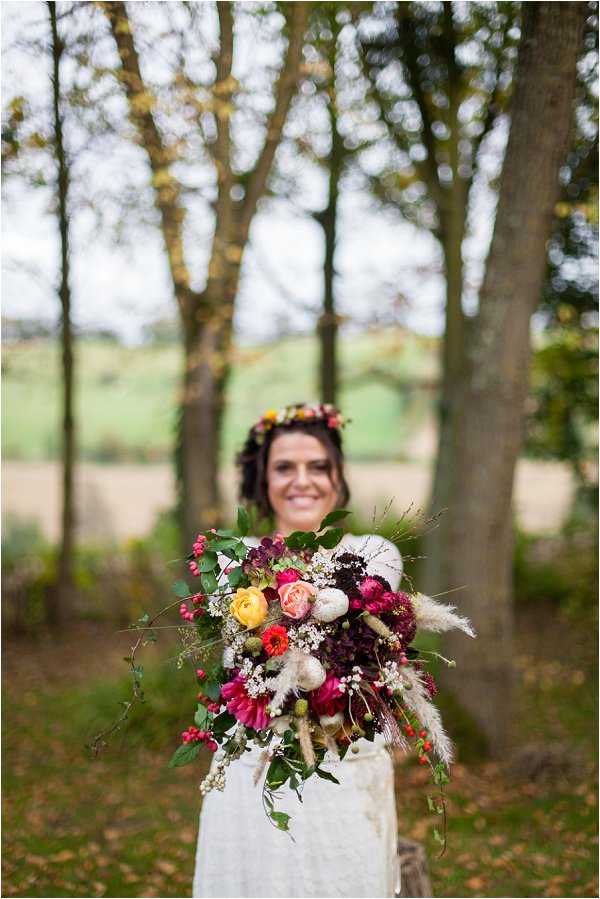 Perfect for those Autumnal months is this rich bouquet by Tea Garden Sallen  ……
Of course we are biased with this bouquet as it was created for the first TeamAmour shoot by French Flower Style…..
Simply LOVE for this bouquet created for an inspirational shoot by ABACARD….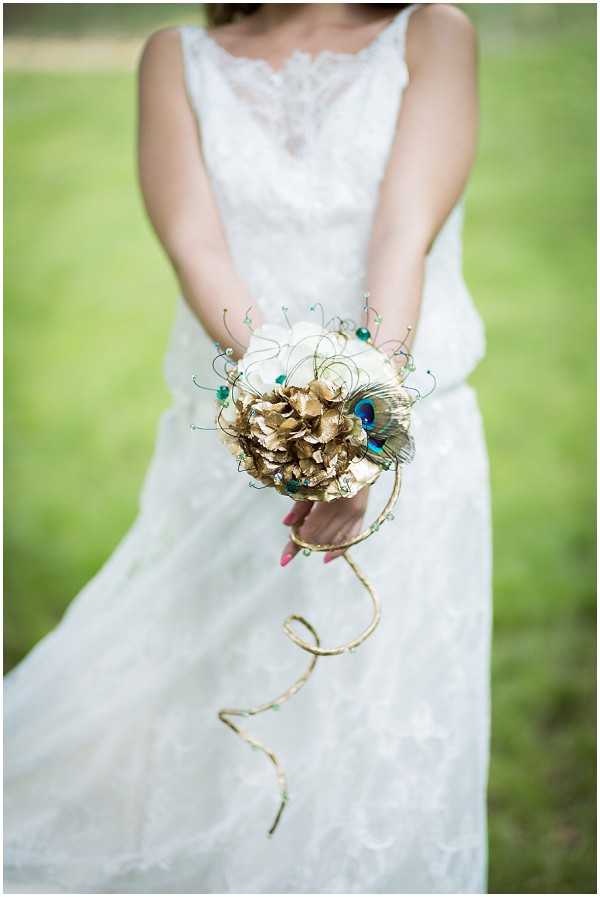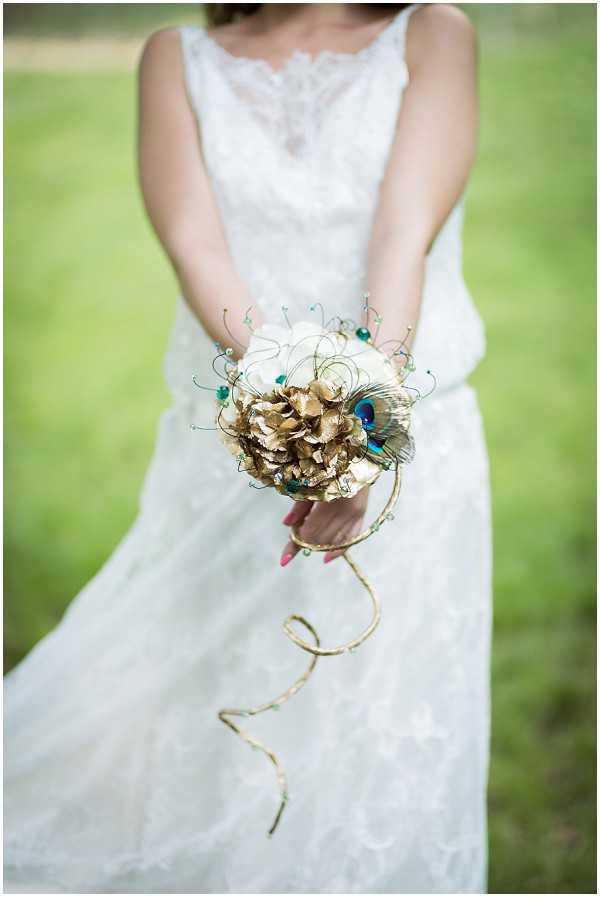 And combining floral design and sculpture is this peacock inspired bouquet by Michaël Leal…
So which is your favourite?
Top image florals by Atelier Déco'ps