Good morning lovelies and happy Friday! Today on the blog we are so excited to be sharing this Vietnamese Wedding in South of France with you all. What we love about eloping in France is that there is every opportunity to create the perfect backdrop for your wedding photos. This Vietnamese Wedding features the incredible rocky mountains of Rougon, France. What's even more exciting for this couple, was that it was their first ever time in Europe! We just love all the details that have gone into this wedding by our FWS vendor D'amour et de Déco. Tu Nguyen Wedding has done an amazing job at shooting this Vietnamese Wedding, we loved looking through all of these.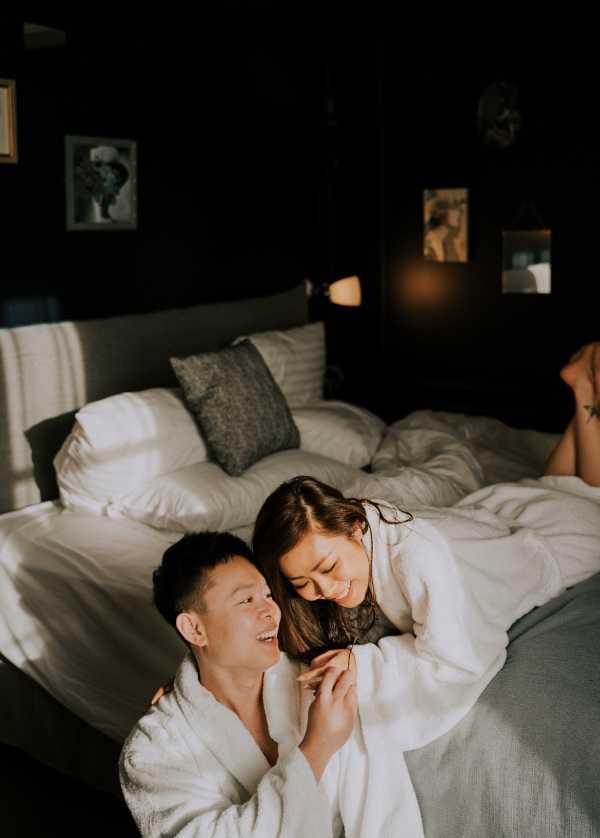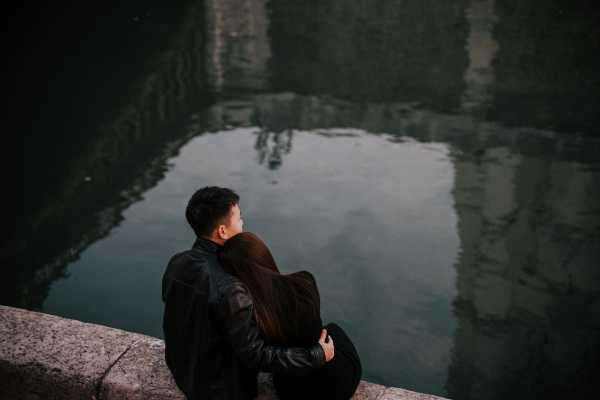 Sophia and Ryan – What an emotional elopement.
Sophia's dad passed away recently, so instead of having a traditional wedding, they opted out for an intimate wedding in South of France.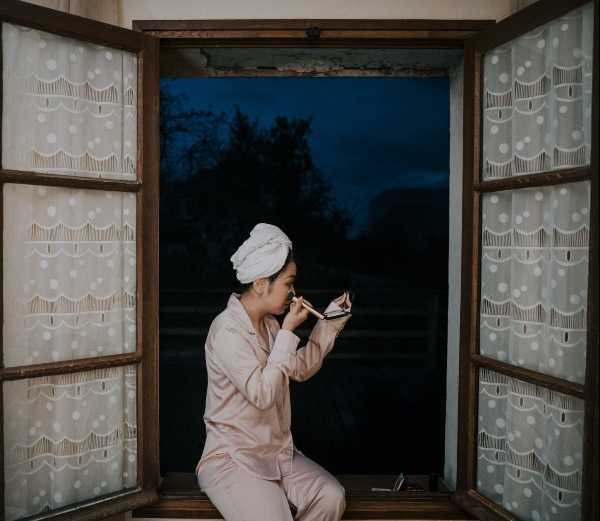 For more than a half century the South of France has been an amazingly popular destination for European beach holidays. Come the summer, many holiday-goers flock to glamorous destinations like Saint-Tropez, Cannes and Nice, leading their main beaches to be completely packed. But for me, the true beauty of South of France is not the sandy beaches. It's the numberous mountain villages like Rougon, Gordes, Roussillon, Eze, Saint-Rémy-de-Provence, Avignon, Grasse, Rocamadour, Peillon…
Sophia always wanted to visit France for as long as she could remember. Sophia and Ryan both met in high school in Vietnamese more than 14 years ago. They ended up having two years of their relationship separated by long-distance (almost 10,000 miles to be exact). Now, being together for over 14 years in the states it was perfect for them to elope in a destination setting. Now that's an incredible story to tell.
They knew they would get married some day and getting married here meant it wasn't just a destination location, but the beginning of a brand new journey.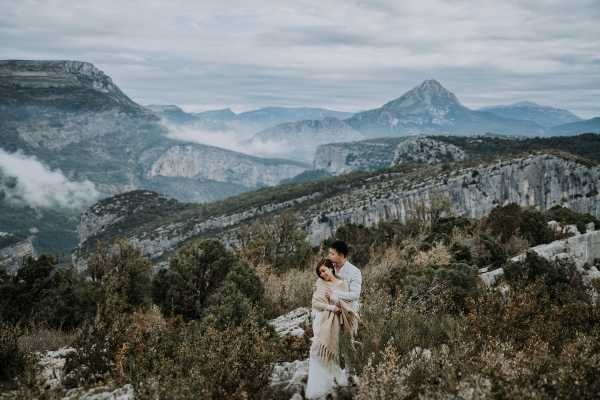 It was their first time in Europe, and for such a special occasion for two people in love. We spent so much time together that we've now become friends. We laughed together, we cried together, we had so much fun exploring the region with. no worries in the world. No yesterday, no tomorrow, just everything in that present moment.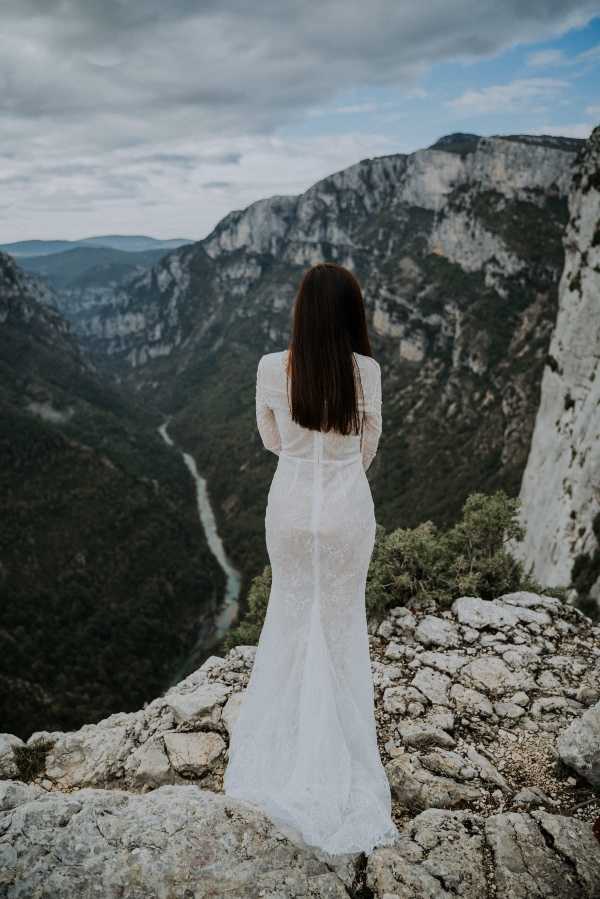 During the ceremony and during the romantic reception in the middle of nowhere on top of the Verdon Gorge, it was difficult for us all to hold it together, the moment was so emotional when Sophia hung her beloved father's old photographs. She then wrote a letter to him and burned it as a part of Vietnamese Wedding tradition, this represents sending it to him in another world. So touching.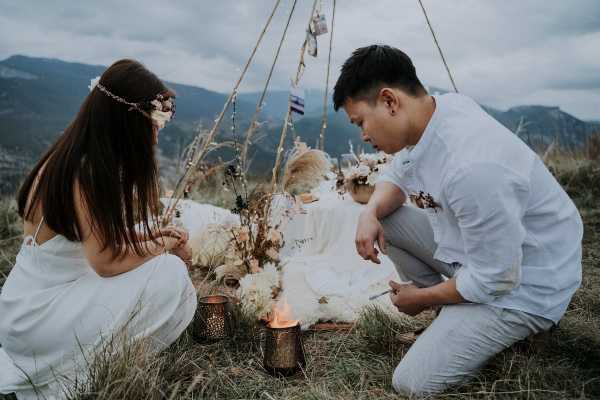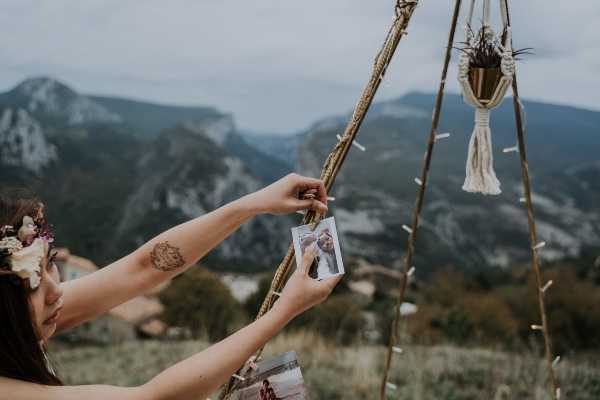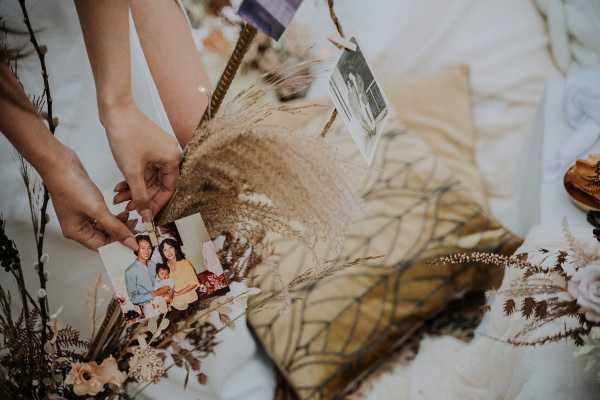 Thank you for sharing such an intimate Vietnamese Wedding with us, we are happy to be able to share these on French Wedding Style. We wish the happy couple many years of happiness!
Vietnamese wedding in South of France Snapshot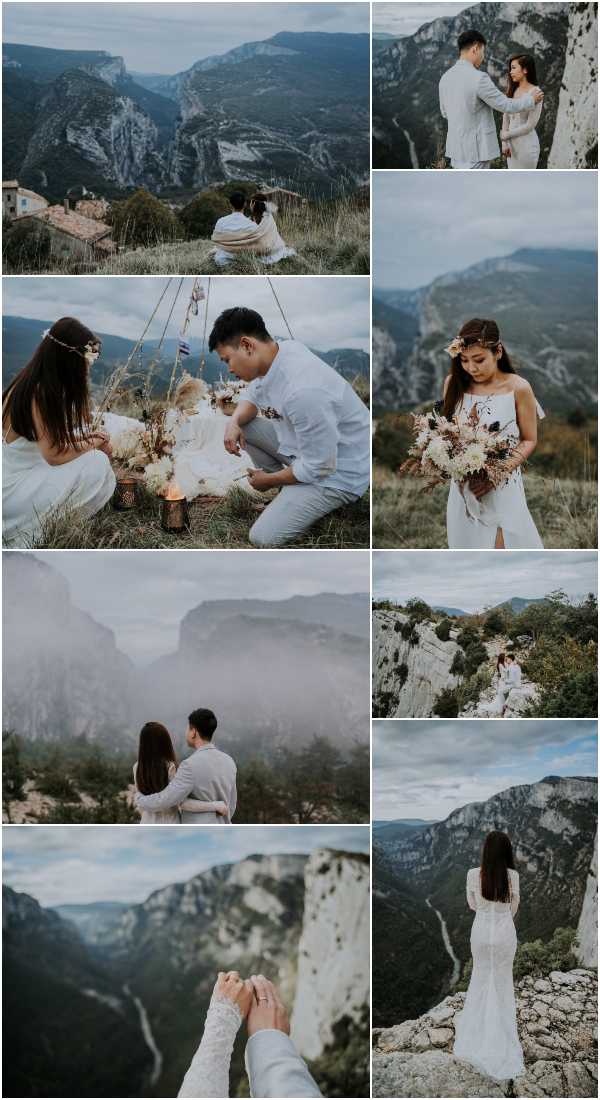 Wedding Vendors
| Photography Tu Nguyen Wedding | Decor D'amour et de Déco |