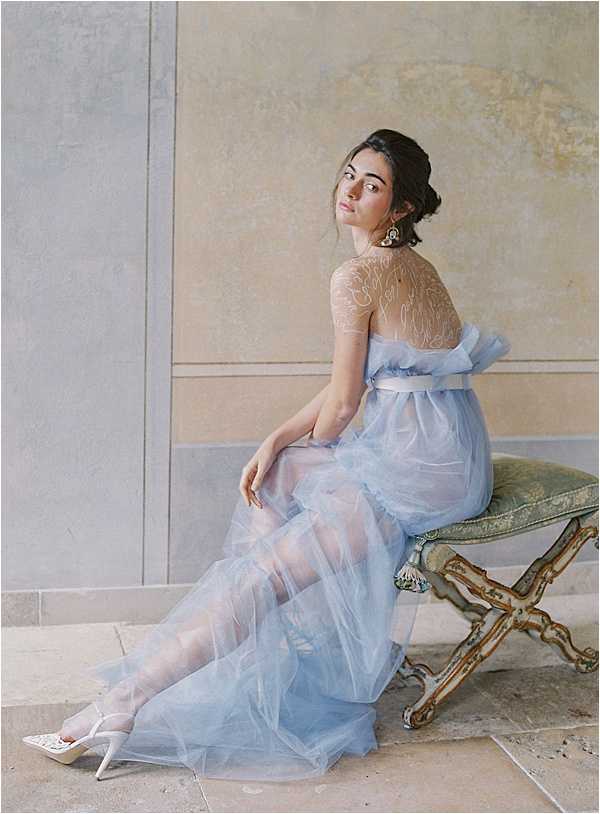 Today we are proud to present the new Bella Belle Shoe Collection to you. An amazing team spent 3 days in the Lake Como area of Italy to present a selection of shoes in the most stylish way possible and including that Italian flair.
The selection of pictures is presented with an arrangement of poetry and the story of this shoot told you by the Lead Photographer. We will let him do the talking and take you away into this dreamscape that the photoshoot was.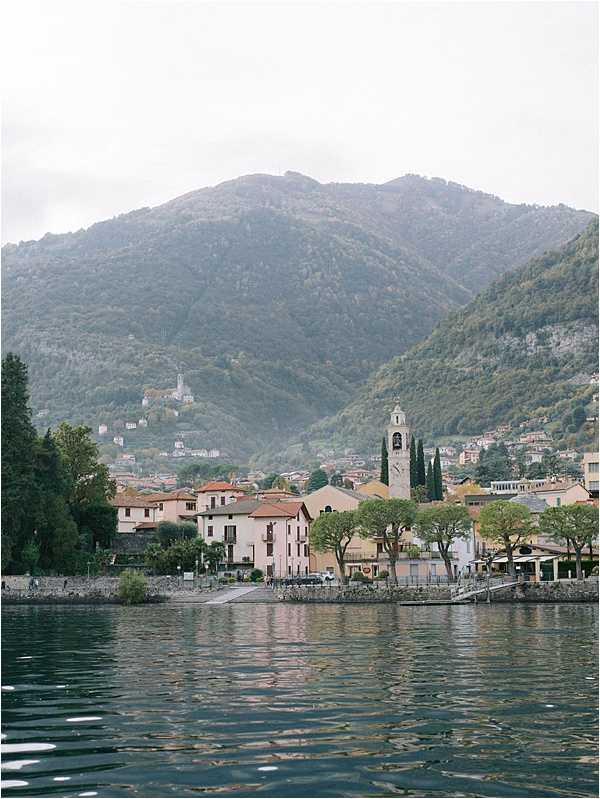 Dedicated to all of us who have been moved and touched by love —
3 days in Lake Como, 2 villas, 9 outfits, 13 insanely creative people all putting in the labour of love for 1 poignant theme, Poetry of Love. 
Poetry is a higher level of literary expression, rich with symbolism and poignant rhyming. It also stirs emotion and leaves you pondering long after you read the last word. We envision an editorial that evokes that same feeling, with a symphony of colors and textures to feast the eye.
This is our proudest editorial yet, telling the stories about love complexities as conveyed in love poems throughout the ages.
The editorial depicts a strong girl in soft gowns, bold eyes with a soft gaze, and grand architecture against the idyllic Lake Como, all done in fashionable booties and romantic heels.
Each frame has an unmistakable air of melancholy, whether she is dancing blinded by the poetry words calligraphed onto a silk ribbon, or inscribed onto her bare skin.
Curious about what was calligraphed on the silk ribbon or her bare skin? It is our favorite poem "How I Love Thee" by Shakespeare.
How I Love Thee
Let me count the ways.
I love thee to the depth and breadth and height
My soul can reach, when feeling out of sight
For the ends of being and ideal grace
I love thee to the level of every day's
Most quiet need, by sun and candle-light.
I love thee freely, as men strive for right.
From Storied Shoe Designers Bella Belle: "Making beautiful and comfortable shoes is our passion. This time, we wrap them in the art of poetry. Inspired by beautiful love poems, each shoe is endearingly named after a famous female poet. The collection is a nuanced fusion of poetic elements and Bella Belle aesthetics. It is our interpretation of poetry in shoe form: the fluidity found in the embroidery, the airiness in a floating tulle bow, and the rhyme of exquisite beadwork."
From Painterly Light Photographer Laura Gordon: "Lake Como painted a magical scene and perfectly set the tone for the Poetry of Love editorial. My translation of this year's theme was very much inspired by the rich textures seen throughout the area paired with the quiet presence of femininity and romance.
I chose to focus on physical form and expression using light to paint the images evoking a tone and mood for the final collection. Captivating eye contact, soft gestures, and a bold backdrop create a look that feels vulnerable yet dynamic. The journey through these photographs is much like a love story… encompassing the range of emotions one might feel as if they were part of the story themselves."
From Creative Mastermind Joy Proctor: "To visually translate the theme, I chose not to tell it in a literal sense but proposed that we make our model a living depiction of the poet's muse. I envision that she both wears and inspires poetry. I commissioned a poem written on her body as intricately as the bodice of a wedding gown.
The ultimate romance and poetry of love in the new Bella Belle Collection Snapshot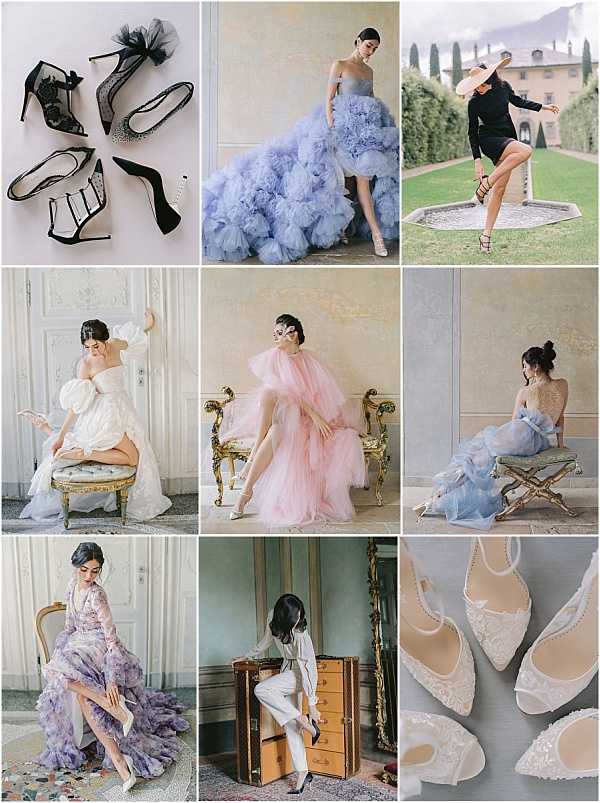 Bella Belle Shoe Collection Vendors
Shoes: Bella Belle | Photographer: Laura Gordon | Stylist: Joy Proctor | Videographer: Zen Film Works | Hair and Make Up: Harold James | Stationery: Shasta Bell | Stationery: Veronica Halim | Planner:  Centorose e un Tulipano | Venue: Villa Sola Cabiati | Venue: Villa Balbiano | Accessories: Nicola Bathie | Accessories: Twigs and Honey | Accessories: Haute Bride | Accessories:  Lauren Taylor Creates | Dress: Paolo Sebastian| Dress: Nicole + Felicia | Dress: Rime Arodaky| Dress: Andrea Sedici | Dress: Costarellos