So here it is the last post before our lovely Belle Bride Sophie heads off over to France to go and get married, she is on wedding countdown!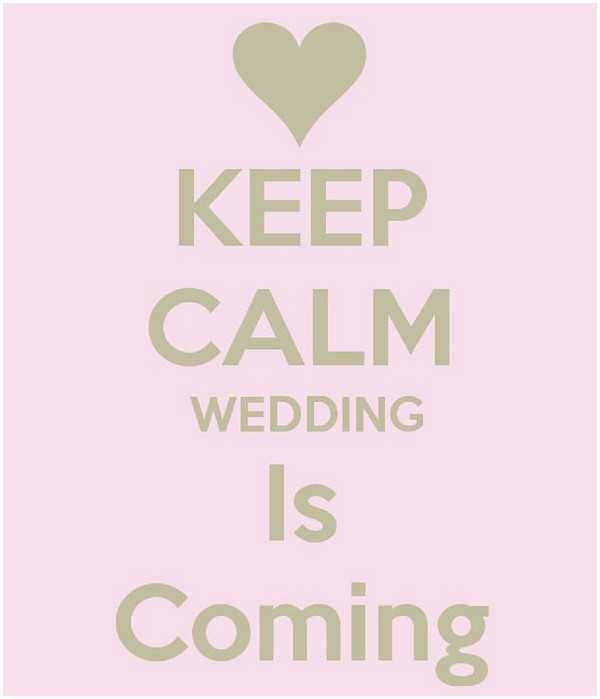 Over the course of 18 months we have followed 7 brides on their wedding planning journey, and each time one heads off to go and get married I feel like a mother hen.  It is so hard to express all the wisdom you want to convey for them to enjoy the moment of their wedding day, all the happiness for them to be marrying their best friend and nervousness that all their hours of planning result in the wedding of their dreams.
Geez I am welling up, such a soppy romantic!  Thank you for sharing your journey with us Sophie and from all of us at French Wedding Style, have the most fabulous wedding day and wonderful start to your next adventure as a married lady.
Do feel free to leave a comment for Sophie below, I know she would appreciate them.
*****
Sophie: "The official countdown has begun, we only have 3 weeks to go! I have to admit that my dream job would be to become a wedding planner, although planning our wedding hasn't been easy, everyone has advice, everyone has an opinion and that's just the people you know. If I were to read just half the books, pamphlets, web sites etc. written in the last half-century about wedding etiquette and protocol, I'd be reading and planning until my retirement!
Our theme, style, decor has grown throughout the process, Stuart and I have grown a lot closer and stronger, as we've learnt to compromise with each other over practical decisions (probably more him than I) and we've learnt more about the French culture in terms of weddings, wines and food.
Wedding etiquette was always a main focus when planning our wedding and I have always been extremely conscious that close family members play a part and are involved in someway throughout our special day. There are currently no wedding surprises, which I know of although I am really looking forward to hearing Stuart's speech!
I certainly feel its been a roller coaster ride emotionally, physically and bridally, but I know that it'll all be worth it and when the D-day arrives and we will thoroughly enjoy every second and I hope all our guests will have as much fun as we will.
Reality is when it's all over, all your left with are the memories and photos… I can't wait to share our special day.
Not long until we get married <3
*****
 Bisous Sophie